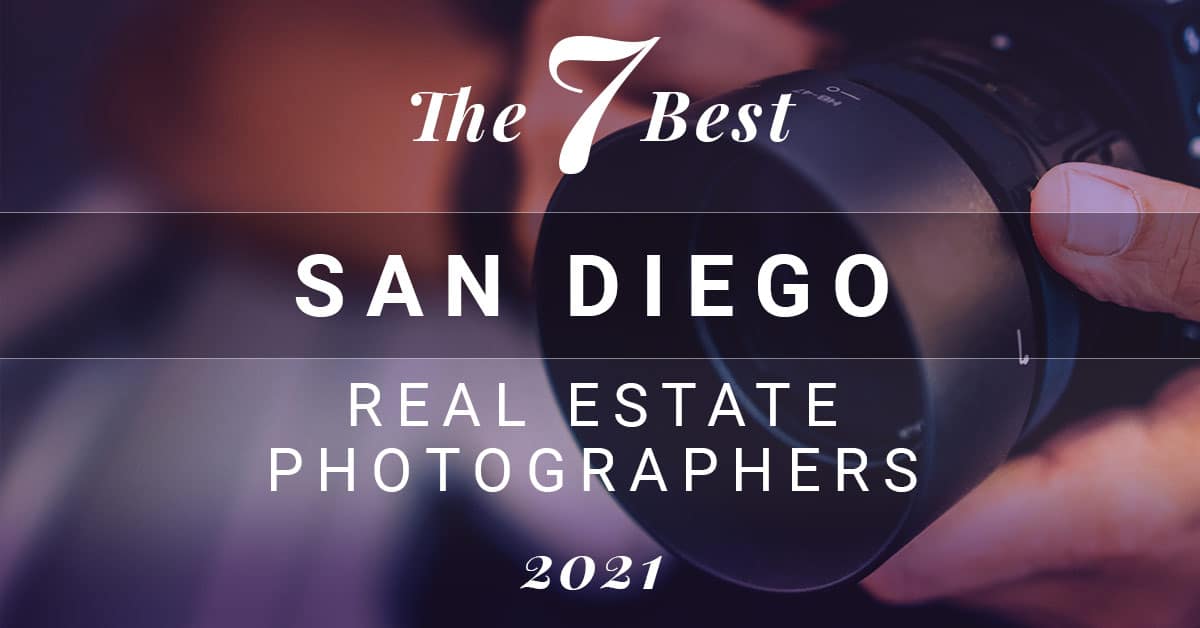 The 7 Best San Diego Real Estate Photography Providers
---
At LUXVT we know how important great images are to selling fine homes. To help our elite Real Estate Agent clients, we've curated this list of superior photography and video pros in the San Diego area to help you get those perfect shots.  
To make our curated list, we've looked at hundreds of examples and galleries from dozens of photographers, videographers, and imaging companies. These providers cover great communities throughout the La Jolla to North City to Delmar Heights and beyond.    
Our Picks: The Best San Diego Real Estate Photography & Video Providers 
Make Your Listing Picture Perfect! Get concierge help with your Real Estate photography, video and marketing needs. Consult With An Expert Now.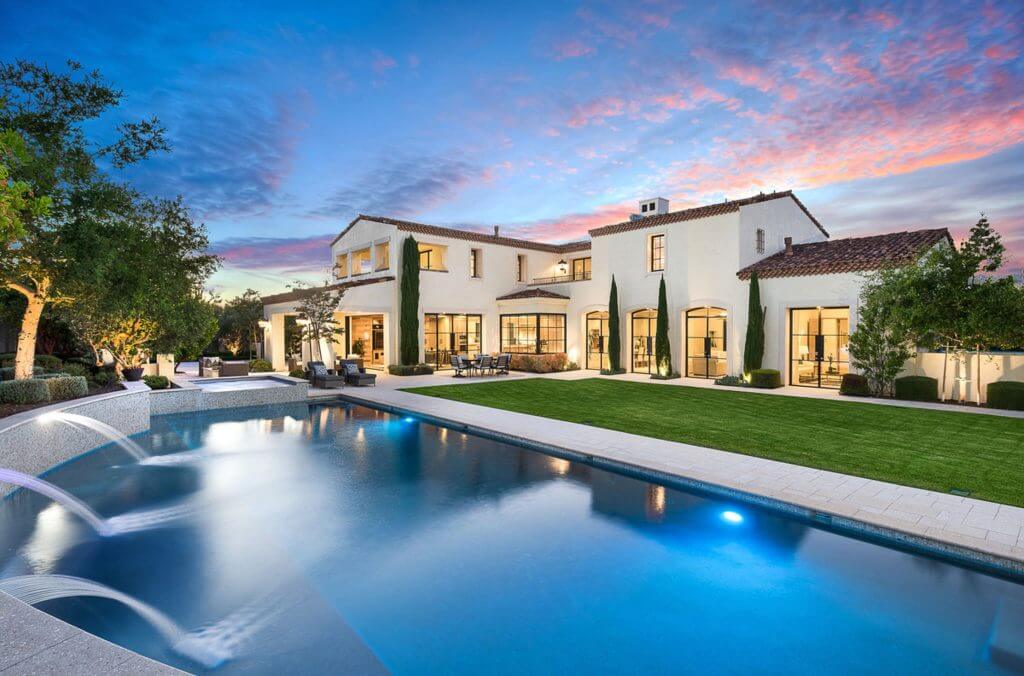 888.213.8324
PreviewFirst delivers consistent, reliable results. Real Estate Photography, Video, 3D Matterport, Aerial & Video.
They are Southern California's Premier Real Estate Photography Team. Serving Los Angeles County, Orange County, Riverside County, & San Diego County.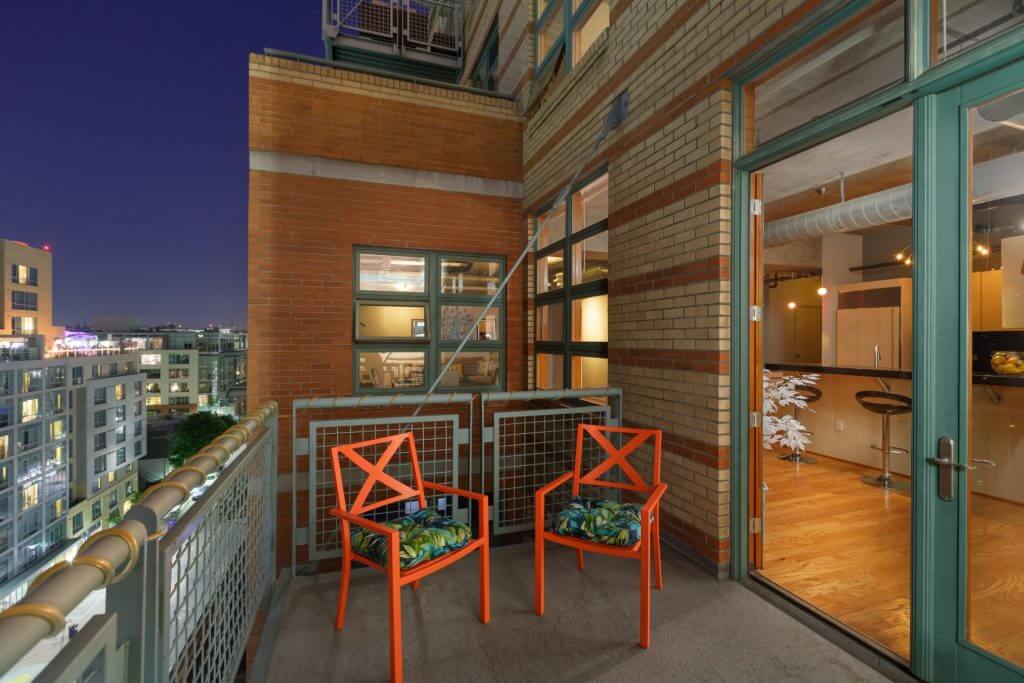 San Diego Real Estate Photography
858.621.3314
They help Realtors with Marketing materials for their Real Estate Listings. Beautiful Photography, 3D Scanning (Matterport and 360), Drone Photography and Videography, Single Property Websites, Floorplans, etc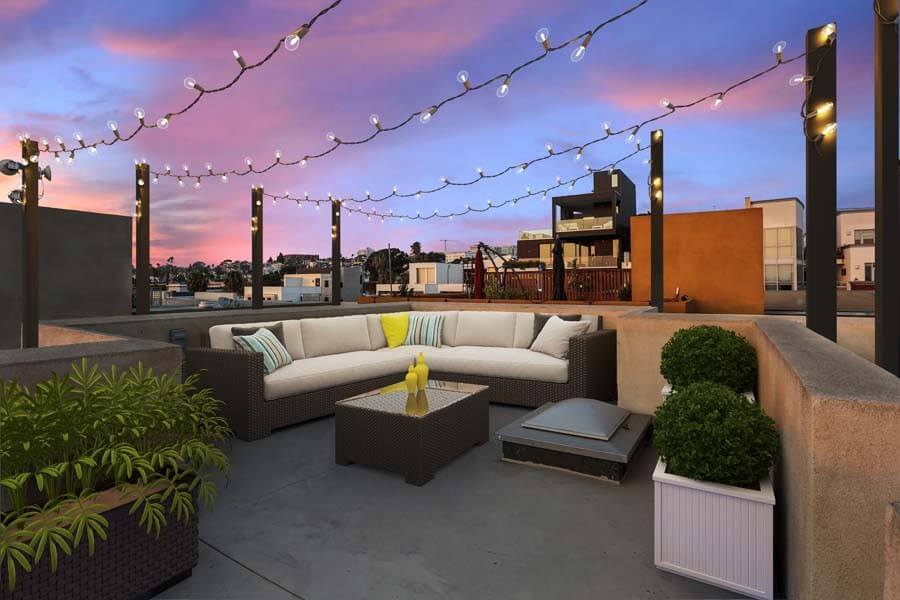 619.787.3648
28 Photos is a San Diego based real estate, architectural, and aerial photography company that will capture your property so that you make a statement. They work with real estate agents/brokers, developers, Property Managers, Vacation Rentals homeowners, or anyone wanting to list for sale, rent, or simply wanting to update their portfolio. When we photograph a property, we go a step further seeking to recreate the emotion of being there yourself. Their images do not simply tell what is in a property or space, but what it feels like to be there. 
In addition to photographing your listing, they also offer 360 3D Virtual Tours. Providing your clients the opportunity to fully immerse themselves into a property virtually is the fastest growing way to promote the property. Features like measurement, floor-plan, and the dollhouse effect also attract the right buyer.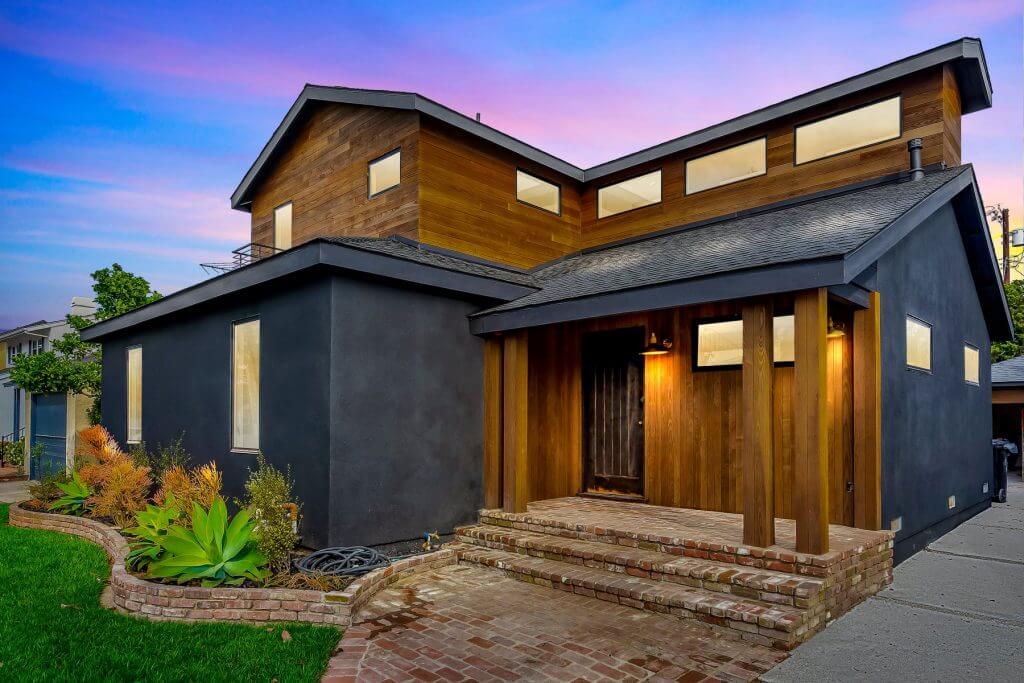 888.844.4996
The Image Maker Visual Marketing System is a simple full-service solution. They deliver captivating photography, creative video, and convenient image management services. Serviced by their friendly staff, their team of experienced industry experts, carefully work to simplify how you connect with today's Internet Empowered Consumer. Their marketing system will ensure your properties get seen more. Amaze your sellers, attract more buyers and significantly increase the perceived value of your listing. They will help you win more listings, selling more homes, sell them faster and at a higher price.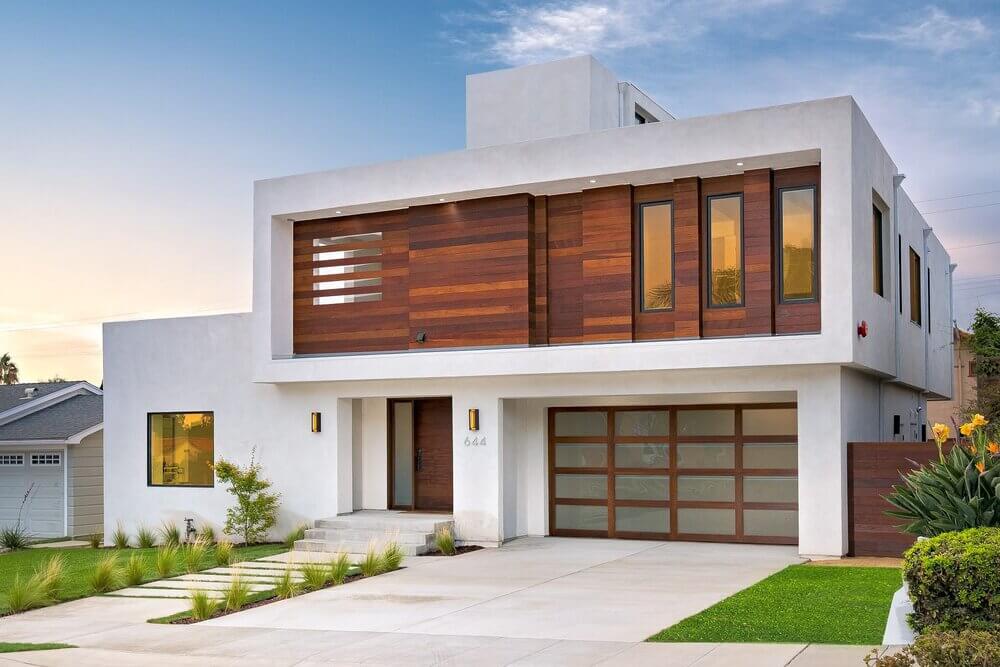 858.344.9646
Striving to create only the best work possible is one of Lance's goals. With over 3000 listings photographed he has developed a quality product that you can count on time and time again. As a photographer first and a digital marketing expert second he looks forward to helping you and your brand grow and achieve a higher level of success!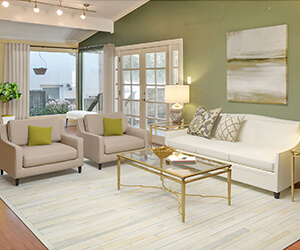 619.821.2101
Experience the virtual 360 tours in a True 3D environment right on your computer, phone, or Virtual Reality Headset! Their high-tech 3D camera scans every bit of your property to create an online virtual tour to experience and share anywhere!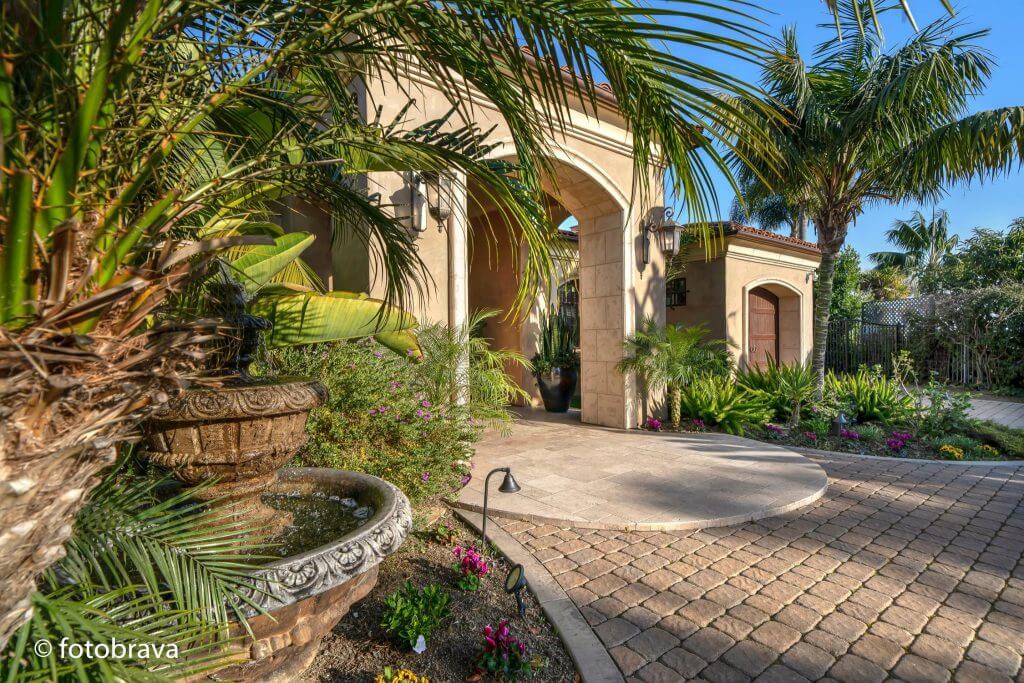 858.342.9226
FotoBrava Architectural & Real Estate Photography. Specializing in helping San Diego real estate agents make their listings look great. Over 25 years of experience in real estate marketing.
Established in 2015. FOTOBRAVA Architectural & Real Estate Photography was formed recently, in 2015; however, the owner and photographer, Albert Plattner has enjoyed photography since childhood. Al has been actively doing real estate photography since obtaining his first real estate license in 1987.
The owner, Albert Plattner has been in the luxury real estate market for over 25 years and has had a passion for photography, and understands the value of the results that exceptional photography can bring to marketing a beautiful property.
Not Sure Who To Call?
If calling or emailing around and getting quotes and availability from a bunch of providers sounds like a hassle – or if you're not sure what services are just right for your listing – try the LUXVT Listing Concierge service to get one-stop expertise in launching the perfect listing campaign. We'll help you find the perfect Real Estate Photographer in your area, get world-class advertising kicked off, and much more!
What Services Can You Get?
Many of our top Aspen picks offer a wide range of services beyond just photoshoots, too. Many of them can set you up with dazzling drone aerial photos or footage. Need a killer 3D walkthrough?  We've got you covered. There are even powerful image editing and AR solutions like day-to-dusk and virtual staging available. Here are just a few of the services these pros provide:
Luxury Real Estate Photography in San Diego
Architectural and Luxury Real Estate Photography for Residential & Commercial Real Estate, Architects & Builders
San Diego Real Estate Video
Virtual Tours Video. Real Estate Listing Videos. Listing videos provide an overview of the homes and properties you're selling.
San Diego Real Estate Drone Aerial
Safe, highly experienced, and extremely reliable pilots using the latest equipment. Licensed, insured, and ready to make your creative vision a reality.
San Diego Real Estate 3DVR Tours
Our 3D virtual tours can help showcase all types of properties by creating 3D walkthroughs. This can be used in real estate to help sell more homes, show hotel layouts, and make buyers feel more at home.