Try It Free:
The LUXVT Listing Presentation Creator
Create an elegant presentation in seconds.
Impress sellers with a world class marketing program
Personalize for your brand and listing


With a free LUXVT account you can start creating your own sleek, sophisticated presentations today. Create Free Account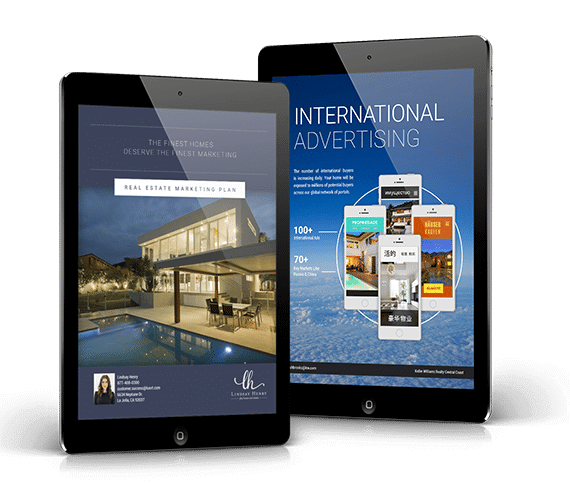 Sign & Sell More Listings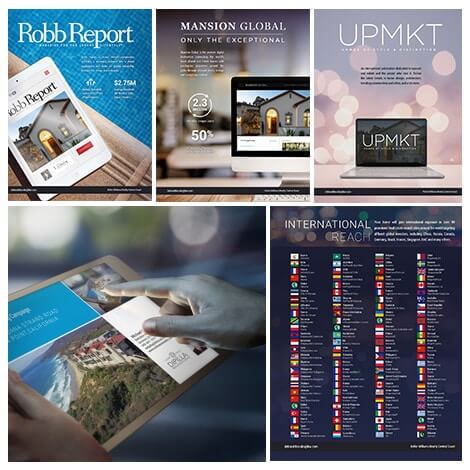 Create Your Own Listing Presentation In Seconds!
Impress sellers with a world class marketing offering.
Now you can generate a personalized Luxury Real Estate Presentation tailored to any listing in just a few seconds from your computer, tablet or smartphone. It's a great tool to show prospective sellers that you offer world class marketing.
Get Started Now
Stand Out From The Competition
Give yourself a powerful competitive edge when you head into your next listing appointment (whether in person or virtual!)
Your LUXVT presentation is personalized to any listing, featuring a property photo and address as well as your own branding and contact info.
You can show your prospective sellers exactly how their home will be showcased in elite media brands like The New York Times, Wall Street Journal, Robb Report and more – along with over one hundred International Ads, savvy Social Media targeting and more.
The elegant 16 page digital catalog is easy to share with prospective sellers. The versatile PDF format is perfect for email, printing or sharing on a laptop or tablet.
Create Free Account