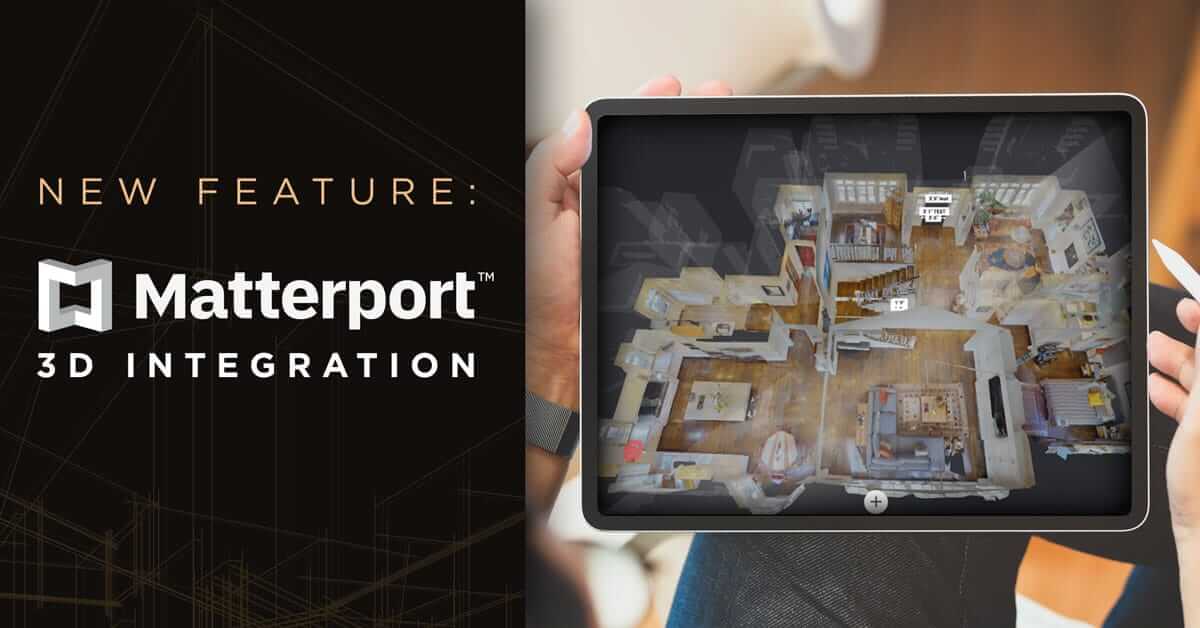 New Listing Feature: Matterport 3D Integration
---
We are excited to announce the newest addition to our campaign listing features: 3D Tour integration! This feature supports most 3D tours that allow you to provide virtual walkthroughs of your property listings- a must-have for agents who may not be able to meet with clients face to face right now. Popular virtual walkthrough tools include Matterport, Nodal View, 3D Vista, and many more.
Adding a 3D tour to your listing has never been easier and will now show up on your listing website via a 3D icon in the top menu and a text link in the expanded menu. As long as the 360 virtual tour is hosted somewhere that can be linked via a hyperlink- it will most likely work. This is great news for photographers who can also easily create their own tours- as long as the 3D tour is hosted on the web and can be loaded via a hyperlink, they're in business.
To add a 3D tour link to your campaign listings, simply copy and paste the 3D Tour link into the corresponding field when you're setting up your campaign listing, and we'll take care of the rest.
To view an example of this new feature, check out our demo listing, and click on the 3D icon.