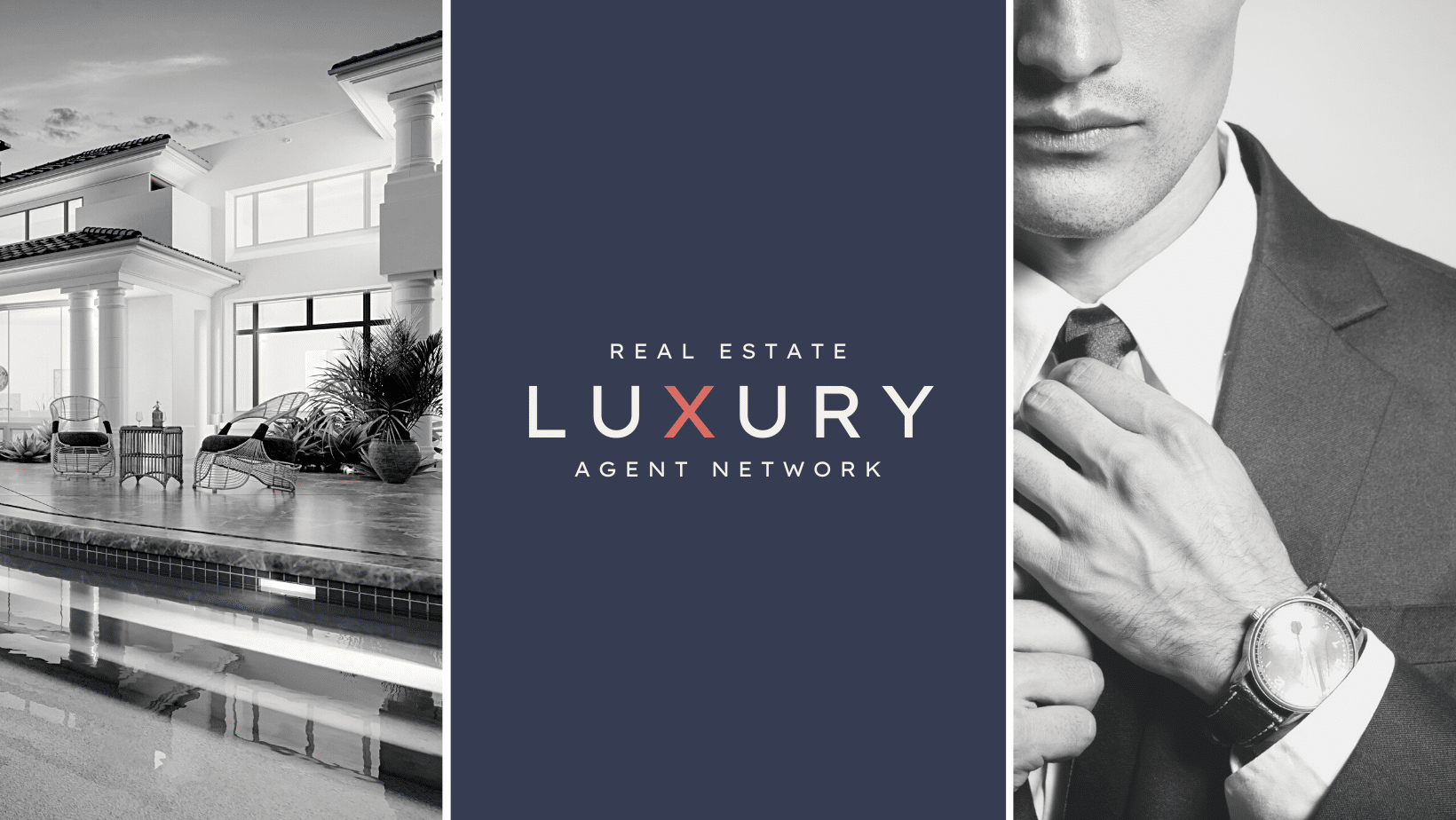 Introducing the New & Improved Luxury Real Estate Agent Network
---
As part of our mission to help you sign and sell more upscale listings, we're excited to announce the launch of our new and improved Luxury Real Estate Agent Network! Our inclusive view of luxury means whether your market's high end is 400k or 4 million, there will be a spot waiting for you in the agent network. All you need to join is a free LUXVT account.
We've got tools for agents and brokers at all stages, whether you're an agent looking to break into a near-luxury market or you're a seasoned broker who needs a best-in-class luxury toolkit and training for your office. When you create a free account, you'll automatically get access to the Agent Directory & Referral Network, plus free tools like:
The Free Graphics & Templates Library
After you've created your free account, tap into our new private Facebook group for fresh, exciting tactics, trends, and insights. Keep an eye out for livestreams and coaching webinars with real estate coach Jeremy Collins, as well as other weekly virtual events and insightful discussion.
Interested in supercharging your success? Explore our LUXVT premium membership options. Schedule a consultation today with one of our real estate marketing experts to learn about all that a premium membership has to offer, including the new Member Marketing Agency, one on one coaching, and exclusive LUXVT features and discounts.