EXCLUSIVELY FOR THE RE/MAX COLLECTION
Launch a world class listing campaign effortlessly.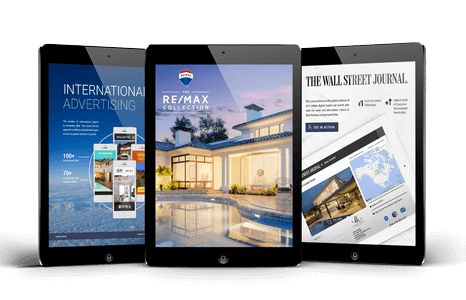 Impress your sellers with extraordinary global luxury marketing. LUXVT makes it easy with a complete concierge offering and pay-at-close pricing.
Consult with our Luxury Marketing team today to launch your next perfect listing!
Schedule A Call
Luxury homeowners expect perfection.
LUXVT helps you deliver.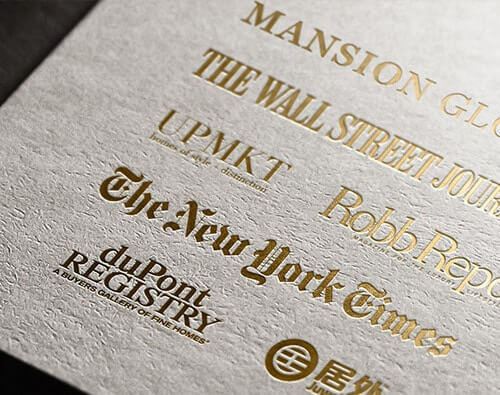 Elite Global Advertising
Showcase your listing in Wall Street Journal, Robb Report, DuPont Registry, Unique Homes, Mansion Global plus over 100 international ads and more.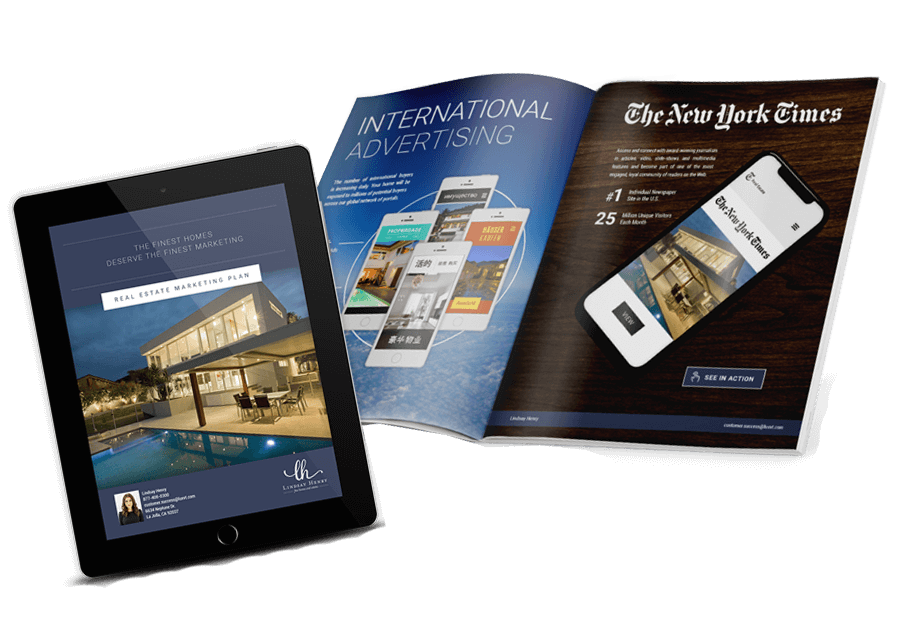 Luxe Presentation
Impress sellers with upscale multimedia including listing website, video tour, seller media kit, activity reports and key social media exposure.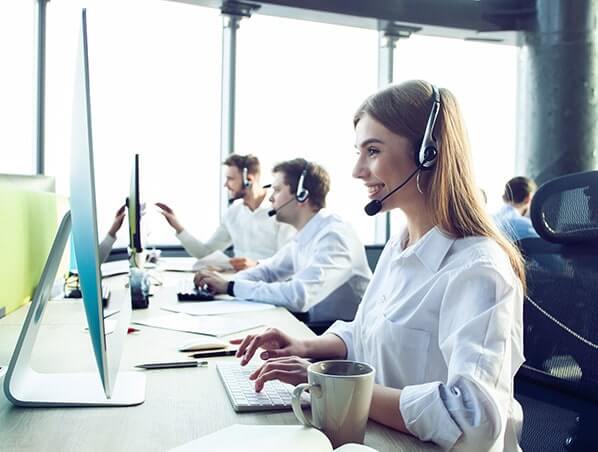 Concierge Listing Launch
Our luxury marketing experts will help you craft the perfect marketing plan, and impress your sellers with flawless execution.
Exclusively For The RE/MAX Collection:
Get the Listing Launch Concierge Service free with your first LUXVT Listing. View Details
To deploy the perfect listing campaign. connect with our expert Marketing Team today.
Schedule A Call
No time to connect? to have general feature and pricing info emailed to you.
Member Testimonial
"I love this program, as it is an impressive all-in-one luxury marketing package for my high-end listings. It is also a great program to differentiate yourself from other agents working in the luxury real estate space. Quick and easy to set-up with excellent support and customer service from LUXVT."
RE/MAX Twin City Realty Inc.