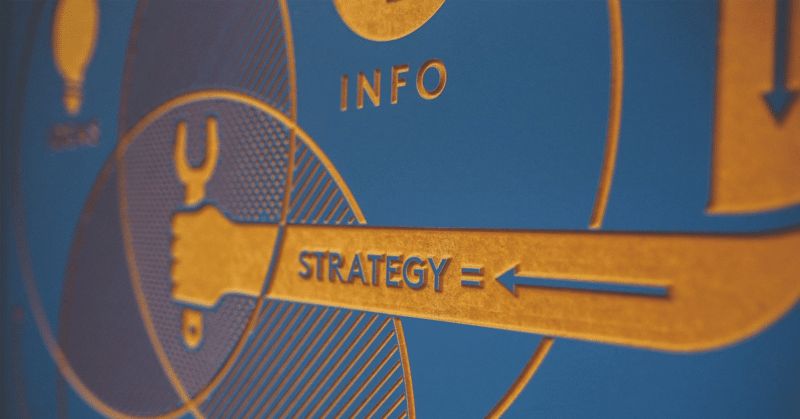 Get Your Real Estate Brand to Stand Out in the Age of Content Marketing
---
There's so much content floating in the sea of the internet, it's hard to find a way to make your luxury real estate brand stand out. In your case, you want your content to reach affluent readers interested in luxury homes.
Find these individuals using these effective content marketing tips.
Understand your potential homebuyer audience
As a luxury real estate professional, you probably want to attract wealthy individuals in your area. Then provide information these people are looking for. This first step is often overlooked—and it's the most important one!
Create a real estate content calendar—and stick with it!
Try to regularly post blogs and social media content to display your knowledge of the luxury real estate market. You want your audience to continually come back to you for new material and engage with your brand.
The best way to organize and keep track of your content is to create a content calendar. Plan what day you'll post what. Keep in mind that some social media sites have algorithms that require a certain posting schedule. For example, Facebook works best if you post one article every 3+ plus hours instead of once an hour.
Do you specialize in luxury real estate? Let people know!
Luxury real estate is a niche industry, so there might only be so many resources for consumers to go to. Stand out by establishing a unique voice or perspective.
Still lost? Get help from professional
Everyone needs help sometimes! Hire an industry expert to generate content on the luxury real estate market. Look for a marketing company that specializes in real estate or check out sites that list freelancers for hire such Elance.
Remember that people respond strongly to visuals
People's attention spans have shrunk a lot in the digital age. We want quick videos, simple images or short punchy messages. Images of the luxury listing and video tours of the property will do wonders. If you write any blog posts or social media posts, keep them short and sweet.