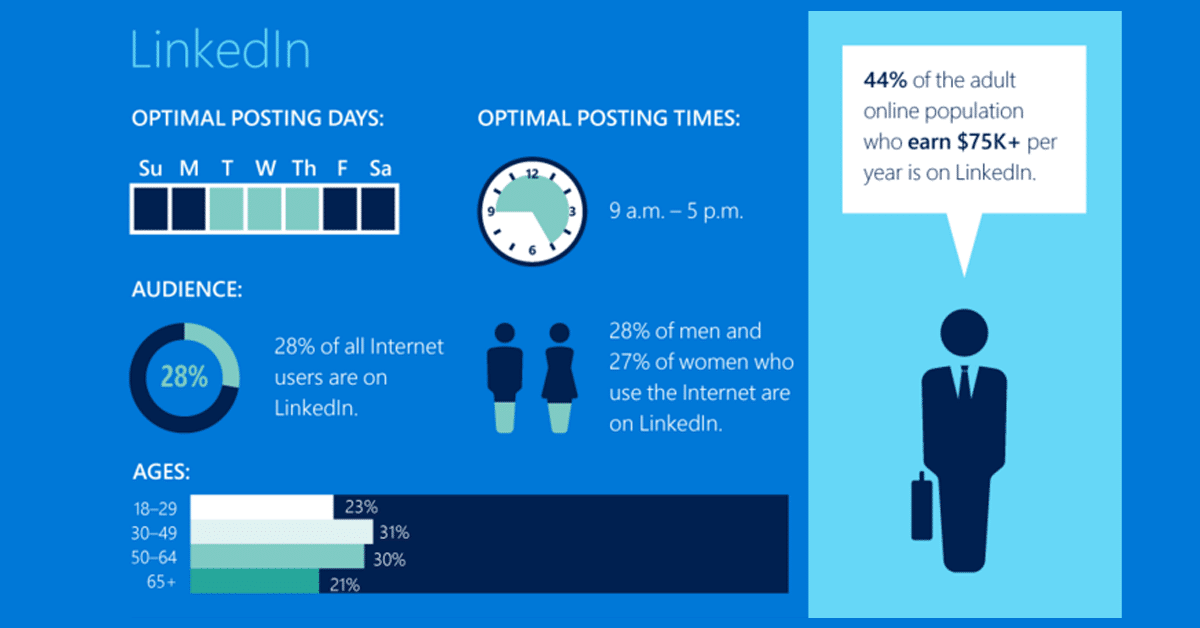 Real Estate Marketing on Social Media: The Best Times to Post
---
As you may have suspected, real estate marketing on social media isn't as easy as you thought it might be. Not only do you have to find quality content to post frequently, you have to be aware of the best TIME to post. This already might sound complicated but this infographic from Business Insider breaks down the timing concept real nicely.
Timing is important because of two variables: algorithms that certain applications use and the time of day that people are active online. Timing is also slightly different for each social media site. For example, here's what Business Insider has to say about optimal Facebook posting times during a typical work week: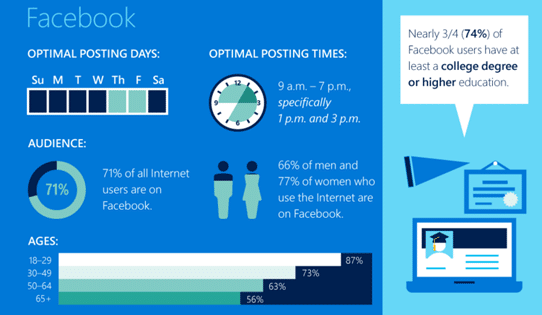 It looks like people are most active on Facebook in the early afternoon on Thursdays and Fridays. This is your optimal posting time. If you're not going to be online then, simply use Facebook's scheduling feature. Facebook's algorithm doesn't work with frequent posting so space your posts apart at least 3 hours or else your content isn't going to fed to your followers.
This posting strategy is slightly different from Twitter: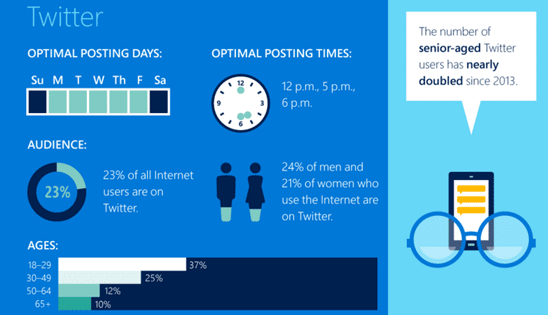 So Twitter seems to be the most active at lunchtime and at the end of the day during work days. If you want your tweets to do well, use scheduling tools like Tweetdeck or Hootsuite to post noon, 5pm and 6pm Monday through Friday. Twitter's algorithm is more flexible than Facebook's. No need to worry about your real estate marketing not reaching followers if you post too often. If you look at your Twitter feed, it's awash with tweets so you SHOULD post often in order to be seen.
Read the rest of the Business Insider article here to learn more about posting to Facebook, Twitter and other applications like Instagram and Linkedin.