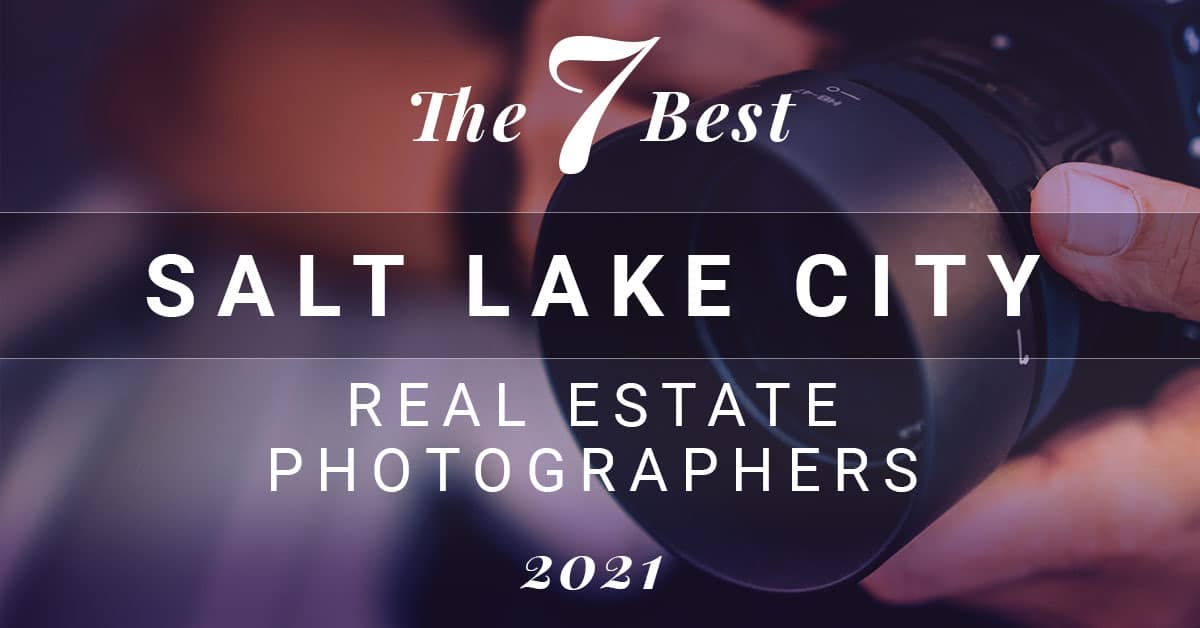 The 7 Best Salt Lake City Real Estate Photography Providers
---
At LUXVT we know how important great images are to selling fine homes. To help our elite Real Estate Agent clients, we've curated this list of superior photography and video pros in the Salt Lake City area to help you get those perfect shots.
To make our curated list, we've looked at hundreds of examples and galleries from dozens of photographers, videographers, and imaging companies. These providers cover great communities throughout the Salt Lake City area, from Arcadia Heights to Wasatch Hollow to East Bench and beyond.
Our Picks: The Best Salt Lake City Real Estate Photography & Video Providers
Make Your Listing Picture Perfect! Get concierge help with your Real Estate photography, video and marketing needs. Consult With An Expert Now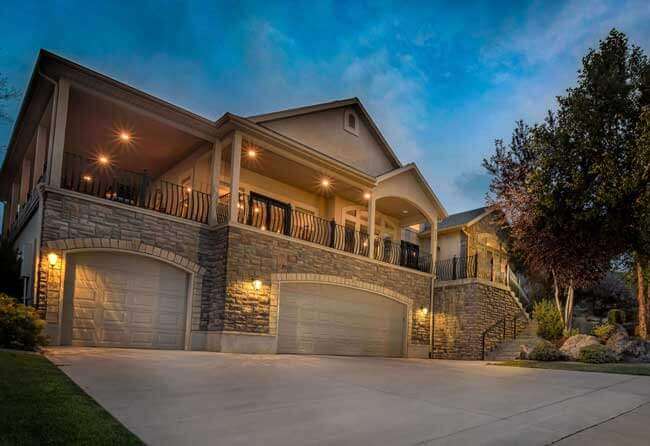 801.819.8141
Professional Utah Real Estate Photographer. High-quality Commercial Photography, Aerial & Drone images & Home Photos at a reasonable price.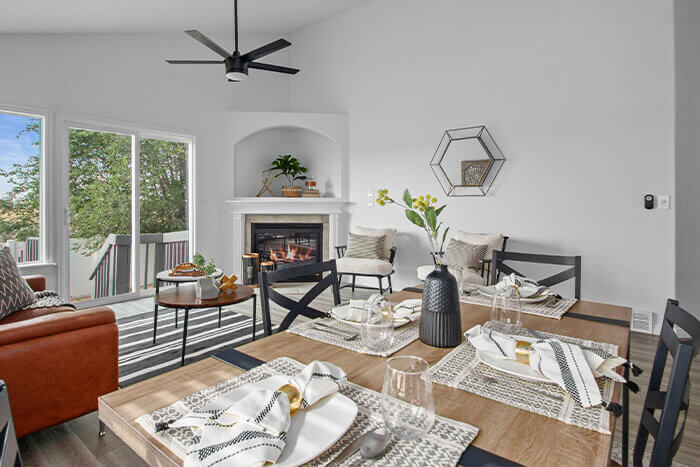 405.312.3098
Scatterscape is your one-stop service provider for Matterport 3D scanning, immersive virtual reality tours, 360 degrees 4K photography, and beautiful, full-color floor plan renderings, complete with flooring and furniture details. We do it all – our photographers can shoot a typical property in under an hour and have your 3D models, doll house views, VR tours, and 360 photo package ready with a 24 hour turnaround time. We host all the content, all you have to do is drop our link into your listing and your clients will see the virtual tour right there on your listing page! All of this for a basic flat fee.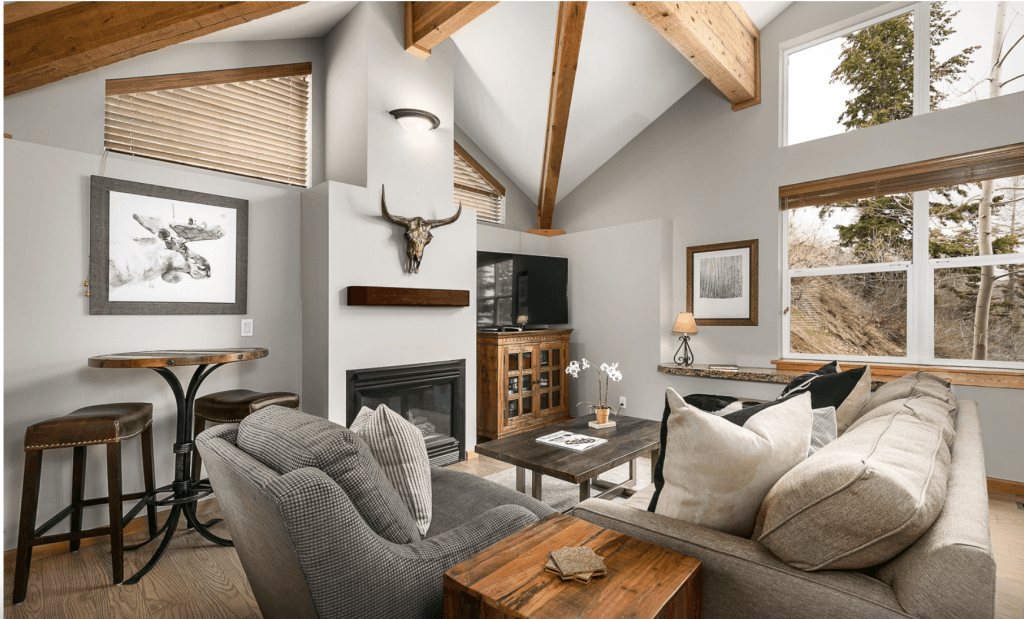 801.635.4918
Jonah Anderson Photography provides stunning, professional images that are intended to SELL homes, commercial properties, vacation rentals, hotels, resorts, architectural/building services, and more. Their years of experience and use of advanced compositing techniques and artificial lighting benefits our clients' businesses with high-end results. They provide photography for both residential and commercial real estate, along with 360 virtual tours, aerial (drone) photography, and video tours. We also offer portrait and headshot photography. They serve clients in Salt Lake City, Park City, Sandy, Orem, Provo, Ogden, Layton, and Bountiful. Always willing to travel for out-of-state and international shoots.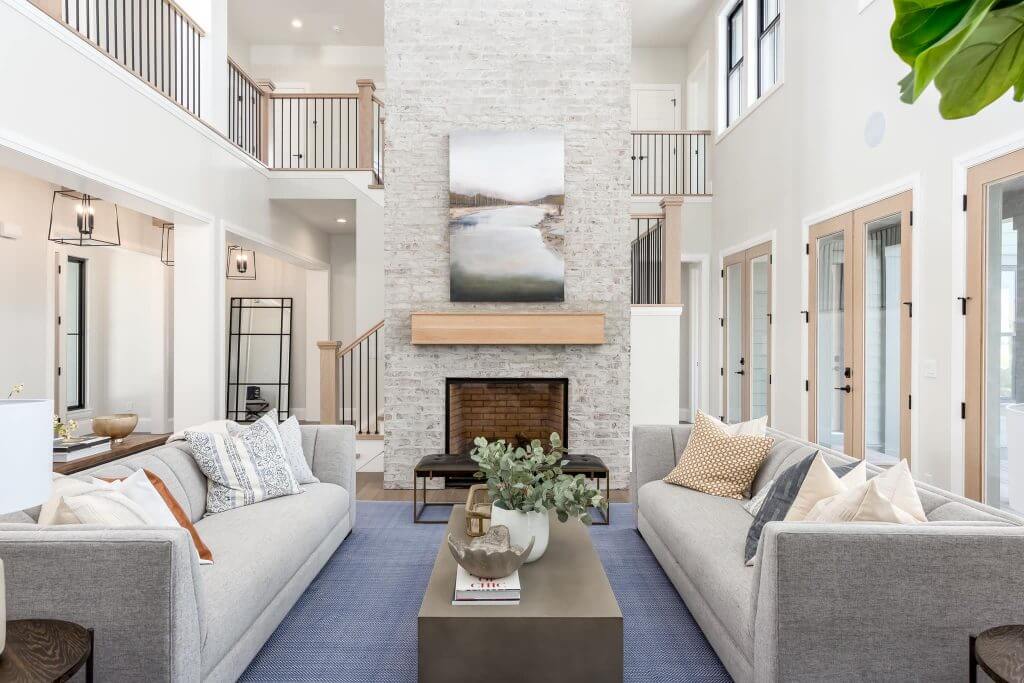 385.351.4755
They are a team of artists who have dedicated themselves to producing captivating stories of homes, buildings, and interior design in Utah. They raise the bar on photography, provide cutting-edge 3D technology, and drone services. We are a full-service media marketing team. To see more information on what services they offer, go to the service page on Facebook or our website. They are a small business that prides itself on providing efficient communication, quality customer service, and a commitment to be a part of your team and success.
LuxPrism Photography specializes in hotel, resort, and real estate photography. Servicing the Salt Lake Valley, Park City, and beyond.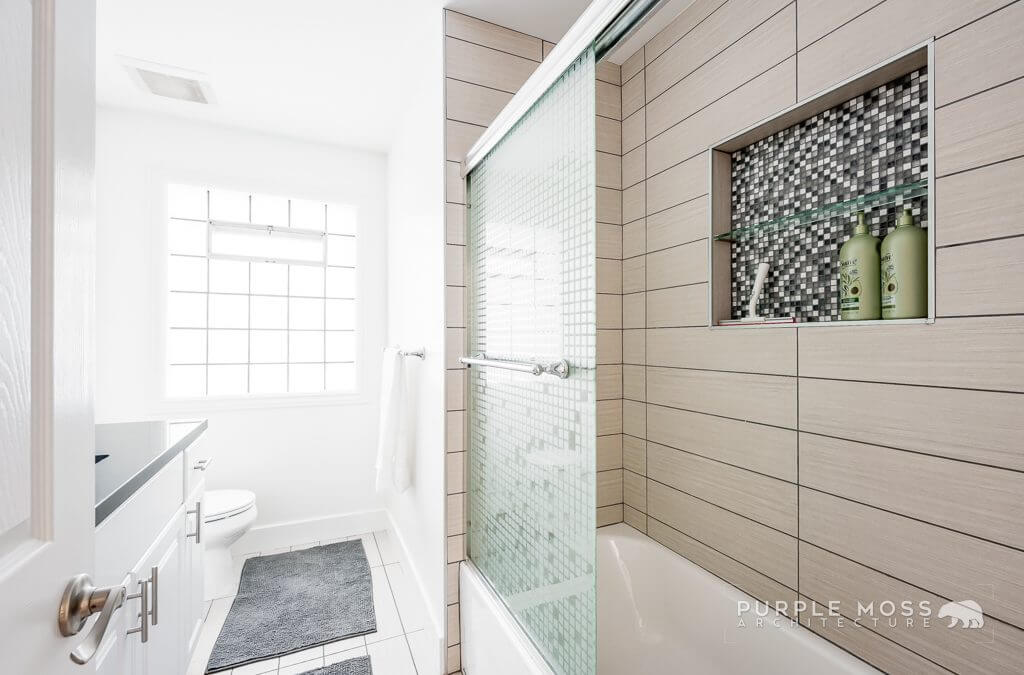 801.686.8180
Capturing your space the way it was intended to be seen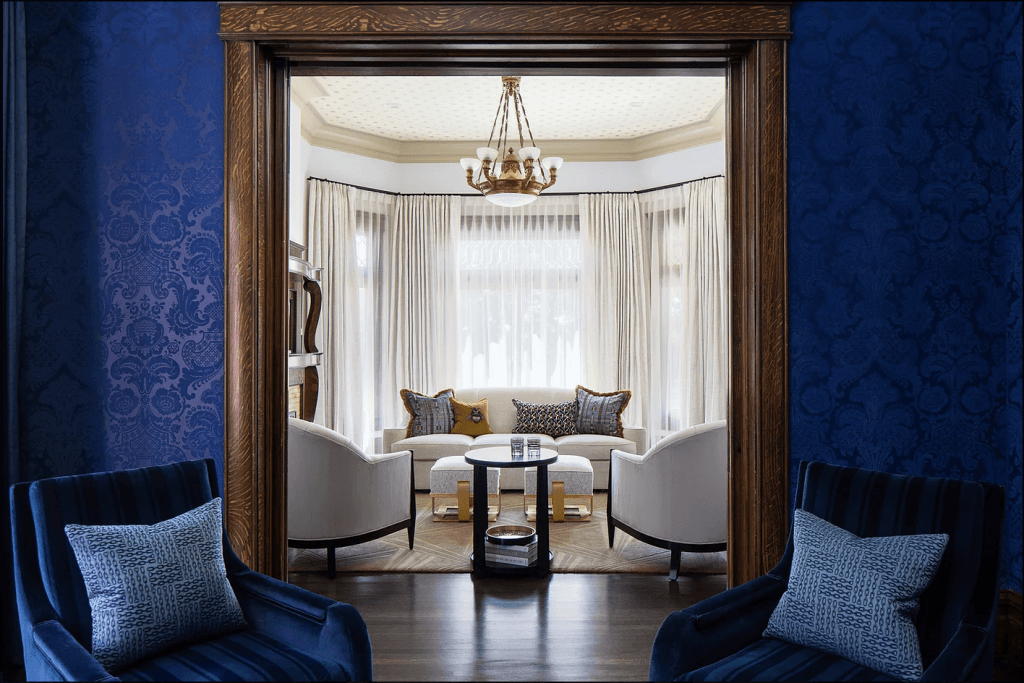 801.783.8918
Kyle Aiken is a Salt Lake City-based photographer specializing in Architecture, Interior Design as well as Commercial Space Photography.
Not Sure Who To Call?
If calling or emailing around and getting quotes and availability from a bunch of providers sounds like a hassle – or if you're not sure what services are just right for your listing – try the LUXVT Listing Concierge service to get one-stop expertise in launching the perfect listing campaign. We'll help you find the perfect Real Estate Photographer in your area, get world-class advertising kicked off, and much more!
What Services Can You Get?
Many of our top Aspen picks offer a wide range of services beyond just photoshoots, too. Many of them can set you up with dazzling drone aerial photos or footage. Need a killer 3D walkthrough? We've got you covered. There are even powerful image editing and AR solutions like day-to-dusk and virtual staging available. Here are just a few of the services these pros provide:
Luxury Real Estate Photography in Salt Lake City
Architectural and Luxury Real Estate Photography for Residential & Commercial Real Estate, Architects & Builders
Salt Lake City Real Estate Video
Virtual Tours Video. Real Estate Listing Videos. Listing videos provide an overview of the homes and properties you're selling.
Salt Lake City Real Estate Drone Aerial
Safe, highly experienced, and extremely reliable pilots using the latest equipment. Licensed, insured, and ready to make your creative vision a reality.
Salt Lake City Real Estate 3DVR Tours
Our 3D virtual tours can help showcase all types of properties by creating 3D walkthroughs. This can be used in real estate to help sell more homes, show hotel layouts, and make buyers feel more at home.