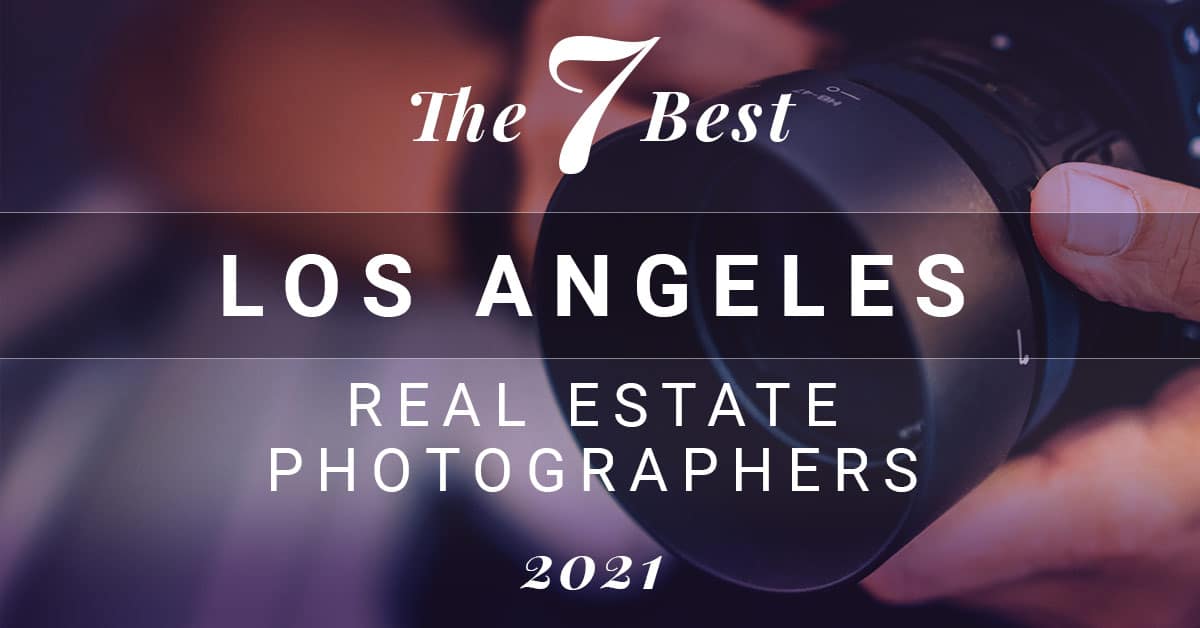 The 7 Best Los Angeles Real Estate Photography Providers
---
At LUXVT we know how important great images are to selling fine homes. To help our elite Real Estate Agent clients, we've curated this list of superior photography and video pros in the Los Angeles area to help you get those perfect shots.  
To make our curated list, we've looked at hundreds of examples and galleries from dozens of photographers, videographers, and imaging companies. These providers cover great communities throughout the Los Angeles area, from the Pacific Palisades to Malibu to Beverly Hills and beyond.       
Our Picks: The Best Los Angeles Real Estate Photography & Video Providers 
Make Your Listing Picture Perfect! Get concierge help with your Real Estate photography, video and marketing needs. Consult With An Expert Now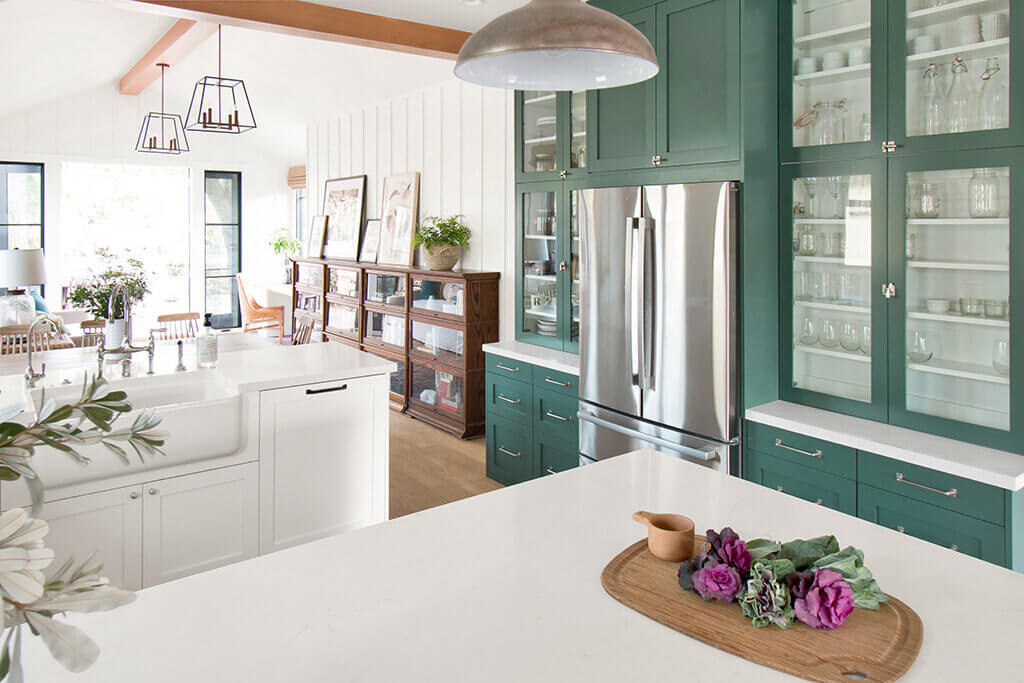 818.621.7200
Hako Foto has photographed a total of more than $200,000,000 worth of listings around Los Angeles Area and counting. I believe professional photography helps sell listings 50% faster, generates up to 118% more online views, and can also increase the sale price.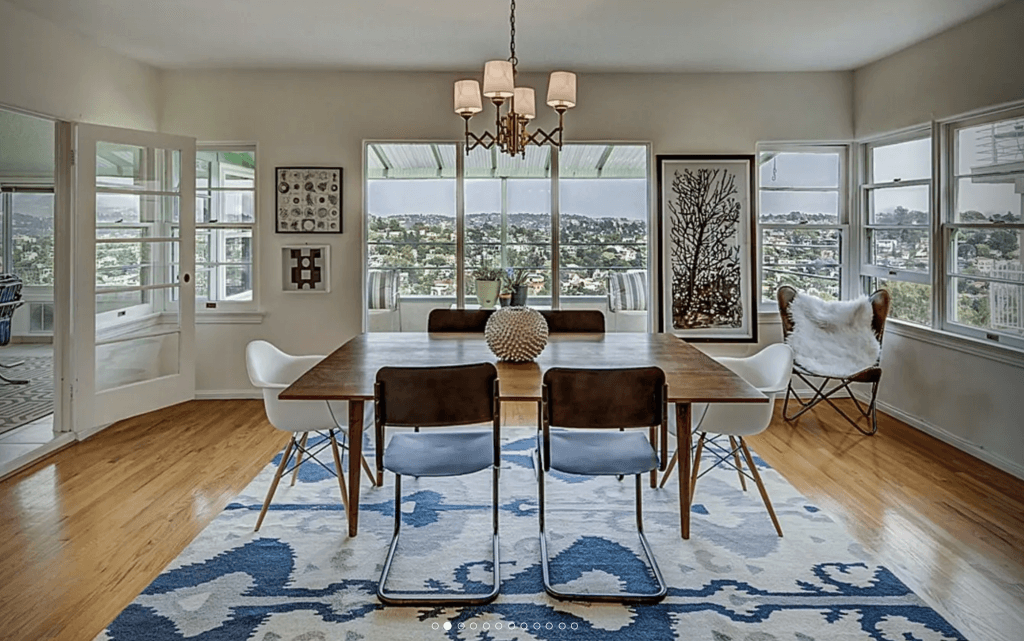 888.844.4996
The Image Maker Visual Marketing System is a simple full-service solution. We deliver captivating photography, creative video, and convenient image management services. Serviced by our friendly staff, our team of experienced industry experts, carefully work to simplify how you connect with today's Internet Empowered Consumer. Our marketing system will ensure your properties get seen more. Amaze your sellers, attract more buyers and significantly increase the perceived value of your listing.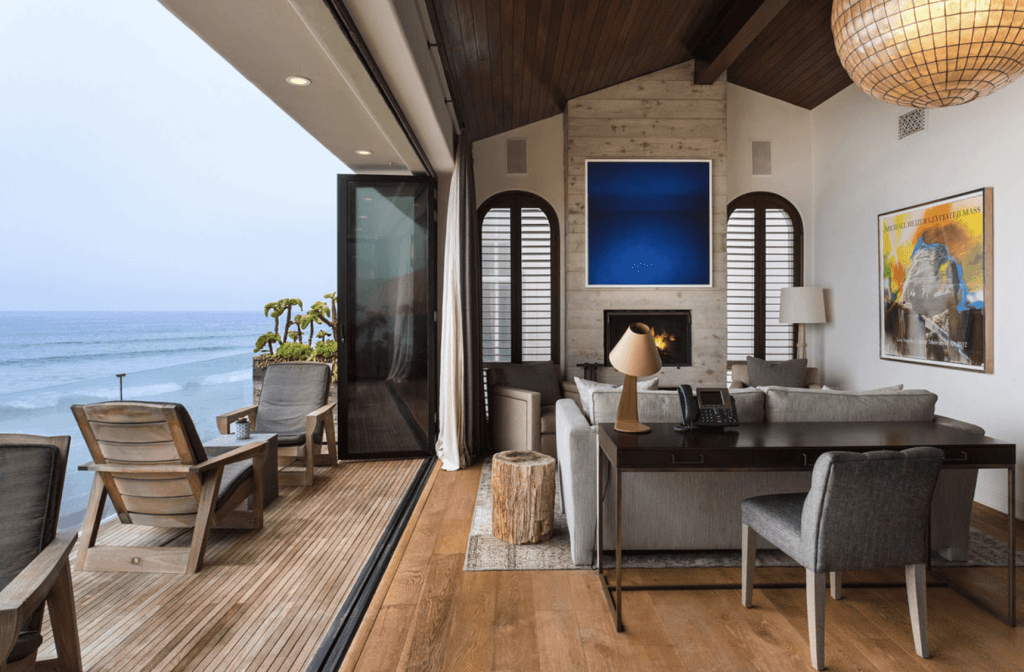 323.202.3187
Roberto is an architectural photographer born and raised in the north of Spain, in a small town near Bilbao.
He has a degree in Audiovisual Communication with a specialty in film and video. His fascination with cinema from an early age led him to take an SLR camera and start experimenting with photography in his teenage years.
He has always felt that the best way to nurture his soul as a photographer is to fill his mind with inspiring images through travel, art, and working in different places.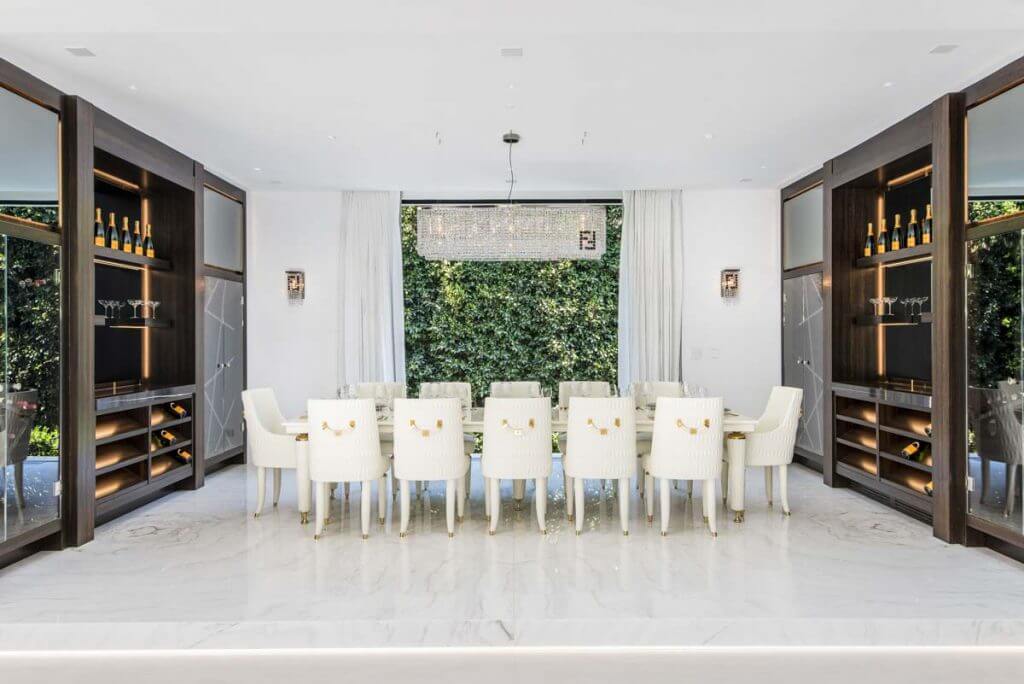 800.778.0303
The Luxury Level began over a chance meeting between co-founders Jeremy Blair and Joel Danto at a Los Angeles real estate shoot. Well… it wasn't so much chance as in fact, they had met many times over the years shooting for the same agent. It just wasn't until Joel casually mentioned during one of these shoots that he wanted to go off on his own and start shooting homes for himself that any kind of relationship between the two began in earnest.
818.350.3809
Every picture that you receive is actually a blending of multiple pictures that were shot in different settings. We do this to show the correct color of the house, without any misinterpretation. This is then blended with various ambient shots accommodating the lighting of each part of the room. The result is a perfectly lit representation of the house. Each photo is then post-processed through multiple software, and ready for you 24 hours after the shoot.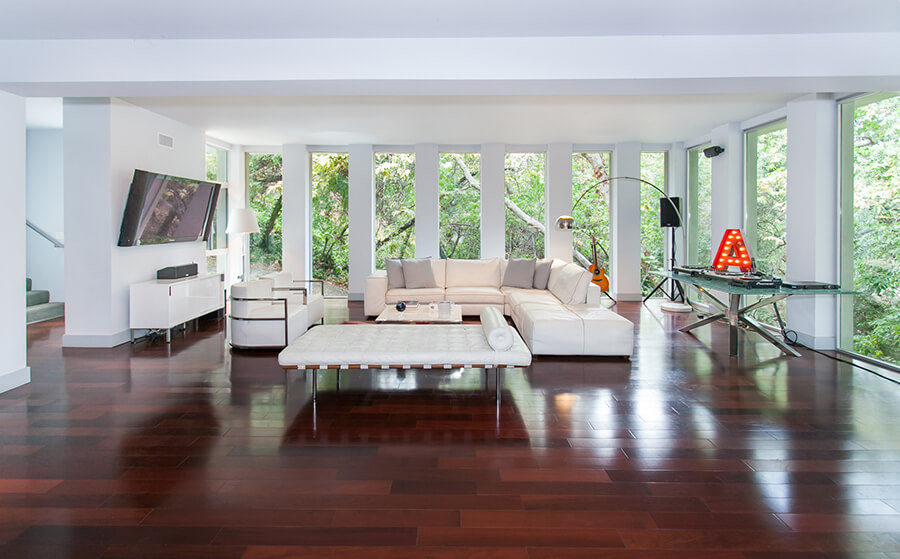 805.252.4159
Using a Virtual Tour from Media Carrot Photography, you can now 'get inside' residential, rental, and commercial properties, looking around the property as though you were actually there. You don't have to arrange a time with an agent or owner- simply connect to the internet any time day or night and you're there! People worldwide can now view inside and out with a 360-degree perspective. You can obtain a complete feel for the property, while the owner can know that their property is virtually open for viewing 24 hours a day, 7 days a week.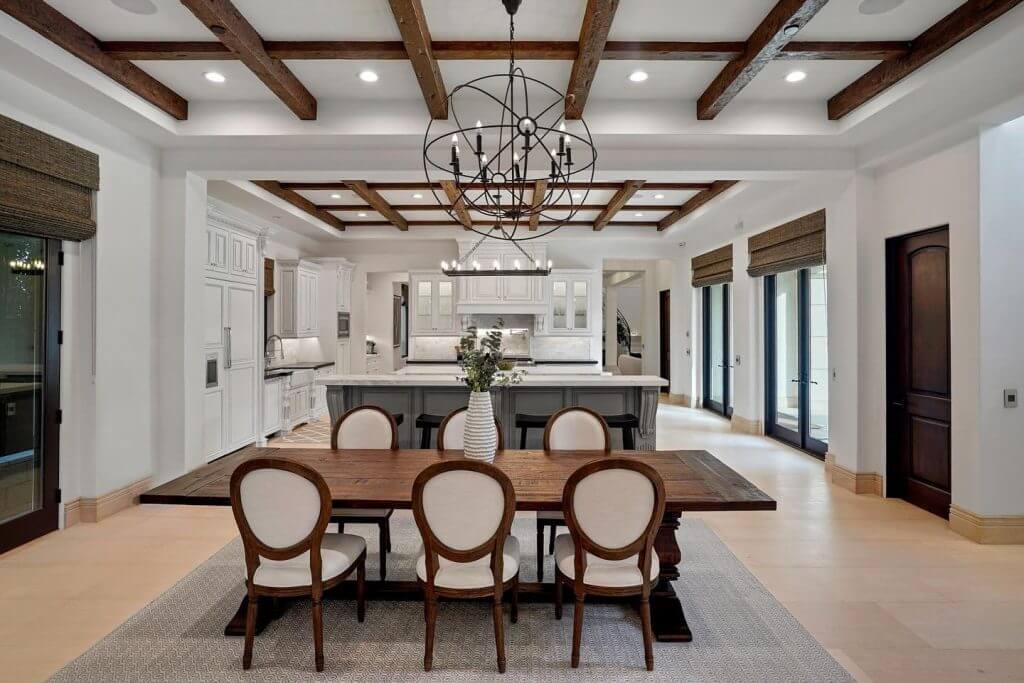 310.739.9149
Los Angeles based real estate photographer specializing in luxury properties.
Not Sure Who To Call?
If calling or emailing around and getting quotes and availability from a bunch of providers sounds like a hassle – or if you're not sure what services are just right for your listing – try the LUXVT Listing Concierge service to get one-stop expertise in launching the perfect listing campaign.  We'll help you find the perfect Real Estate Photographer in your area, get world-class advertising kicked off, and much more!
What Services Can You Get?
Many of our top Aspen picks offer a wide range of services beyond just photoshoots, too. Many of them can set you up with dazzling drone aerial photos or footage.  Need a killer 3D walkthrough?  We've got you covered. There are even powerful image editing and AR solutions like day-to-dusk and virtual staging available.  Here are just a few of the services these pros provide:
Luxury Real Estate Photography in Los Angeles
Architectural and Luxury Real Estate Photography for Residential & Commercial Real Estate, Architects & Builders
Los Angeles Real Estate Video
Virtual Tours Video. Real Estate Listing Videos. Listing videos provide an overview of the homes and properties you're selling.
Los Angeles Real Estate Drone Aerial
Safe, highly experienced, and extremely reliable pilots using the latest equipment. Licensed, insured, and ready to make your creative vision a reality.
Los Angeles Real Estate 3DVR Tours
Our 3D virtual tours can help showcase all types of properties by creating 3D walkthroughs. This can be used in real estate to help sell more homes, show hotel layouts, and make buyers feel more at home.