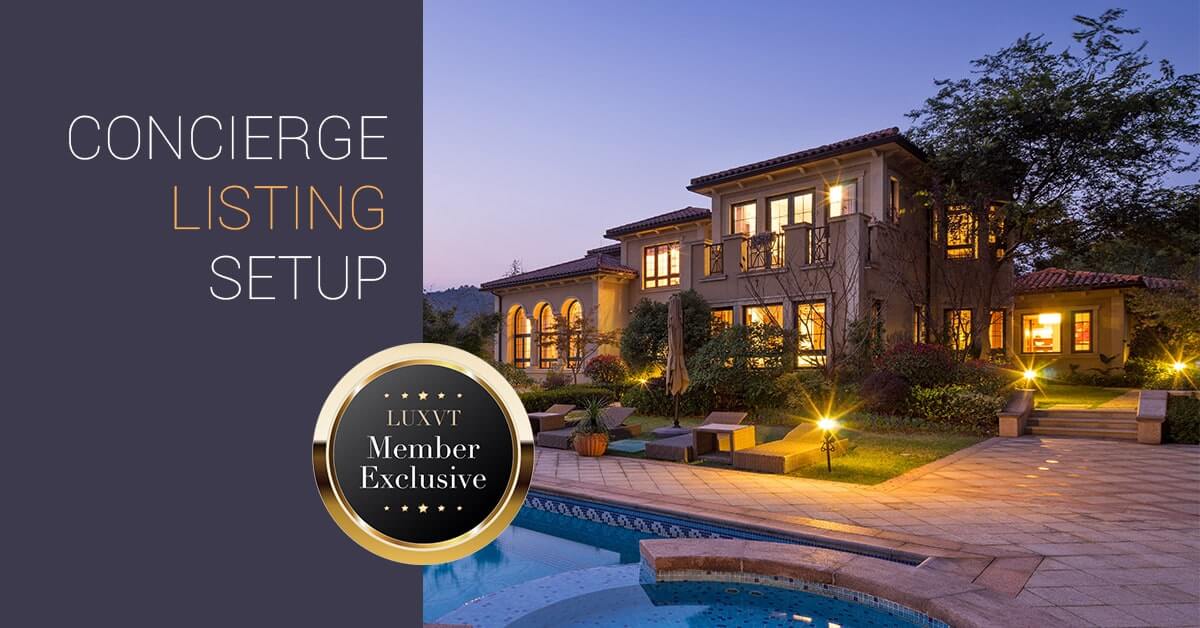 Concierge Listing Setup
---
Submit a listing now using our effortless Concierge option – no data entry or uploads required!
Member Exclusive Feature
Use this form to start a LUXVT listing effortlessly. We'll use the link you provide to pull the necessary photos and property details, and you'll get confirmation before the campaign goes live.