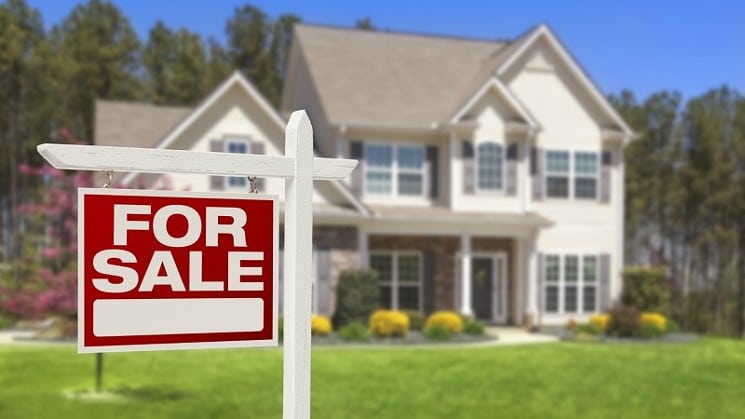 6 Spring Tactics To Revive Aging Listings
---
Spring is almost here, and if you've had an aging listing that's been hibernating over winter it's time to dust it off and breathe some new life into it.
It's critical to revisit your aging listings often and bring out new strategies and tactics. Your sellers need to to see that you're bringing creativity and energy to their project and not just riding out the clock. And with the right moves you can earn a second look from buyers who passed you by.
Make a Video
Whether it's a chic lifestyle video with live actors, a drone aerial or a simple walkthrough on your iPhone, video is the perfect format to grab buyers attention and get more eyeballs on the listing.
Neighbor's Only Open House
Host a special open house event with appetizers and libations, just for the neighbors. A sunset wine and cheese or a bagel brunch are ideal opportunities to network with new clients while tracking down that "friend of a friend" buyer.
Try Buyer Targeting
The big social and advertising platforms like Facebook and Google have sophisticated A.I. technology to target your perfect buyer based on lifestyle, location, wealth and more. For best results, combine it with weekly reporting to keep your sellers satisfied.
Guess The Price Contest
A fun way to engage prospective buyers, open house visitors and mobile users, this has the added advantages of building your contact database AND providing your sellers with actionable evidence about where they should price their home.
Shoot New Pics
Just a couple new exterior shots will help you get a second click from buyers who passed you by the first time. If you did a daytime shoot before, try a dramatic twilight approach this time around.
Go Doorknocking
Now that the weather's easing up, it's time to take to the streets and re-introduce yourself to the neighbors around the listing. Combine with your neighbor's only event invitation for a perfect 1-2 combo!