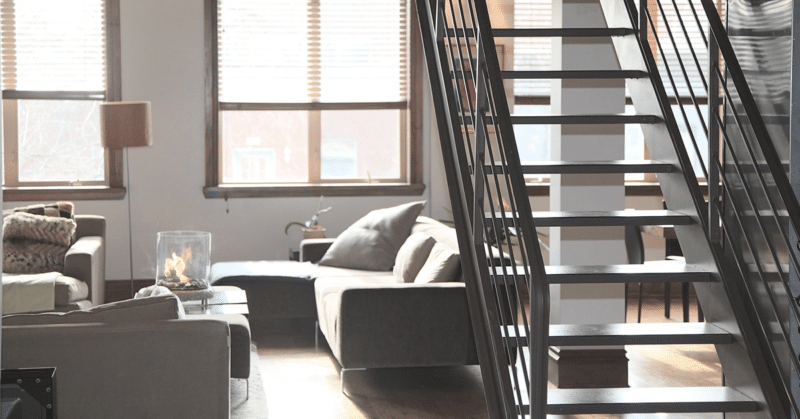 Try These 5 Creative Open House Ideas
---
Call them old fashioned, but holding an open house helps buyers visualize themselves living in one of your luxury listings. You don't have to do the same mundane open house routines either. Besides putting up "Open House" signs, there are several things you can do to get the house to sold. Try these open house ideas to get the house to SOLD.
Make a house smell, look and sound like a home
Simple things like baking cookies, having snacks and playing music help a property feel "homey." For a luxurious twist, make your listing feel even more upscale with wine and cheese offerings.
Home staging on a budget
Staging a luxury home gives buyers a real sense of place and the ideal layout for the key rooms. Visitors will be able to see how each room is supposed to be used. If you're working on a budget, you can try having local artists or interior designers showcase and advertise their work in empty rooms.
Use printed materials
Having elegant real estate brochures, catalogs or business cards gives visitors something they can take home with them to remember the property (and you!) by. Printed materials will remind them to possibly come give the listing an second look or contact you for more information.
Hold an open house on weekday evenings
Open houses usually occur weekend afternoons. Try after work hours as they are very convenient for homebuyers. People might spot the open house on their commute home or have more time after work to visit.
Turn an open house into a party!
Host a gathering with drinks and music, a charity event or workshop. Another great tactic is hosting a private party with the 100 closest neighbors. There are always people looking to move up to a better property but stay in the area.