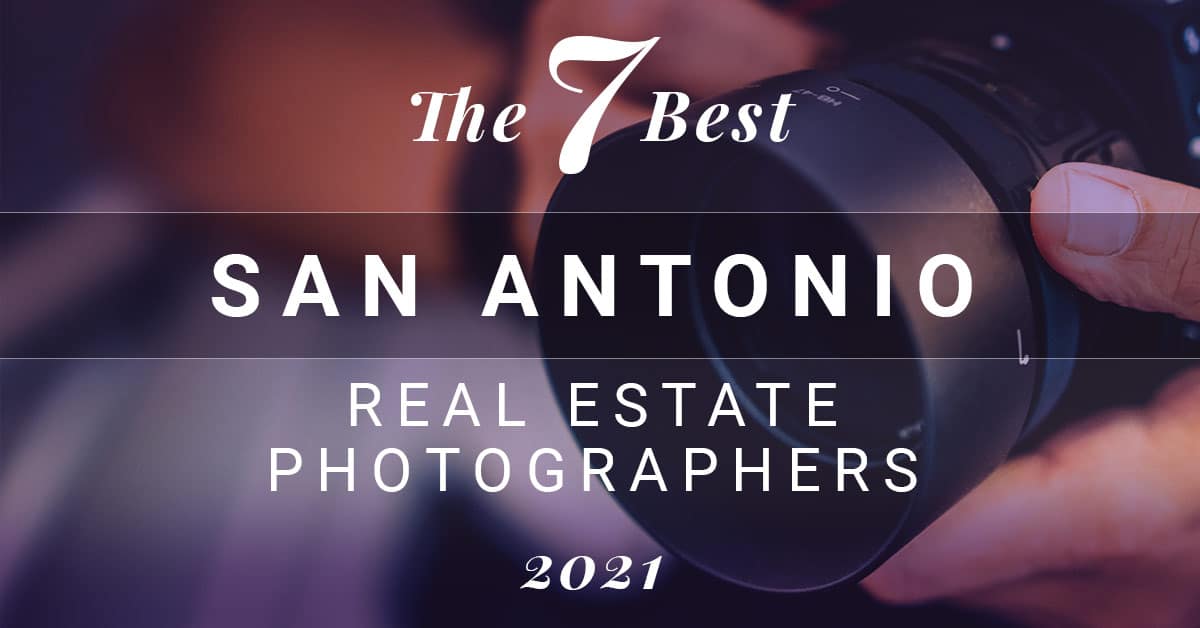 The 7 Best San Antonio Real Estate Photography Providers
---
At LUXVT we know how important great images are to selling fine homes. To help our elite Real Estate Agent clients, we've curated this list of superior photography and video pros in the San Antonio area to help you get those perfect shots.
To make our curated list, we've looked at hundreds of examples and galleries from dozens of photographers, videographers, and imaging companies. These providers cover great communities throughout the San Antonio area, from Alamo Heights to the Northeast Inner Loop to Terrell Hills and beyond.
Our Picks: The Best San Antonio Real Estate Photography & Video Providers
Make Your Listing Picture Perfect! Get concierge help with your Real Estate photography, video and marketing needs. Consult With An Expert Now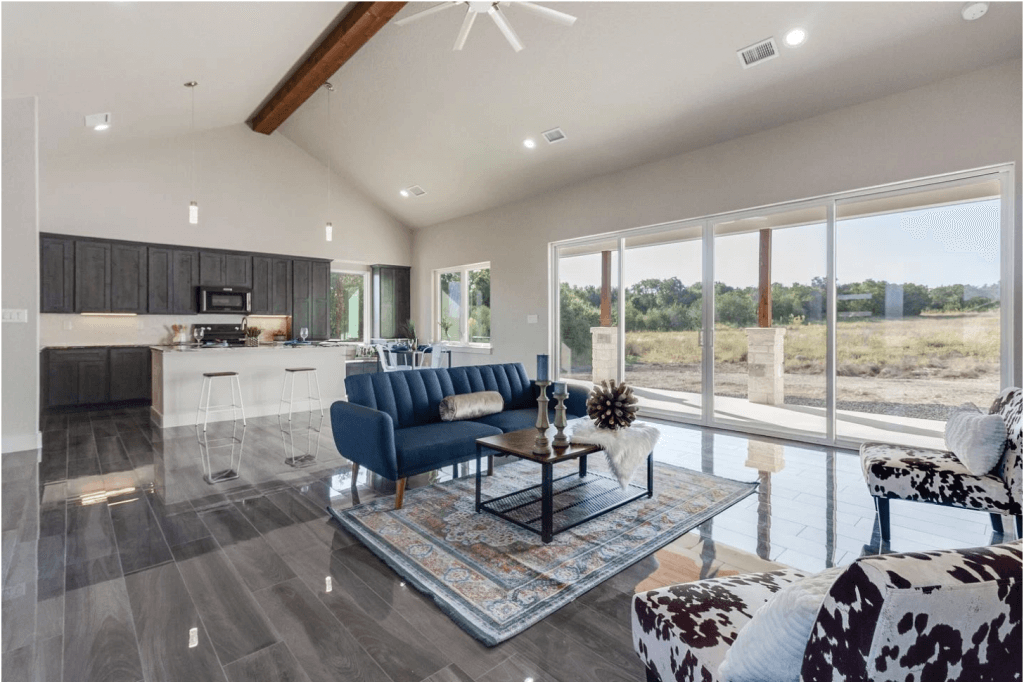 210.544.1228
95 Shoot was founded in 2014 with the idea that creative technology could solve some of the most difficult and ongoing challenges of real estate visual marketing delivering awesome results at a fair price.
210.772.3764
Get the best bang for your buck. Sky replacements & fireplace fires added to all applicable photos at no additional cost! Ask about their virtual staging! They typically have your order completed and delivered within 24/48 hours of your shoot date. No order should be delivered in more than four consecutive days from your shoot date.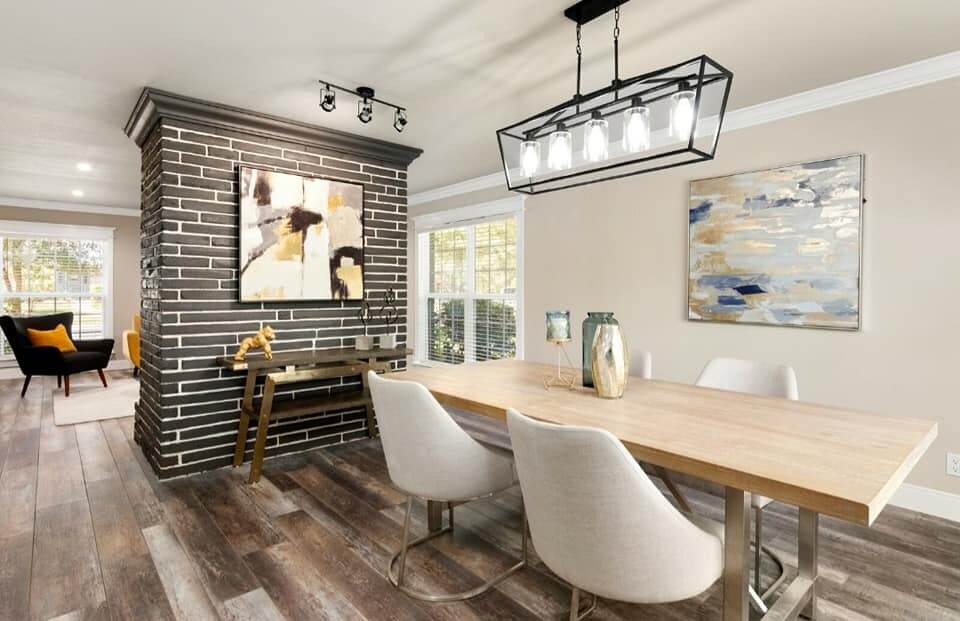 800.674.3427
Mr. Hevia specializes in providing residential, interior, commercial, and architectural images and videography. Mr. Hevia Real Estate Photography is the #1 and Top-rated resource for Residential and Commercial real estate photography in San Antonio, Texas.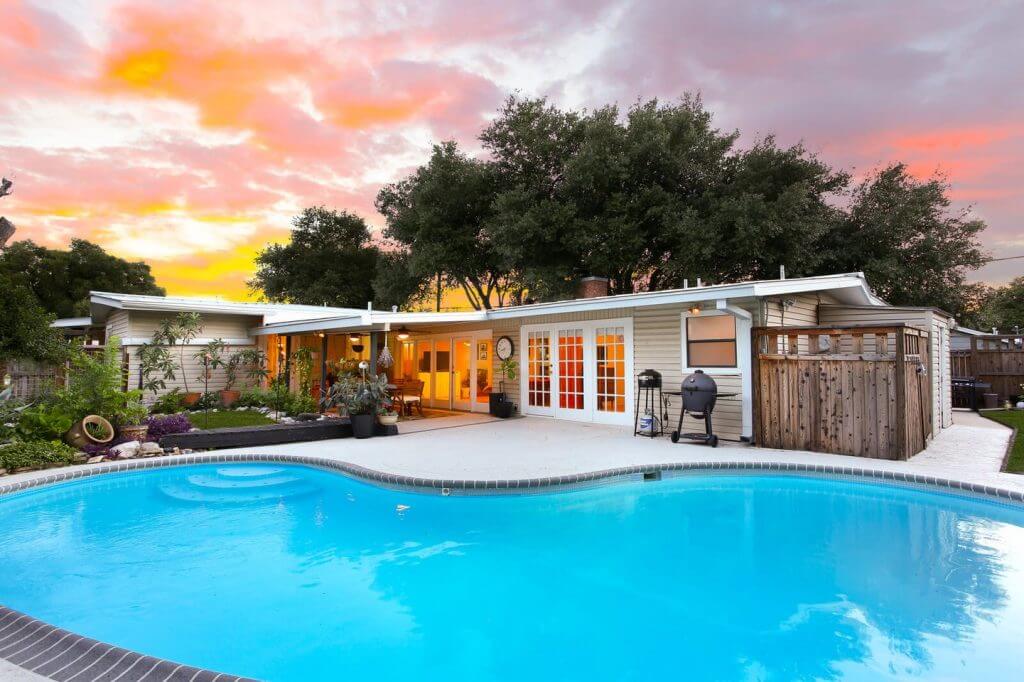 210.595.0664
Bright & Early Productions is a local company that specializes in residential real estate photography. They pride themselves in always going the extra mile. They understand the importance of a great image and the effect it has on getting a home SOLD quickly!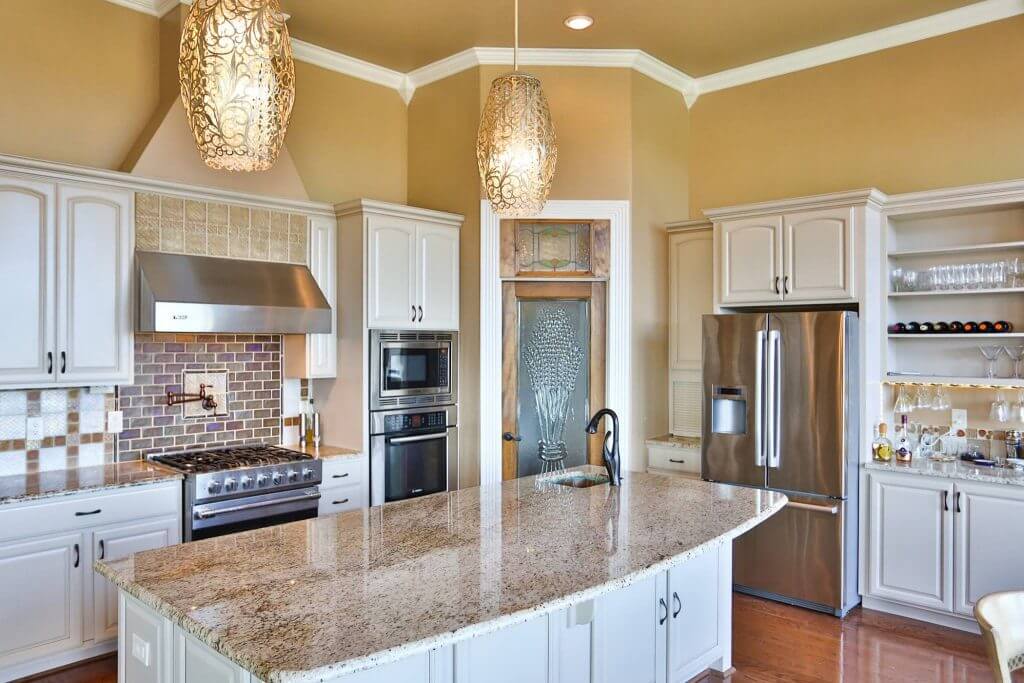 830.446.6004
For 13 years Tracy has specialized in only real estate and architectural photography. She has shot 1000+ homes and buildings here in the Texas Hill Country. She has found her passion and her niche.
As your photographer, she considers herself a partner in your business and an investment in your success. You will find she is easy to work with, prompt, and courteous. She is very conscientious of the homes she photographs and her pictures make a lasting impression.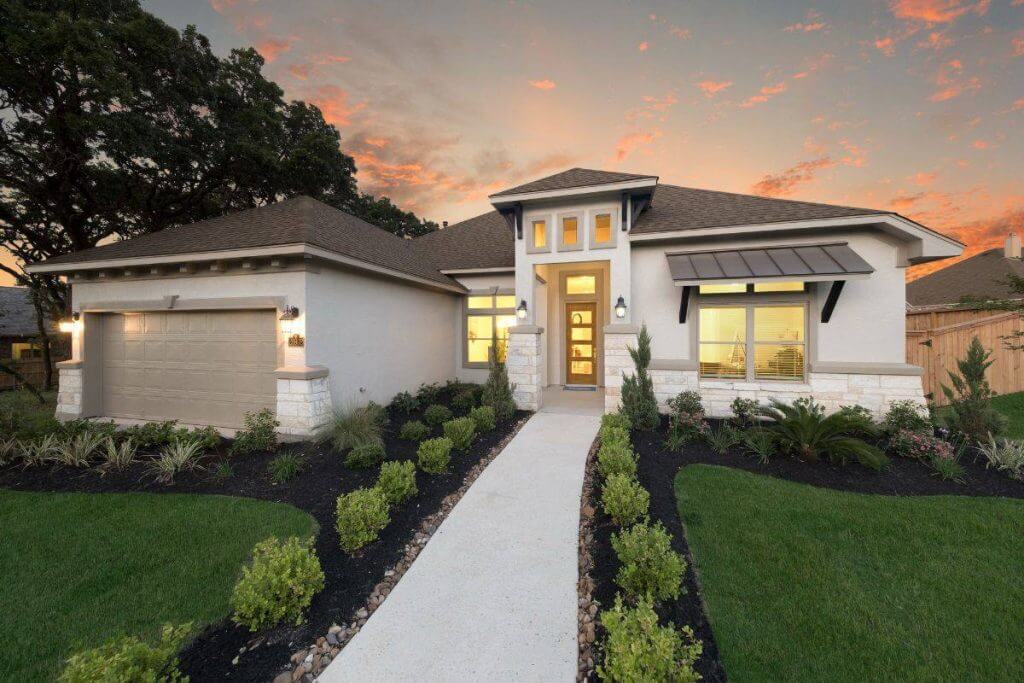 888.376.6311
Curb Exposure has over 12 years of experience photographing homes for REALTOR®, Home Builders, Multi-Family and Commercial Architecture. Professional photography, 3D Virtual Tours, Video Walkthroughs, Aerial Drone Photography, and more. Let them assist you with your print and Social Media marketing as well.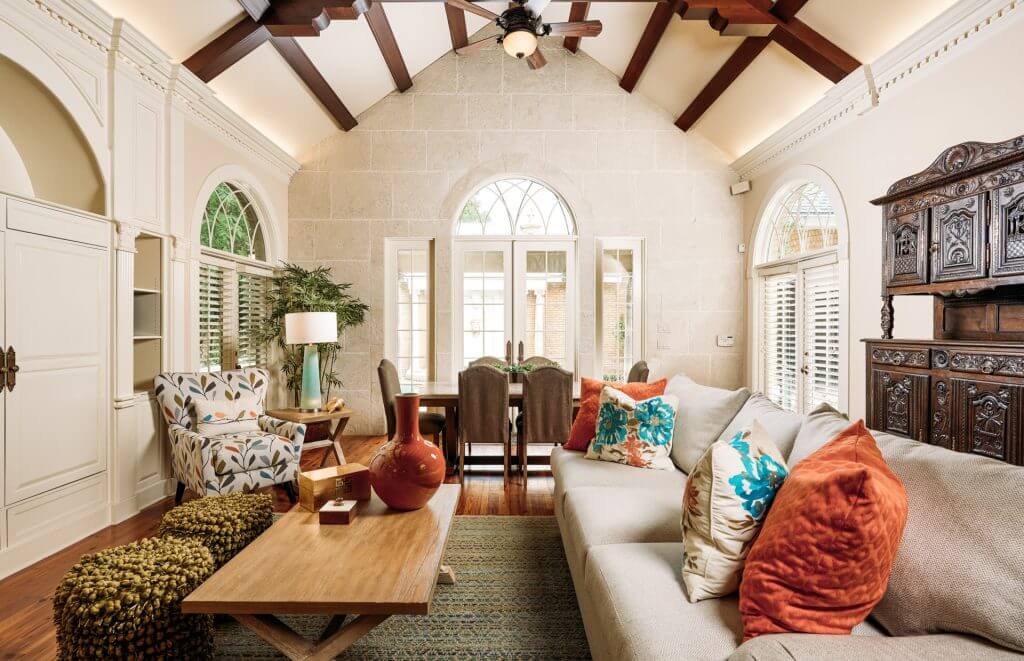 210.324.9706
A San Antonio based photographer and designer able to travel for worldwide projects. Contact me to set up a shoot
Not Sure Who To Call?
If calling or emailing around and getting quotes and availability from a bunch of providers sounds like a hassle – or if you're not sure what services are just right for your listing – try the LUXVT Listing Concierge service to get one-stop expertise in launching the perfect listing campaign. We'll help you find the perfect Real Estate Photographer in your area, get world-class advertising kicked off, and much more!
What Services Can You Get?
Many of our top Aspen picks offer a wide range of services beyond just photoshoots, too. Many of them can set you up with dazzling drone aerial photos or footage. Need a killer 3D walkthrough? We've got you covered. There are even powerful image editing and AR solutions like day-to-dusk and virtual staging available. Here are just a few of the services these pros provide:
Luxury Real Estate Photography in San Antonio
Architectural and Luxury Real Estate Photography for Residential & Commercial Real Estate, Architects & Builders
San Antonio Real Estate Video
Virtual Tours Video. Real Estate Listing Videos. Listing videos provide an overview of the homes and properties you're selling.
San Antonio Real Estate Drone Aerial
Safe, highly experienced, and extremely reliable pilots using the latest equipment. Licensed, insured, and ready to make your creative vision a reality.
San Antonio Real Estate 3DVR Tours
Our 3D virtual tours can help showcase all types of properties by creating 3D walkthroughs. This can be used in real estate to help sell more homes, show hotel layouts, and make buyers feel more at home.