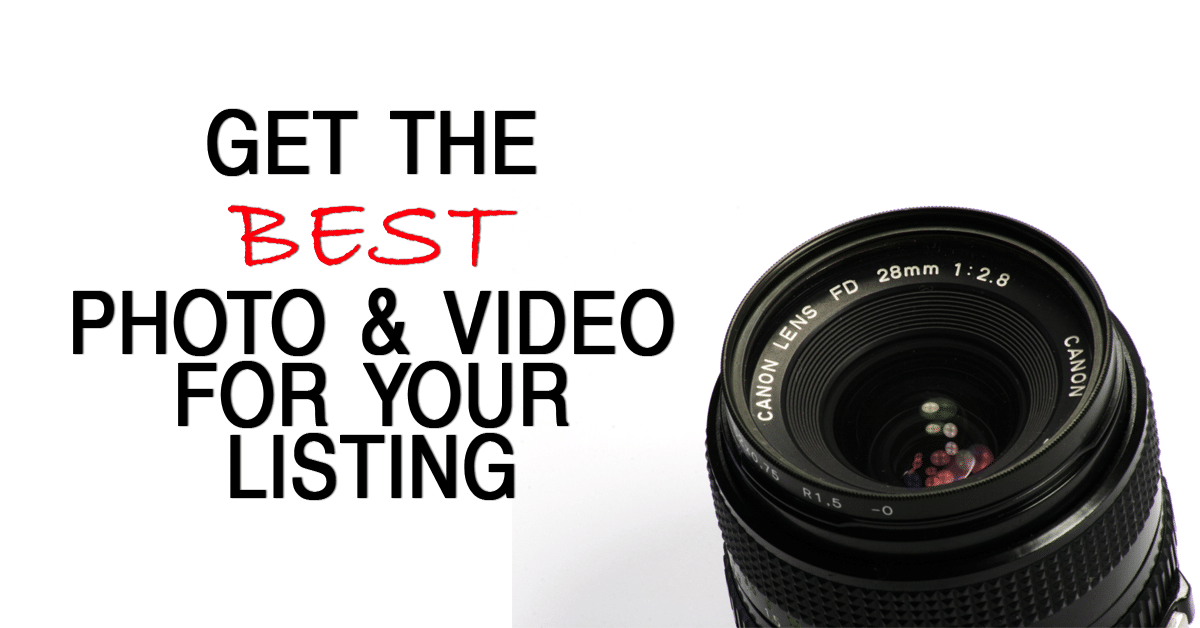 Real Estate Tips: Luxury Real Estate Photography
---
In the high end real estate market, image defines luxury. That's why having the best real estate photography and video for your listing's digital and print marketing is integral to getting those interest calls. If your home's images are poor quality, potential buyers will pass over it–let alone believe it's a luxury listing.
Getting high quality photos and video isn't that hard. Here are few tips to make your marketing's imagery stand out:
Hire a real estate photography professional
Do not, we repeat, do not take photos on your phone. We know it's very convenient to shoot a few quick pics with your phone but they will not look good. Phone cameras, even the best ones, can't compare with the quality of photos a professional photographer can take on a DSLR camera.
"Invest in professional photography. My theory is do what you're good at (marketing, listing and selling houses) and hire professionals to do what they do best (like photography)," says agent Nichole Fecteau of Bean Group. This makes a huge difference in online presentation. Since most, if not all, buyers are finding homes online, it is very important they get a good 'feel' for the home through the photography."
Professional photographers aren't free like iPhone photos, but they're worth the investment. They will use DSLR cameras which will capture light and details that phone cameras cannot. A professional photographer will know the right time of day when light is best to take photos. They also have the capabilities to do post production using programs like Photoshop and Final Cut Pro to make your listing looks its best. A common post production and photography technique is HDR (high dynamic range imaging). When applied, HDR gives your listing photos a luminous quality that will attract potential buyers.
On average, photographers usually charge at the very least $200 for an entire photo session. It's worth the investment, and it'll make your clients very happy. "We always use professional real estate photographers," says Wendi Conley, a realtor at The Jessica Hargis Group. "The reason why is because every client is a million dollar client if you treat them that way. We need to market each property that way."
Ask your photographer for high resolution photos
"High resolution photos" are photos with a greater amount of pixels. The more pixels an image has, the sharper the image quality.
Having the highest quality images at your disposal allows you to use them for any kind of marketing. High resolution photos will look good on brochures, fliers, postcards, virtual tours, Zillow, social media and other mediums. Low resolution photos are frustrating to work with and limit your marketing capabilities.
Try twilight photography
A twilight photo is taken usually of the exterior of the property at dusk and showcases the landscape lighting and beautiful sunsets. They're more likely to grab buyers' attention when they're scrolling through Zillow or the MLS because they stand out from standard real estate photography.
Check out the difference between photos taken during the day and photos taken during twilight. Notice how the home stands out more?: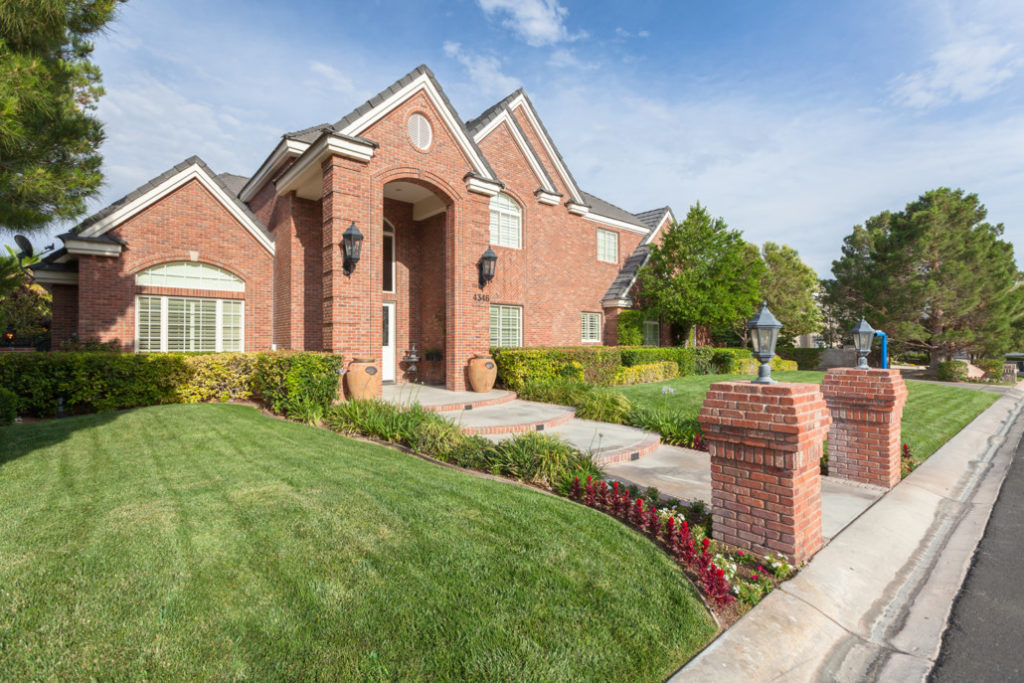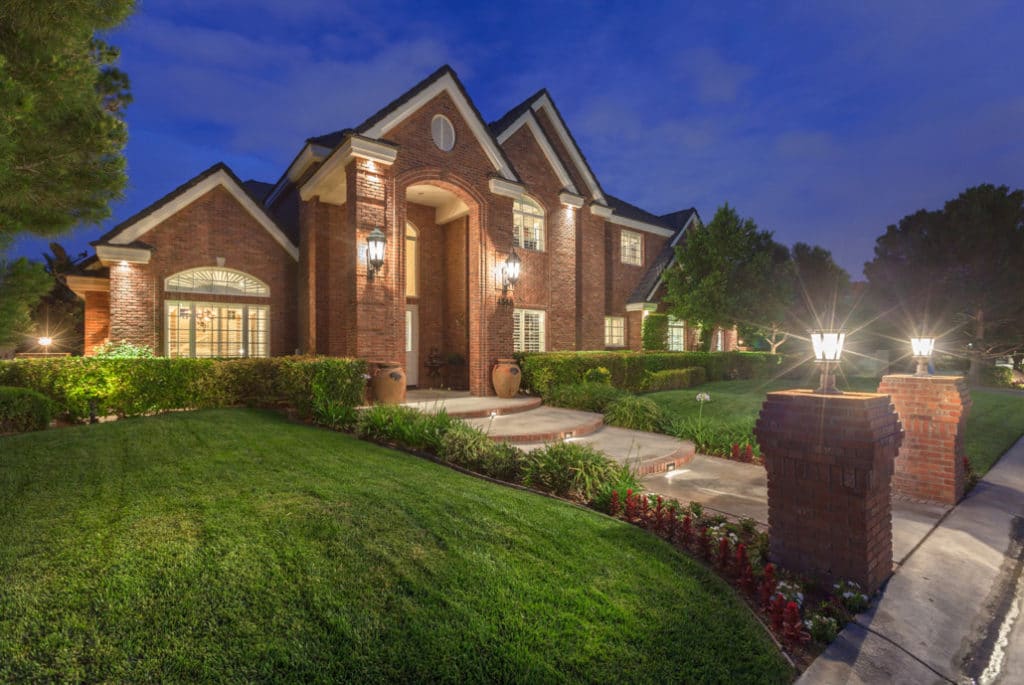 Stage your home to make photos more interesting
This shows how each room is supposed to be used. For example, arrange furniture in the living room in such way so that occupants have the most space to move around in. Homebuyers will imagine themselves in the home and engage with your listing more.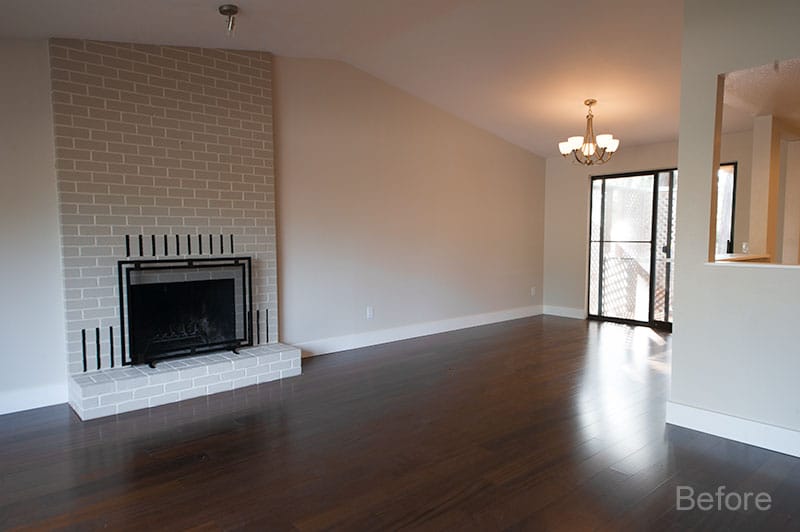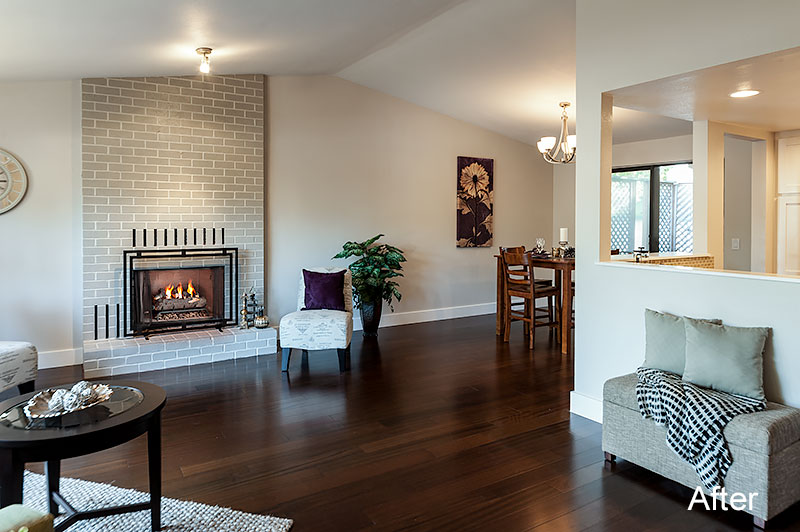 Some agents offer home staging as part of their marketing services like Tammy Melendez of Berkshire Hathaway.
"Staging is critical!" says Melendez "In this market the question is not: 'will it sell?' It's: "how much can I make?' Anyone can stick a sign in the yard but so much more is involved if you want to bring your seller top dollar. Buyers are emotional and when they feel like this is the best house on the planet, they fight for it! We offer free professional staging, professional photos and listing coverage."
Go above and beyond with aerial footage
Use a drone to capture photos or video will allow you to get aerial images of the interior and exterior of a home from angles a photographer can't do on their own.
Here's an example of drone footage done right by agents Jack and Jill Zaborowski of Keller Williams:
Drone footage of the exterior is useful to buyers because they always want to see what a house looks like from the outside and what's around the property.
Companies offer interior drone footage services as well. Drones can get footage from up above in rooms with tall ceilings and also give you continuous footage from room to room. The resulting video gives the impression that the viewer is floating through the home.
Drones offer other views besides aerial such as 360 panoramic shots which give the viewer a sense of the entire space.