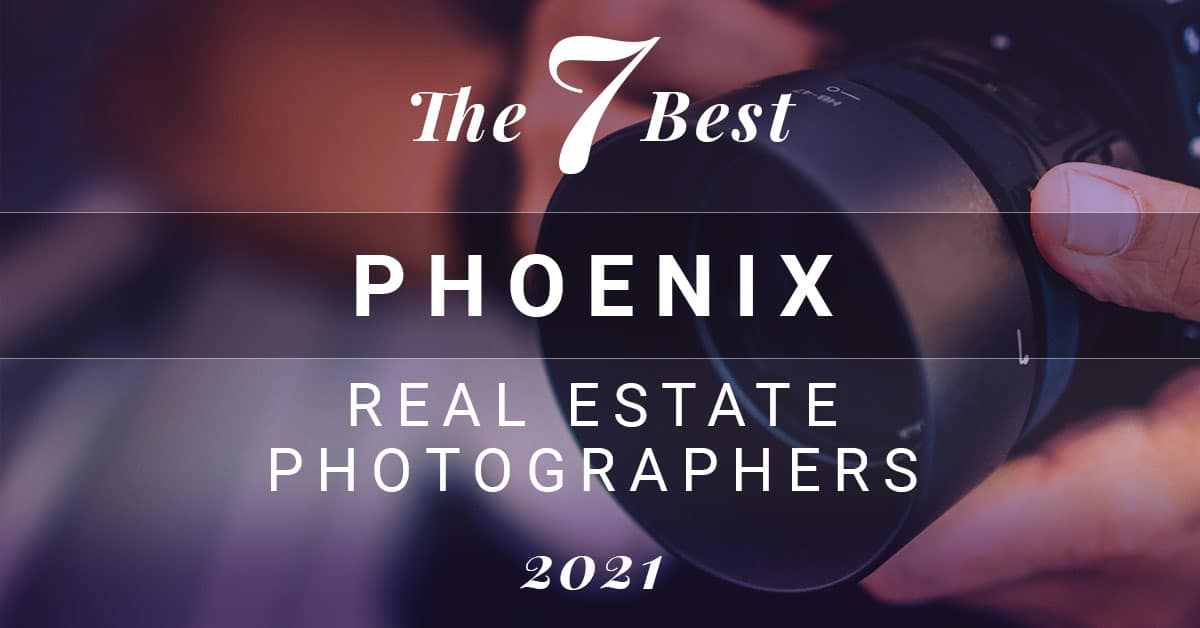 The 7 Best Phoenix Real Estate Photography Providers
---
At LUXVT we know how important great images are to selling fine homes. To help our elite Real Estate Agent clients, we've curated this list of superior photography and video pros in the Phoenix area to help you get those perfect shots.
To make our curated list, we've looked at hundreds of examples and galleries from dozens of photographers, videographers, and imaging companies. These providers cover great communities throughout the Phoenix area, from Paradise Valley to Chandler to Arcadia and beyond.
Our Picks: The Best Phoenix Real Estate Photography & Video Providers
Make Your Listing Picture Perfect! Get concierge help with your Real Estate photography, video and marketing needs. Consult With An Expert Now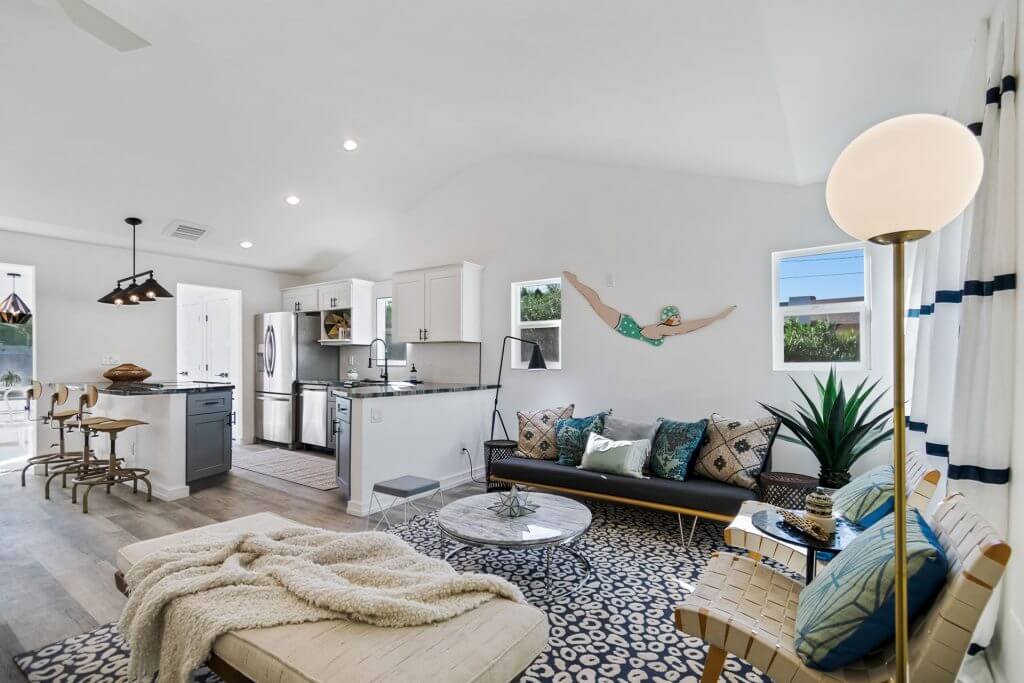 602.753.4818
Desert Lens operates at the intersection of tech, art, and affordability. They offer artful real estate imaging, that doesn't break the bank, and delivers bang-for-your-buck in the form of phenomenal photos and videos. They often somewhat jokingly describe their company as "the In-N-Out Burger of real estate photography," because they're affordable enough for just about everyone, but serve significantly more delicious photo and video solutions than other companies near their price point.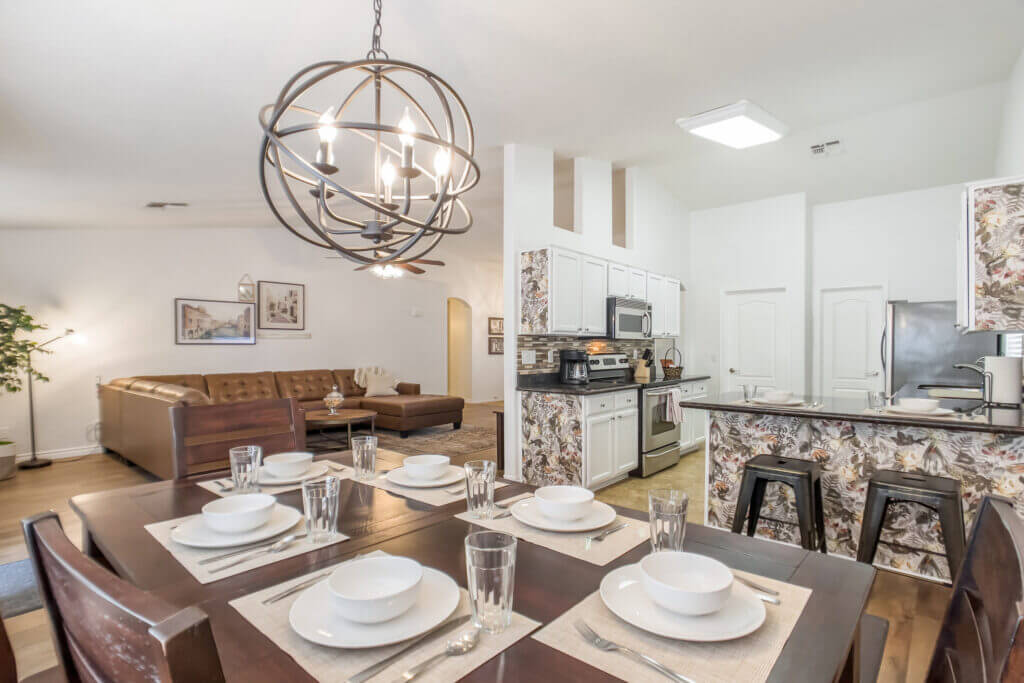 602.295.9968
SAME-DAY DELIVERY. PRICE MATCH GUARANTEE. FREE BLUE SKY REPLACEMENT. NEXT-DAY AVAILABILITY. OPEN ON WEEKENDS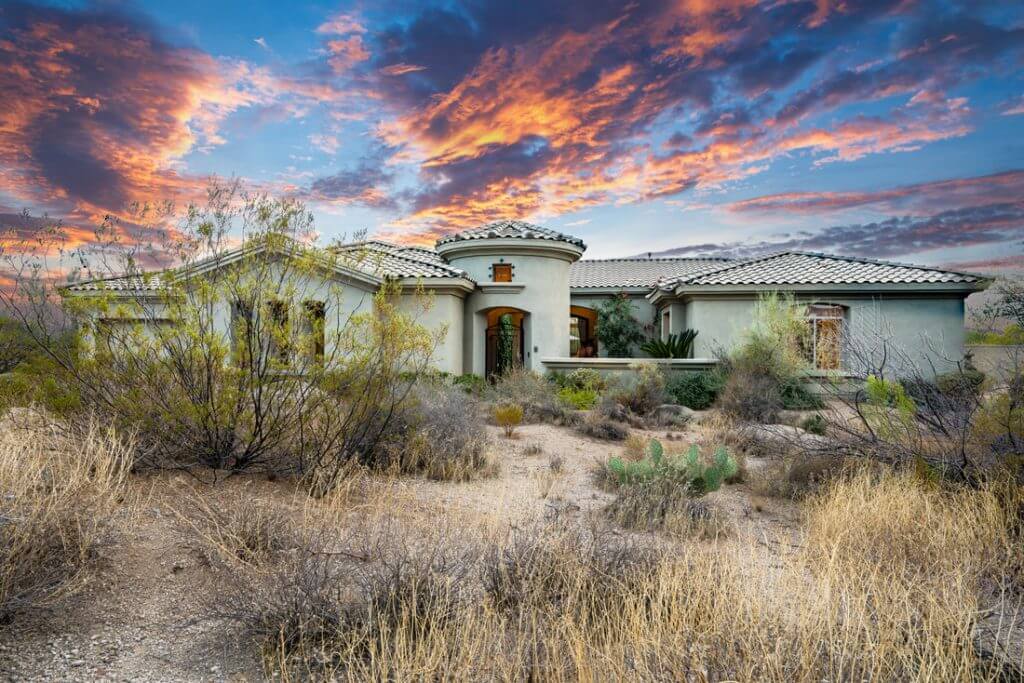 602.584.5811
They are a locally owned and operated Luxury Real Estate Marketing Service. Specializing in Real Estate Photography, Drone photos, High-end videos, Agent Introductions, and Matterport 3D Virtual Tours for Arizona. Their mission is to provide the highest quality photography, Drone footage, and 3D Matterport Virtual Tours in Arizona leveraging technology and talent. Beating the competition at quality and price every time! If you compare them to their competitors They are cheaper but with better quality!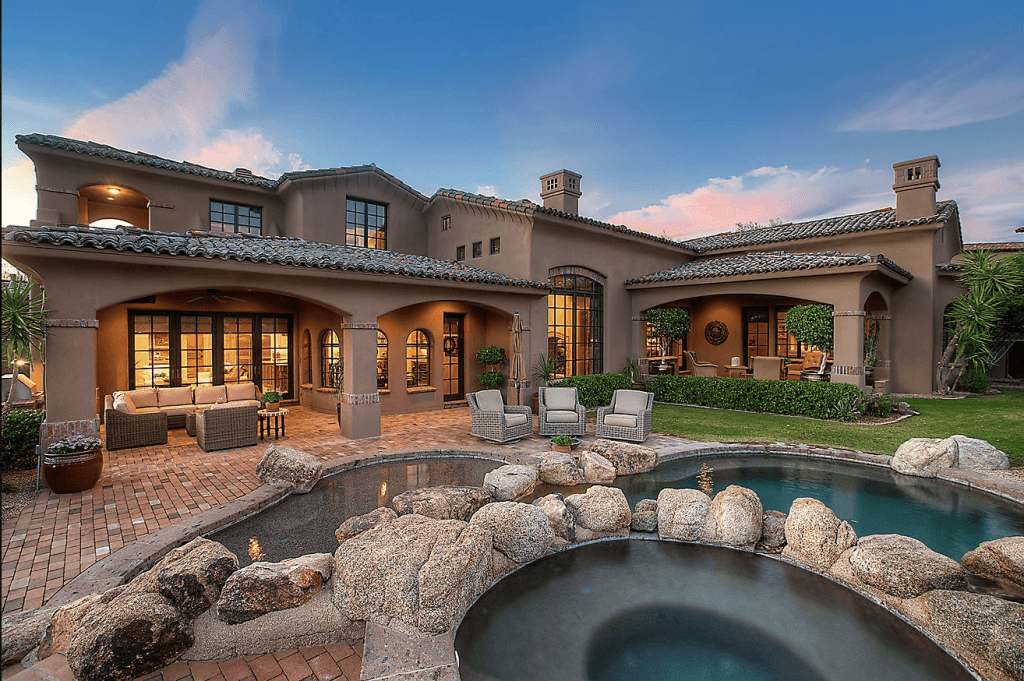 480.269.0705
Mike has been in business for over 9 years and in that time the number of homes and commercial properties he has photographed throughout the United States has surpassed 15,000. With an exclusive focus on real estate photography including residential and commercial properties, he is dedicated to capturing each and every home and building at its best.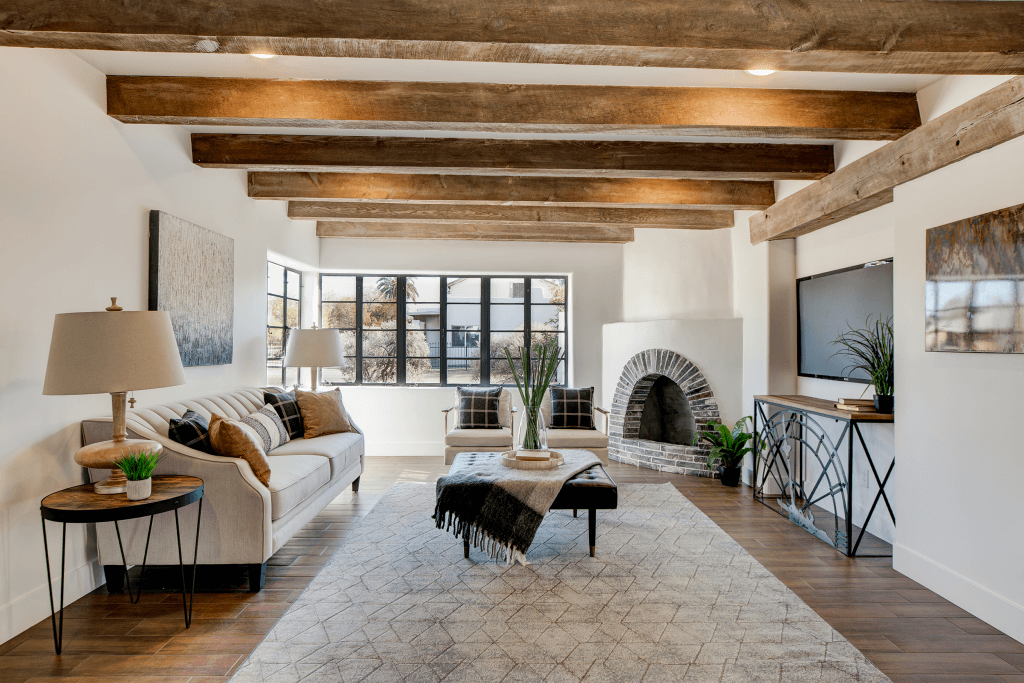 480.256.9632
Welcome to Remethod. Based in the heart of Phoenix's ever-growing real estate market, their goal is to ensure that realtors have the media they need to set their homes apart from the rest while providing the excellent service and turnaround time that they deserve.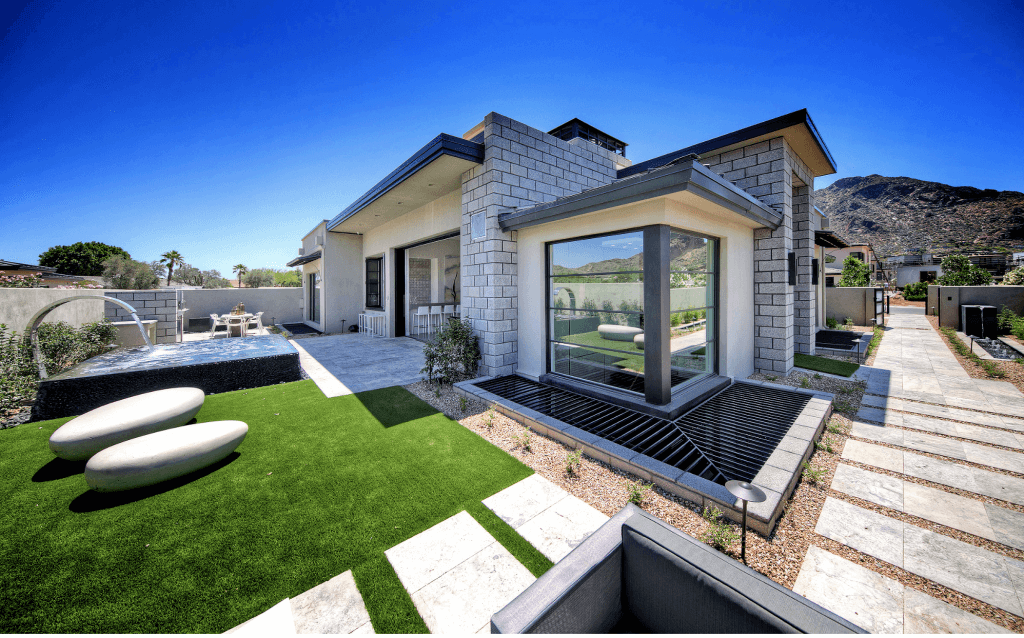 480.471.6289
Stephen first started taking photos seriously back in 1997 when he took a photography class in college. Immediately, he was hooked and became obsessed with photography. He took every photography class he could at the University of Portland and then after graduating, he went to the Brooks Institute of Photography to gain a better technical understanding of photography. He's glad he did, it gave him the technical ability to accomplish the vision for any given idea in his head. He's been working professionally since leaving Brooks in 2003. He's been a full-time photographer for the past 10 years.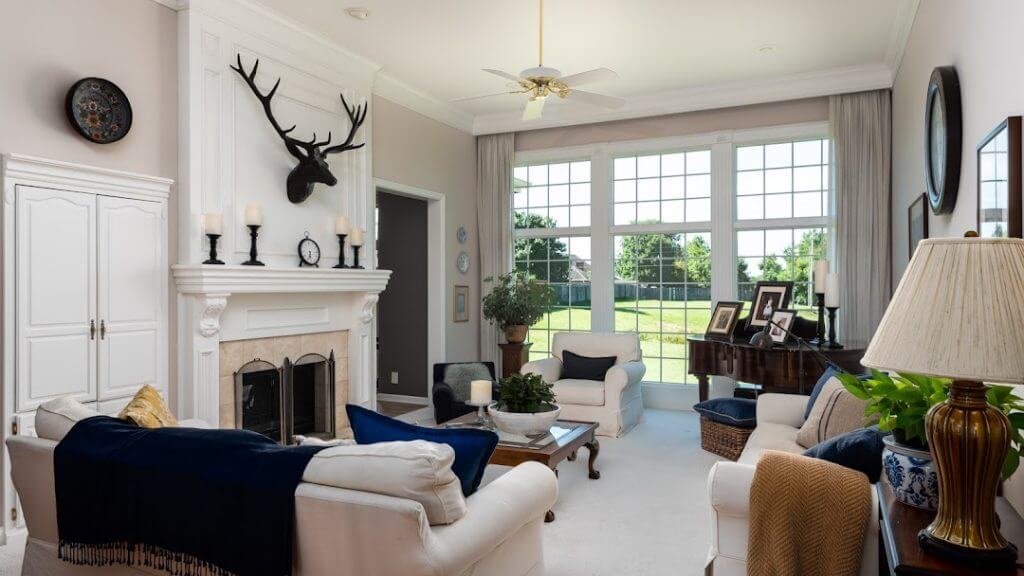 602.492.4677
Perfect Focus Photography is dedicated to providing top-quality imagery to help businesses and individuals to market themselves and their products with a professional visual representation. They are committed to customer satisfaction and pay close attention to their clients' desires and incorporate them with their experience and knowledge to deliver an exceptional customer experience. Give them a try today! You will not be disappointed.
Not Sure Who To Call?
If calling or emailing around and getting quotes and availability from a bunch of providers sounds like a hassle – or if you're not sure what services are just right for your listing – try the LUXVT Listing Concierge service to get one-stop expertise in launching the perfect listing campaign. We'll help you find the perfect Real Estate Photographer in your area, get world-class advertising kicked off, and much more!
What Services Can You Get?
Many of our top Aspen picks offer a wide range of services beyond just photoshoots, too. Many of them can set you up with dazzling drone aerial photos or footage. Need a killer 3D walkthrough? We've got you covered. There are even powerful image editing and AR solutions like day-to-dusk and virtual staging available. Here are just a few of the services these pros provide:
Luxury Real Estate Photography in Phoenix
Architectural and Luxury Real Estate Photography for Residential & Commercial Real Estate, Architects & Builders
Phoenix Real Estate Video
Virtual Tours Video. Real Estate Listing Videos. Listing videos provide an overview of the homes and properties you're selling.
Phoenix Real Estate Drone Aerial
Safe, highly experienced, and extremely reliable pilots using the latest equipment. Licensed, insured, and ready to make your creative vision a reality.
Phoenix Real Estate 3DVR Tours
Our 3D virtual tours can help showcase all types of properties by creating 3D walkthroughs. This can be used in real estate to help sell more homes, show hotel layouts, and make buyers feel more at home.