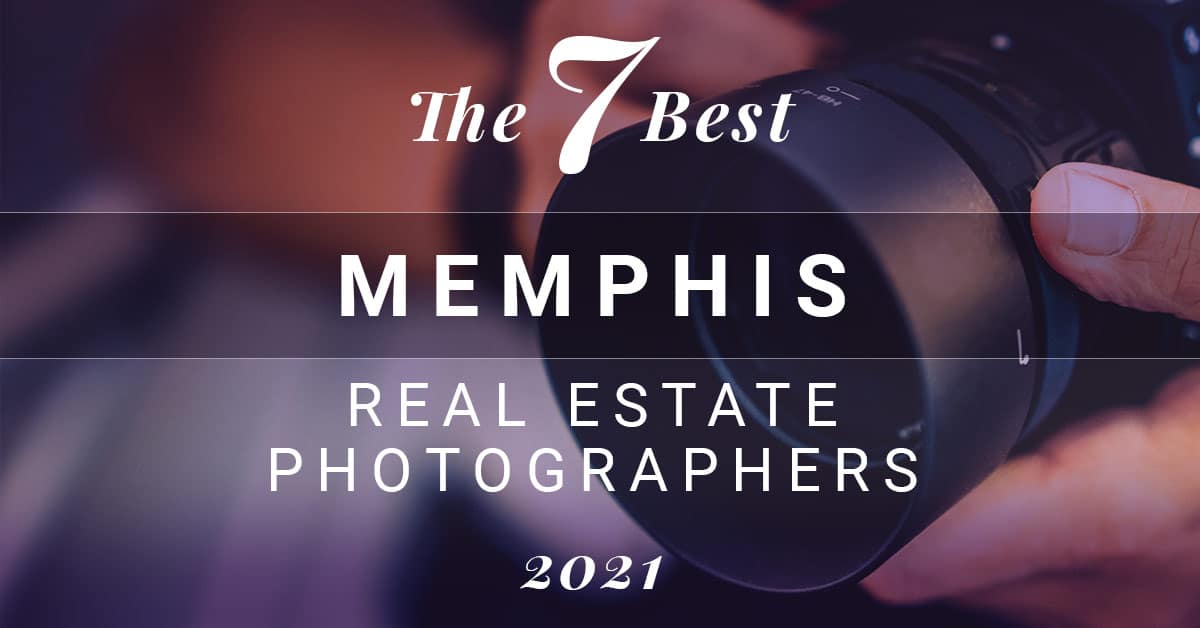 The 7 Best Memphis Real Estate Photography Providers
---
At LUXVT we know how important great images are to selling fine homes. To help our elite Real Estate Agent clients, we've curated this list of superior photography and video pros in the Memphis area to help you get those perfect shots.
To make our curated list, we've looked at hundreds of examples and galleries from dozens of photographers, videographers, and imaging companies. These providers cover great communities throughout the Memphis area, from Windyke-Southwind to Germantown to Eads and beyond.
Our Picks: The Best Memphis Real Estate Photography & Video Providers
Make Your Listing Picture Perfect! Get concierge help with your Real Estate photography, video and marketing needs. Consult With An Expert Now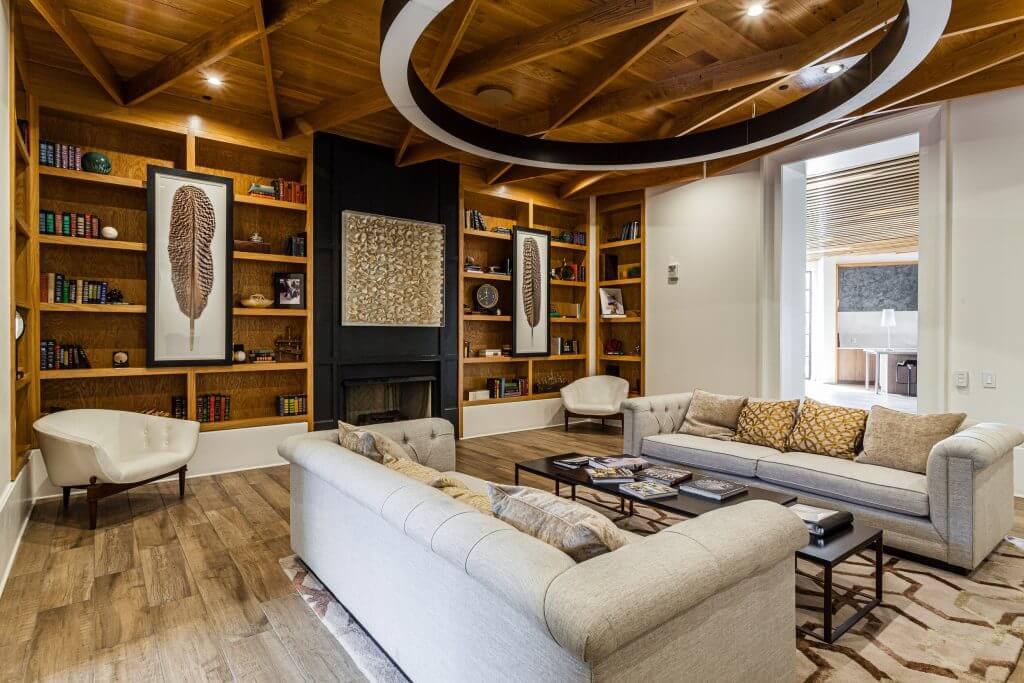 901.355.1841
Commercial Photography in Memphis, TN. CRE, Multi-Unit, Architectural photography service.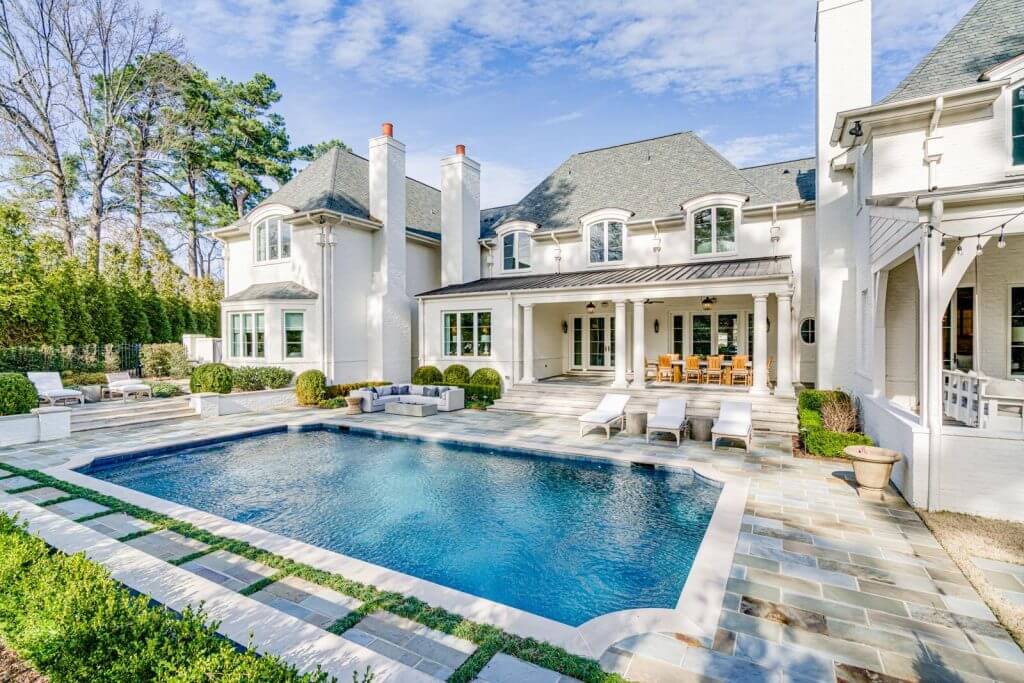 901.248.4809
Snapsold creates compelling real estate photography and video. First impressions make viewers stop and notice your listing.
Their team approach provides skilled professionals in photography, videography, photo editing, plus certified pilots for drone aerials.
Real estate photography and video, residential and commercial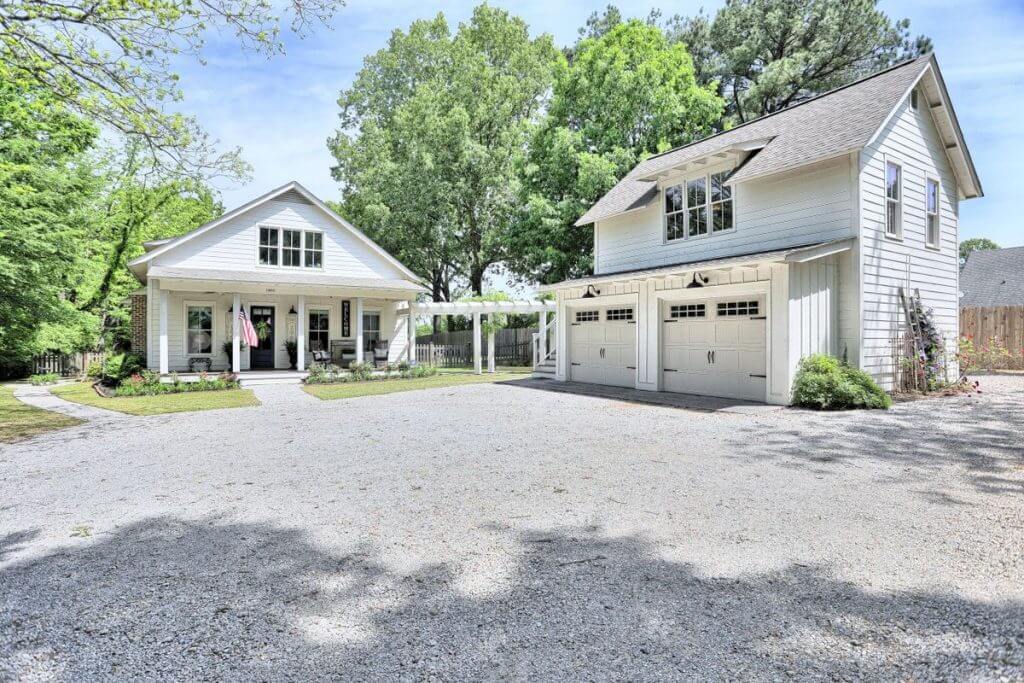 901.650.5930
At Axiom360, our state-of-the-art digital imaging services highlight your property or space in its true and best light while our team strives daily to prove worthy of your business!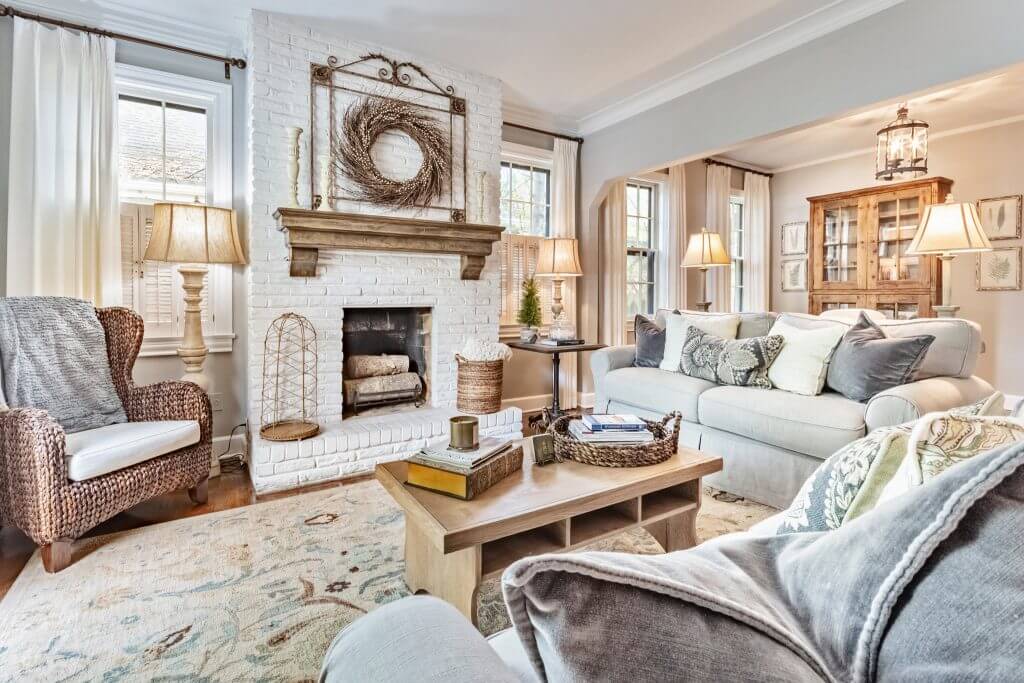 901.412.1612
Digital Couture specializes in residential and commercial real estate photography.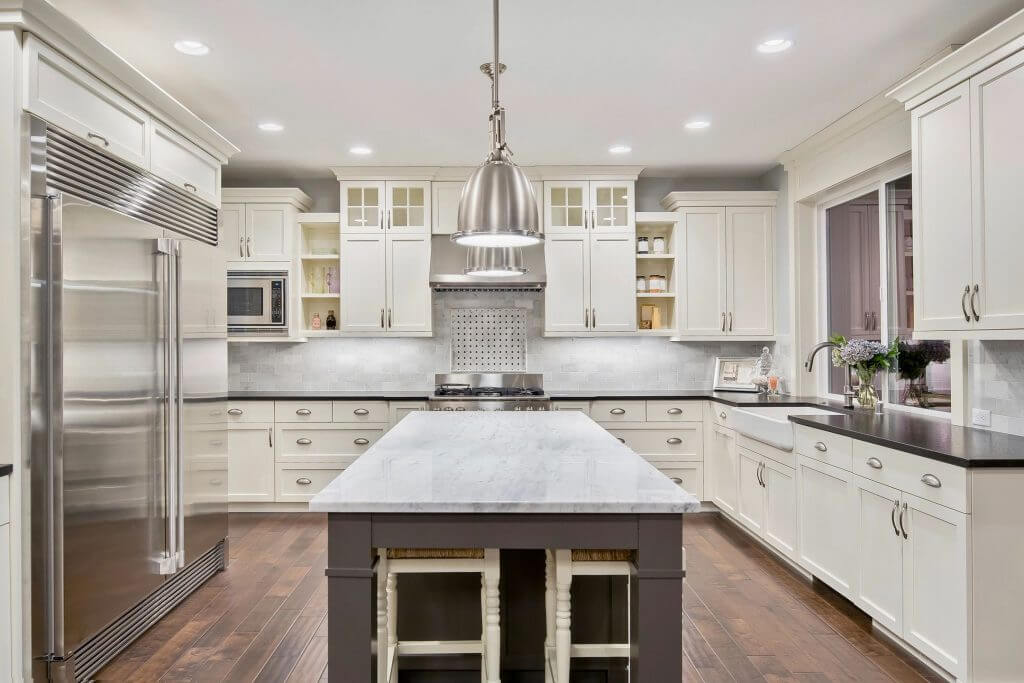 901.674.5765
Jolynna has been a Realtor in Memphis for many years and has a true passion for both real estate and photography. She started taking real estate photos as a way to blend both interests and provide a high-quality level of service to agents and clients. With her background in real estate, she understands the importance of showcasing listings with professional real estate photography that bring out the property's best features.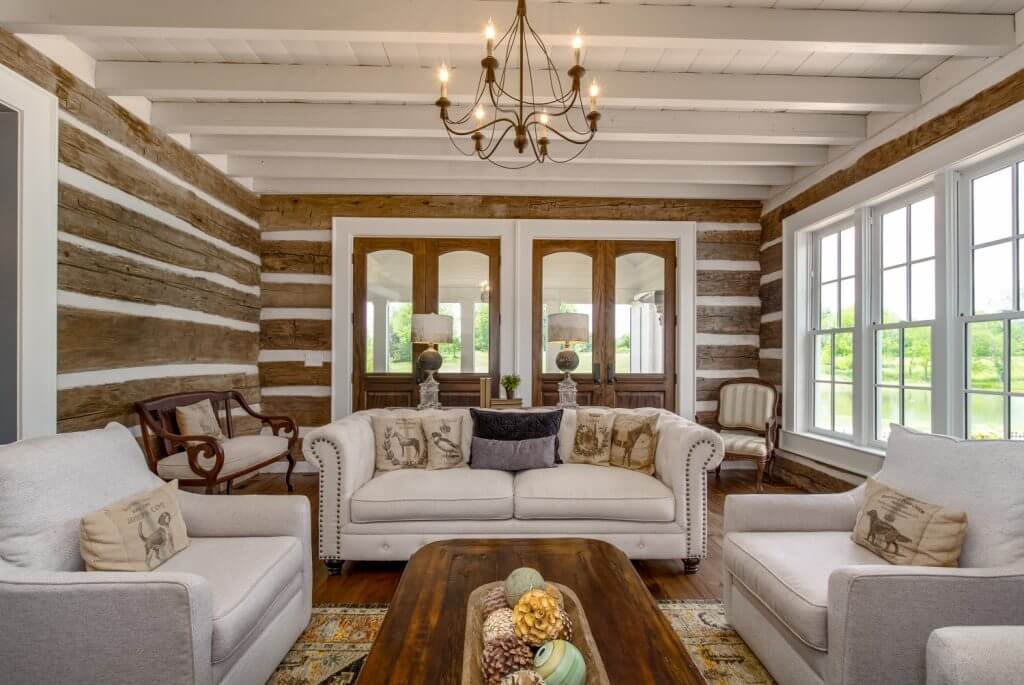 615.270.8881
We have had the pleasure of shooting homes in and around Nashville for a number of years now. It is always a fun piece of our work to get behind a traditional DSLR and let the camera tell us what it wants to do. We have shot thousands of homes ranging from single bedroom condos to 10+ bedroom homes. No property is too big or too small for us. We are constantly trying to hone our craft and improve our real estate photography process. Whether we are servicing real estate agents of Nashville, Brentwood, Franklin, Spring Hill, Gallatin, and more we always give great results.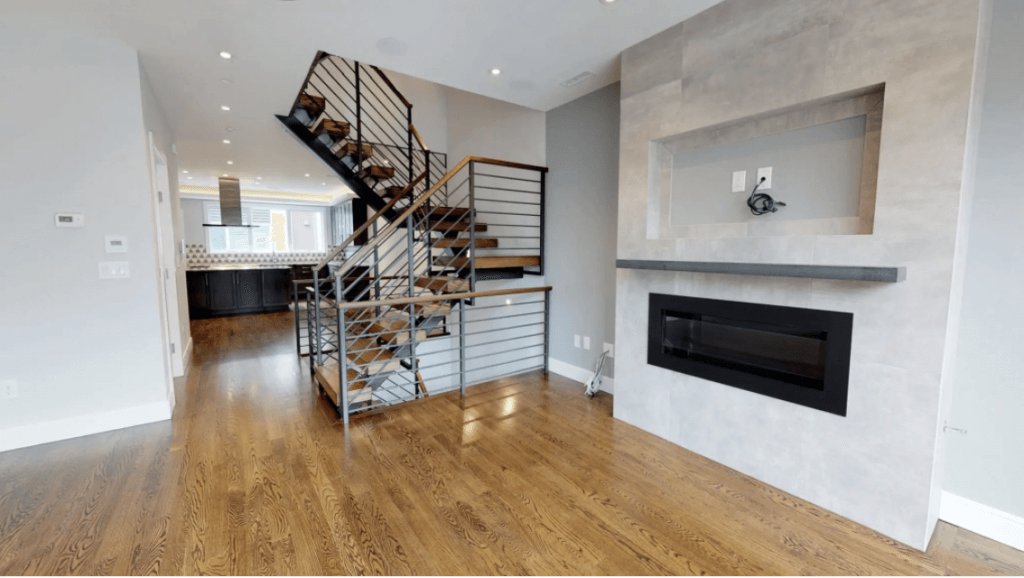 901.617.7688
Momentum 360 is a Premier Virtual Tour and Content Marketing Agency headquartered in Philadelphia, serving all 50 States and 7 Countries! We provide Virtual Tours, Photography, and Content Marketing for Real Estate and Small Businesses!
Not Sure Who To Call?
If calling or emailing around and getting quotes and availability from a bunch of providers sounds like a hassle – or if you're not sure what services are just right for your listing – try the LUXVT Listing Concierge service to get one-stop expertise in launching the perfect listing campaign. We'll help you find the perfect Real Estate Photographer in your area, get world-class advertising kicked off, and much more!
What Services Can You Get?
Many of our top Aspen picks offer a wide range of services beyond just photoshoots, too. Many of them can set you up with dazzling drone aerial photos or footage. Need a killer 3D walkthrough? We've got you covered. There are even powerful image editing and AR solutions like day-to-dusk and virtual staging available. Here are just a few of the services these pros provide:
Luxury Real Estate Photography in Memphis
Architectural and Luxury Real Estate Photography for Residential & Commercial Real Estate, Architects & Builders
Memphis Real Estate Video
Virtual Tours Video. Real Estate Listing Videos. Listing videos provide an overview of the homes and properties you're selling.
Memphis Real Estate Drone Aerial
Safe, highly experienced, and extremely reliable pilots using the latest equipment. Licensed, insured, and ready to make your creative vision a reality.
Memphis Real Estate 3DVR Tours
Our 3D virtual tours can help showcase all types of properties by creating 3D walkthroughs. This can be used in real estate to help sell more homes, show hotel layouts, and make buyers feel more at home.