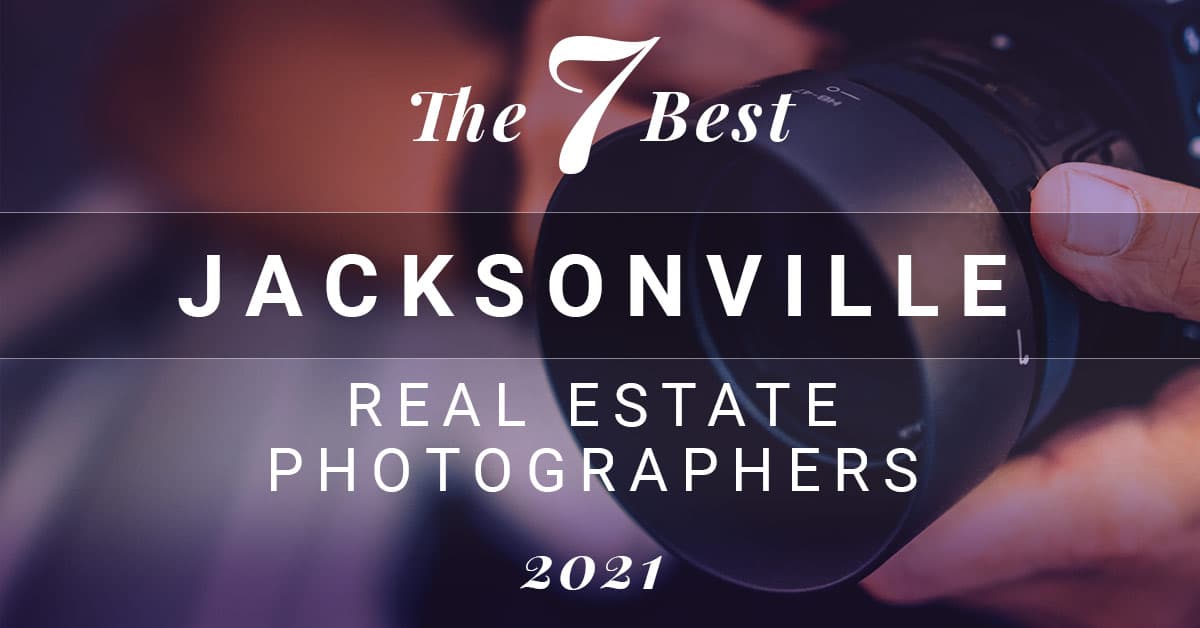 The 7 Best Jacksonville Real Estate Photography Providers
---
At LUXVT we know how important great images are to selling fine homes. To help our elite Real Estate Agent clients, we've curated this list of superior photography and video pros in the Jacksonville area to help you get those perfect shots.
To make our curated list, we've looked at hundreds of examples and galleries from dozens of photographers, videographers, and imaging companies. These providers cover great communities throughout the Jacksonville area, from Ponte Verde to Holiday Harbors to Atlantic Highlands and beyond.
Our Picks: The Best Jacksonville Real Estate Photography & Video Providers
Make Your Listing Picture Perfect! Get concierge help with your Real Estate photography, video and marketing needs. Consult With An Expert Now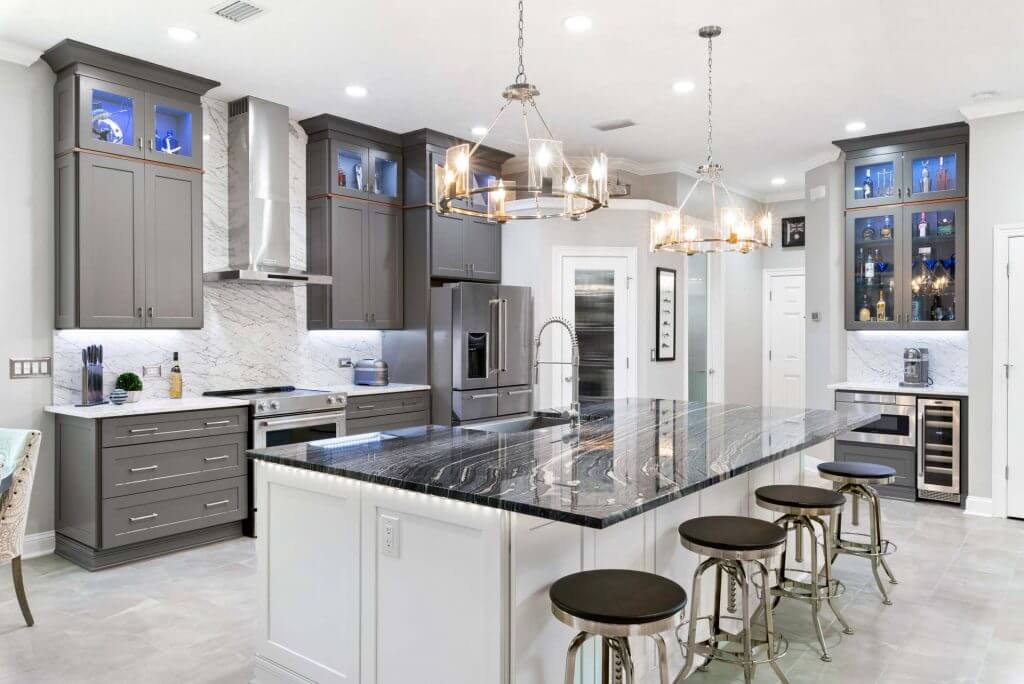 904.302.3724
Mike Liddell was born and raised in Jacksonville, FL. Growing up, Mike had a lot of hobbies, but nothing really "clicked" as photography did for him. Between shooting the mountains of North Carolina and Jacksonville's skyline, landscapes have always been his favorite form of photography and are what inspired him to start shooting interiors.
Interior photography is the perfect mix of technicality and creativity for him because there are so many different ways to light a room. He uses various lighting techniques and blends together multiple shots to create each finished photo.
In his free time, Mike loves to do anything and everything outside, kayaking, mountain biking, hiking, anything with a good photo op. When he's not outside, he loves making music, Mike plays guitar, drums, and bass.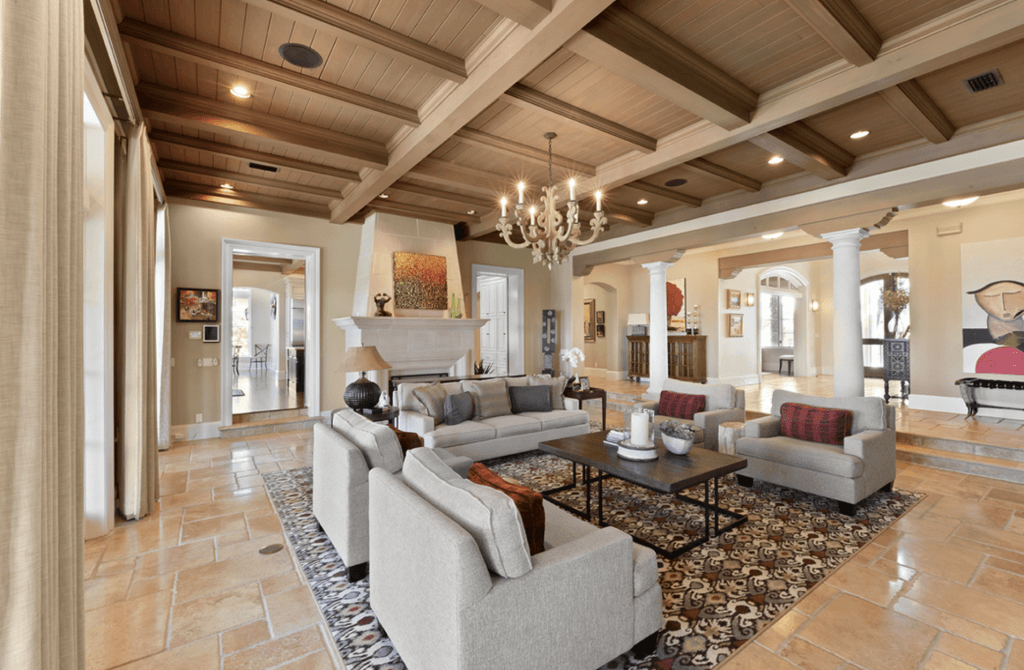 904.945.9903
Specializes in real estate and design photography in Jacksonville, FL.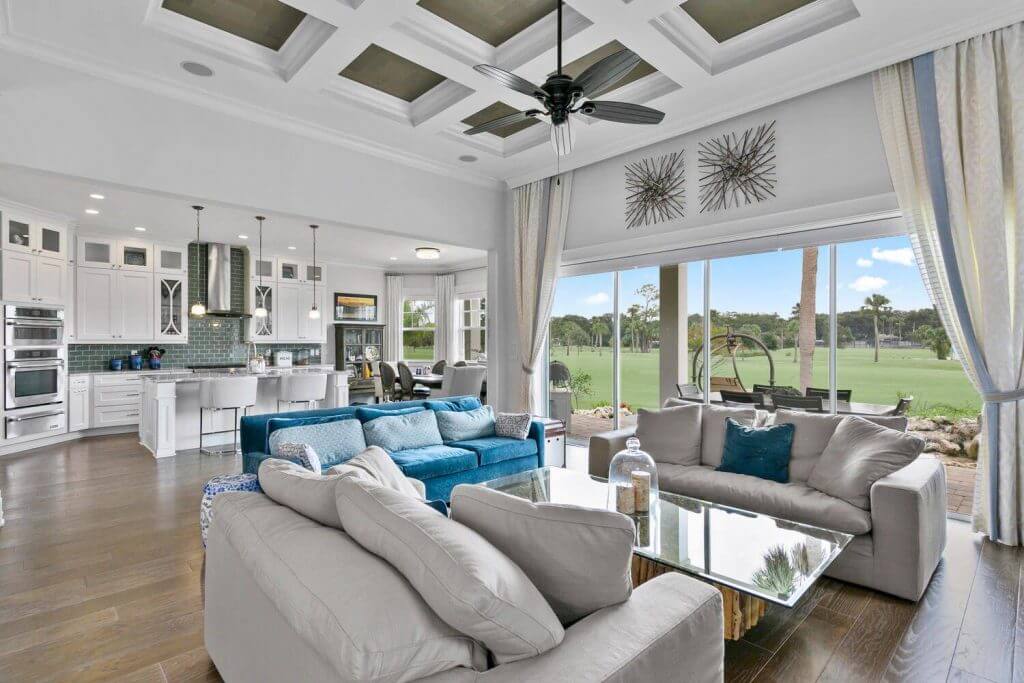 904.654.3747
Their company is based on the belief that their customers' needs are of the utmost importance. Their entire team is committed to meeting those needs. As a result, a high percentage of their business is from repeat customers and referrals.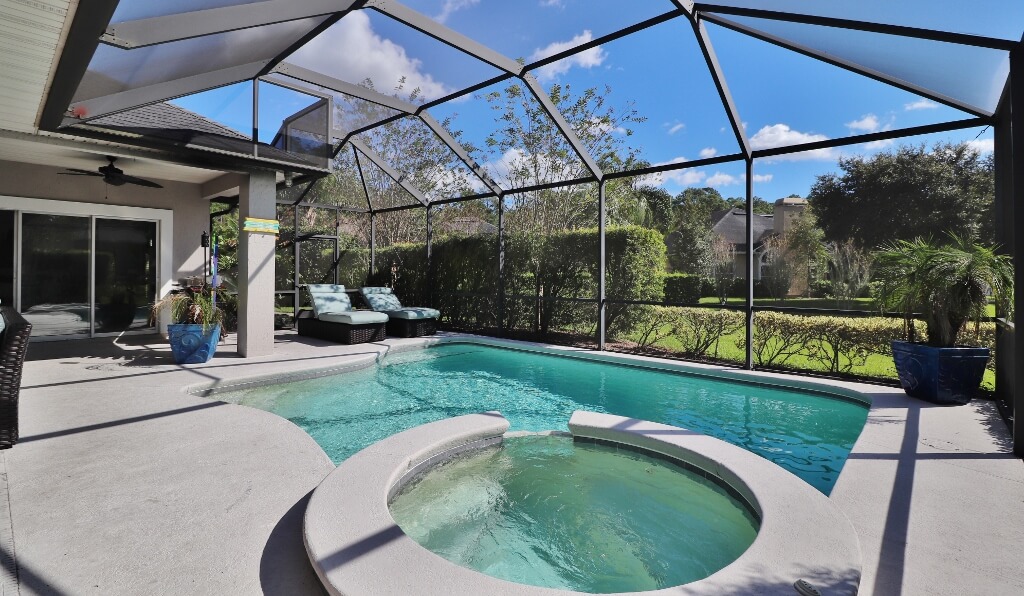 904.343.9113
Quality, Affordable, MLS Photography & 360 Virtual Tours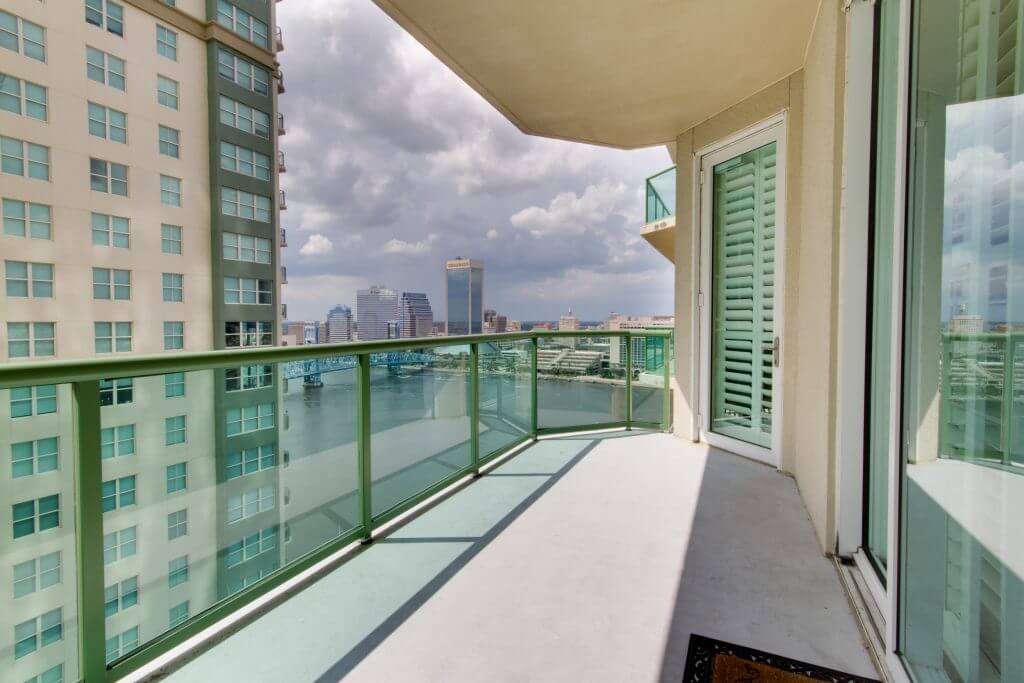 904.305.7991
Residential Photography Solutions offers a resolution for all of your real estate photography needs. Data shows that homes with "professional photography sold 50% faster and 39% closer to the original listing price than similar homes without professional photos." Mike is a local resident and understands the need to continue the success of the Jacksonville real estate market. Professional photography is a guaranteed way to help increase sales and continue growing our city. Contact Mike to get started today.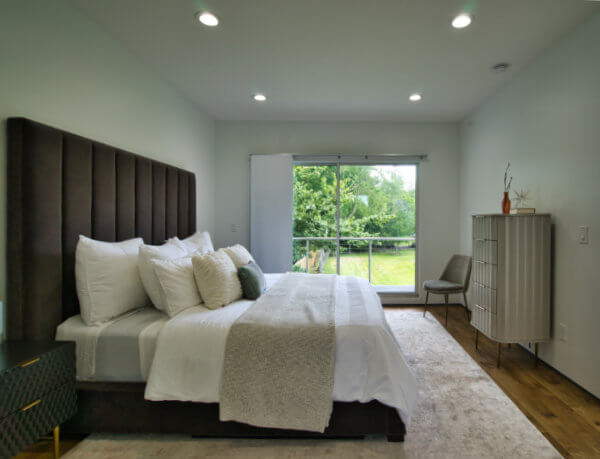 904.474.9933
JAX Real Estate Photo takes the guesswork out of acquiring high-quality photographs for your commercial or residential real estate listing. Select your package and set an appointment time that works for you. One of our team photographers will show up on time and attend to every detail of your photoshoot. We adhere to high standards, both in terms of equipment and photography skills. Your photos will be edited and delivered to you via digital download within 24 hours.
We're proud to have been selected as one of a small group of real estate photographers nationwide to earn Zillow Elite Photographer status. Not only do we provide you the highest quality real estate photography, walkthrough video, 3D Virtual Tours, and Floor Plans in Jacksonville and Northeast Florida, but we also work closely with you to make sure you get the most out of your marketing through your MLS, Zillow, and Trulia!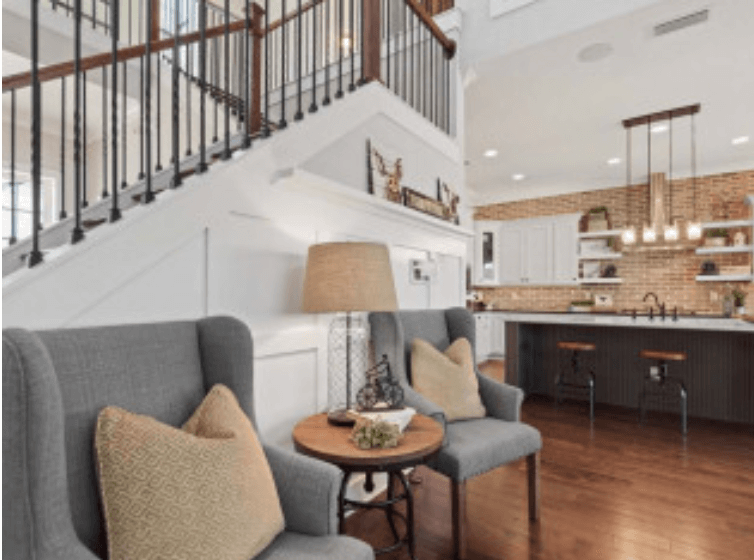 904.616.0095
What Can iSite Imaging Do for You?
EXPLORE YOUR OPTIONS FOR 3D INTERACTIVE IMAGING AND AERIAL PHOTOGRAPHY IN JACKSONVILLE, FL Would you like to give potential buyers a grander view of a property you're selling? Want to show off your retail center, university, or other commercial facilities? iSite Imaging can help you. They offer 3D imaging and aerial photography services to the Jacksonville, Florida area. They use cutting-edge equipment to capture one-of-a-kind visuals for all kinds of clients.
THEY'LL SHOW YOUR PROPERTY IN THE BEST POSSIBLE LIGHT. OUR ADVANCED PHOTOGRAPHIC TECHNOLOGY IS SURE TO IMPRESS AND ATTRACT: Tenants Shoppers Customers Homebuyers Prospective students. Their work is affordable and professional.
Not Sure Who To Call?
If calling or emailing around and getting quotes and availability from a bunch of providers sounds like a hassle – or if you're not sure what services are just right for your listing – try the LUXVT Listing Concierge service to get one-stop expertise in launching the perfect listing campaign. We'll help you find the perfect Real Estate Photographer in your area, get world-class advertising kicked off, and much more!
What Services Can You Get?
Many of our top Aspen picks offer a wide range of services beyond just photoshoots, too. Many of them can set you up with dazzling drone aerial photos or footage. Need a killer 3D walkthrough? We've got you covered. There are even powerful image editing and AR solutions like day-to-dusk and virtual staging available. Here are just a few of the services these pros provide:
Luxury Real Estate Photography in Jacksonville
Architectural and Luxury Real Estate Photography for Residential & Commercial Real Estate, Architects & Builders
Jacksonville Real Estate Video
Virtual Tours Video. Real Estate Listing Videos Ads. Listing videos provide an overview of the homes and properties you're selling.
Jacksonville Real Estate Drone Aerial
Safe, highly experienced, and extremely reliable pilots using the latest equipment. Licensed, insured, and ready to make your creative vision a reality.
Jacksonville Real Estate 3DVR Tours
Our 3D virtual tours can help showcase all types of properties by creating 3D walkthroughs. This can be used in real estate to help sell more homes, show hotel layouts, and make buyers feel more at home.