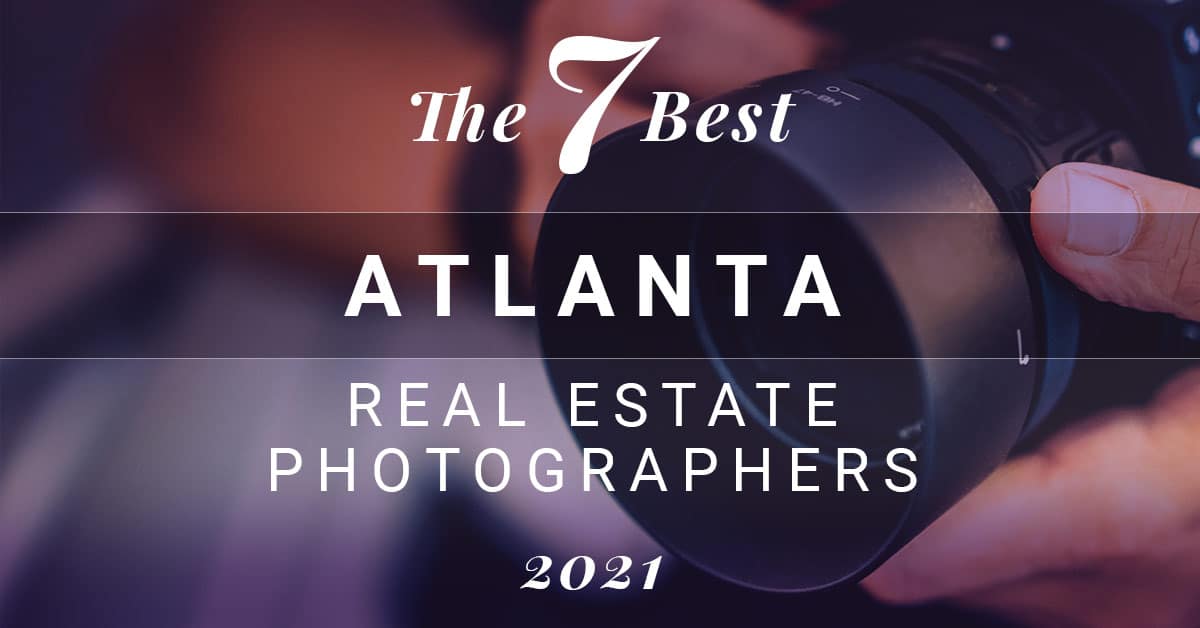 The 7 Best Atlanta Real Estate Photography Providers
---
At LUXVT we know how important great images are to selling fine homes. To help our elite Real Estate Agent clients, we've curated this list of superior photography and video pros in the Atlanta area to help you get those perfect shots.
To make our curated list, we've looked at hundreds of examples and galleries from dozens of photographers, videographers, and imaging companies. These providers cover great communities throughout the Atlanta area, from Kingswood to Tuxedo Park to Argonne Forest and beyond.
Our Picks: The Best Atlanta Real Estate Photography & Video Providers
Make Your Listing Picture Perfect! Get concierge help with your Real Estate photography, video and marketing needs. Consult With An Expert Now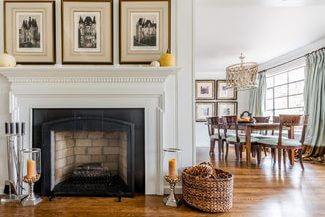 214.455.9880
Mimi is a creative photographer specializing in interior, lifestyle, commercial and architectural photography. Her goal is to provide you with wonderful photographs that portray the character and beauty of your setting.
She is currently calling the Atlanta area her home with her senior pup Lola. Besides spending time with her kids and family, She enjoys traveling, having new food experiences, attending non-traditional art events, and of course, studying all things photography.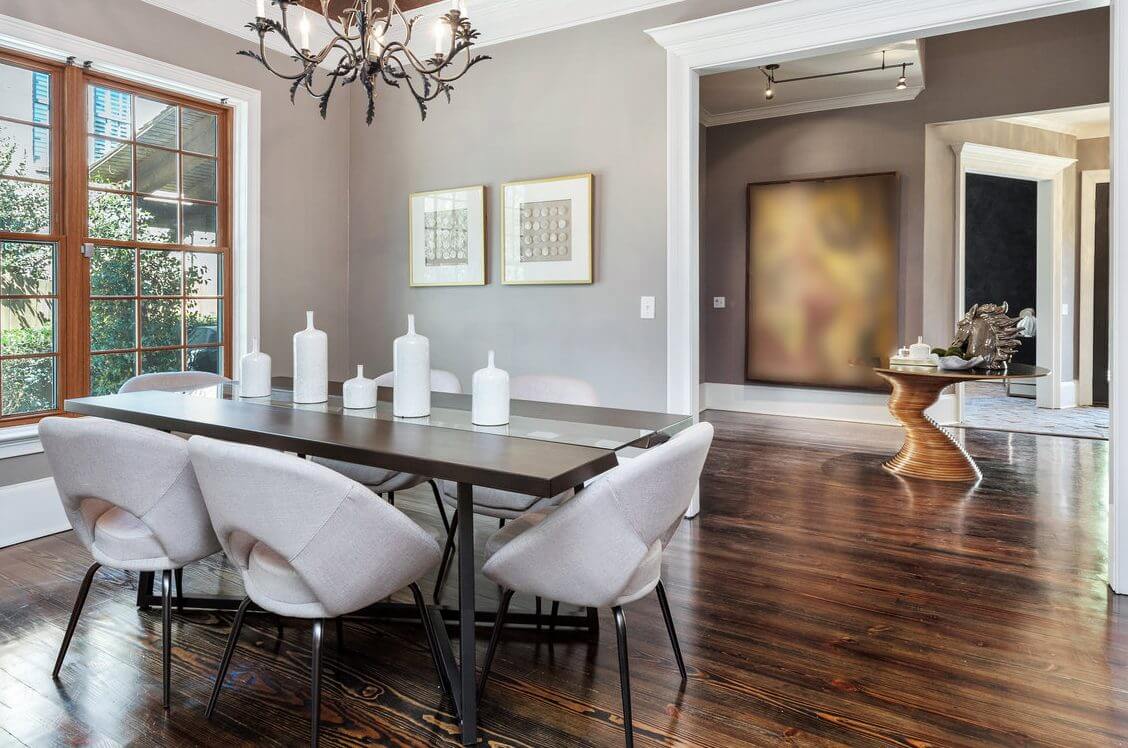 470.475.8744
Krystle Chanel Photography provides quick quality real estate media to help sell your home quickly. They provide high-resolution images and use cutting-edge technology like 3D Virtual Tours and Drone photography to help sell your home quickly.
678.471.9007
As of January 2020, JB Real Estate Photography moved to the city of Atlanta, GA with top-of-the-field expertise in real estate marketing, styling, and staging. Along with excellent photography, Jessica provides a discerning eye when it comes to composition, lighting, and editing. Jessica looks forward to working within the Atlanta real estate market, exploring a new city, and establishing long-lasting business relationships.
JB Real Estate Photography was established in 2008 as a residential and commercial real estate photography business serving clients in the greater New York Metropolitan area. Jessica Brown is the principal photographer and has 12 years of professional photography experience. She has a BFA in Fine Arts from Massachusetts College of Art & Design.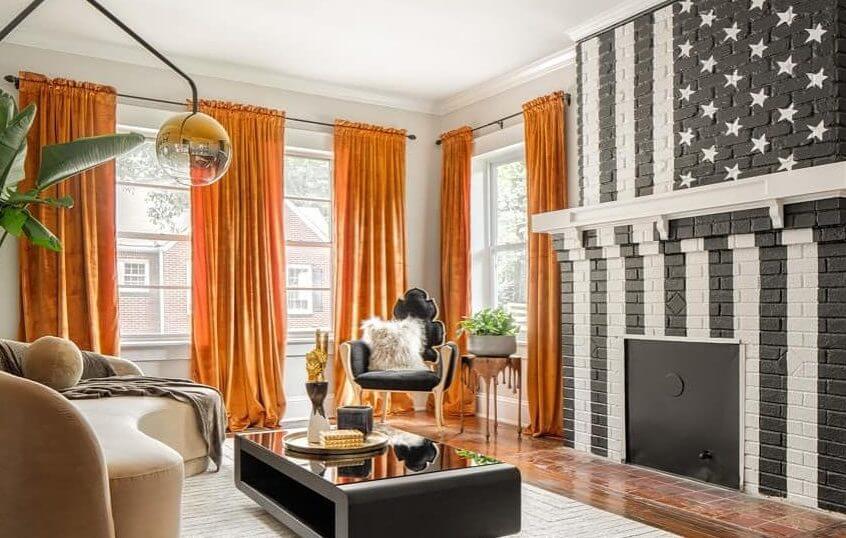 404.941.4646
Garey works with award-winning architects, interior designers, construction firms, and homebuilders to create beautiful portfolio imagery to showcase their work. There's nothing quite like the experience of a well-designed space, and he gets a big kick out of interpreting that feeling into his photographs.

He is a speaker and educator in the world of architectural photography, and he is the 2019 PFRE Photographer of the Year, which is a pretty special award. He's really proud of this accomplishment! Collaboration is very important to him, and through his process, a gorgeous portfolio of your work that tells the story of your project, who you are, and what your brand is all about can be created.
He loves working with designers and artists who are passionate about their work, because he is passionate about his, and that usually means you will work very well together to create something special.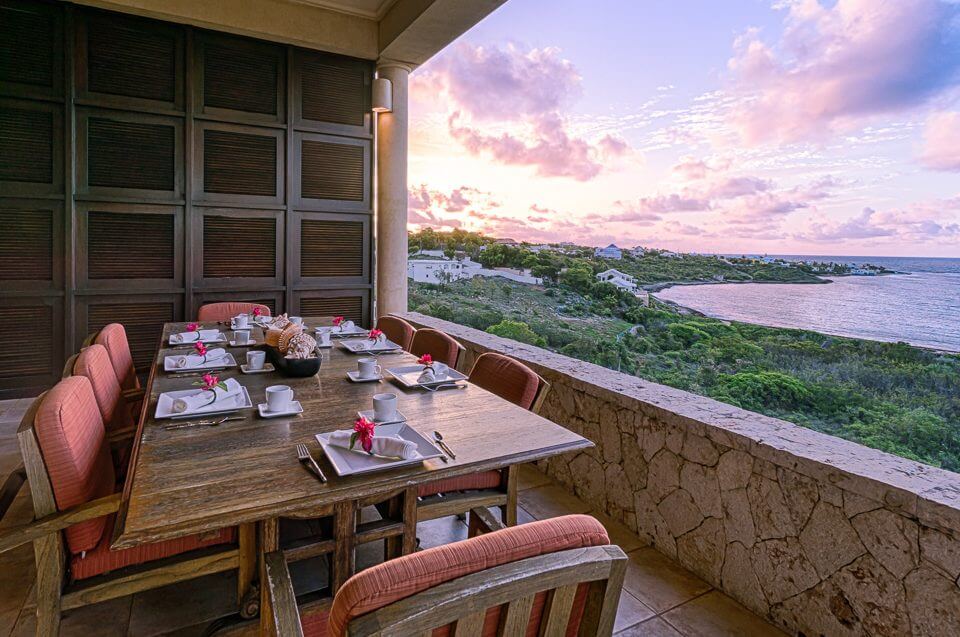 678.542.4394
The minimum goal of real estate and architectural photography is to show what a property looks like inside and out. While a typical real estate gallery may accomplish this baseline objective, sadly it will not help the listing stand out from a sea of others.
But when Dan photographs a setting, he goes a step further. Dan seeks to recreate the emotion of being there yourself. His images do not simply tell you what is in a room or space, but what it feels like to be there.
Do you want your home to truly stand out in this way?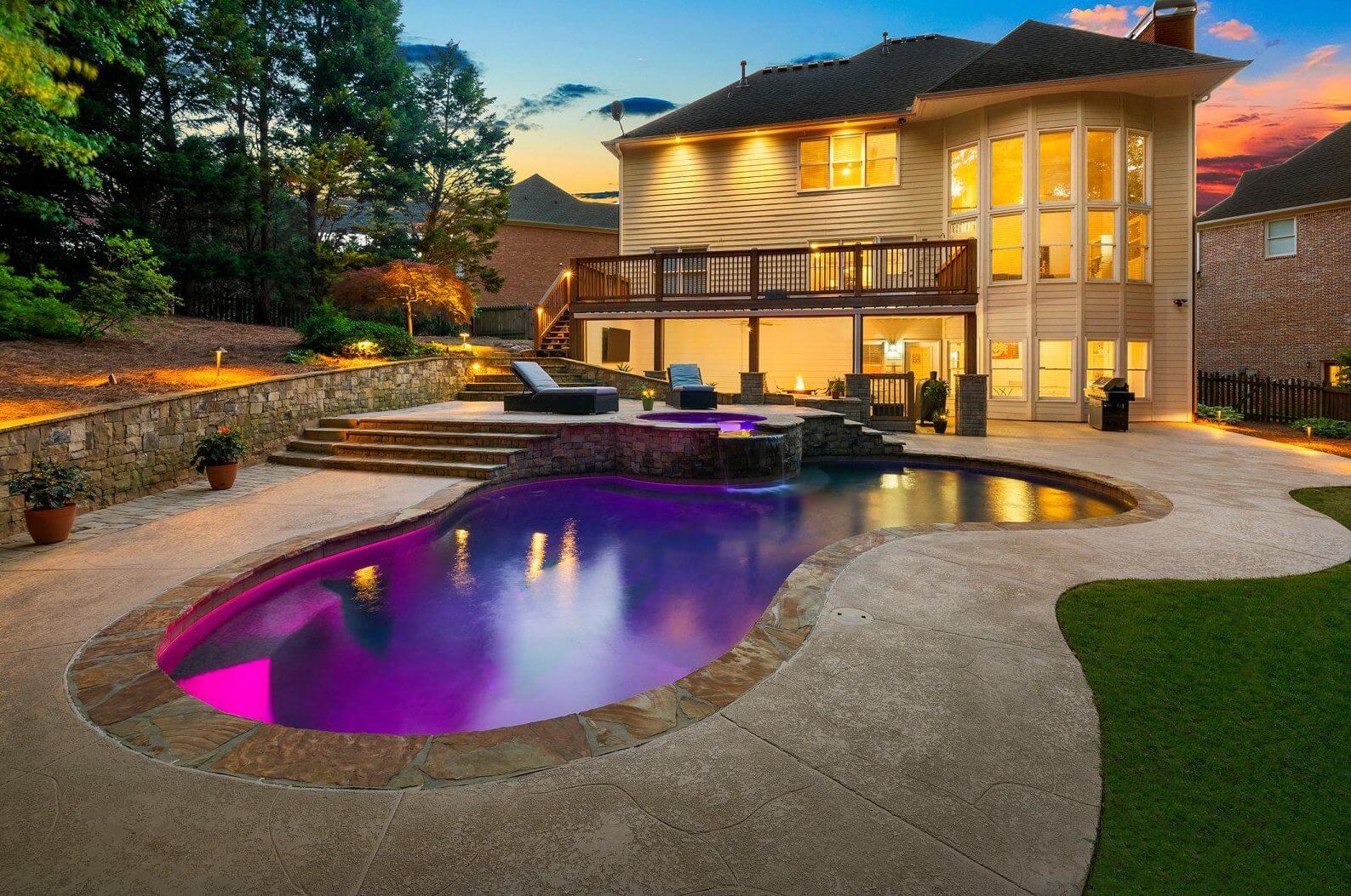 512.914.8308
We create stunning, results-driven images FOR your real estate listing exposure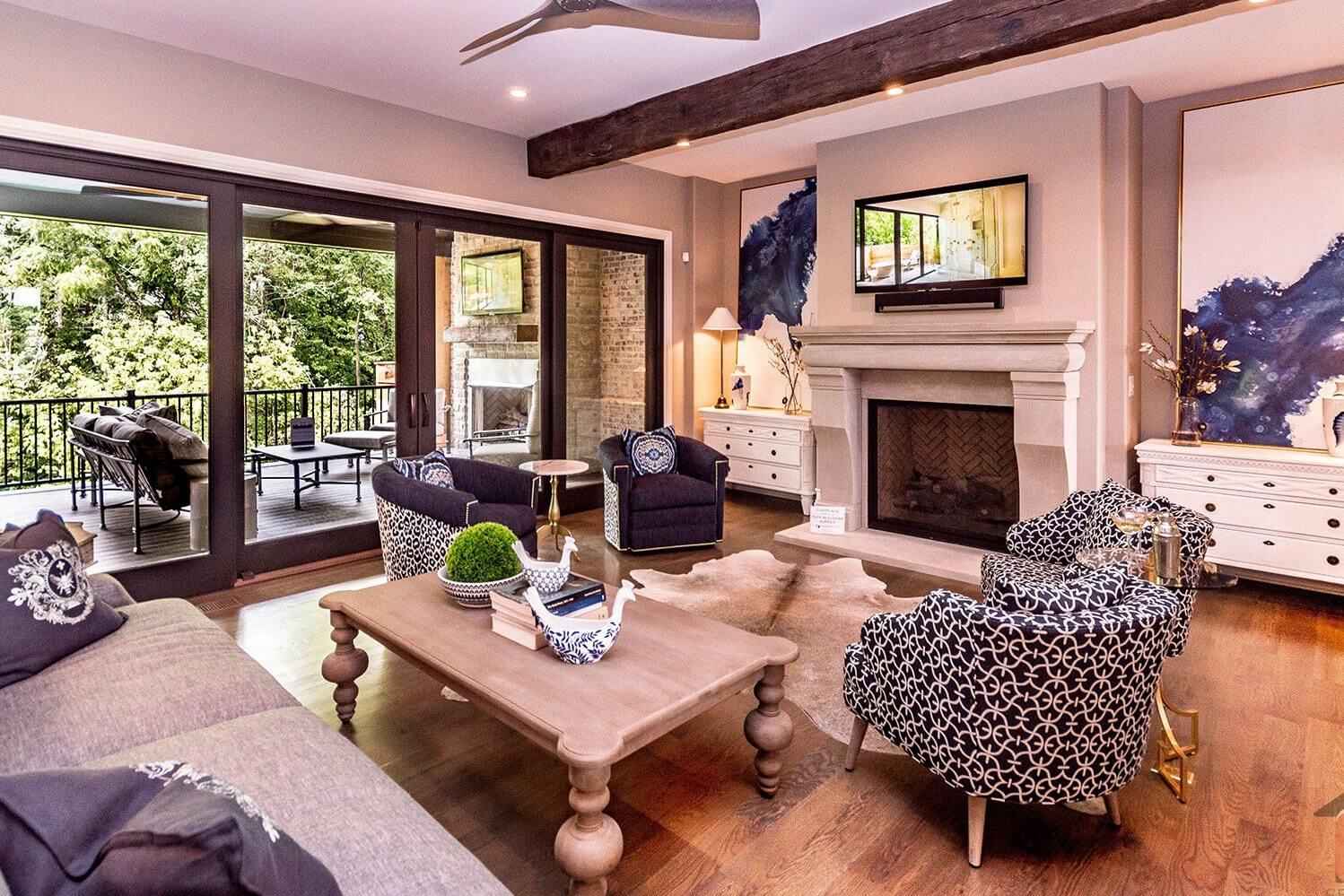 678.827.2294
They are a nationwide Google Trusted Photography agency with one of the highest amount of completed virtual tours under their belt. No matter what state you are in, they have a Google Trusted photographer ready to create a customized virtual tour of your property. They started in 2006 with just a few locations, but their business has grown and they just love what they do. Don't hesitate to contact them if you have any questions on how it all works. They look forward to creating your very own virtual tour!
Not Sure Who To Call?
If calling or emailing around and getting quotes and availability from a bunch of providers sounds like a hassle – or if you're not sure what services are just right for your listing – try the LUXVT Listing Concierge service to get one-stop expertise in launching the perfect listing campaign. We'll help you find the perfect Real Estate Photographer in your area, get world-class advertising kicked off, and much more!
What Services Can You Get?
Many of our top Aspen picks offer a wide range of services beyond just photoshoots, too. Many of them can set you up with dazzling drone aerial photos or footage. Need a killer 3D walkthrough? We've got you covered. There are even powerful image editing and AR solutions like day-to-dusk and virtual staging available. Here are just a few of the services these pros provide:
Luxury Real Estate Photography in Atlanta
Architectural and Luxury Real Estate Photography for Residential & Commercial Real Estate, Architects & Builders
Atlanta Real Estate Video
Virtual Tours Video. Real Estate Listing Videos Ads. Listing videos provide an overview of the homes and properties you're selling.
Atlanta Real Estate Drone Aerial
Safe, highly experienced, and extremely reliable pilots using the latest equipment. Licensed, insured, and ready to make your creative vision a reality.
Atlanta Real Estate 3DVR Tours
Our 3D virtual tours can help showcase all types of properties by creating 3D walkthroughs. This can be used in real estate to help sell more homes, show hotel layouts, and make buyers feel more at home.