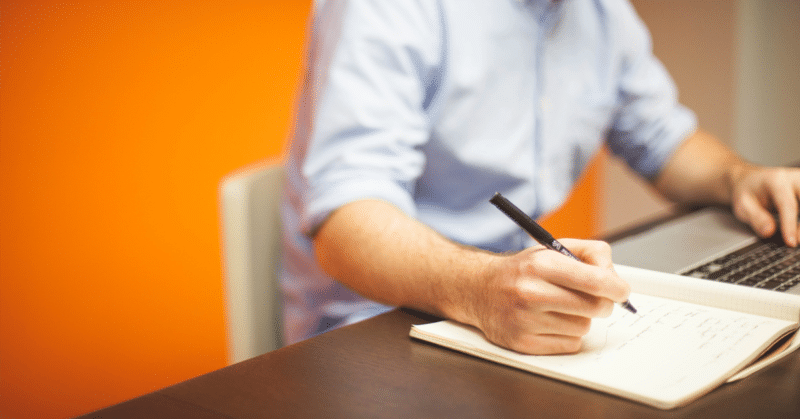 Real Estate Tips: Bring This to a Price Adjustment
---
We've got some very important real estate tips from our most successful agents here regarding the tricky price adjustment discussion
No one wants to sell their luxury property for less than they expected. However, you can't control what the market does and a price reduction might become the only option to get the house to SOLD. If you can't show your high end seller that you've left no stone unturned, they may think YOU are the problem, not the price.
Next time you ask for a price adjustment bring the following items:
1. Web activity reports
These may display all the hits the listing has gotten on sites like MLS, Youtube, Facebook, Zillow and Trulia. Point out that the listing has been seen thousands of times but hasn't resulted in a buyer.
2. A list of interest calls you've logged.
It's important to keep track of all the ways potential buyers interact with the luxury home so your client has an idea of the feedback the property is getting. That way you can use real data to demonstrate to your seller if the number of real prospects is weak at this price point.
3. A log of open house traffic and showings.
Let your seller know that you have been holding creative open houses by counting how many people come in each day.
Let your seller know any feedback people have and if any of your visitors ended up purchasing homes elsewhere.
You may have to do a bit of digging to find this out but this information will let you compare the price of homes they bought with your current listing's price.
4. Copies of ads you've placed.
Come prepared with screenshots or hard copies of the ads. This will demonstrate that you've done your job getting the word out about your seller's home.
5. Information on the competition.
Are there comparable homes in the area selling for less than your sellers? Let them know! Show them all their features, explain how they're similar to your client's home and point out the price.
6. Examples of postcards, mailers and print outs you have sent out.
Let your seller know who and where you've mailed promotional material to. Showing the actual real estate postcard or design mockup always helps as well.
Your client may be emotionally invested in the price, but it's hard to argue with the numbers and data suggesting price reduction is the answer. After all this evidence has been laid out, the seller will have an easier time accepting that price is the problem.