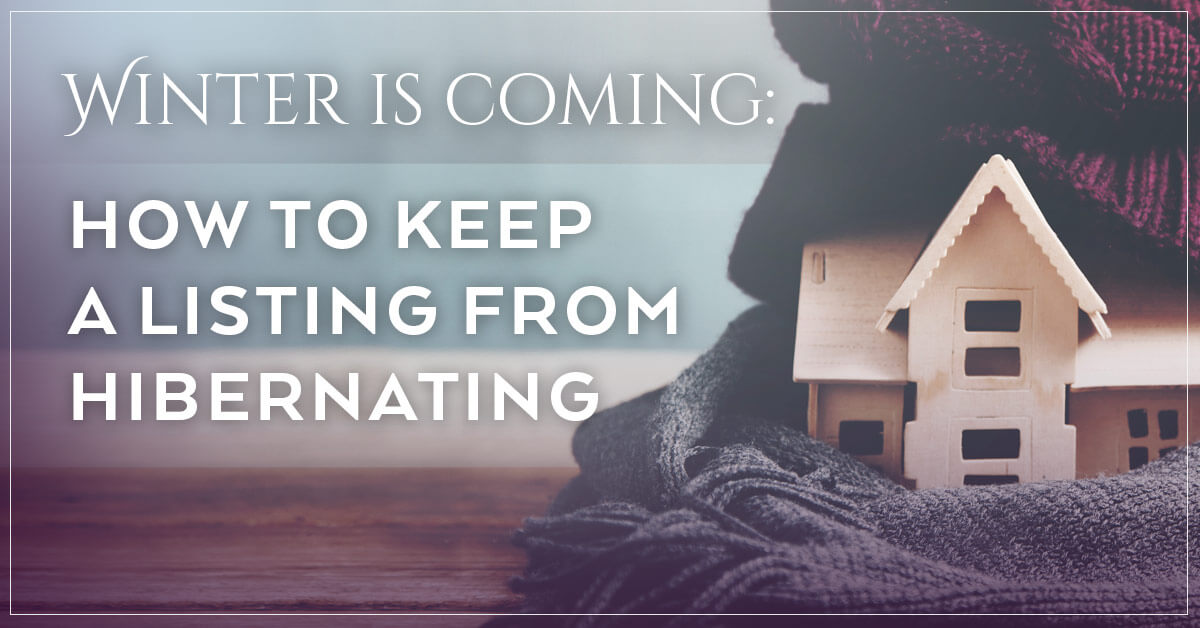 Winter Is Coming: How To Keep A Listing From Hibernating
---
Winter is here, and with the cold weather, you might also be noticing a cool down in the real estate market. But the change in season doesn't mean that your listings are doomed to go into hibernation. Buyers in winter have great incentives for not waiting until spring to enter the market, including less competition with other buyers and lower home prices. Some sellers might be forced to sell in winter due to divorce or finding a new job- and winter buyers can reap the rewards- as can their agents. So cozy up and check out these awesome tips to make the most of your winter listing and keep your sellers happy!

Host a cozy open house
Remember walking into Grandma's house on Christmas, and being hit with the smell of pine cones, cinnamon, and something warm and delicious baking in the oven? Create that experience for potential buyers and neighbors by hosting a cozy open house for them. Burn some pinecones in the fireplace, put on some mulled wine or hot spiced cider, and have some fun networking with potential new clients!
Shoot some new pics
Especially if your listing has been sitting for a few months already, chances are that the green lawn on your photos are now covered in leaves or snow. Use this to your advantage by getting some more images of your property in a different environment. Tap into buyer nostalgia by reminding them of childhood days spent making leaf piles and building snow men!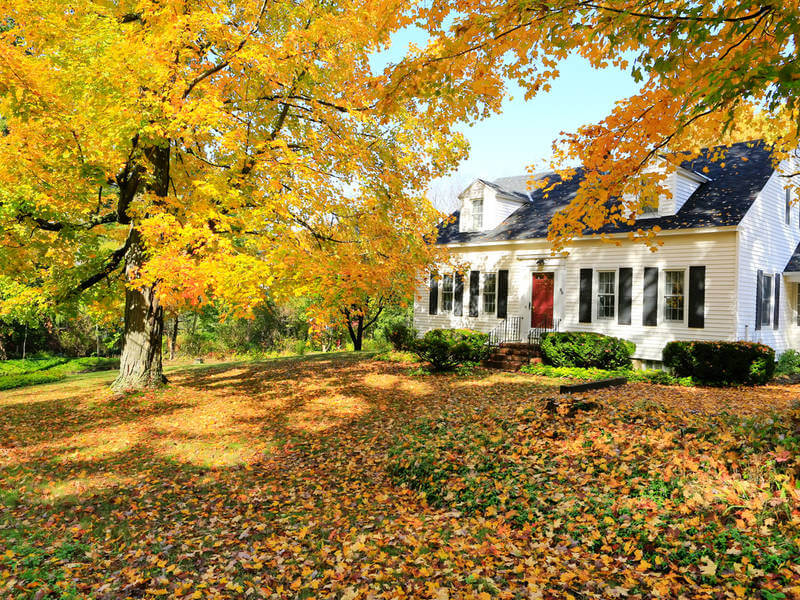 Looking for a photographer in your area? Or have a really great one you'd like to recommend? Check the LUXVT photographer and videographer directory!
https://elite.luxvt.com/partners/

Send out holiday cards
Remind your clients of your personal side by sending them a nice holiday card. Fostering relationships with past and current clients alike is the key to getting those referrals when a friend of a friend is looking for a great real estate agent. 

Try targeted ads
The days of putting ads in newspapers are long gone- it's all about digital advertising now. If you're struggling to find interested buyers, it might be time to try a targeted Facebook or Google advertising campaign. These platforms use sophisticated A.I. technology to target your perfect buyer based on lifestyle, location, wealth and interests- making it a great way to reach buyers you might not meet otherwise.  For an extra bonus, combine it with weekly reporting to show your sellers you're hard at work for them, and keep them satisfied! 

Need a boost to your marketing? For turnkey Luxury Real Estate Agent marketing and branding solutions, click here for a demo of the LUXVT Pro membership program !