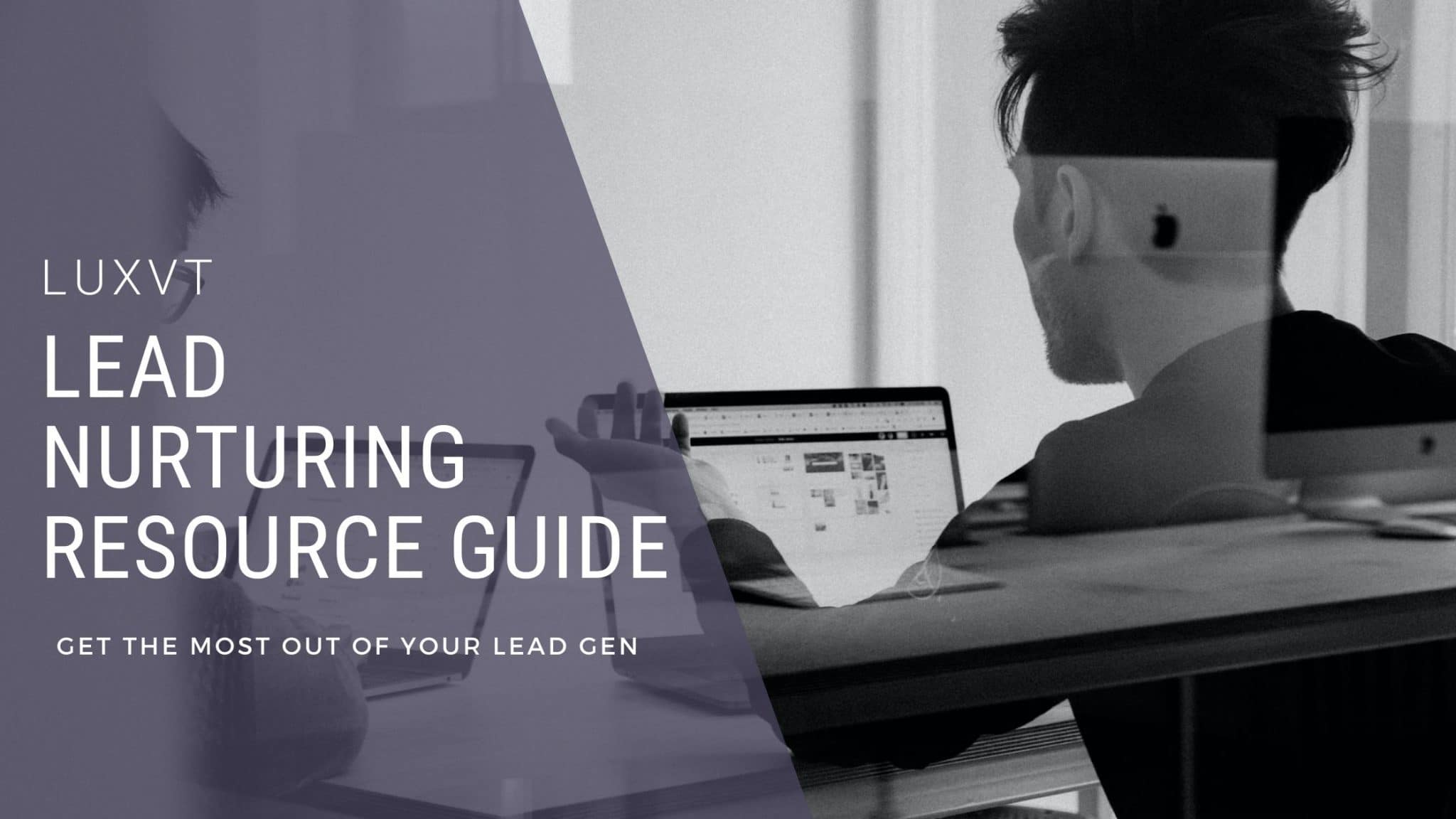 Lead Nurturing Resource Guide
---
We've compiled some in-depth resources to help you get the most out of your Lead Generation ad campaigns. From engaging scripts to CRM best practices, you'll find answers that help you constantly improve your ROI.

Want automated, expert nurturing without the hassle of managing your CRM? book a consultation with our team today!
Best Practices For Lead Follow Up via CRM
1. How to Follow Up with Sales Leads – WordStream
Use these tips and tricks to get the most out of your CRM, and keep it organized efficiently.
2. Five ways to close more deals with CRM software – SalesBabu
Learn to use your CRM to your advantage when it comes to closing deals.
---
Excellent Email Follow Up Examples and Scripts
1. 19 Best Real Estate Email Templates & Scripts for 2022 – The Close
19 free email templates that cover a wide variety of subjects, from announcing open houses to reconnecting with old leads.
2. 14 Real Estate Templates to Use in 2021 – HubSpot
The title may say 2021, but these templates are still highly relevant! These emails provide a great foundation to start setting up a lead generation or sales funnel.
---
Great SMS Lead Follow Up Examples and Scripts
1. 9 Real Estate Text Templates You Can Start Using Today – SimpleTexting
We like these templates because they're simple and straight to the point. Which is everything you could ask for in a text template!
2. 18 SMS Templates for Real Estate Agents and Brokers – DialMyCalls
This post gives you templates to use, plus a rundown of all the ins and outs of real estate text etiquette.
---
Effective Phone Follow Up Examples and Scripts
1. Four Essential Phone Scripts Every Real Estate Agent Should Have – Aiva
While it's never easy to predict how a phone call will go, these phone scripts provide some great ideas about how to guide a phone call in the right direction.
2. 8 Top-Performing Real Estate Scripts and Why They Work So Well – Follow Up Boss
These scripts provide great examples of very specific scenarios, like winning over FSBOs or circle prospecting in your farming area.