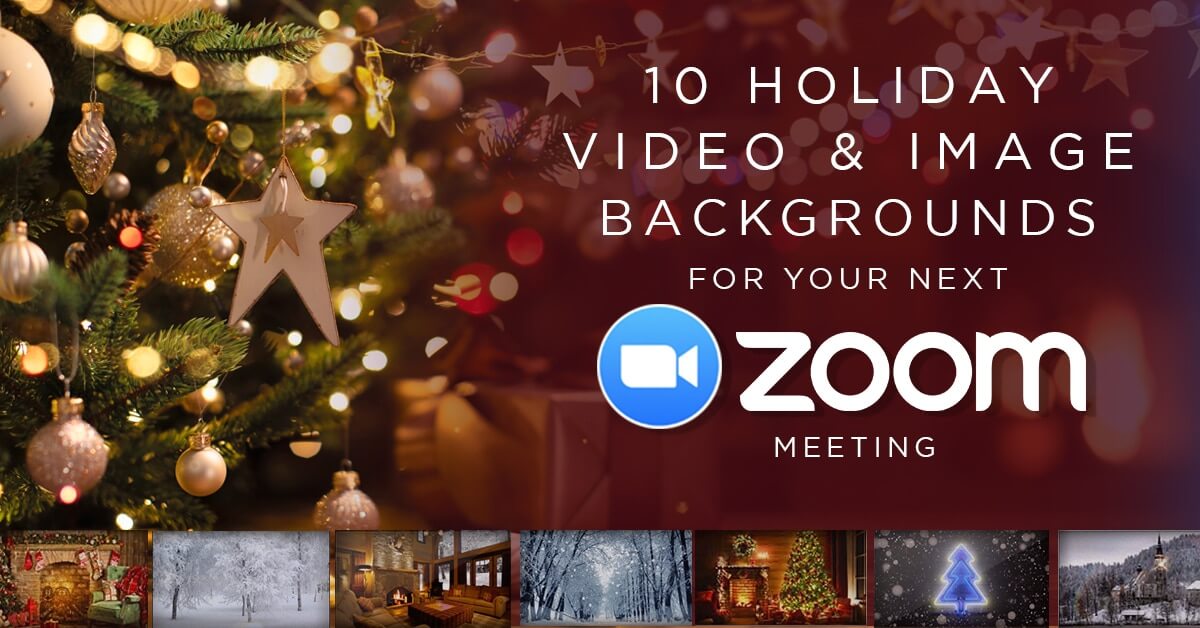 Holiday-Themed Zoom Backgrounds
---
Holidays are here and Zoom calls have quickly become the new normal. In the spirit of the season, we have created some holiday-themed Zoom backgrounds to spice up your next conference call.
The best part is that you can transport yourself to a setting that reflects your personality. Our holiday backgrounds are sure to add a little holiday joy to your next virtual meeting with a client or coworker.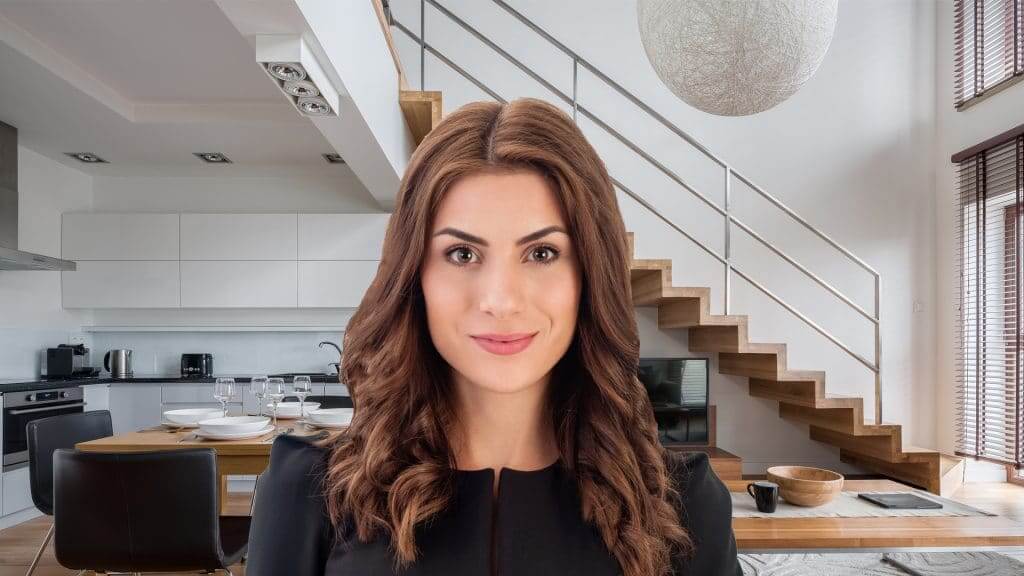 How to use:
To use a Zoom virtual background,
Click on the background you'd like to use in the grid below. Then right-click and select "save as" to save the graphic on your computer!
Open your Zoom app
Click on preferences > virtual backgrounds > and hit the + sign to upload the image or video of the background you want to use.
Select your favorite background and you're ready to roll!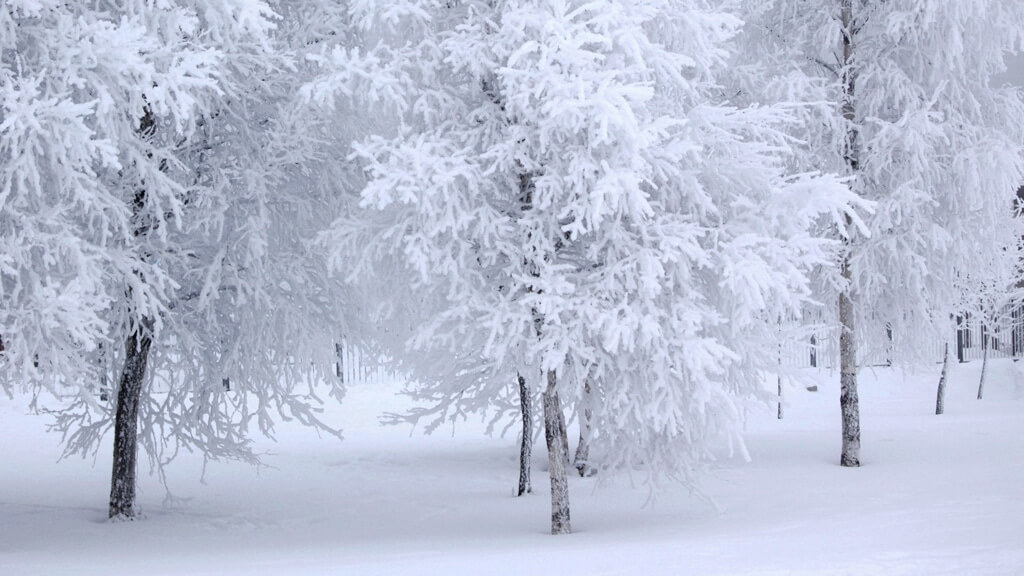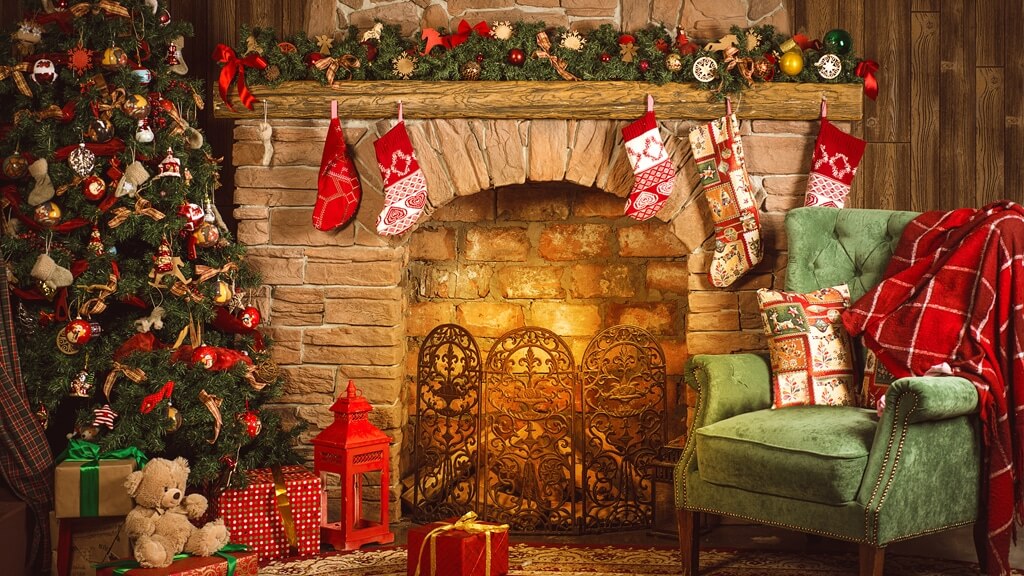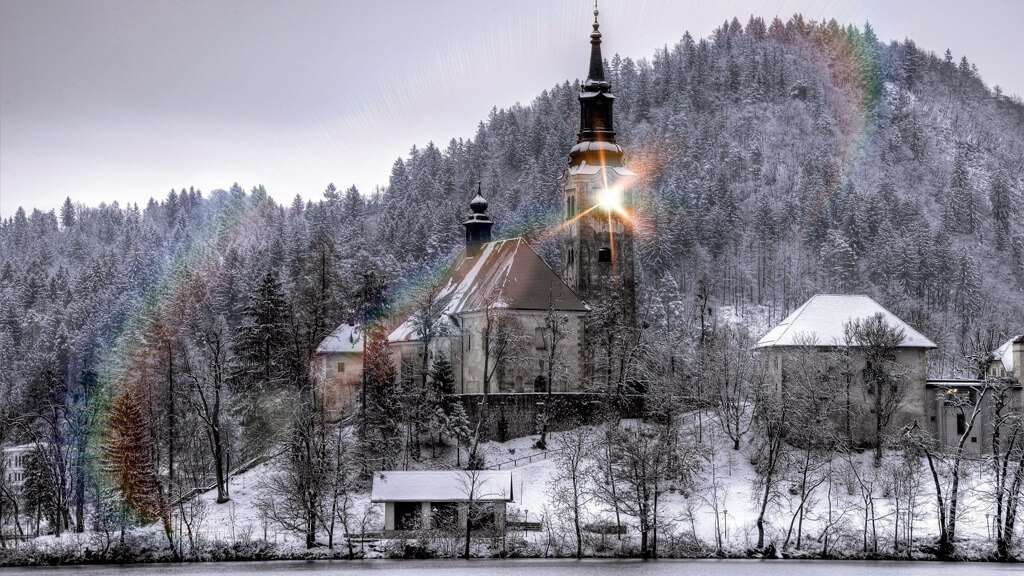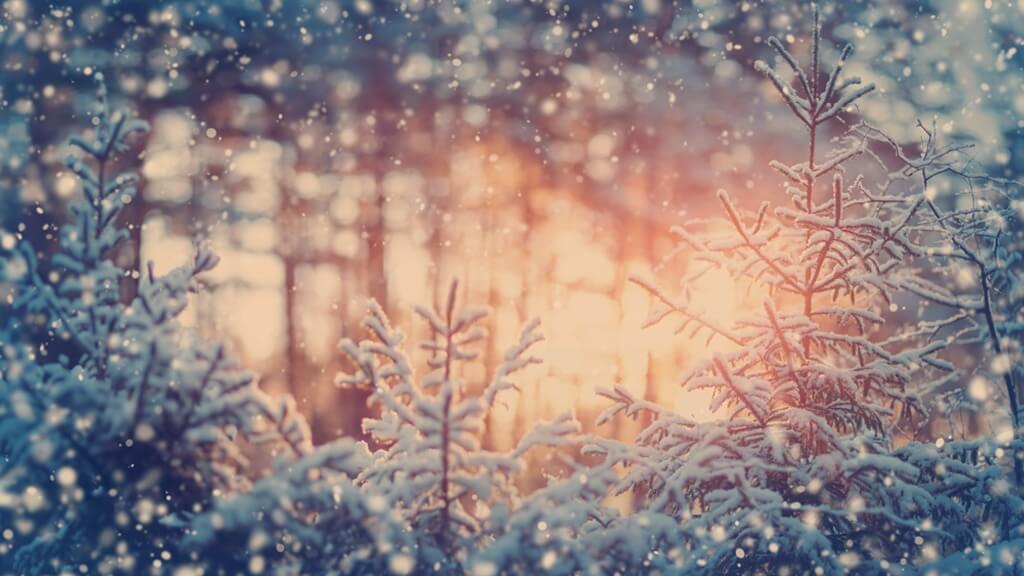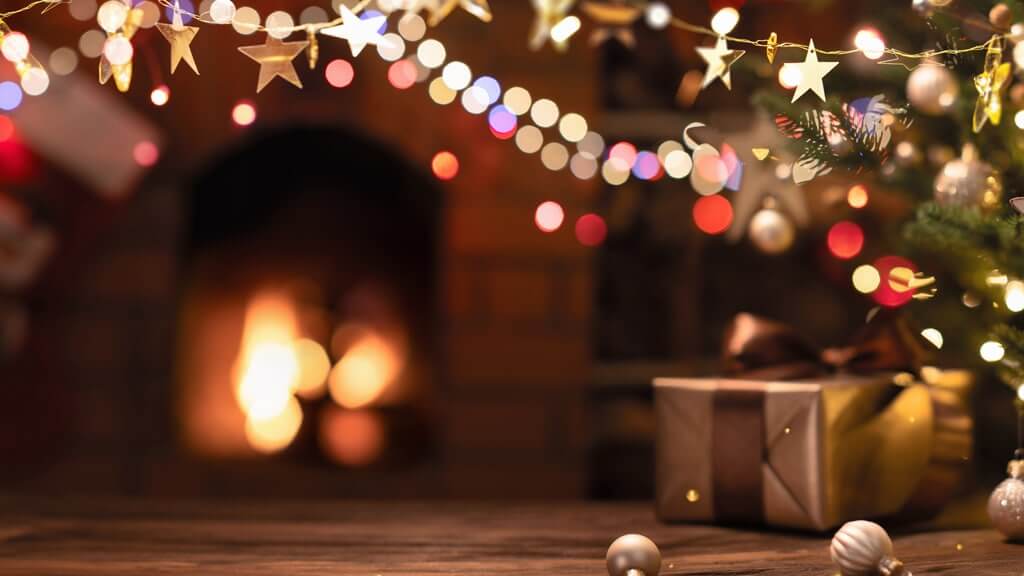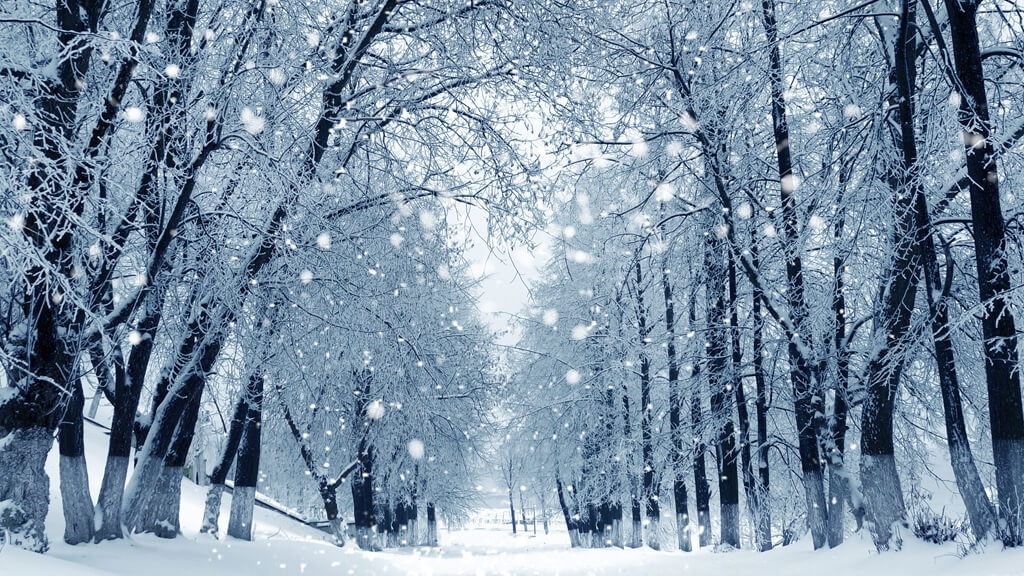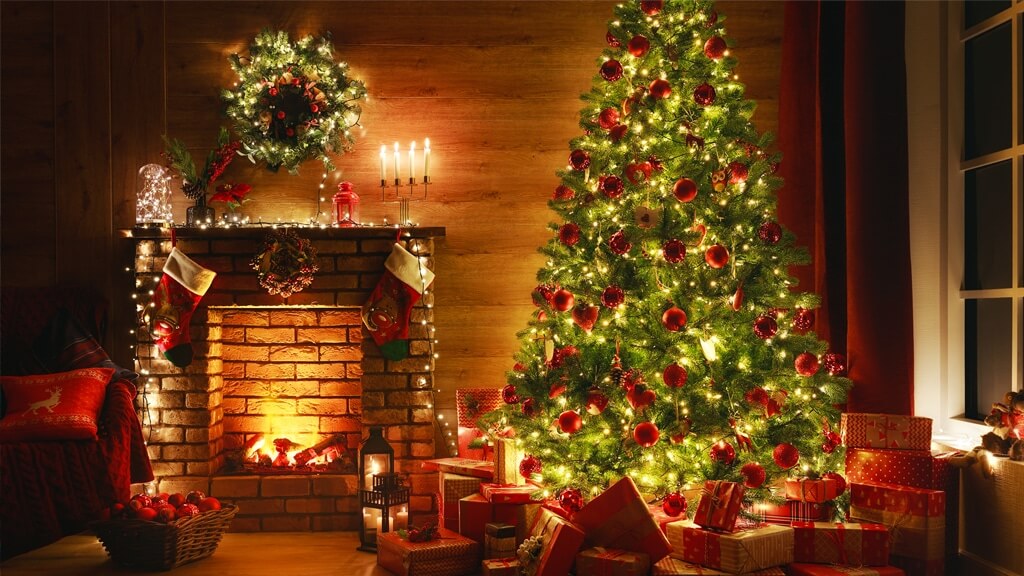 Becoming a pro realtor means providing your clients with Luxury real estate marketing that properly reflects your client's worth. With LUXVT, we can provide our pro agents with top digital marketing strategies that correspond with larger and quicker sales.
Schedule a call with one of our reps to find out more today!
Love these Zoom Backgrounds and want more? Check out these Luxury Real Estate Themed Zoom backgrounds for our agents!