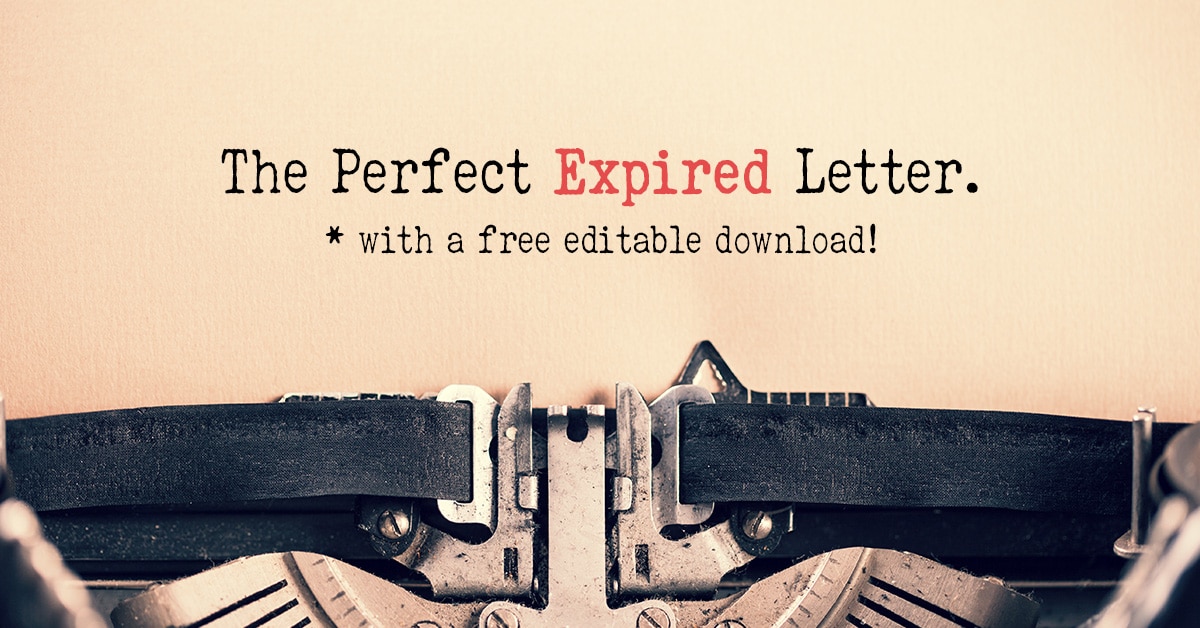 The Perfect Expired Listing Letter [Includes Editable Template]
---
Need help with an Expired Listing letter that's tailored for upmarket and luxury homes?  We've created a template that gives sellers some great reasons to choose YOU over the competition.
You can customize the expired listing letter content to reflect your own value proposition and local expertise. Moreover, you can even download it as a Microsoft Word .doc file and create your own mail merge. So, click for even more ideas for putting together your Expired Luxury Listing campaign.
And If you're using LUXVT to market your listings, it's a great idea to include your LUXVT Marketing Presentation to offer sellers a world-class experience.