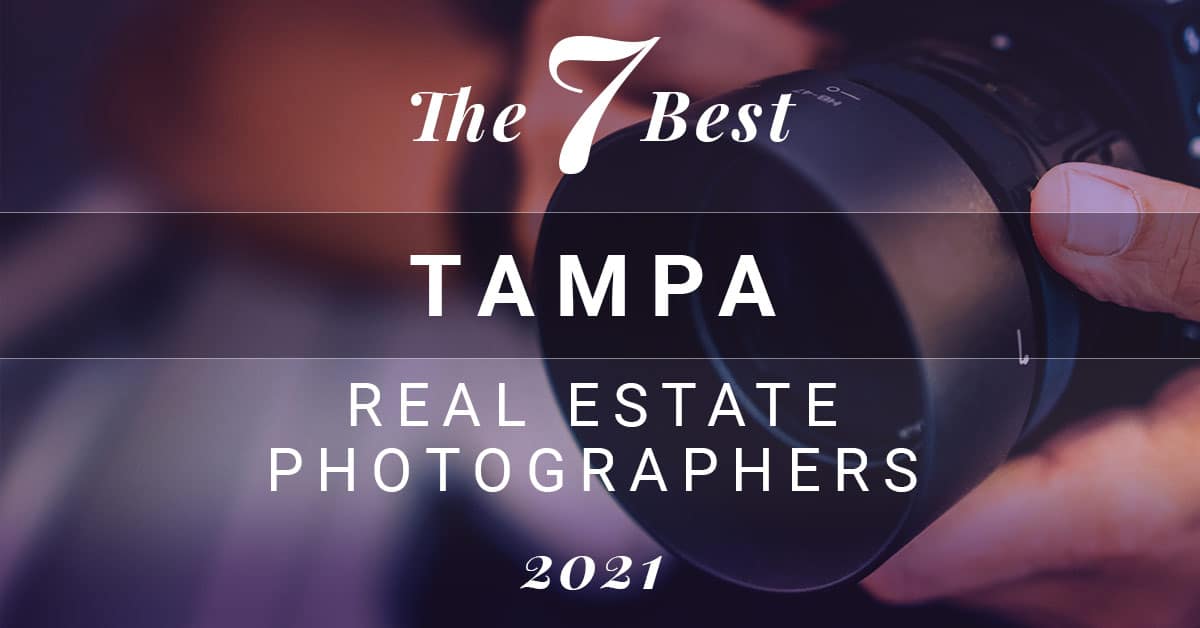 The 7 Best Tampa Real Estate Photography Providers
---
At LUXVT we know how important great images are to selling fine homes. To help our elite Real Estate Agent clients, we've curated this list of superior photography and video pros in the Tampa area to help you get those perfect shots.  
To make our curated list, we've looked at hundreds of examples and galleries from dozens of photographers, videographers, and imaging companies. These providers cover great communities throughout the Tampa area, from Sunset Park to Parkland Estates to Davis Island and beyond.
Our Picks: The Best Tampa Real Estate Photography & Video Providers
Make Your Listing Picture Perfect! Get concierge help with your Real Estate photography, video and marketing needs. Consult with an expert now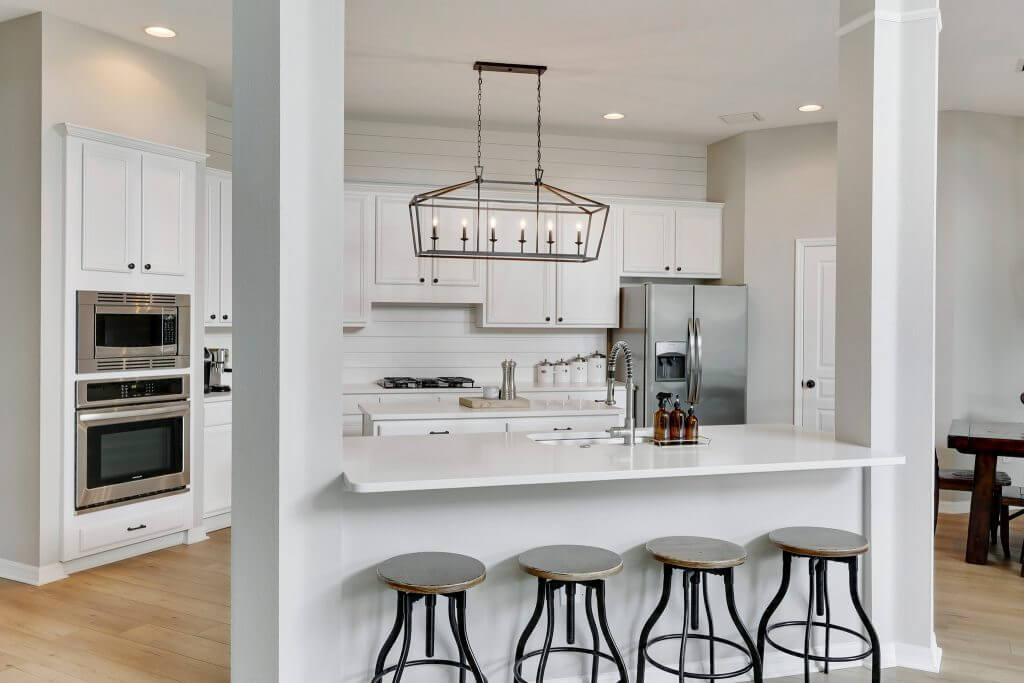 813.436.3000
HD Showings is the brainchild of two former practicing real estate agents with a background in graphic arts and marketing. We provide dynamic photography, videography, and aerial marketing for real estate, agents and brokers, and builders.
727.776.0564
Bell Real Estate Photography is a professional real estate and architectural photography business serving the Tampa Bay Area.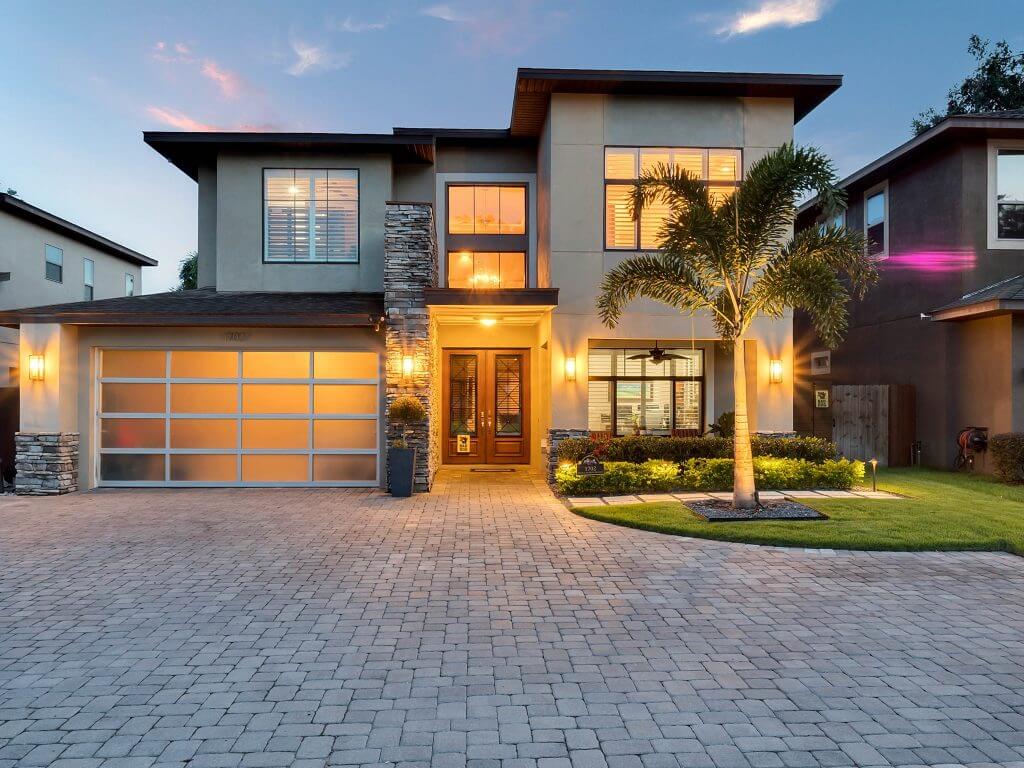 407.500.7427
DeVore Design was founded in 2015 to provide a full suite of real estate photography services including captivating professional photography, aerial drone photography, and narrated motion video. Media services were combined with single property websites, PDF flyers, and social media tools to help market listings. Maximizing value has always been the objective, and that philosophy continues today as DeVore Design offers a wide variety of services.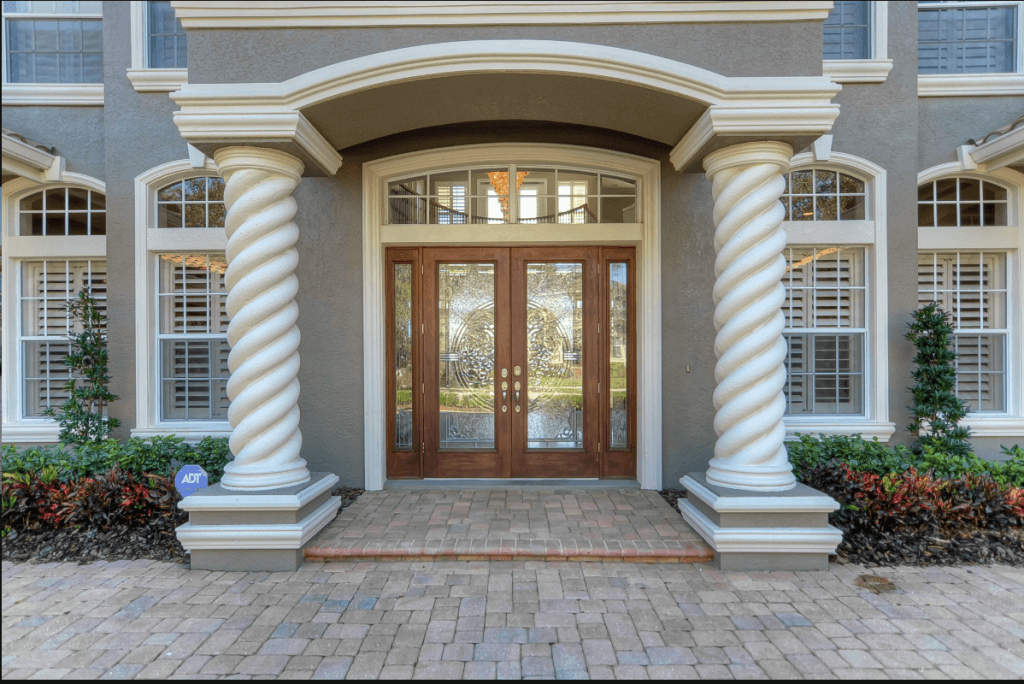 813.793.7071
TDK Home Tours – Tony Khoury, is a Professional Real Estate Photographer. He provides real estate agents and real estate brokers low cost yet high-quality photography services. All photos and videos are done in high resolution and high definition.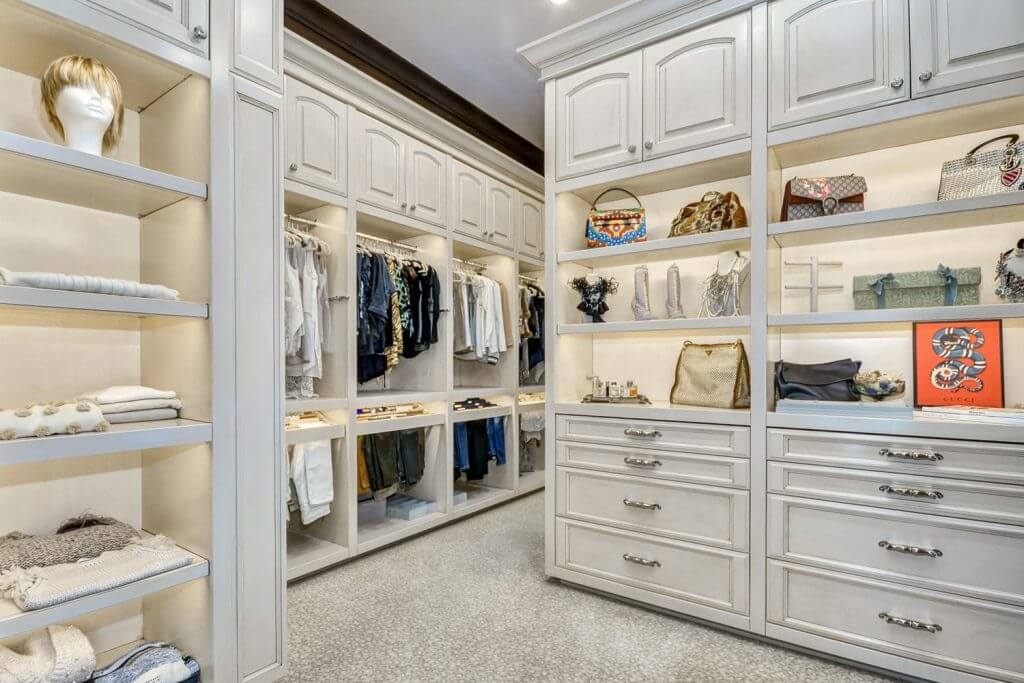 813.766.2623
Real Estate Photography is the fastest way to get your listing noticed – High-quality images will make any property stand out!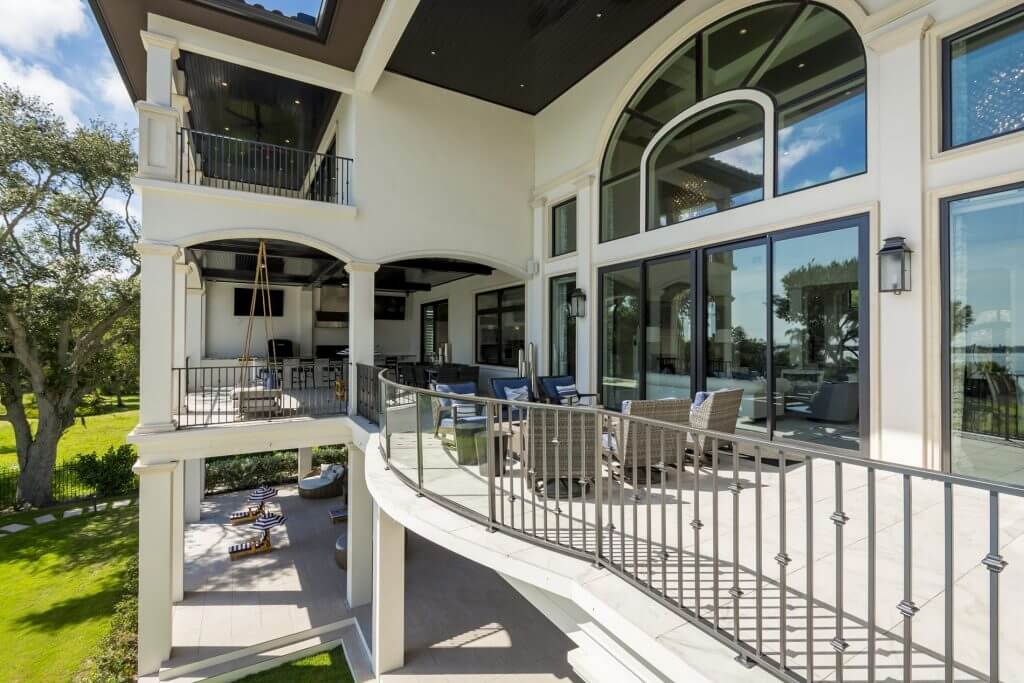 727.433.8847
They're covering all your marketing needs.
You no longer have to place calls and coordinate with many providers to get your professional photography, 3D Virtual Tours, Aerial perspective, twilight photos, Flyers, and more.
By combining these services you can get the best presentation and stay within your budget.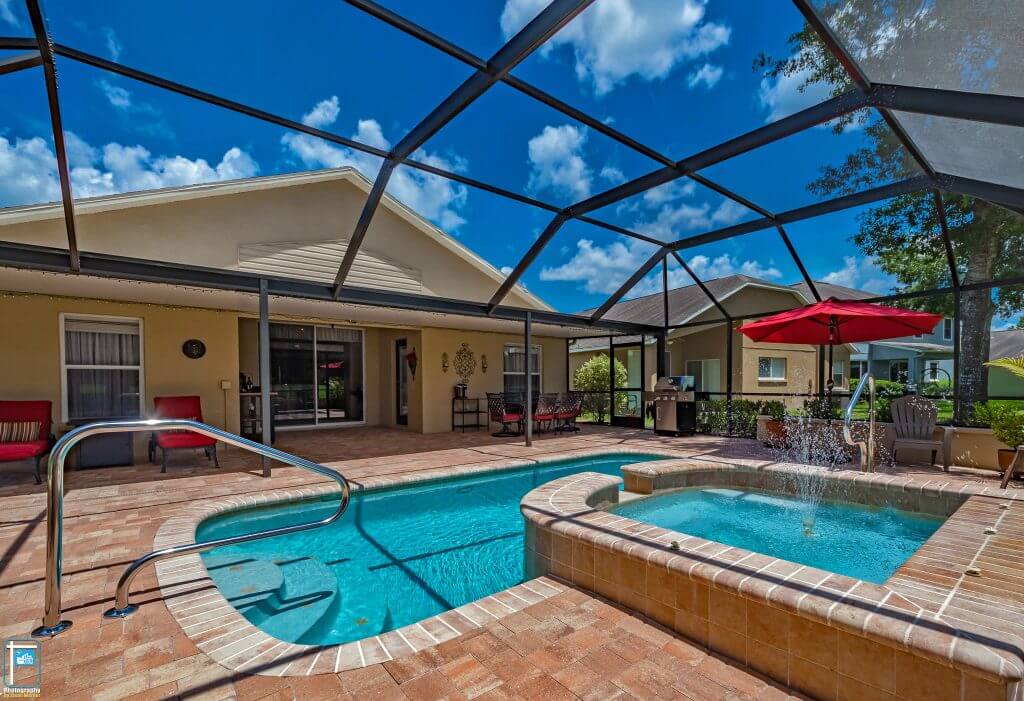 813.501.5340
High-quality home & aerial photography, Matterport virtual tours & videos that grab buyers' attention & attract offers.
Not Sure Who To Call?
If calling or emailing around and getting quotes and availability from a bunch of providers sounds like a hassle – or if you're not sure what services are just right for your listing – try the LUXVT Listing Concierge service to get one-stop expertise in launching the perfect listing campaign.  We'll help you find the perfect Real Estate Photographer in your area, get world-class advertising kicked off, and much more!
What Services Can You Get?
Many of our top Tampa picks offer a wide range of services beyond just photoshoots, too.  Many of them can set you up with dazzling drone aerial photos or footage. Need a killer 3D walkthrough?  We've got you covered.  There are even powerful image editing and AR solutions like day-to-dusk and virtual staging available.  Here are just a few of the services these pros provide:
Luxury Real Estate Photography in Tampa
Architectural and Luxury Real Estate Photography for Residential & Commercial Real Estate, Architects & Builders
Tampa Real Estate Video
Virtual Tours Video. Real Estate Listing Videos. Listing videos provide an overview of the homes and properties you're selling.
Tampa Real Estate Drone Aerial
Safe, highly experienced, and extremely reliable pilots using the latest equipment. Licensed, insured, and ready to make your creative vision a reality.
Tampa Real Estate 3DVR Tours
Our 3D virtual tours can help showcase all types of properties by creating 3D walkthroughs. This can be used in real estate to help sell more homes, show hotel layouts, and make buyers feel more at home.