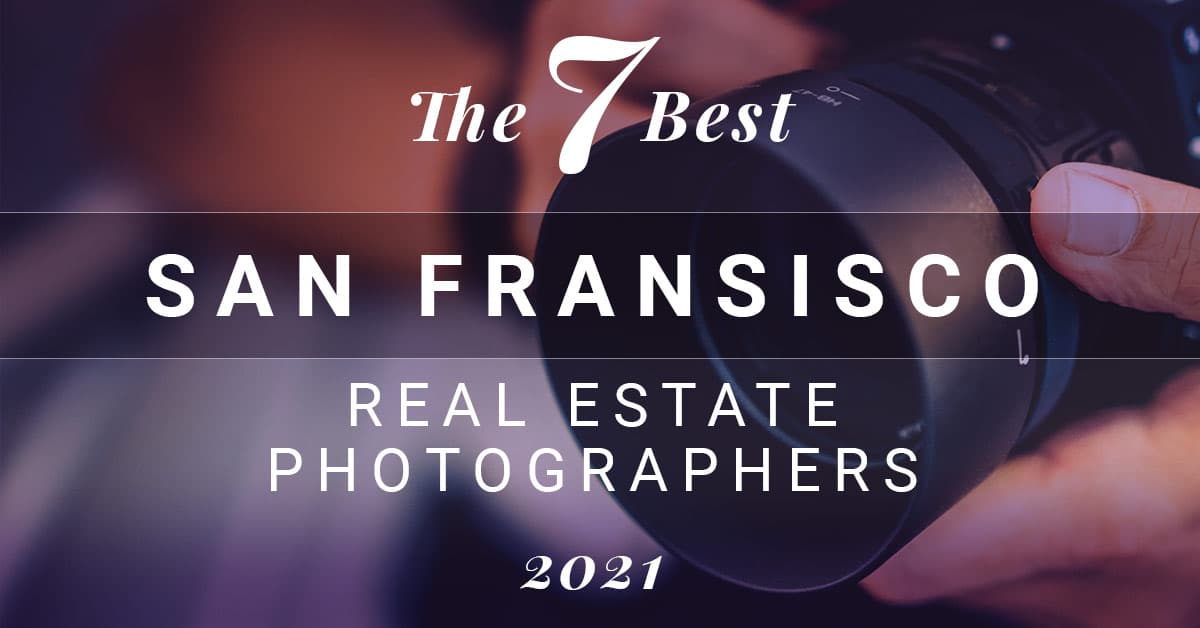 The 7 Best San Francisco Real Estate Photography Providers
---
At LUXVT we know how important great images are to selling fine homes. To help our elite Real Estate Agent clients, we've curated this list of superior photography and video pros in the San Francisco area to help you get those perfect shots.
To make our curated list, we've looked at hundreds of examples and galleries from dozens of photographers, videographers, and imaging companies.   These providers cover great communities throughout the San Francisco area, from Fisherman's Wharf to  Nob Hill  to Harbor East and beyond.
Our Picks: The Best San Francisco Real Estate Photography & Video Providers
Make Your Listing Picture Perfect! Get concierge help with your Real Estate photography, video and marketing needs. Consult With An Expert Now
415.592.5187
Open Homes Photography has provided high-quality real estate marketing services and fast turnaround times for photography, websites, 3D Matterport, videography, aerials, floor plans, and more.
Their photographers capture the essence of every property so buyers can really picture themselves in each home. For the agents aspiring to grow their business, they make showcasing listings a seamless, economical, and speedy process.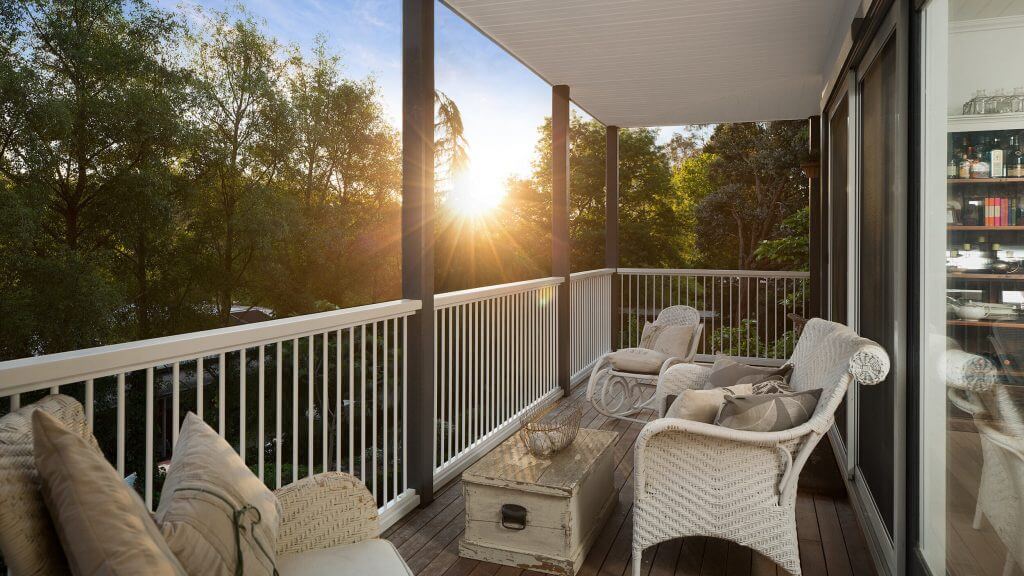 415.489.0088
Home Shots is a full-service residential and commercial real estate photography and video agency. They specialize in real estate photography, aerial photography and video, 3D Matterport virtual tours for residential and commercial properties, and real estate video tours for agencies, agents, and private sellers.

Great photographs bring prospective renters and buyers directly to you. They use the highest quality cameras, lighting, and retouching for every photograph. Led by award-winning architectural photographer Ben Barghabany, Home Shots finds success by helping sell your listings more quickly and for a higher price tag.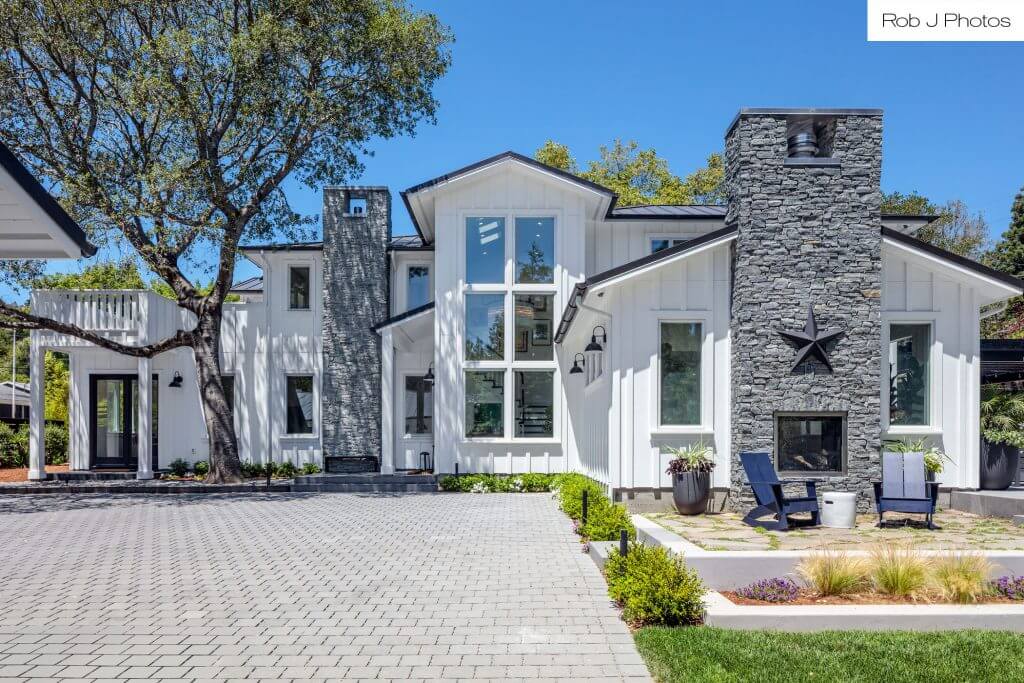 415.340.1111
Rob J Photos is the studio of professional photographer Robert Jordan. Based in San Francisco, Rob specializes in photographing interiors, architecture, and real estate.
Rob worked in graphic design and advertising, Rob took up photography full-time in 2009. He has worked to establish himself as a photographer known for thoughtful compositions that capture the beauty and details of architectural spaces and interior designs.
Rob's interior, architectural, and real estate photography work has been published many times in the San Francisco Chronicle.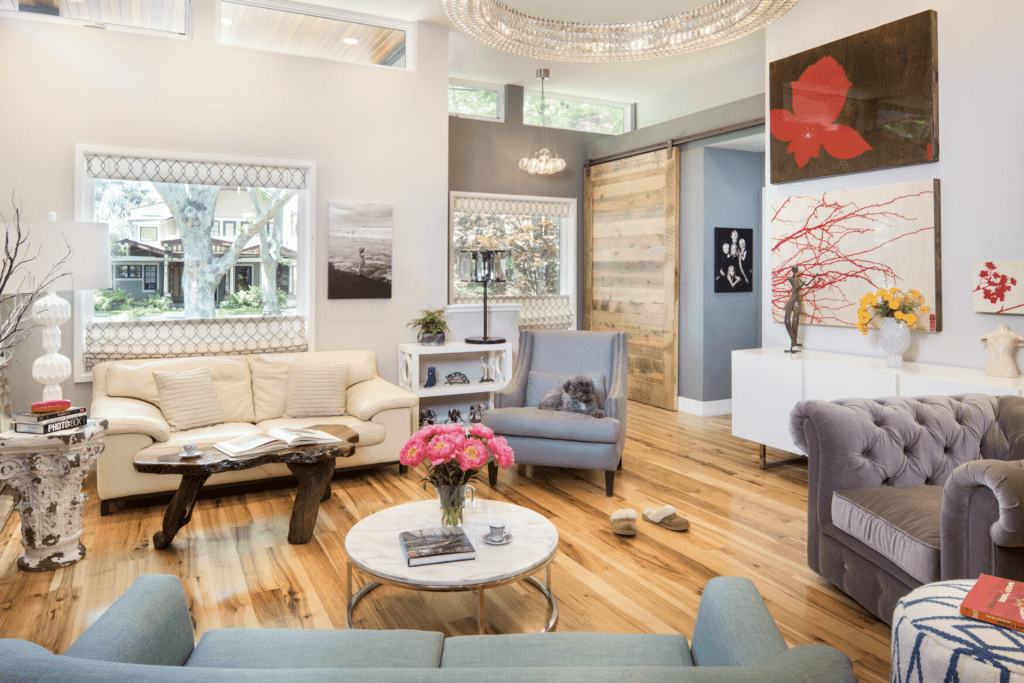 415.489.8107
brightroomSF is an award-winning interior and architectural photography studio, who specializes in commercial and residential, advertising, publishing, and editorial assignments.
Established in 2010 by Marcell and Tarryn Puzsar work with architectural and interior design firms on cool projects which can range in scale from residential to large commercial ones in the Bay Area, nationwide and yes, internationally.
They are storytellers whose mission is to elevate the presentation of any space to the highest visual standards while telling your story with striking images.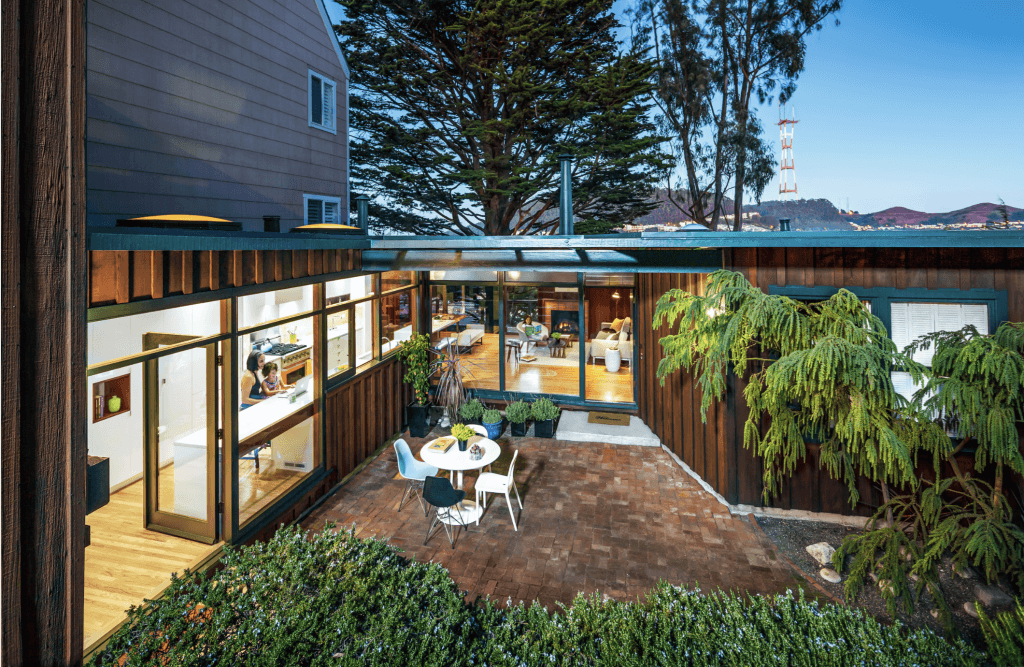 415.867.4574
Lucas Fladzinski is a professional photographer specializing in architectural, aerial, and editorial assignments throughout the US and abroad. His diverse portfolio has been featured in several books and numerous blogs and magazines.
Recent publications include Dwell, Apple Computers, California Home + Design, and the San Francisco Chronicle. In 2004, Lucas received a Master of Fine Arts degree from the University of California, Davis and in 2001 he earned a BFA degree from Western Michigan University.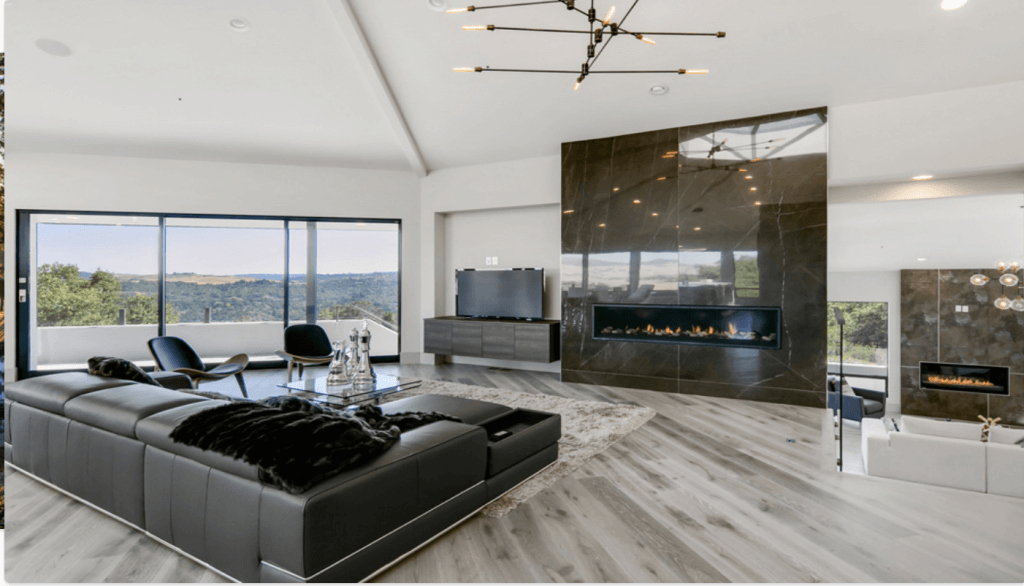 510.982.6534
Circle Visions Photography combines the art of video and photography with technology to provide the best comprehensive visuals for luxury real estate marketing. To improve their services they are always on the search for new technologies, as well as new techniques in video and photography. They like to establish a close working partnership with each of their real estate clients to really get to understand their needs and preferences on how to present each luxury real estate listings in the best possible light. They can also help you build your online branding and reputation.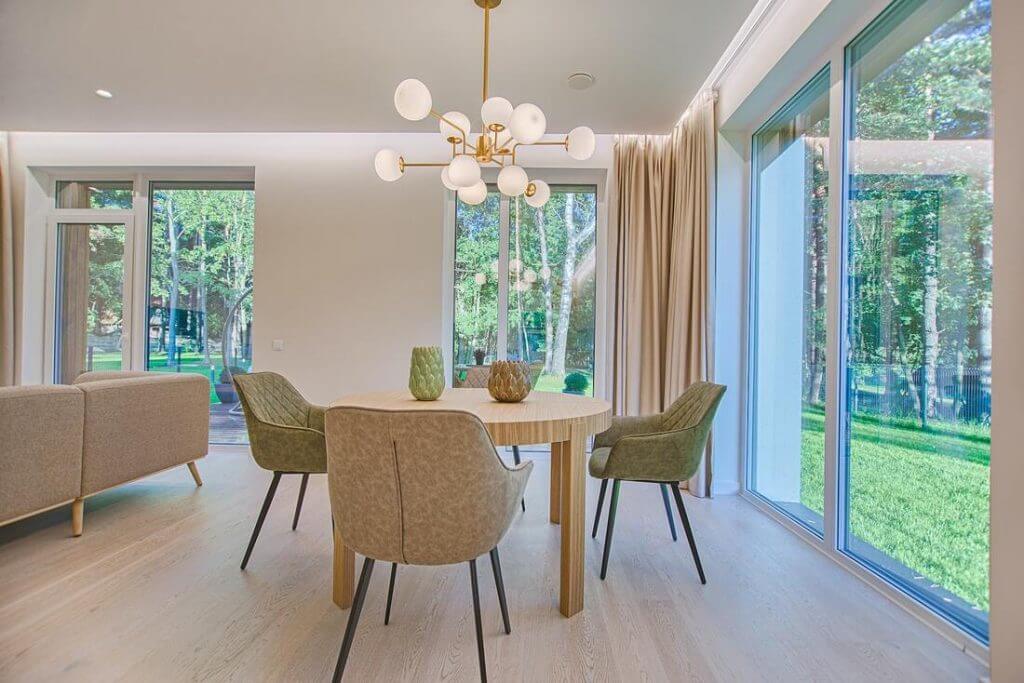 925.434.5404
Every real estate listing needs high-quality pictures to capture all the features of your home inside and out. It's all about using the proper camera, equipment, optimized settings, and the right touch of post-processing. Since home shoppers are now looking to avoid crowded open houses, more and more buyers are making decisions based on pictures alone.
Not Sure Who To Call?
If calling or emailing around and getting quotes and availability from a bunch of providers sounds like a hassle – or if you're not sure what services are just right for your listing – try the LUXVT Listing Concierge service to get one-stop expertise in launching the perfect listing campaign. We'll help you find the perfect Real Estate Photographer in your area, get world-class advertising kicked off, and much more!
What Services Can You Get?
Many of our top San Francisco picks offer a wide range of services beyond just photoshoots, too. Many of them can set you up with dazzling drone aerial photos or footage. Need a killer 3D walkthrough? We've got you covered. There are even powerful image editing and AR solutions like day-to-dusk and virtual staging available. Here are just a few of the services these pros provide:
Luxury Real Estate Photography in San Francisco
Architectural and Luxury Real Estate Photography for Residential & Commercial Real Estate, Architects & Builders
San Francisco Real Estate Video
Virtual Tours Video. Real Estate Listing Videos Ads. Listing videos provide an overview of the homes and properties you're selling.
San Francisco Real Estate Drone Aerial
Safe, highly experienced, and extremely reliable pilots using the latest equipment. Licensed, insured, and ready to make your creative vision a reality.
San Francisco Real Estate 3DVR Tours
Our 3D virtual tours can help showcase all types of properties by creating 3D walkthroughs. This can be used in real estate to help sell more homes, show hotel layouts, and make buyers feel more at home.