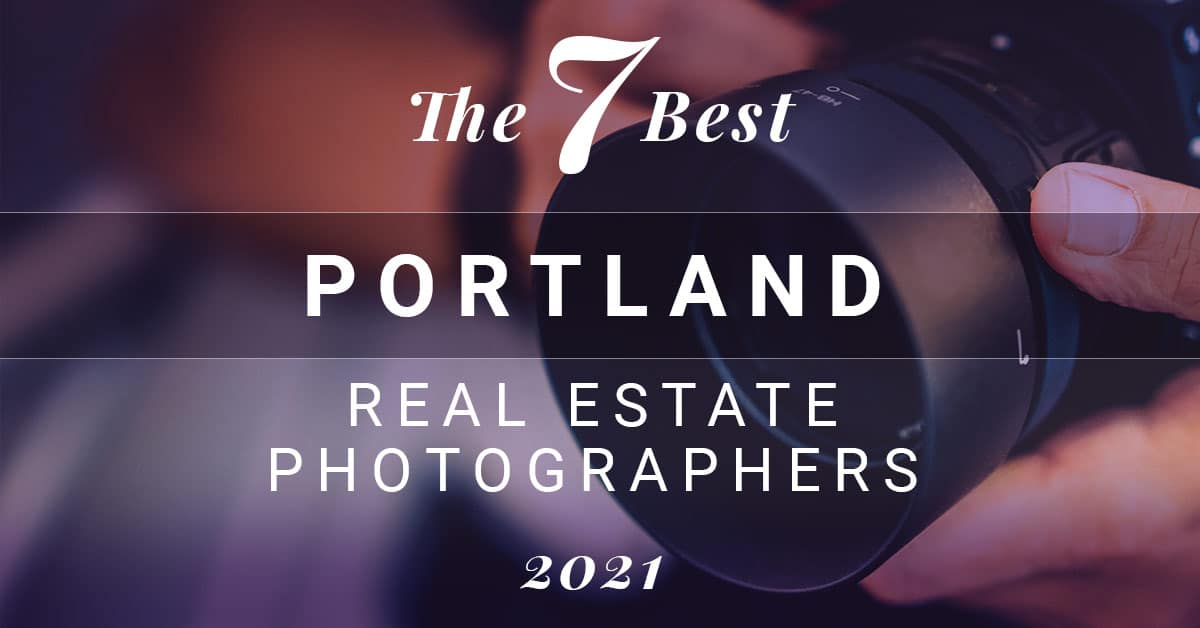 The 7 Best Portland Real Estate Photography Providers
---
At LUXVT we know how important great images are to selling fine homes. To help our elite Real Estate Agent clients, we've curated this list of superior photography and video pros in the Portland area to help you get those perfect shots.
To make our curated list, we've looked at hundreds of examples and galleries from dozens of photographers, videographers, and imaging companies. These providers cover great communities throughout the Portland area, from Forest Park to Lake Oswego to Willamette Valley and beyond.
Our Picks: The Best Portland Real Estate Photography & Video Providers
Make Your Listing Picture Perfect! Get concierge help with your Real Estate photography, video and marketing needs. Consult With An Expert Now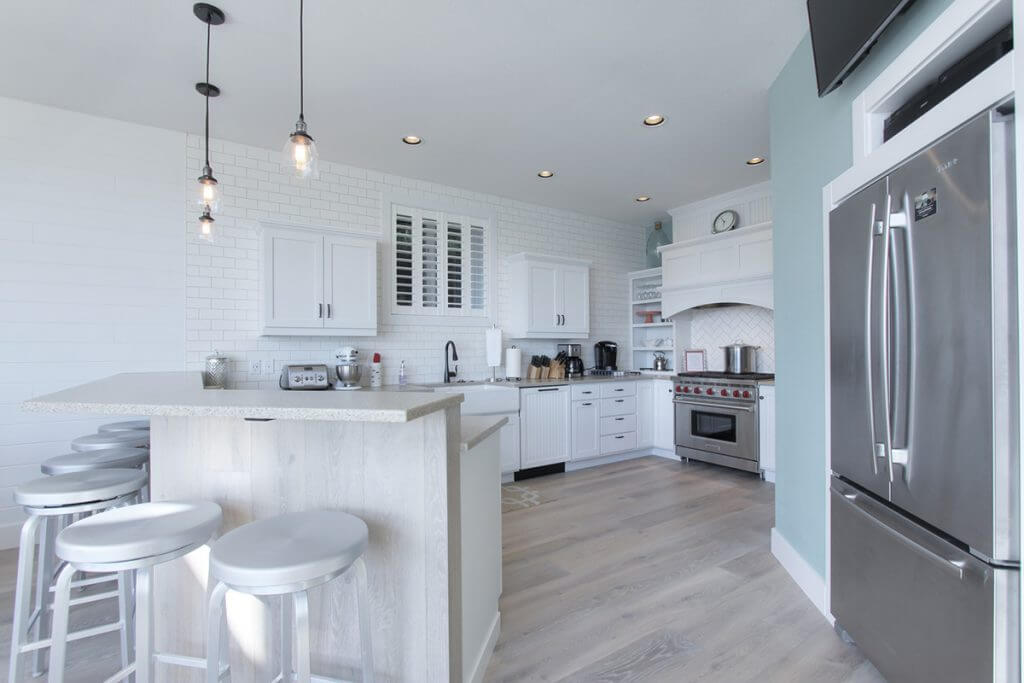 503.609.0366
Study after study has proven that using professional real estate photos leads to more interest in a home and quicker transactions. In 2014, real estate properties photographed by Portland Picture received an offer within an average of just 13 days, while 31% of our listings were listed as "pending" within just five days. Compared to the roughly 70 days of Total Market Time that Portland saw in 2014, our magazine quality images led to homes selling almost 80% faster than local averages!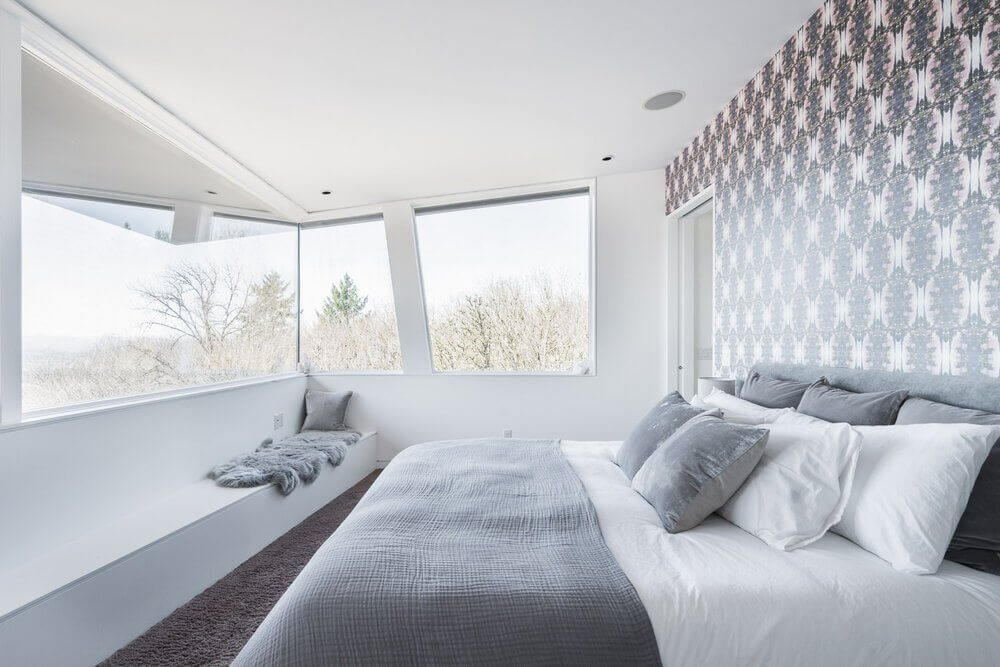 503.881.8163
With Slevin Hurtado Photography, you get professional, top-quality, and fully retouched photos. He guarantees 24-hour delivery and digital copies of photographs, so you can promptly begin to market your home for sale. He provides Real Estate Photography to all areas in the Portland Metro and beyond. All of our packages come with printable Custom flyers. Need a slide show or Matterport? I can do that too!
With 5 years of real estate photography experience, he brings the knowledge and skill to make your listing stand out from the rest. He knows that selling homes can be stressful, that's why customer service and satisfaction for you and your clients is his top priority. His work has been featured on Airbnb, HGTV, and The Oregonian. He is excited to have the privilege of working with you.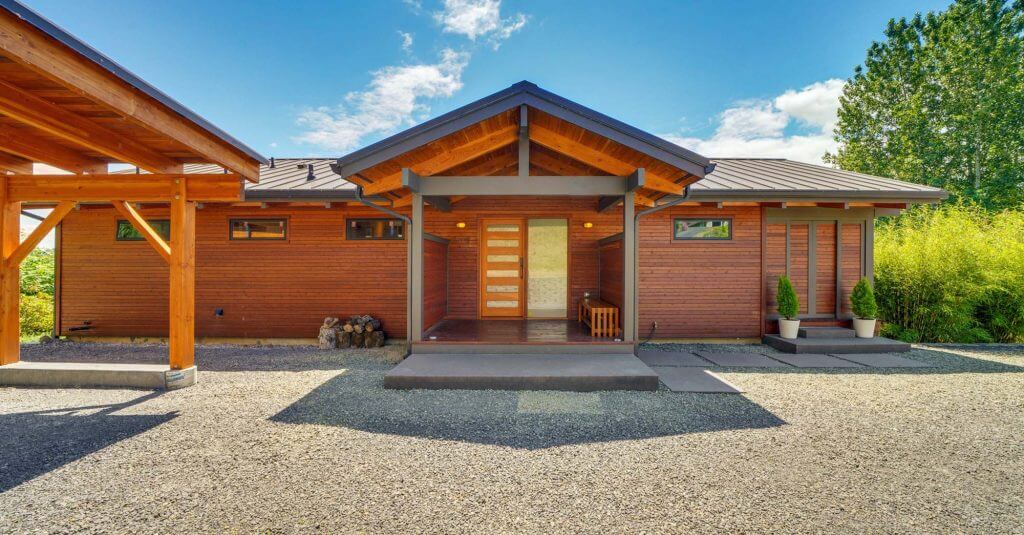 503.867.1942
They provide high-quality, professional interior and exterior stills for real estate listings, vacation rentals, and architecture portfolios. Photographs are shot using top-tier camera gear at multiple exposures and carefully blended to produce realistic, sharp, magazine-quality images.
They will deliver the photos to your email within 24 hours from the time of the photoshoot.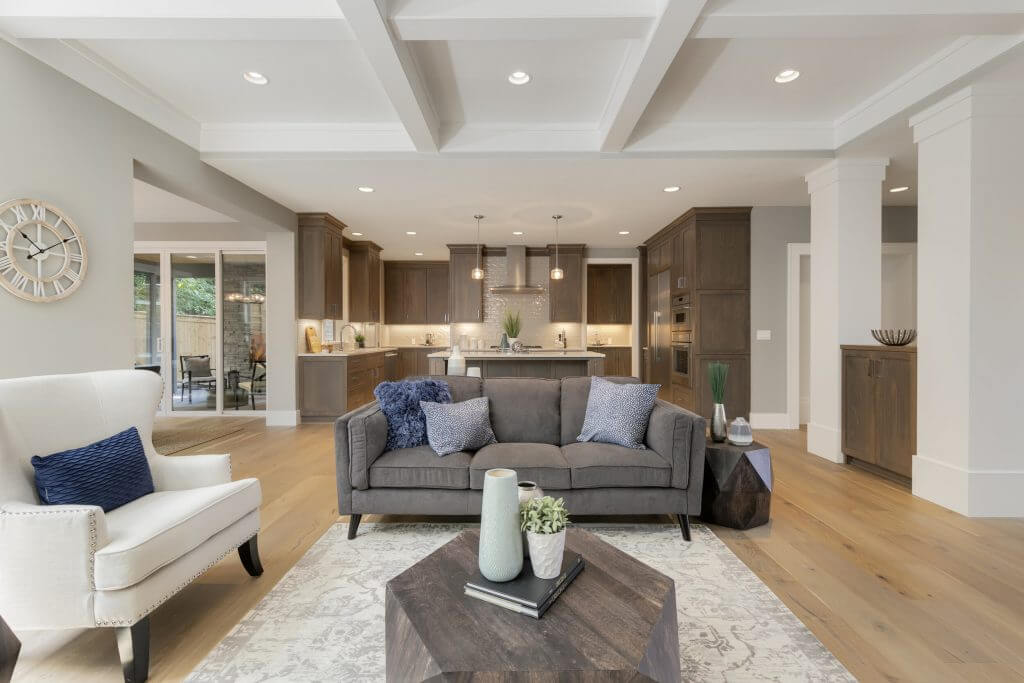 503.822.5535
Homebuyers today view photos online before deciding what homes to see in person. Showing your listings with spectacular photography is a key factor in selling homes faster at higher values.
The quality of photography we provide is top-notch, magazine-quality with extreme attention to detail with colors, windows, lighting, etc. These details can make the home look so much more attractive to homebuyers online, and the listing will stand out from the competition.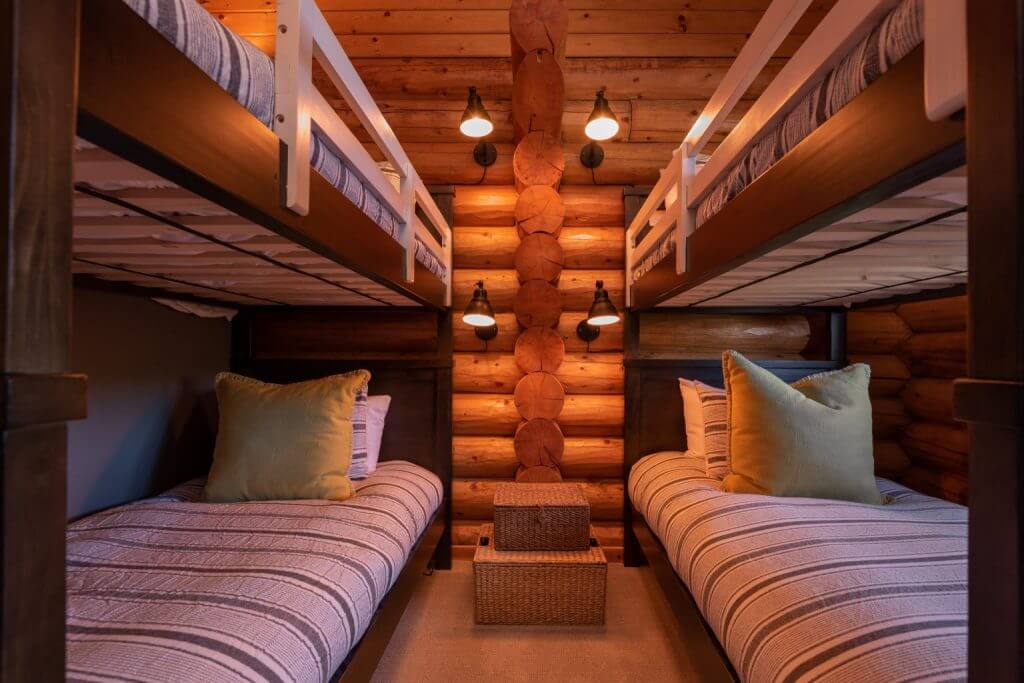 503.739.1817
Real estate photography and tailored content are the cornerstones of realty sales. over 85% of purchases are made from seeing the property listing with high-quality images, video footage first in adverts online or in publications and social media.
Its key to get the best photography, drone, video, and marketing content for both your residential and commercial real estate listings; Which not only encourages those clients looking to take the next step (to book a viewing) but also impress your clients who have chosen you to sell their property.
Show your future and present clients that you care about your real estate marketing strategy and hire us to help you sell like a rock star. More than real estate photography, we have your back.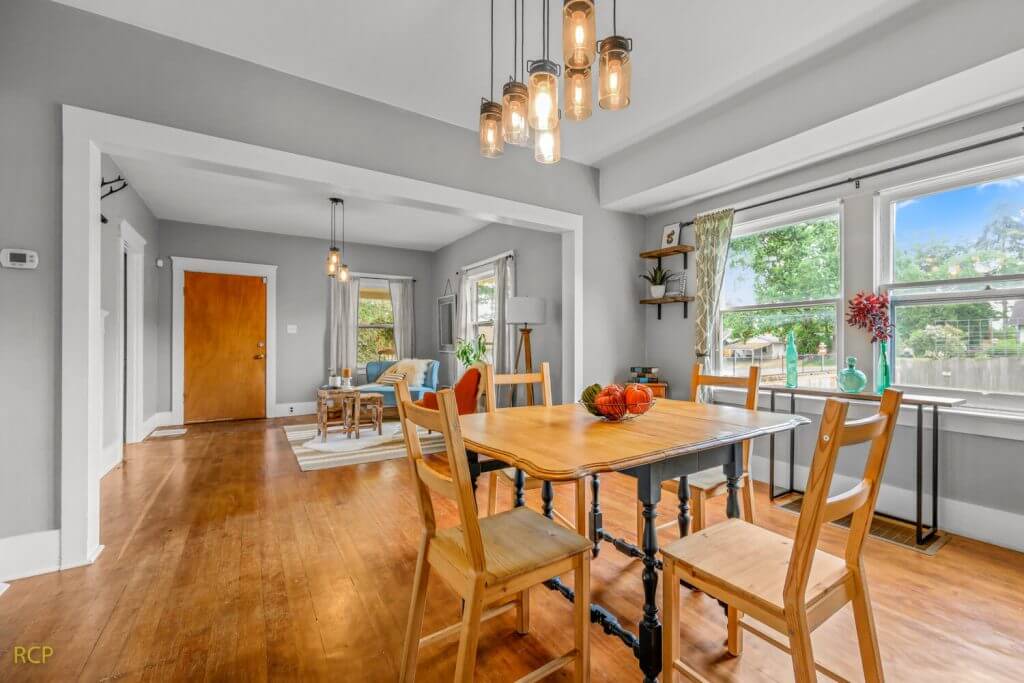 503.475.1103
Chris, a native Oregonian and photography professional has been photographing images of the Northwest for more than a decade. He loves capturing beautiful images and special moments and freezing them in time.
He's available for a variety of photographic projects, including residential, commercial, and vacation real estate, commercial and product photography, portraits (self & family), pets, senior portraits, events, birthday parties, LGBT events, musicians & bands, corporate events, marketing & website photos for real estate.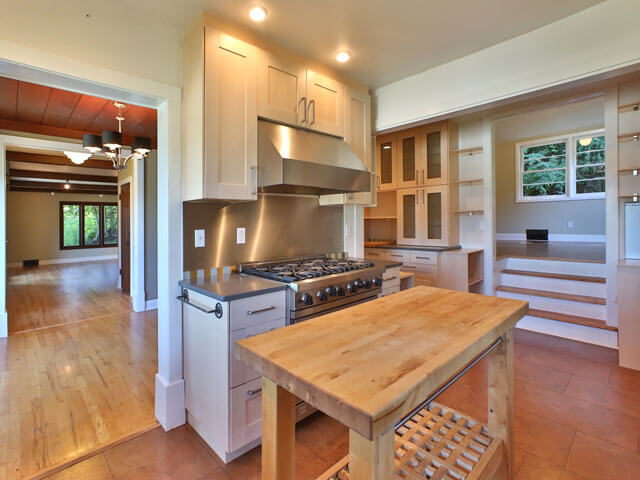 503.550.4401
A full-service photography team for real estate brokers and property managers. Photography, Matterport, 3D Scans, Virtual Tours, Virtual Reality.
Not Sure Who To Call?
If calling or emailing around and getting quotes and availability from a bunch of providers sounds like a hassle – or if you're not sure what services are just right for your listing – try the LUXVT Listing Concierge service to get one-stop expertise in launching the perfect listing campaign. We'll help you find the perfect Real Estate Photographer in your area, get world-class advertising kicked off, and much more!
What Services Can You Get?
Many of our top Aspen picks offer a wide range of services beyond just photoshoots, too. Many of them can set you up with dazzling drone aerial photos or footage. Need a killer 3D walkthrough? We've got you covered. There are even powerful image editing and AR solutions like day-to-dusk and virtual staging available. Here are just a few of the services these pros provide:
Luxury Real Estate Photography in Portland
Architectural and Luxury Real Estate Photography for Residential & Commercial Real Estate, Architects & Builders
Portland Real Estate Video
Virtual Tours Video. Real Estate Listing Videos. Listing videos provide an overview of the homes and properties you're selling.
Portland Real Estate Drone Aerial
Safe, highly experienced, and extremely reliable pilots using the latest equipment. Licensed, insured, and ready to make your creative vision a reality.
Portland Real Estate 3DVR Tours
Our 3D virtual tours can help showcase all types of properties by creating 3D walkthroughs. This can be used in real estate to help sell more homes, show hotel layouts, and make buyers feel more at home.