The 7 Best Philadelphia Real Estate Photography Providers
---
At LUXVT we know how important great images are to selling fine homes. To help our elite Real Estate Agent clients, we've curated this list of superior photography and video pros in the Philadelphia area to help you get those perfect shots.
To make our curated list, we've looked at hundreds of examples and galleries from dozens of photographers, videographers, and imaging companies. These providers cover great communities throughout the Philadelphia area, from Rittenhouse Square to Chestnut Hill to Society Hill and beyond.
Our Picks: The Best Philadelphia Real Estate Photography & Video Providers
Make Your Listing Picture Perfect! Get concierge help with your Real Estate photography, video and marketing needs. Consult With An Expert Now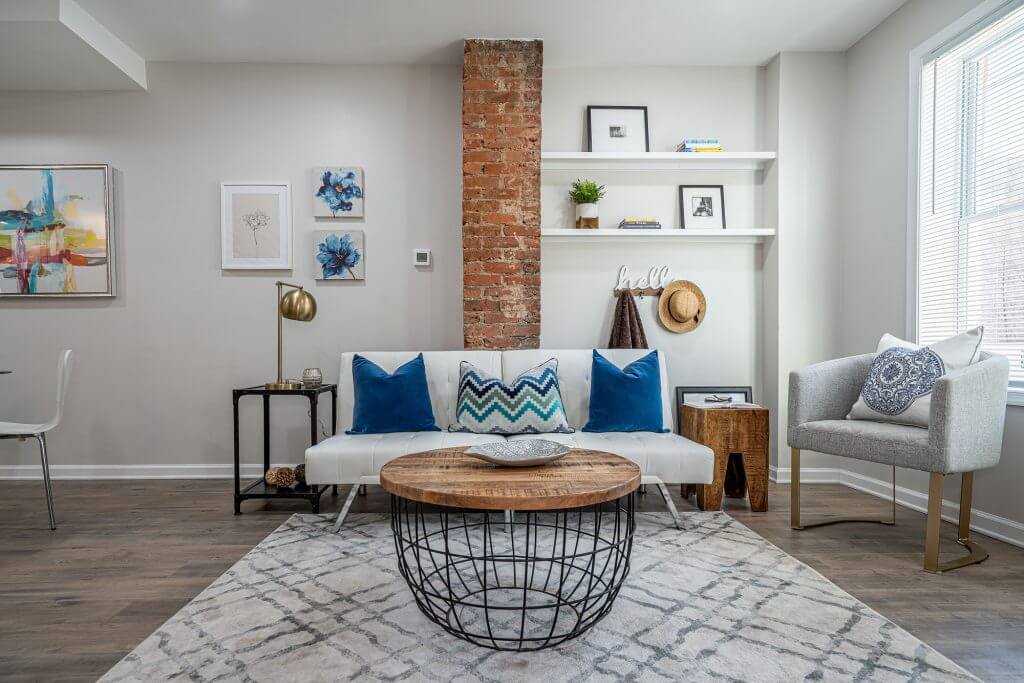 215.595.4355
Don't lose your chance to make the best first impression – especially when it comes to the oversaturated real estate marketplace. Within seconds, potential buyers decide whether or not your listing appeals to them. And how do 99% of these clients make this decision? By looking at your photographs. This is why it's more important than ever that your listing's photos stand out from the competition, immediately grab buyers' attention, and compel them to reach out.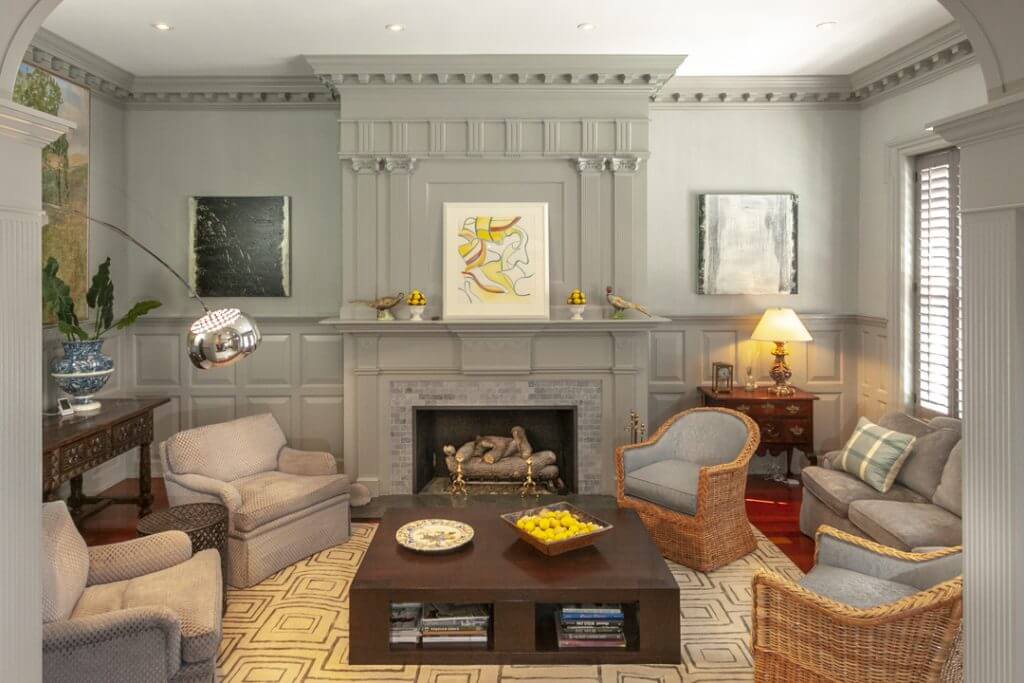 215.431.3384
He first discovered the power of photographs while perusing the pages of magazines such as Life, Look, and National Geographic. They were full of wonderful pictures used to describe with clarity the stories illustrated. At the time, magazines and newspapers were the gateways in which to view the world and experience the events locally and far away. Photographs illustrated thoughts, ideas, and feelings that words could not always convey.
They were graphic, uncensored, and powerful and could impart complicated information, express a feeling, tell a story, relive the past, or manipulate how one viewed the story. Photojournalism and print media were valued as much as television in his youth, advertisers rely on the power of the photograph to get the viewer's attention, create desire and compel action. It's a challenging task to create such a photograph. It's a challenge that he embraces every day. Each photograph must convey a story, an idea, a thought, a feeling.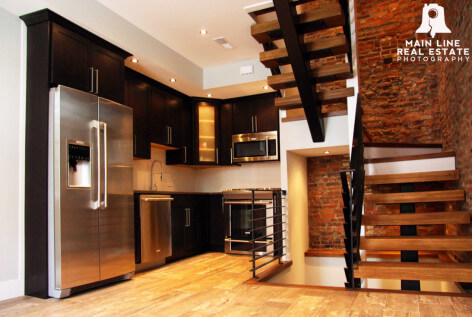 215.378.7107
Main Line Real Estate Photography specializes in helping real estate agents, investment brokers, and residential homeowners market their properties with the highest quality images available.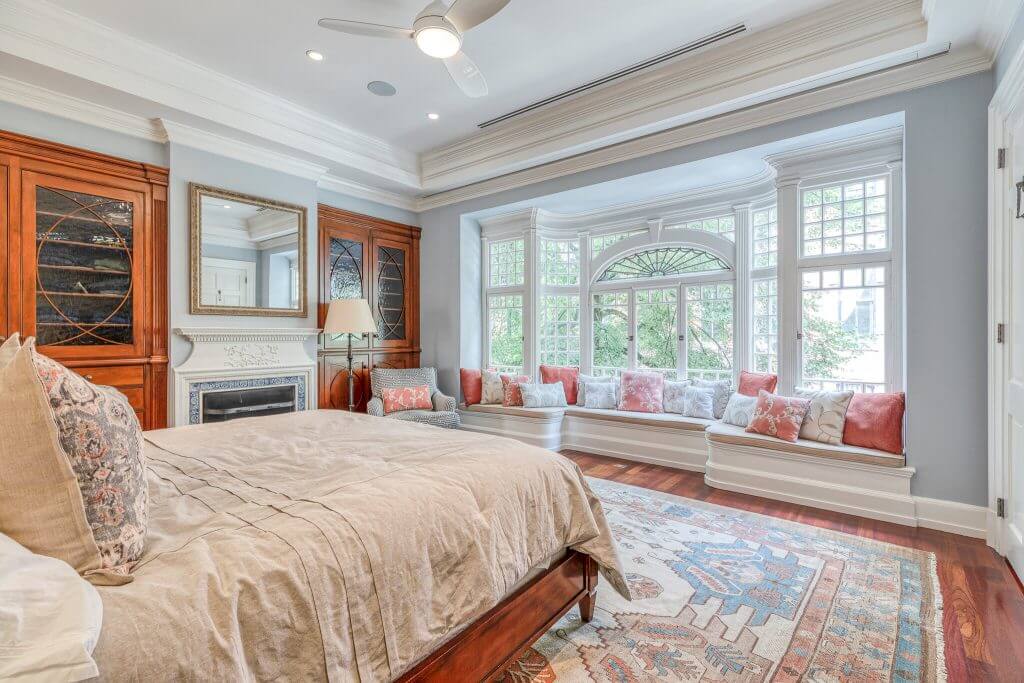 609.705.7771
PDMG specializes in creating beautiful digital content for real estate and hospitality professionals. They aim to help their clients put their best foot forward by creating eye-catching content that is proven to reduce the time their listings sit on the market. You will never get a second chance to make a great first impression, allow us to help you in this endeavor. PDMG guarantees their clients' satisfaction with content that is beautiful and delivered on time, every time.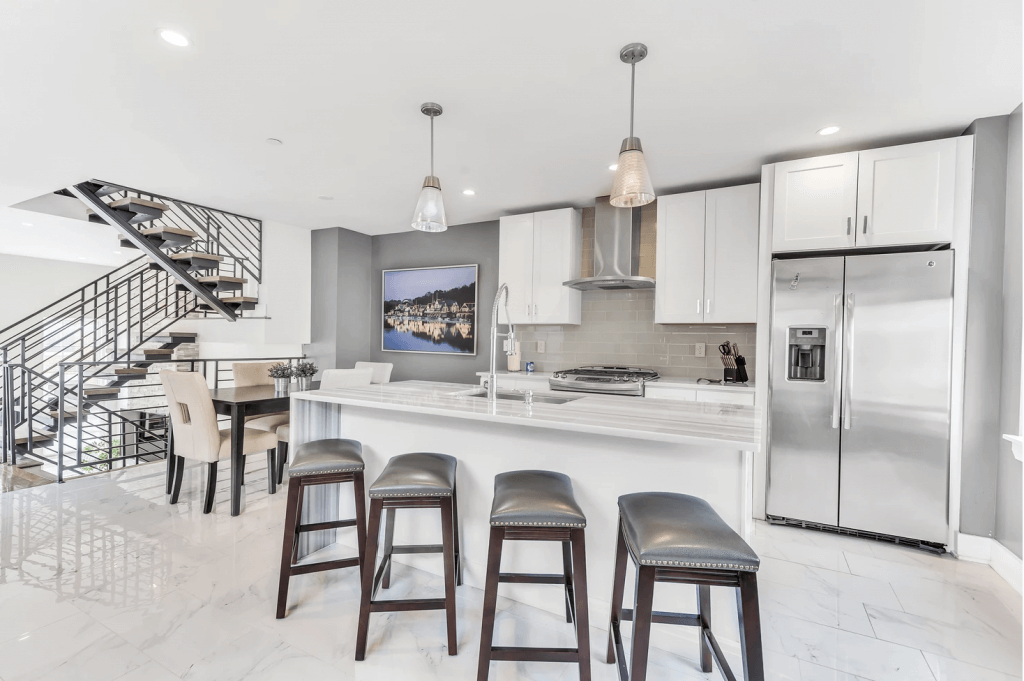 267.227.0074
At Perspective Media they are all about the client experience and going above expectations. With starting photography back in 2015 they have great experience in various types of photography styles and know how to capture exactly what their clients are looking for! With a background in customer service and management having core values focused around the client experience is vital to everything they do. They specialize in real estate and aerial photography.
To them, photography is an art of observation and attention to detail. Bringing the best out of every project by offering the best customer experience and listening to their needs. They want to offer their perspective delivering quality photos along with quality service!!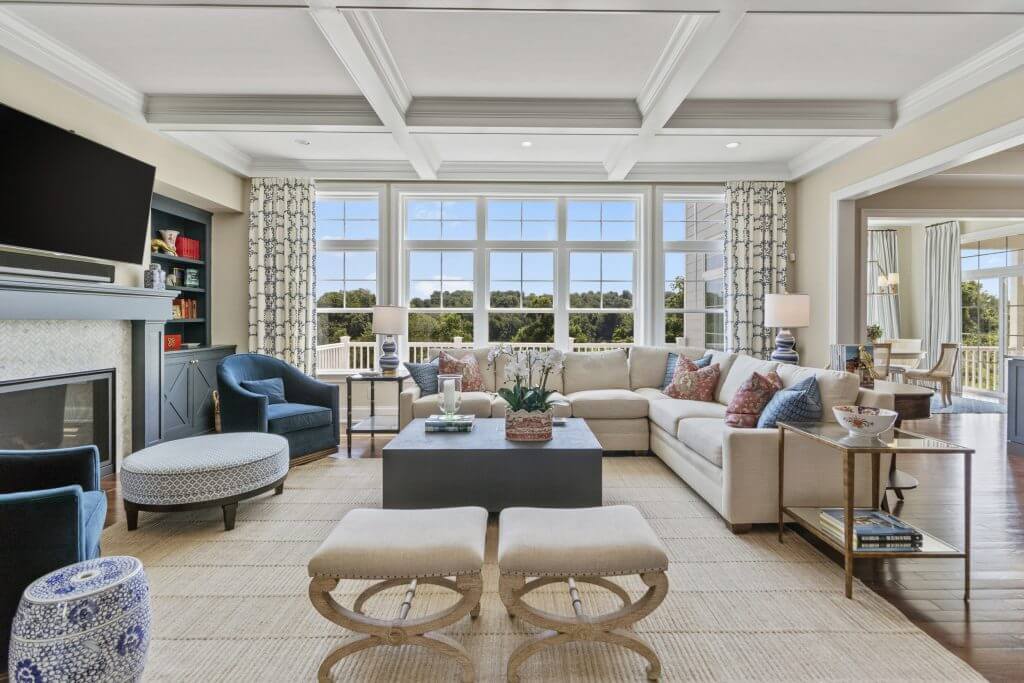 610.675.9893
Pro Focus is a Video & Photo content development company. We work with Business Owners, Realtors, and those looking to promote their business through industry-leading 4K Video Commercials, Drone imaging, and HDR photography. For Commercial & Residential.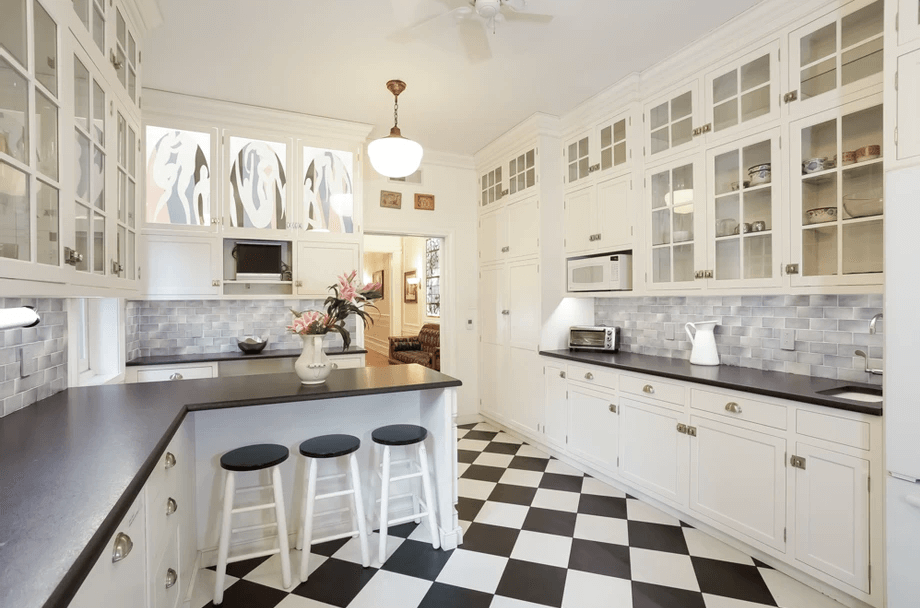 313.590.2777
Joe Giuliani has worked as a professional photographer for over 10 years, specializing in architecture and real estate photography, working to showcase spaces to express the distinctive character of the environment. He is committed to helping sellers move their properties quickly and for top prices. Joe understands the high demands of the real estate industry and he understands the needs of real estate professionals.
At Stylish Homes Philly we ensure that each photograph portrays the property to its best advantage. They use professional lighting, wide-angle lenses, and state-of-the-art camera equipment to provide greater scope and clearer images than a point-and-shoot camera or smartphone can produce.
They are committed to catering to the needs of our clients, whether they are agents, homeowners, or landlords, and to providing them with beautiful images that get attention.
Not Sure Who To Call?
If calling or emailing around and getting quotes and availability from a bunch of providers sounds like a hassle – or if you're not sure what services are just right for your listing – try the LUXVT Listing Concierge service to get one-stop expertise in launching the perfect listing campaign. We'll help you find the perfect Real Estate Photographer in your area, get world-class advertising kicked off, and much more!
What Services Can You Get?
Many of our top Aspen picks offer a wide range of services beyond just photoshoots, too. Many of them can set you up with dazzling drone aerial photos or footage. Need a killer 3D walkthrough? We've got you covered. There are even powerful image editing and AR solutions like day-to-dusk and virtual staging available. Here are just a few of the services these pros provide:
Luxury Real Estate Photography in Philadelphia
Architectural and Luxury Real Estate Photography for Residential & Commercial Real Estate, Architects & Builders
Philadelphia Real Estate Video
Virtual Tours Video. Real Estate Listing Videos. Listing videos provide an overview of the homes and properties you're selling.
Philadelphia Real Estate Drone Aerial
Safe, highly experienced, and extremely reliable pilots using the latest equipment. Licensed, insured, and ready to make your creative vision a reality.
Philadelphia Real Estate 3DVR Tours
Our 3D virtual tours can help showcase all types of properties by creating 3D walkthroughs. This can be used in real estate to help sell more homes, show hotel layouts, and make buyers feel more at home.