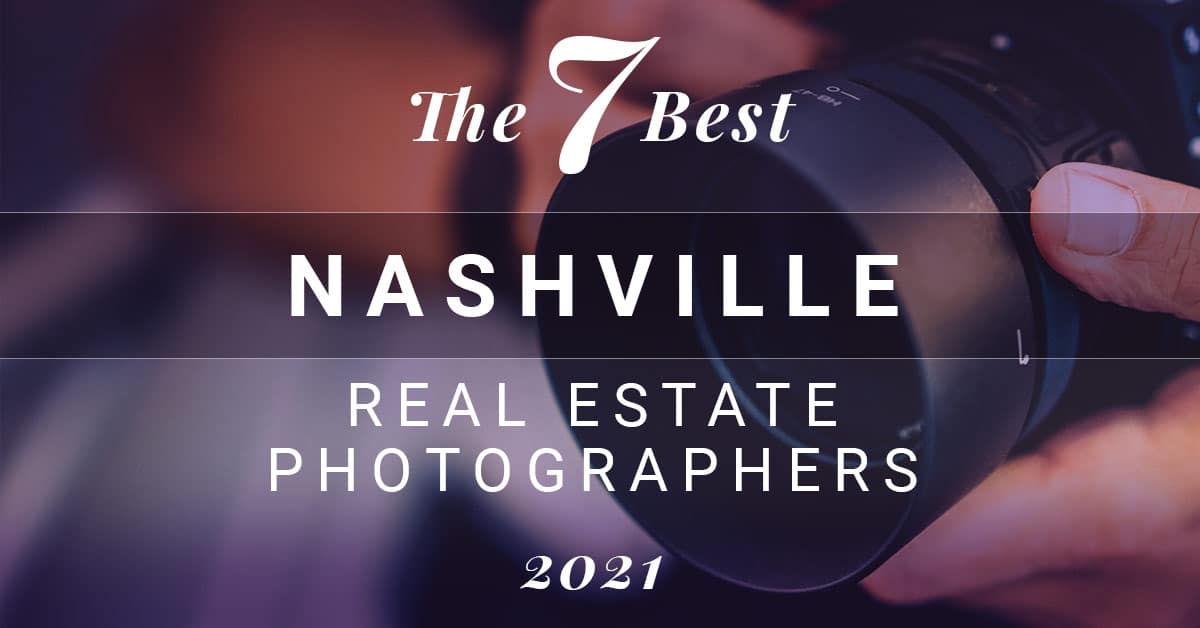 The 7 Best Nashville Real Estate Photography Providers
---
At LUXVT we know how important great images are to selling fine homes. To help our elite Real Estate Agent clients, we've curated this list of superior photography and video pros in the Nashville area to help you get those perfect shots.
To make our curated list, we've looked at hundreds of examples and galleries from dozens of photographers, videographers, and imaging companies. These providers cover great communities throughout the Nashville area, from Downtown to the West End to Music Row and beyond.
Our Picks: The Best Nashville Real Estate Photography & Video Providers
Make Your Listing Picture Perfect! Get concierge help with your Real Estate photography, video and marketing needs. Consult With An Expert Now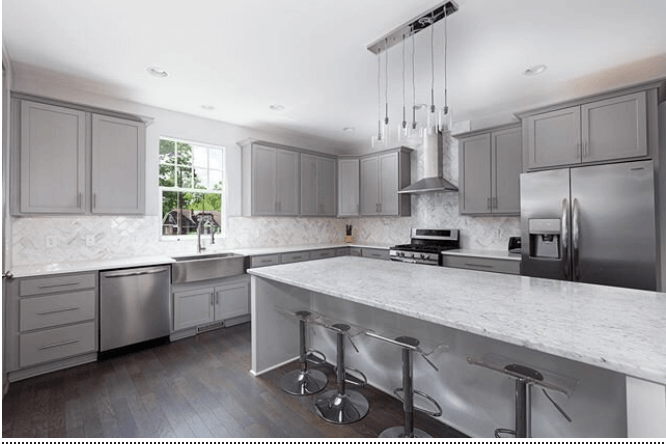 615.669.0317
They provide high-caliber photo and video marketing assets for real estate professionals – of any stripe. Sales firms, developers, FSBOs, house-flippers, landlords, architects, and designers reap a substantial ROI from DOMOPHOTOS high-quality products.
Houses, like people, are diverse. So they scale – our products to you and your customer. If you're selling a perfect $2.7m house – they have you covered. If you're selling a foreclosure 'work in progress,' they'll find the best angles to reveal its perfect potential.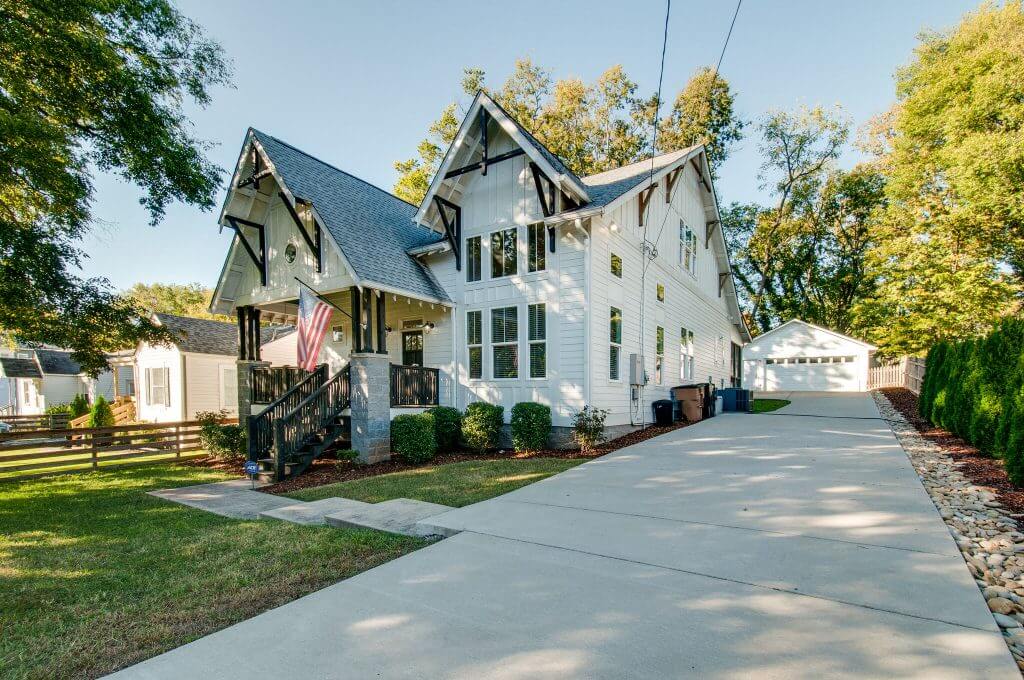 615.358.8687
Real Estate Photography, Walk-thru Videos, Drone Stills and Video, 3D Products (ex: Matterport 3D), Virtual Tours.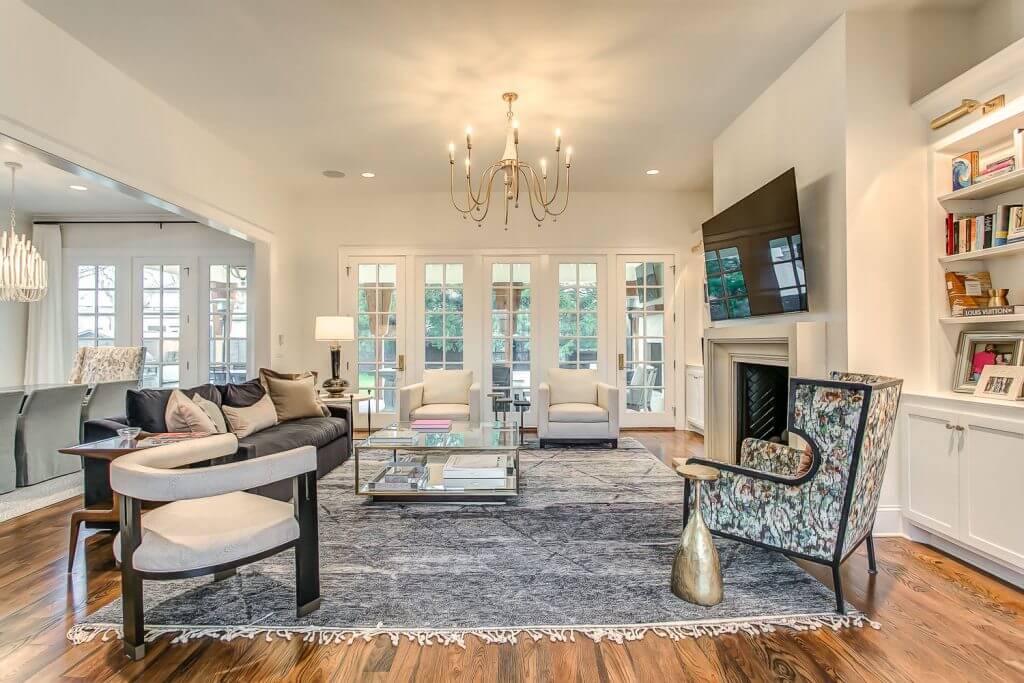 615.337.5986
With over a decade of experience exclusively photographing real estate and architecture, they know how to make a property look its best. With every photo shoot, you will receive hi-resolution photos, a next-day turnaround, a property website to showcase all the photos, and tour customizing options for each property.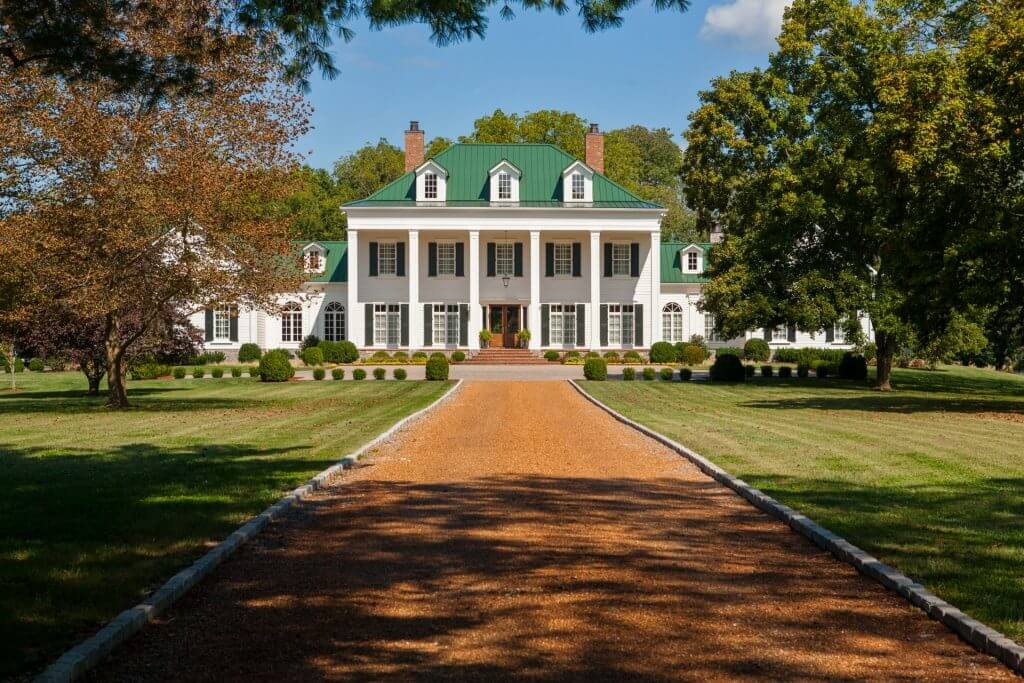 615.243.6757
Sqft Photography specializes in photography for real estate including residential, commercial, and architectural detail serving Middle Tennessee.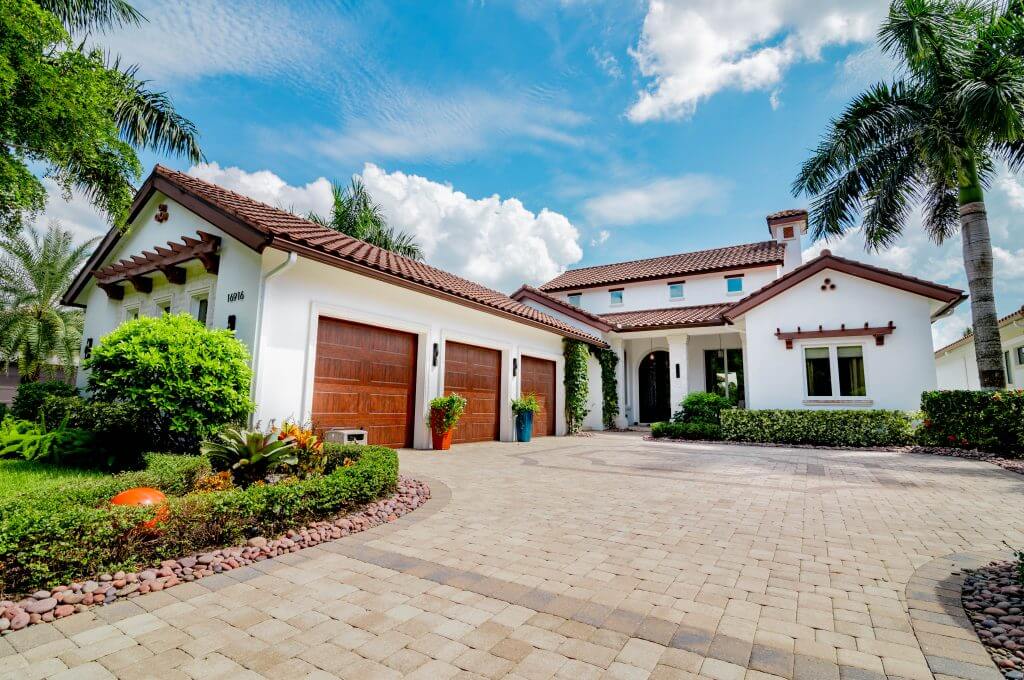 615.426.2103
RealtyPictures.com provides professional, magazine-quality interior and exterior real estate photography & HD Video Tours for residential and commercial properties in Nashville and across Middle Tennessee.
From tiny homes to large commercial spaces and everything in-between, we use the latest technology in digital camera equipment and software to capture your space to perfection.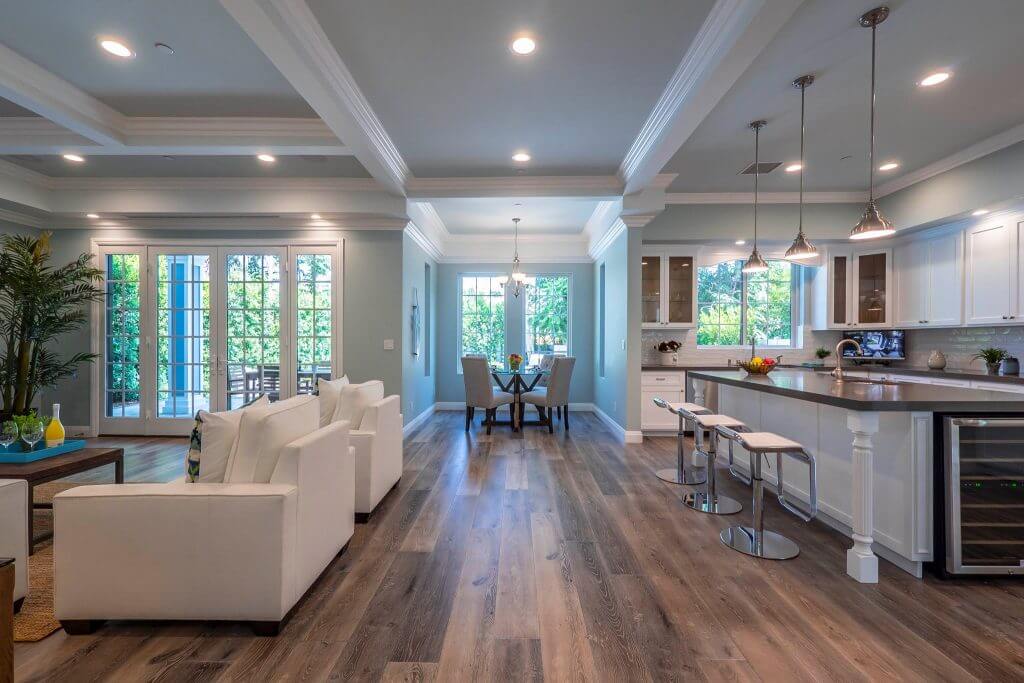 805.428.4137
This is the marketing backbone of any property listing. It starts with great real estate photography. Photography that is not just routine shots, but remarkable enough to ensure your listing is the first to get previewed, and your listing presentations shine above the others.
517.292.4066
Increase sales with high-quality real estate photography! Our services will help you get the highest return out of your property.
Not Sure Who To Call?
If calling or emailing around and getting quotes and availability from a bunch of providers sounds like a hassle – or if you're not sure what services are just right for your listing – try the LUXVT Listing Concierge service to get one-stop expertise in launching the perfect listing campaign. We'll help you find the perfect Real Estate Photographer in your area, get world-class advertising kicked off, and much more!
What Services Can You Get?
Many of our top Aspen picks offer a wide range of services beyond just photoshoots, too. Many of them can set you up with dazzling drone aerial photos or footage. Need a killer 3D walkthrough? We've got you covered. There are even powerful image editing and AR solutions like day-to-dusk and virtual staging available. Here are just a few of the services these pros provide:
Luxury Real Estate Photography in Nashville
Architectural and Luxury Real Estate Photography for Residential & Commercial Real Estate, Architects & Builders
Nashville Real Estate Video
Virtual Tours Video. Real Estate Listing Videos. Listing videos provide an overview of the homes and properties you're selling.
Nashville Real Estate Drone Aerial
Safe, highly experienced, and extremely reliable pilots using the latest equipment. Licensed, insured, and ready to make your creative vision a reality.
Nashville Real Estate 3DVR Tours
Our 3D virtual tours can help showcase all types of properties by creating 3D walkthroughs. This can be used in real estate to help sell more homes, show hotel layouts, and make buyers feel more at home.