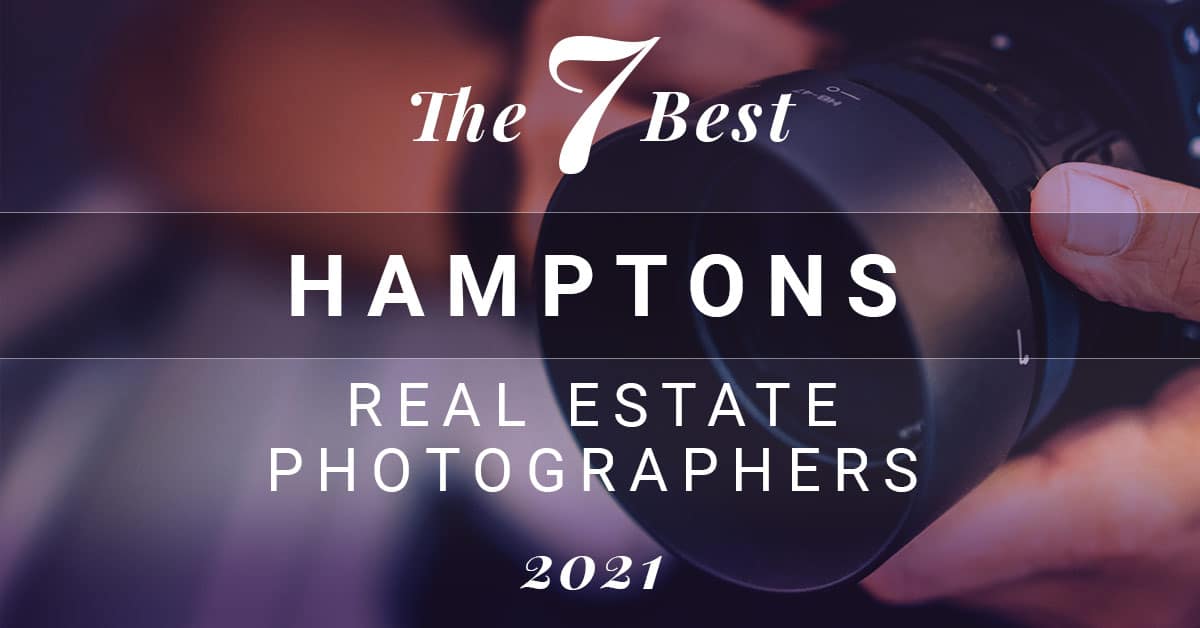 The 7 Best Hamptons Real Estate Photography Providers
---
At LUXVT we know how important great images are to selling fine homes. To help our elite Real Estate Agent clients, we've curated this list of superior photography and video pros in the Hamptons area to help you get those perfect shots.
To make our curated list, we've looked at hundreds of examples and galleries from dozens of photographers, videographers, and imaging companies. These providers cover great communities throughout the Hamptons area, from Southampton Village to Bridgehampton to Sagaponack and beyond.
Our Picks: The Best Hamptons Real Estate Photography & Video Providers
Make Your Listing Picture Perfect! Get concierge help with your Real Estate photography, video and marketing needs. Consult With An Expert Now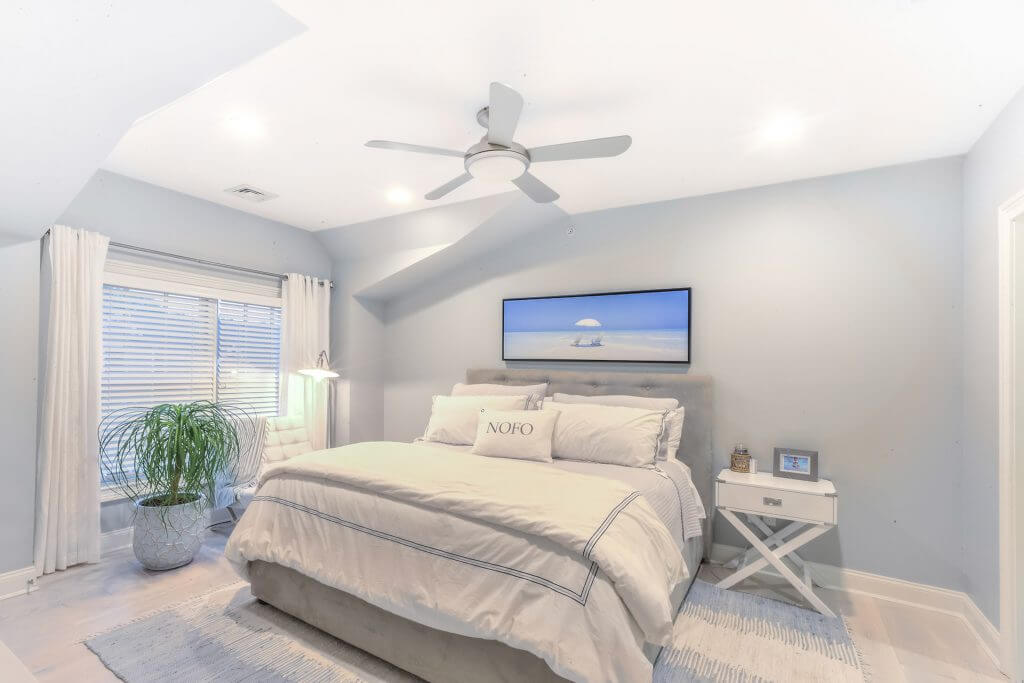 631.223.8823
Real estate photography, virtual tours, video, drone, floor plans and more! LI Real Estate Photography provides everything you need to make that listing sell fast and for more money while boosting your reputation as an agent who never cuts corners.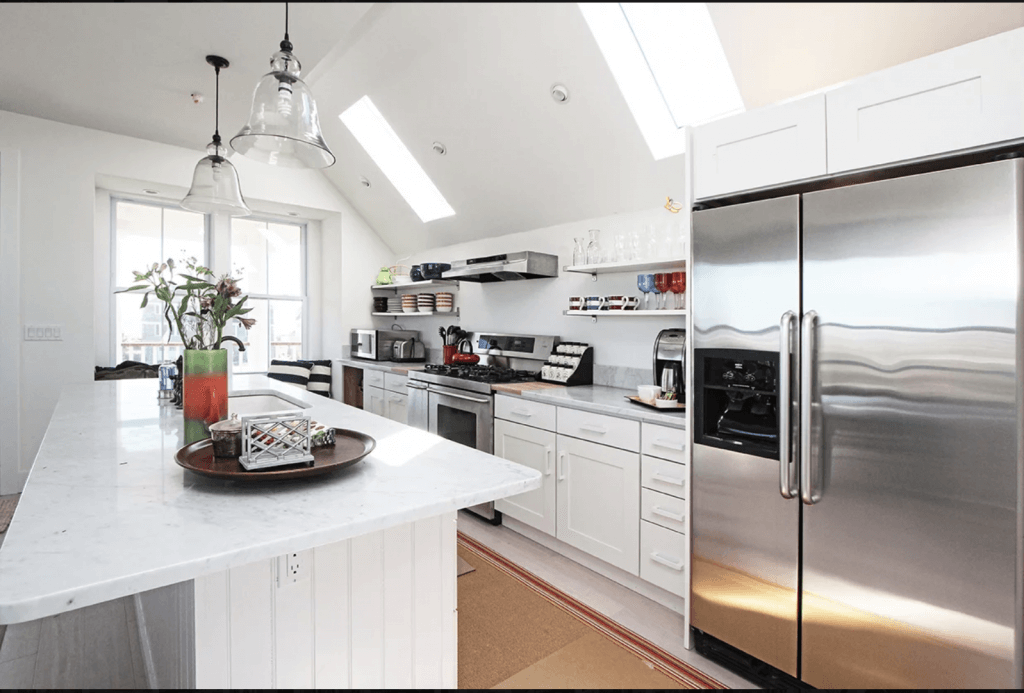 631.566.8572
Private Photography Service – Portrait :: Event :: Sports :: Architecture :: Virtual Tours :: Panoramic :: Landscape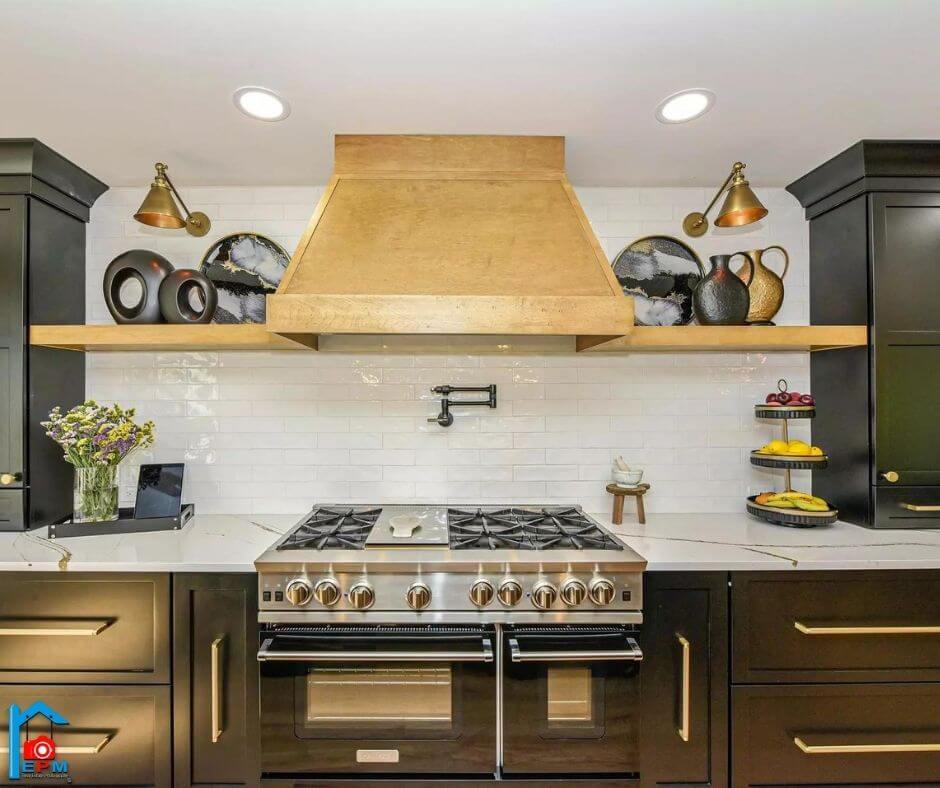 631.319.3824
EPM Real Estate Photography is the #1 Real Estate Photography Company in New York! They serve hundreds of top agents in New York, New Jersey, Kentucky, Tennessee with the top quality of Listing Photos, Videos, 3D virtual tours, Virtual Staging, Listing websites, and Advanced Photo Editing. Same-day appointments with 24 hours return time. All images are edited with blue sky, green grass, white ceilings. "Picture it sold" with them today!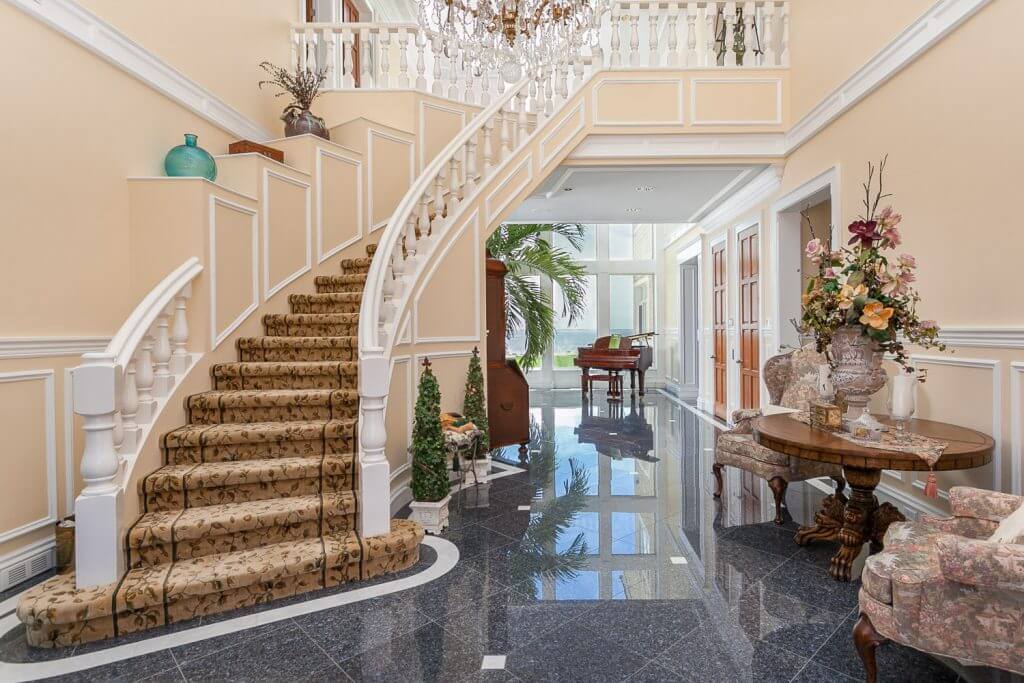 631.576.6945
They have been photographing homes, hotels, and all types of Real Estate since 2005. James began photographing homes in 2004 after hiring a professional photographer to photograph a home that he was selling. The disappointment in the quality of photos and lack of professionalism that he encountered inspired him to begin photographing homes on his own.
One year later he began his real estate photography career. Shortly thereafter he stopped selling homes but it was that experience that helped me understand what shots are needed to spark the interest of potential buyers.
James specializes in interiors and architectural photography and he is a specialist in off-camera lighting. Understanding light has enabled him to customize the lighting in every space that he shoots therefore creating the perfect exposure. Aside from photography James is well trained in videography and graphic design.
James earned a Bachelor's degree and a Master's degree from SUNY at Stony Brook and speaks fluent Spanish. Aside from photographing homes he enjoys spending time with his wife and two crazy boys.
If you are seeking a professional photographer to showcase your home, hotel, or business, give him a call.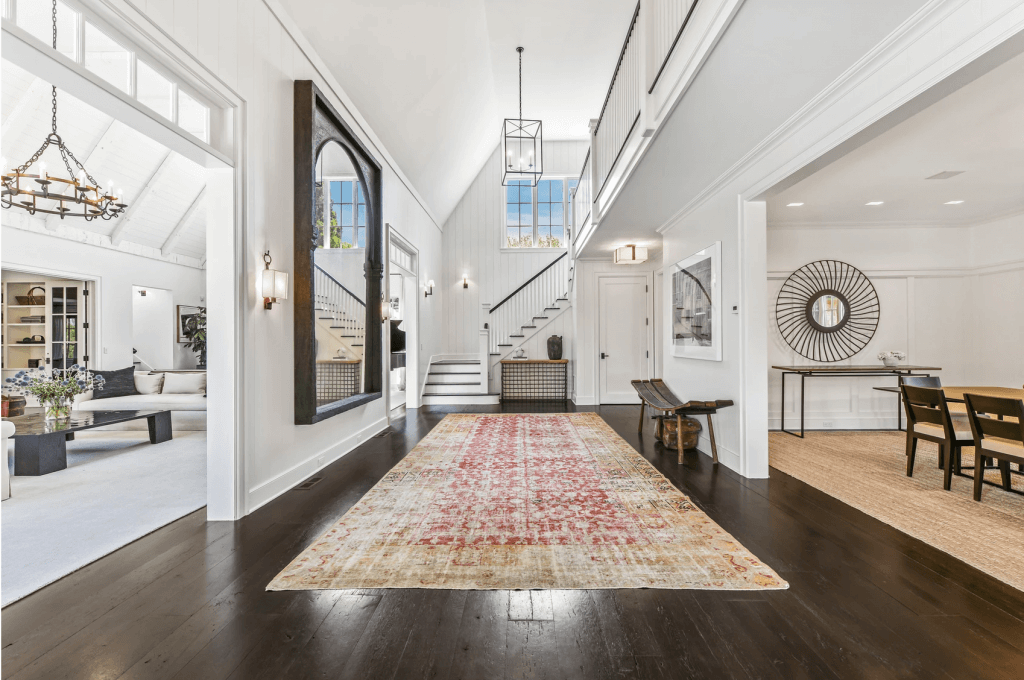 631.210.6265
Coming from a Real Estate and Marketing background in some of the world's most competitive luxury real estate markets, we are more than just another vendor. They are a trusted resource and a valuable partner with a vested interest in your success and a passion for raising the bar. Behind everything they do is the singular goal of creating media that compels your customers to pick up the phone. Their track record speaks for itself, as they've been consistently trusted to create uncompromising marketing media for some of the most discerning clientele in the world. To date, they've photographed over 25,000 homes.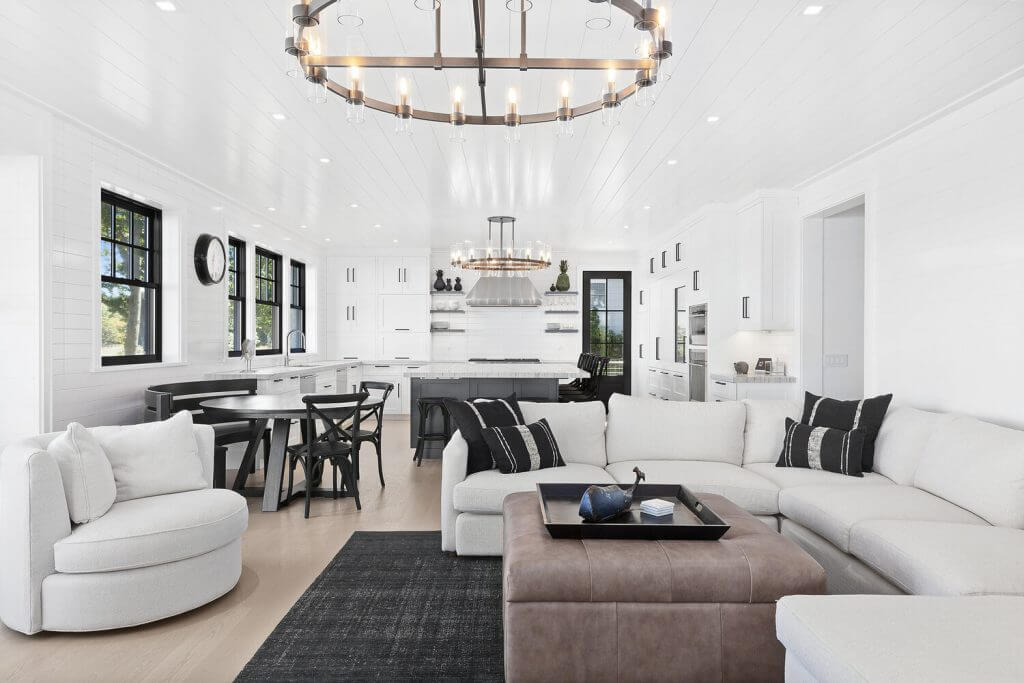 631.488.0822
Maximize the experience of your listings or projects with our expertise behind the lens. With over 15 years of experience in the real estate industry, their creative direction captures the essence of your home. Photo enhancement with a professional perspective. Interior styling is optional.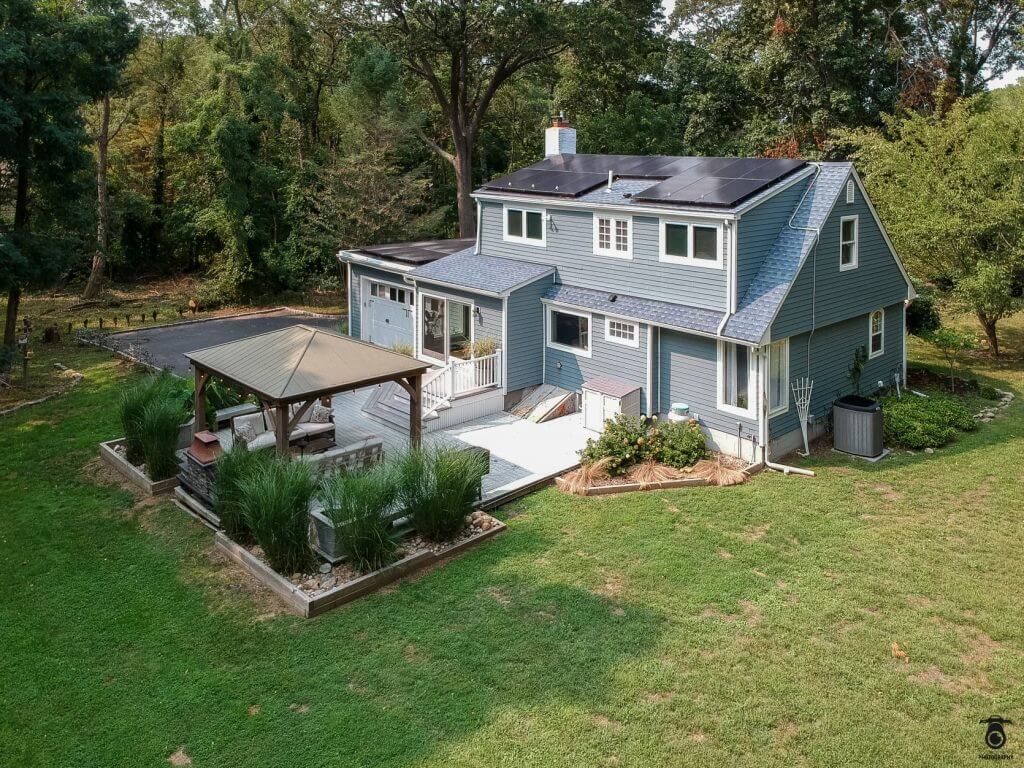 631.849.5373
Real estate photography, portrait photography, event photography, and more.
Not Sure Who To Call?
If calling or emailing around and getting quotes and availability from a bunch of providers sounds like a hassle – or if you're not sure what services are just right for your listing – try the LUXVT Listing Concierge service to get one-stop expertise in launching the perfect listing campaign.  We'll help you find the perfect Real Estate Photographer in your area, get world-class advertising kicked off, and much more!
What Services Can You Get?
Many of our top Aspen picks offer a wide range of services beyond just photoshoots, too. Many of them can set you up with dazzling drone aerial photos or footage. Need a killer 3D walkthrough? We've got you covered. There are even powerful image editing and AR solutions like day-to-dusk and virtual staging available. Here are just a few of the services these pros provide:
Luxury Real Estate Photography in The Hamptons
Architectural and Luxury Real Estate Photography for Residential & Commercial Real Estate, Architects & Builders
The Hamptons Real Estate Video
Virtual Tours Video. Real Estate Listing Videos. Listing videos provide an overview of the homes and properties you're selling.
The Hamptons Real Estate Drone Aerial
Safe, highly experienced, and extremely reliable pilots using the latest equipment. Licensed, insured, and ready to make your creative vision a reality.
The Hamptons Real Estate 3DVR Tours
Our 3D virtual tours can help showcase all types of properties by creating 3D walkthroughs. This can be used in real estate to help sell more homes, show hotel layouts, and make buyers feel more at home.