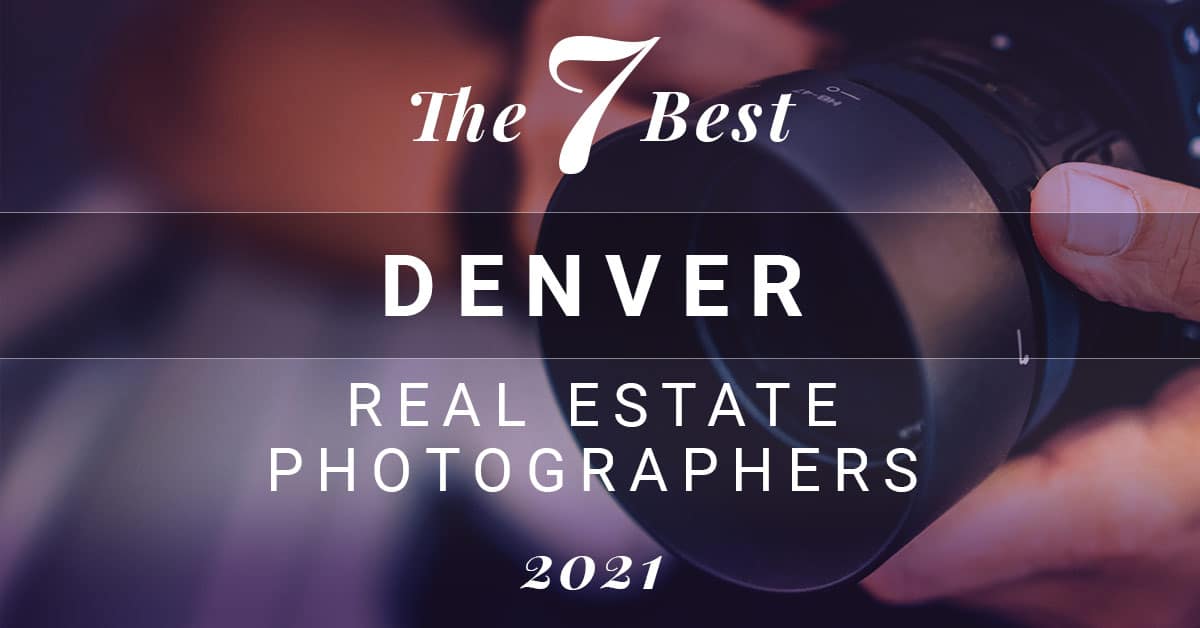 The 7 Best Denver Real Estate Photography Providers
---
At LUXVT we know how important great images are to selling fine homes. To help our elite Real Estate Agent clients, we've curated this list of superior photography and video pros in the Denver area to help you get those perfect shots.
To make our curated list, we've looked at hundreds of examples and galleries from dozens of photographers, videographers, and imaging companies. These providers cover great communities throughout the Denver area, from Cherry Creek to Capital Hill to Uptown and beyond.
Our Picks: The Best Denver Real Estate Photography & Video Providers
Make Your Listing Picture Perfect! Get concierge help with your Real Estate photography, video and marketing needs. Consult With An Expert Now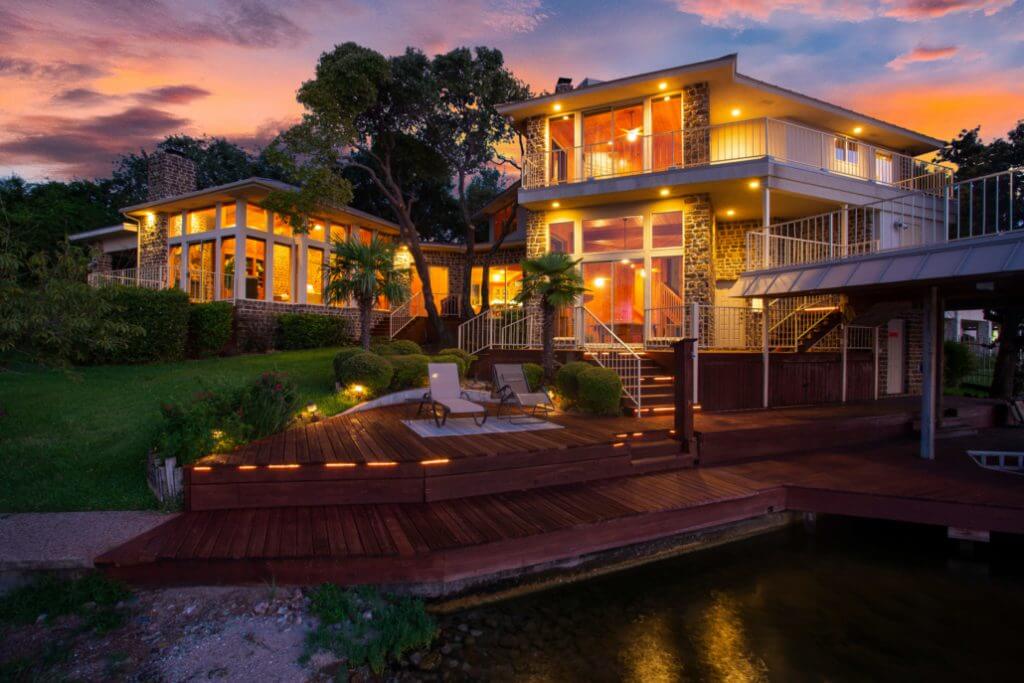 303.527.4040
Their high-resolution HDR photos make your property pop. They deliver polished, full-frame real estate photos in triplicate (one set of full-sized images for printing, one set that meets the Denver Board of Real Estate's MLS Guidelines, and another optimized specifically for your website) along with the entire cache of raw images from your shoot.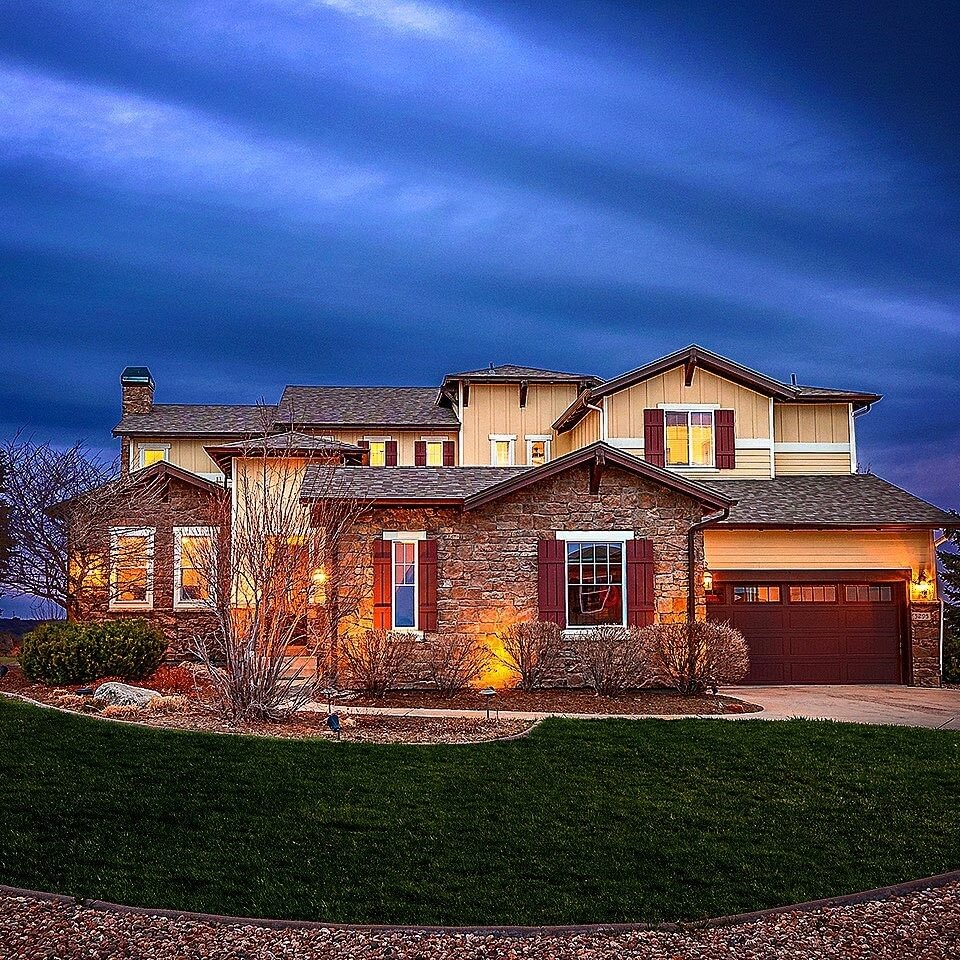 844.443.7325
Founded by award-winning advertising photographer David McGrath, Orbit Real Estate Media is a full-service real estate branding and media provider partnering with Real Estate Agents, Property Owners, and Businesses helping develop an innovative identity in a fiercely competitive environment. Utilizing the most powerful virtual tour system and cutting edge design, Orbit incorporates powerful, intuitive tools that combine High Definition HDR images and Immersive 3D technology into captivating interactive virtual media presentations.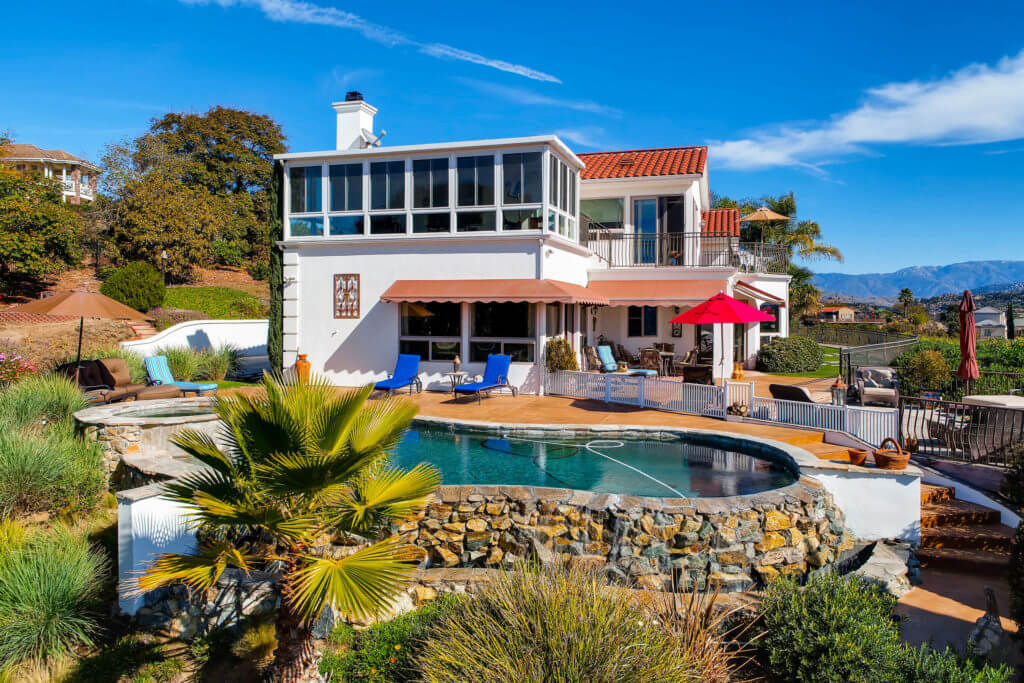 303.242.7814
Virtuance was founded in 2010 with the idea that creative technology could solve some of the most challenging and ongoing challenges of real estate visual marketing.
The state of the industry had long been tied to an inefficient relationship between price and image quality – the higher the quality, the more expensive the service.
Virtuance challenged that long-standing notion from day one by providing game-changing quality and consistency at an incredible value.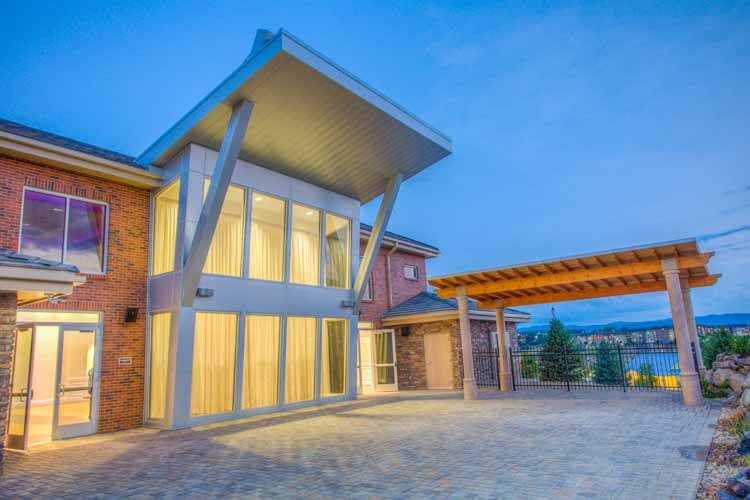 833.767.4686
Colorado Real Estate Photos is a division of Rocky Mountain Photography Colorado's most versatile professional business and real estate media creation company focused on producing high-quality photography and video from the ground and sky.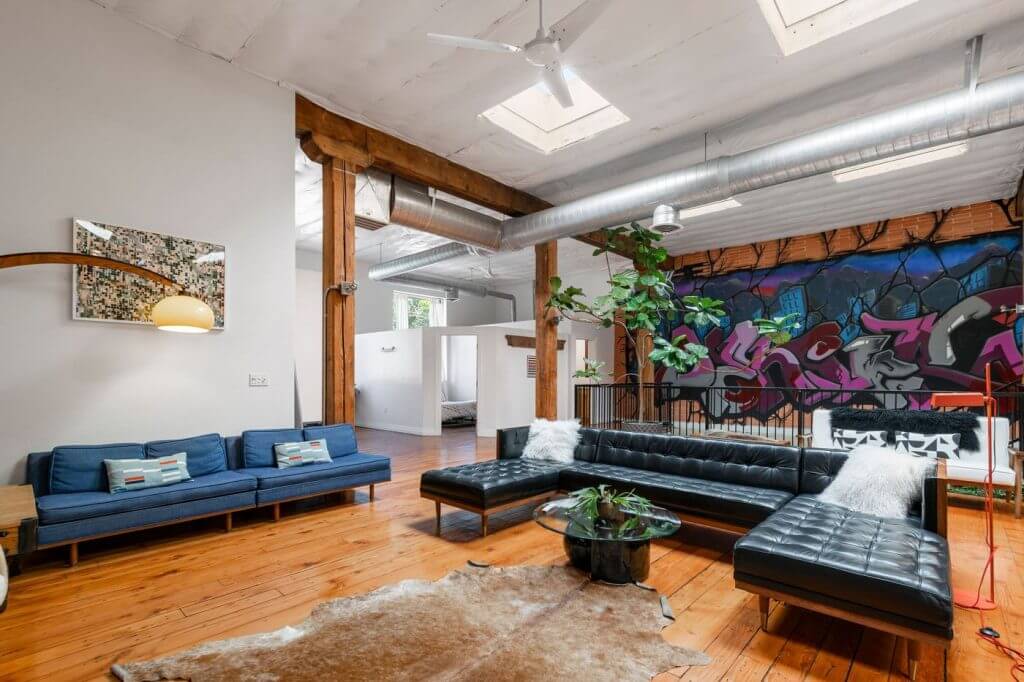 408.710.5038
Denver Lens operates at the intersection of tech, art, and affordability. They offer artful real estate imaging, that doesn't break the bank, and delivers bang-for-your-buck in the form of phenomenal photos and videos. They often somewhat jokingly describe their company as "the In-N-Out Burger of real estate photography," because they're affordable enough for just about everyone, but serve significantly more delicious photo and video solutions than other companies near their price point.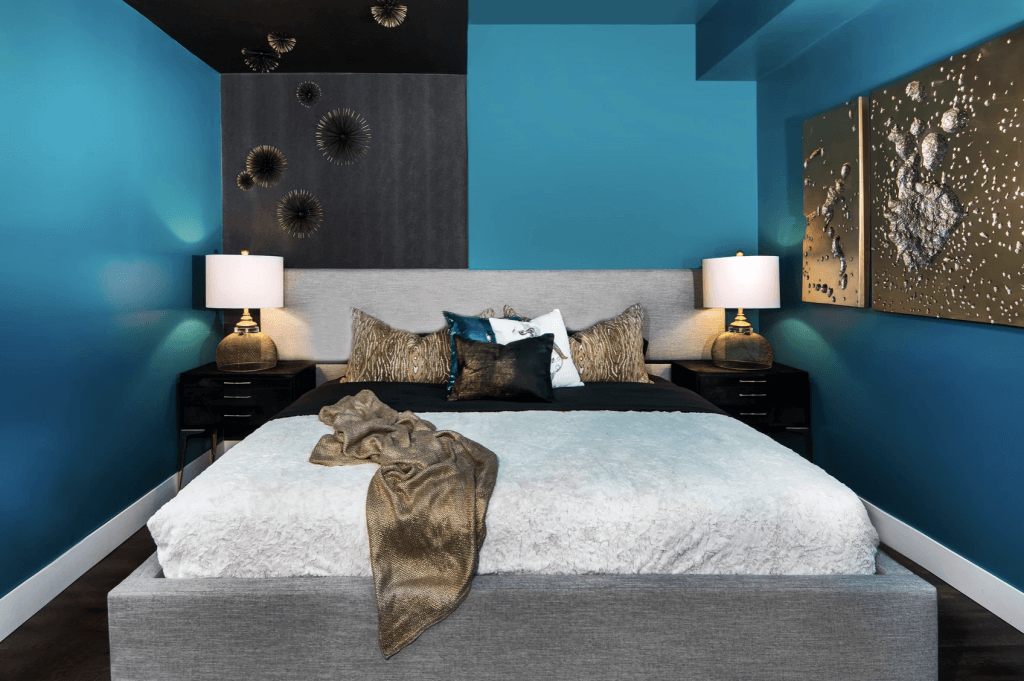 720.371.3251
Nita's first experience with photography was at 8 years old when she received a Kodak 110 film camera. Since then she has been striving to capture the perfect light, color, and emotion. She is constantly searching for new and creative ways to represent her subject. She has a passion for architecture and design and bringing these elements to the forefront of her images. She gained an Associate of Applied Science Degree in Photography and embraces a balance between traditional methods of photography and technology.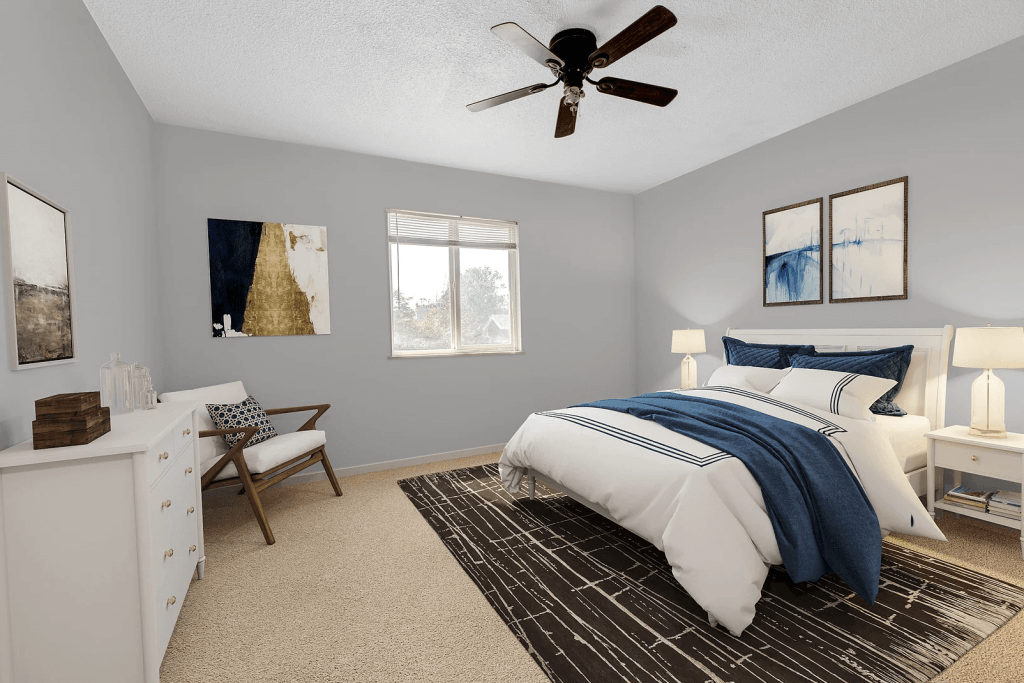 DAVA Real Estate Photography
720.574.5220
As the owner of DAVA Real Estate Photography LLC, they've prided themselves in creating a quality product through collaboration between our company and the client. They are originally from Northern California and now reside in Denver, Colorado with their family of four. When they are not working, you'll find them carrying their camera throughout Denver, the mountains or in any of the scenic areas throughout the state. They enjoy spending time with their family and exploring this beautiful state they call home. Through the formation of DAVA Real Estate Photography, they are creating a comprehensive company to supply all of your photography needs. They are crossing barriers and creating content to present their clients and their brand in the best light possible. Contact them today and let them know how they can bring your listing needs to life.
Not Sure Who To Call?
If calling or emailing around and getting quotes and availability from a bunch of providers sounds like a hassle – or if you're not sure what services are just right for your listing – try the LUXVT Listing Concierge service to get one-stop expertise in launching the perfect listing campaign. We'll help you find the perfect Real Estate Photographer in your area, get world-class advertising kicked off, and much more!
What Services Can You Get?
Many of our top Denver picks offer a wide range of services beyond just photoshoots, too. Many of them can set you up with dazzling drone aerial photos or footage. Need a killer 3D walkthrough? We've got you covered. There are even powerful image editing and AR solutions like day-to-dusk and virtual staging available.
Luxury Real Estate Photography in Denver
Architectural and Luxury Real Estate Photography for Residential & Commercial Real Estate, Architects & Builders
Denver Real Estate Video
Virtual Tours Video. Real Estate Listing Videos. Listing videos provide an overview of the homes and properties you're selling.
Denver Real Estate Drone Aerial
Safe, highly experienced, and extremely reliable pilots using the latest equipment. Licensed, insured, and ready to make your creative vision a reality.
Denver Real Estate 3DVR Tours
Our 3D virtual tours can help showcase all types of properties by creating 3D walkthroughs. This can be used in real estate to help sell more homes, show hotel layouts, and make buyers feel more at home.