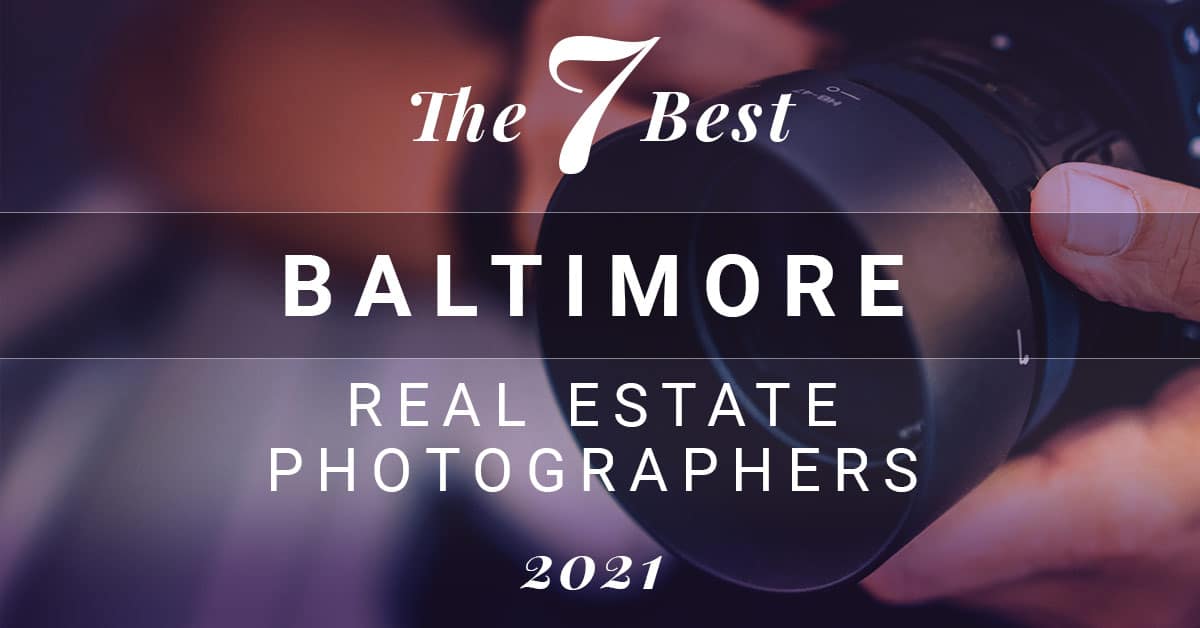 The 7 Best Baltimore Real Estate Photography Providers
---
At LUXVT we know how important great images are to selling fine homes. To help our elite Real Estate Agent clients, we've curated this list of superior photography and video pros in the Baltimore area to help you get those perfect shots.
To make our curated list, we've looked at hundreds of examples and galleries from dozens of photographers, videographers, and imaging companies. These providers cover great communities throughout the Baltimore area, from Canton to the Federal Hill to Harbor East and beyond.
Our Picks: The Best Baltimore Real Estate Photography & Video Providers
Make Your Listing Picture Perfect! Get concierge help with your Real Estate photography, video and marketing needs. Consult With An Expert Now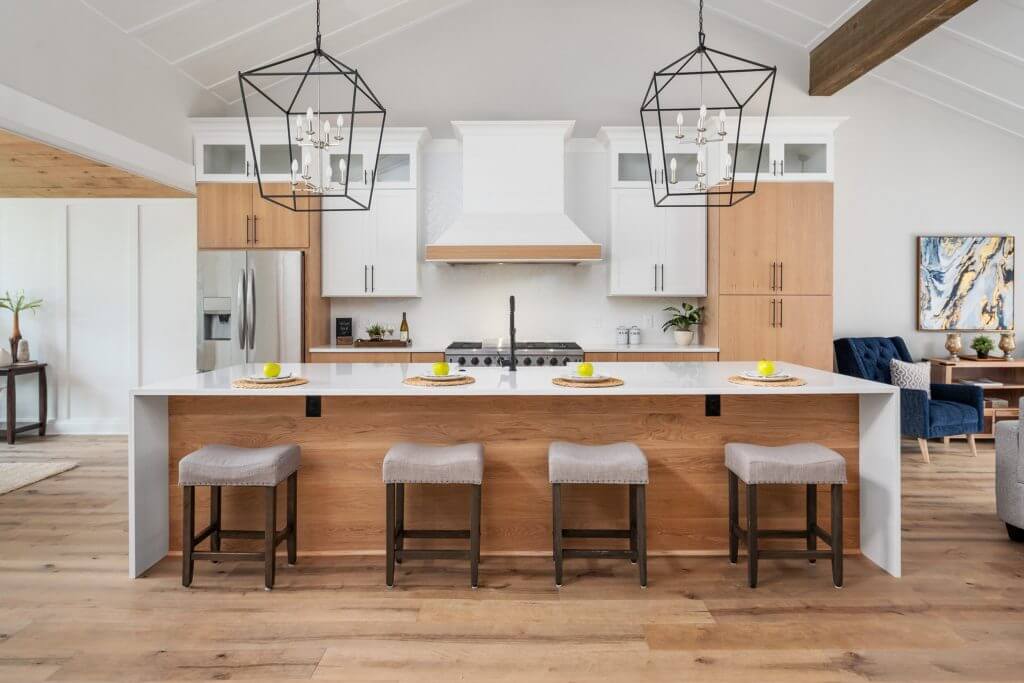 410.562.8616
A picture is indeed worth a thousand words. When a property is searched for, one of the first things potential buyers notice are the photographs, and many times, these photographs can be the difference in a buyer's decision whether or not to view your home in person.
When photographing your Listing or home, I ensure that I deliver the best images that you can get with Real Estate Photography and they are presented in the best possible way, thereby attracting the most potential buyers. My unique style of shooting will make your property much more appealing to buyers and distance you from the competition.
Remember, it's not only beneficial to get potential Buyers' attention but Potential Sellers as well. Real Estate Photography is not only about selling your home or listing, It is about Selling YOU!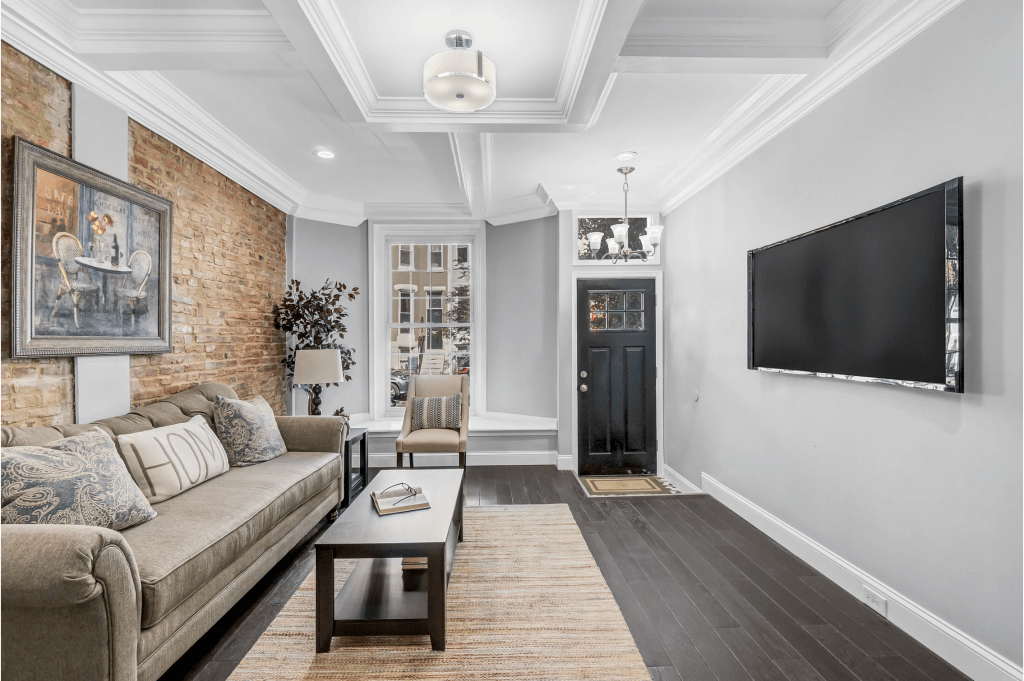 443-465-3644
Rex Singleton is a commercial photographer with a strong focus on portraiture and headshot photography. A portrait should connect the viewer and elicit an emotion. Rex is known for his ability to capture the genuine essence of a person. He is passionate about crafting light and composing imagery. Rex is self-taught & got his start shooting professional skateboarding in 2007. He is a lifelong skateboarder and continues to advocate for skateboarding in his home state of Maryland through the Baltimore County Skateboard council. Rex has worked with some of the top agencies in the Baltimore/DC area. He has shot ad campaigns for AAA, Mug Rootbeer, Dickies clothing, Plank Industries, 187 pads, Stihl, Neocate, PGDX & Penn Mutual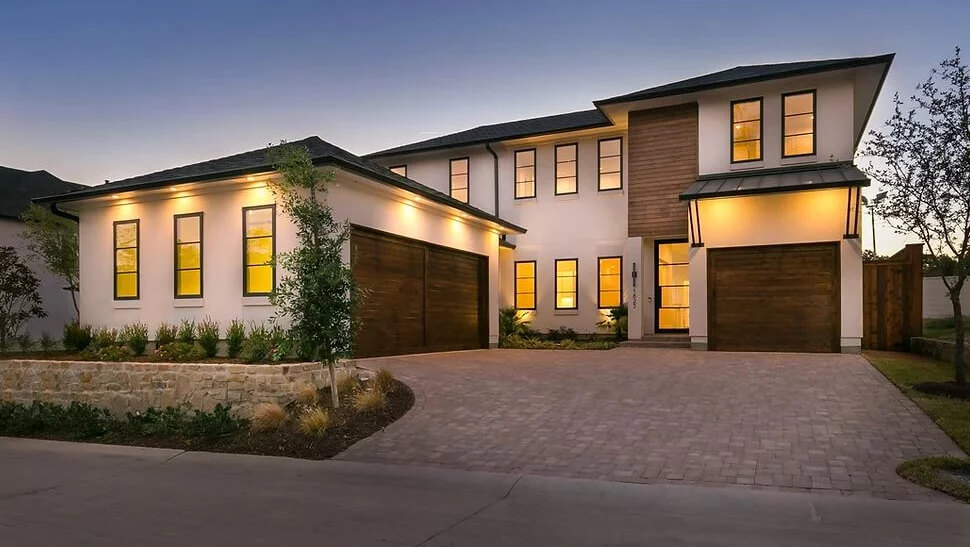 410.785.3353
Real 360 is a full-service Real Estate Media Company. From our listing photo and video services to our brand development program – we provide real value to our clients through sincere relationships and high-quality media. We know how hard you've worked to build your brand, and we always make sure to be a compliment to that fact.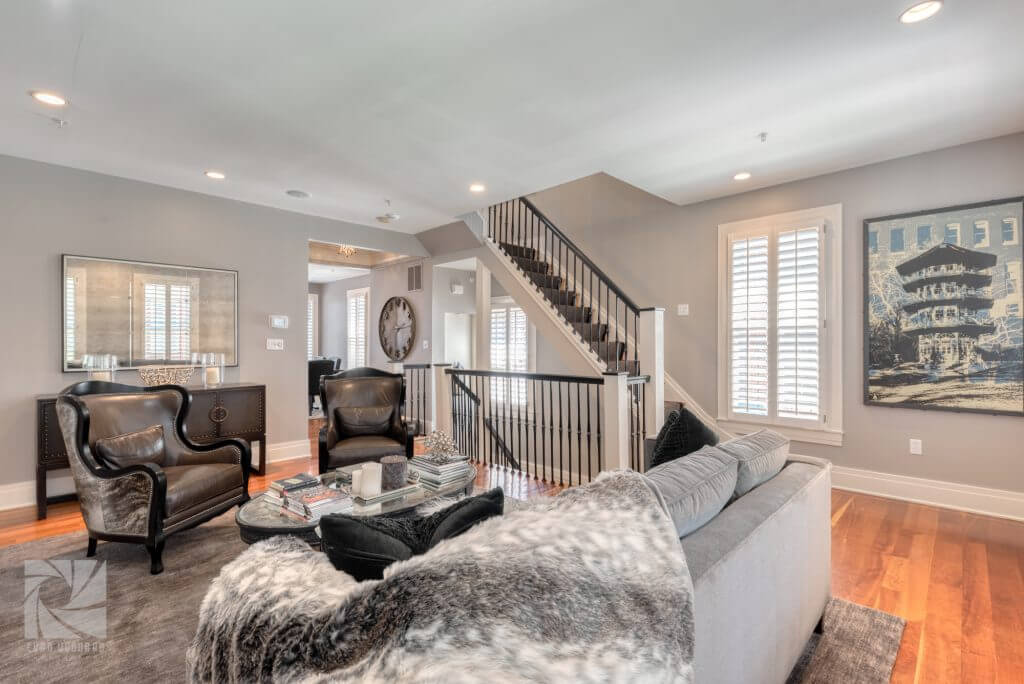 Evan loves using photography to share compelling stories. His work ranges from architectural to travel photography, and he believes great moments are asking to be captured all around us, as long as we're willing to look for them.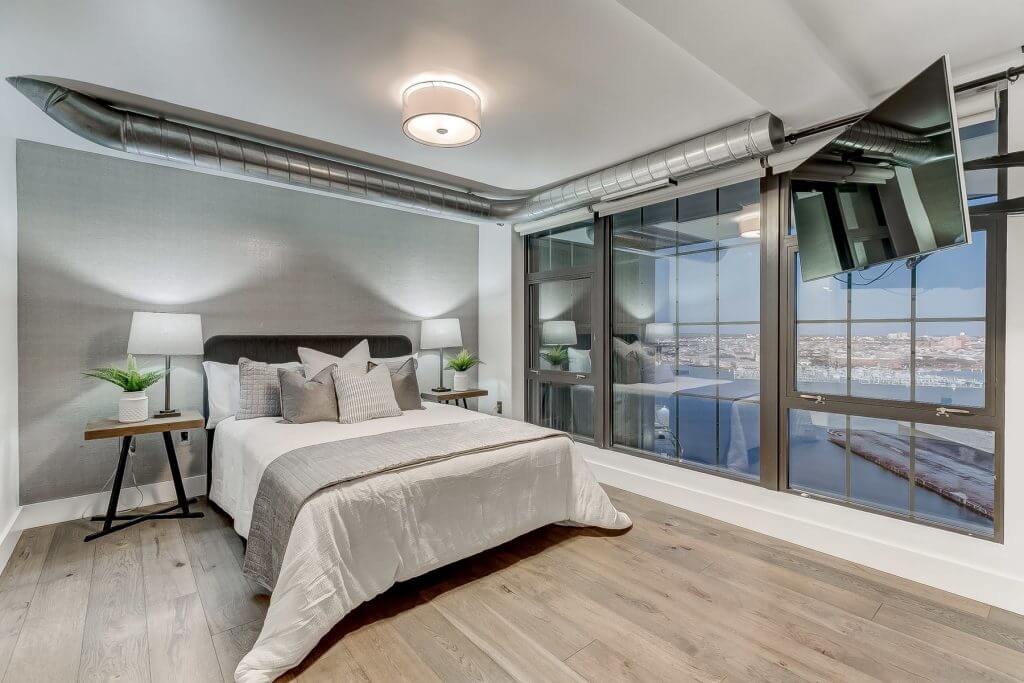 410.248.2941
At Hometrack Real Estate Marketing, we are dedicated to providing Realtors and Small Businesses with the highest quality products and services — professional photography, Matterport 3D tours, videography, drone photography/videography, virtual staging, custom design, and printed marketing materials. Our talented team of professional photographers, videographers, and skilled designers offers personalized service and fast turnaround times at competitive rates. Hometrack services also extend to anyone who can benefit from professional marketing to promote a venue, business, or service.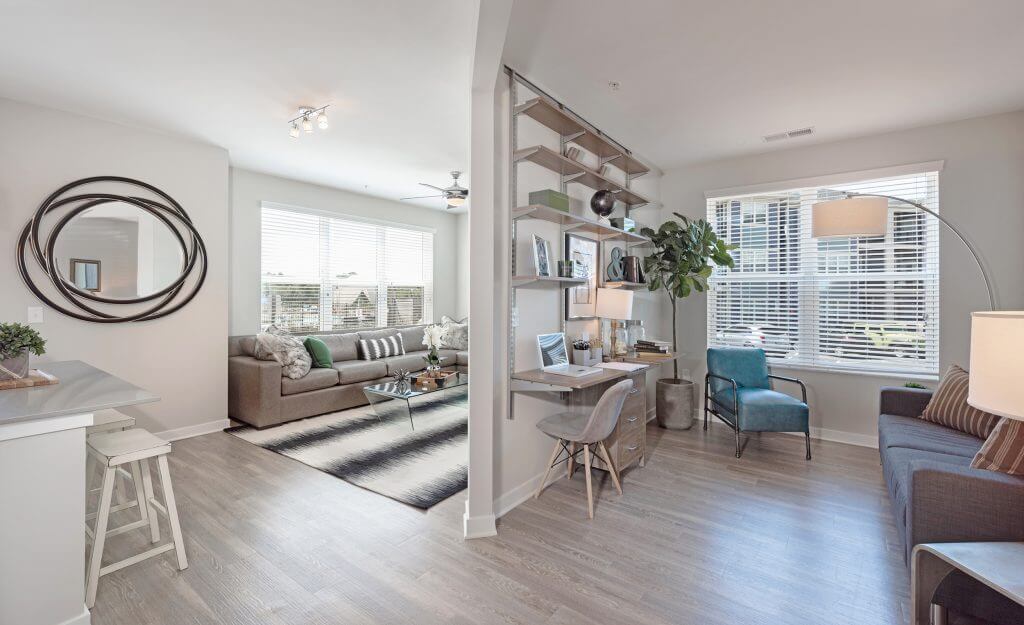 443.924.6555
Professional Photography. Offering you a full range of real estate interior, exterior, and aerial imaging services. Experience of over 6 years photographing properties in Maryland, Washington DC, Northern Virginia, and Pennsylvania. Adam strives to capture your property in the best way, making it easier for you to sell, rent, or showcase your space. He believes in delivering quality work to his clients with a friendly, down-to-earth approach.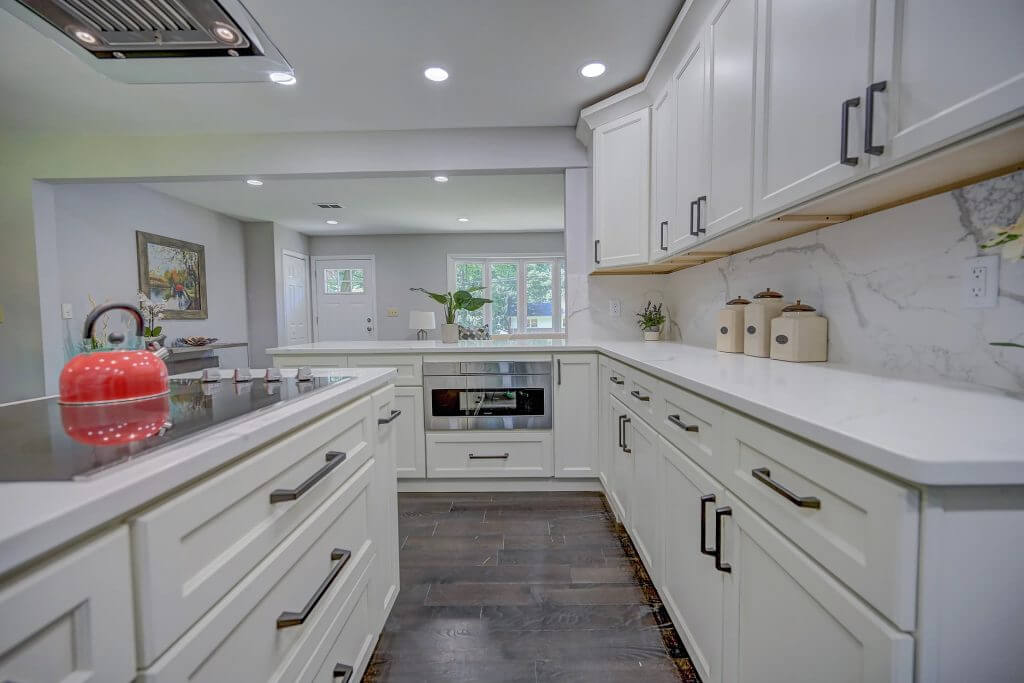 443.608.5980
In-Land Media offers two types of photography packages: HDR (add-on only) and Fusion HDR photography. Both styles provide flattering angles and lighting for your property. Professional photography enhances the quality of your real estate portfolio, resulting in more showings and fewer days on the market.
Not Sure Who To Call?
If calling or emailing around and getting quotes and availability from a bunch of providers sounds like a hassle – or if you're not sure what services are just right for your listing – try the LUXVT Listing Concierge service to get one-stop expertise in launching the perfect listing campaign.  We'll help you find the perfect Real Estate Photographer in your area, get world-class advertising kicked off, and much more!
What Services Can You Get?
Many of our top Baltimore picks offer a wide range of services beyond just photoshoots, too. Many of them can set you up with dazzling drone aerial photos or footage. Need a killer 3D walkthrough? We've got you covered. There are even powerful image editing and AR solutions like day-to-dusk and virtual staging available. Here are just a few of the services these pros provide:
Luxury Real Estate Photography in Baltimore
Architectural and Luxury Real Estate Photography for Residential & Commercial Real Estate, Architects & Builders
Baltimore Real Estate Video
Virtual Tours Video.   Real Estate Listing Videos. Listing videos provide an overview of the homes and properties you're selling.
Baltimore Real Estate Drone Aerial
Safe, highly experienced, and extremely reliable pilots using the latest equipment. Licensed, insured, and ready to make your creative vision a reality.
Baltimore Real Estate 3DVR Tours
Our 3D virtual tours can help showcase all types of properties by creating 3D walkthroughs. This can be used in real estate to help sell more homes, show hotel layouts, and make buyers feel more at home.