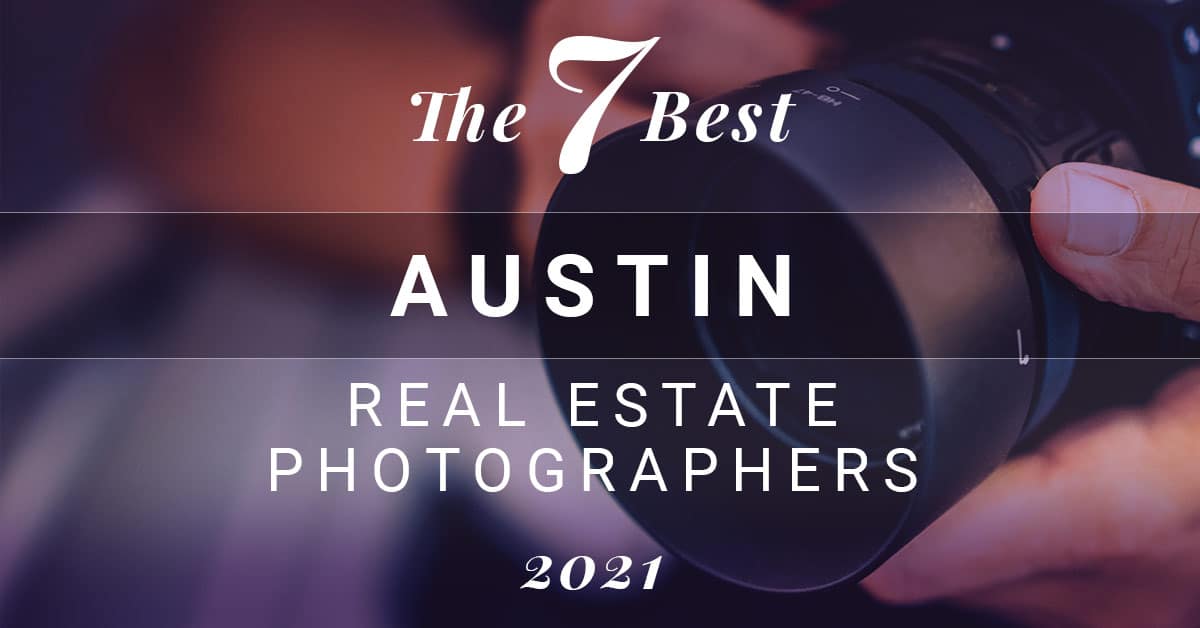 The 7 Best Austin Real Estate Photography Providers
---
At LUXVT we know how important great images are to selling fine homes. To help our elite Real Estate Agent clients, we've curated this list of superior photography and video pros in the Austin area to help you get those perfect shots.
To make our curated list, we've looked at hundreds of examples and galleries from dozens of photographers, videographers, and imaging companies. These providers cover great communities throughout the Austin area, from Barton Creek to Broker Woods to Old West Austin and beyond.
Our Picks: The Best Austin Real Estate Photography & Video Providers
Make Your Listing Picture Perfect! Get concierge help with your Real Estate photography, video and marketing needs. Consult With An Expert Now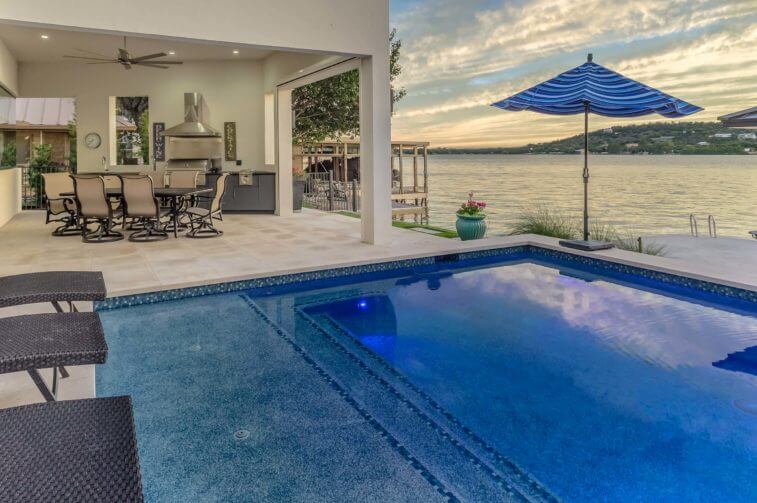 512.991.4695
They help you put your best image forward, on your Home Listing, Short Term Rental, Commercial, Multifamily or Museum/ institutional projects. Some Stats Buyers spend 60% of their time looking at listing photos, and only 20% each on the listing description and agent description. Listings with professional photos receive 118% more online views. Homes with professionally photographed pictures can sell for up to $19,000 more. Let them help you make more money faster!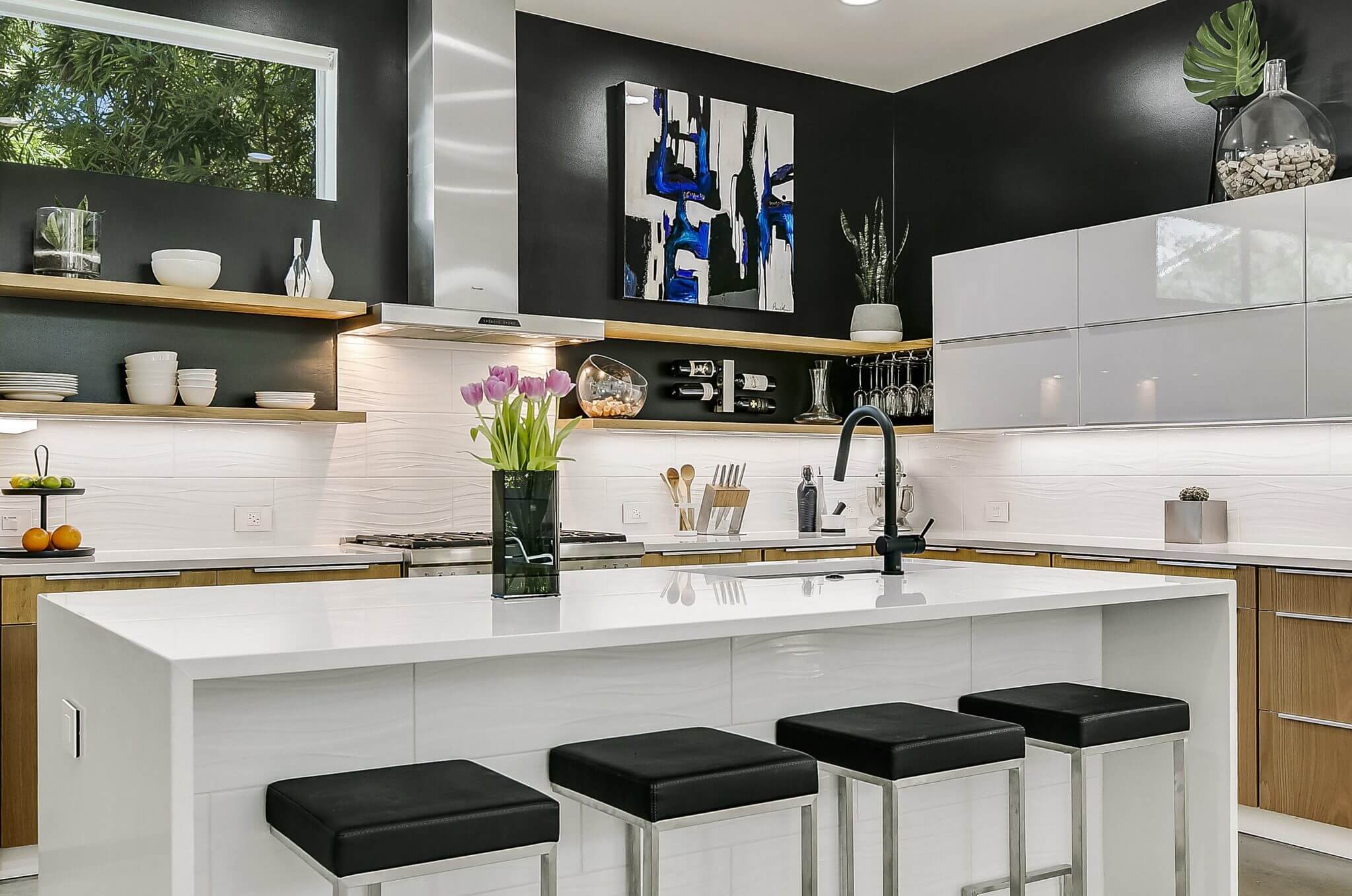 214.455.9880
Looking for pro photography for your next listing? Austin 360 Photography has you covered! Serving Greater Austin, Waco, Temple, & San Antonio, they provide it all! Real Estate Photography, Matterport 3D Tours, & Aerial Photography with FAA Licensed Drone Pilots. Our highly skilled team of media pros knows what it takes to get you the right shot every time, regardless of the style, technique, or subject. Visit their website today to learn more. Austin 360 Photography The Austin Photo Pros!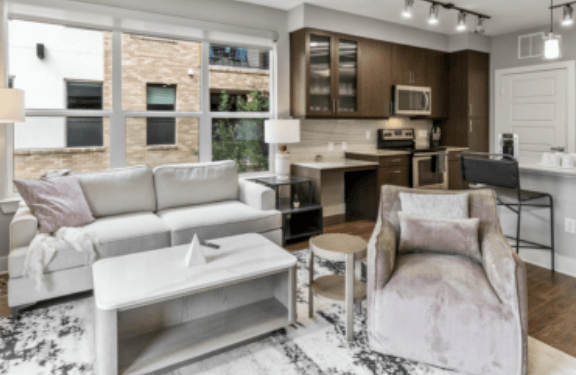 512.755.2934
Showing Austin is operated by Scott Wachter Photography in the Austin, Texas metro area. Scott delivers exceptional photos, 360° tours, video walkthroughs, headshots, and websites for Realtors, Builders, Interior Designers, Landlords, Property Managers, Vacation Rentals, Businesses, etc.
Scott's professional photography experience, along with having worked as a part-time realtor for five years (licensed in two states) and having invested in nine homes makes him a perfect choice when choosing a real estate photographer. Scott creatively seeks the best angles and highest quality photos that help sell and rent properties.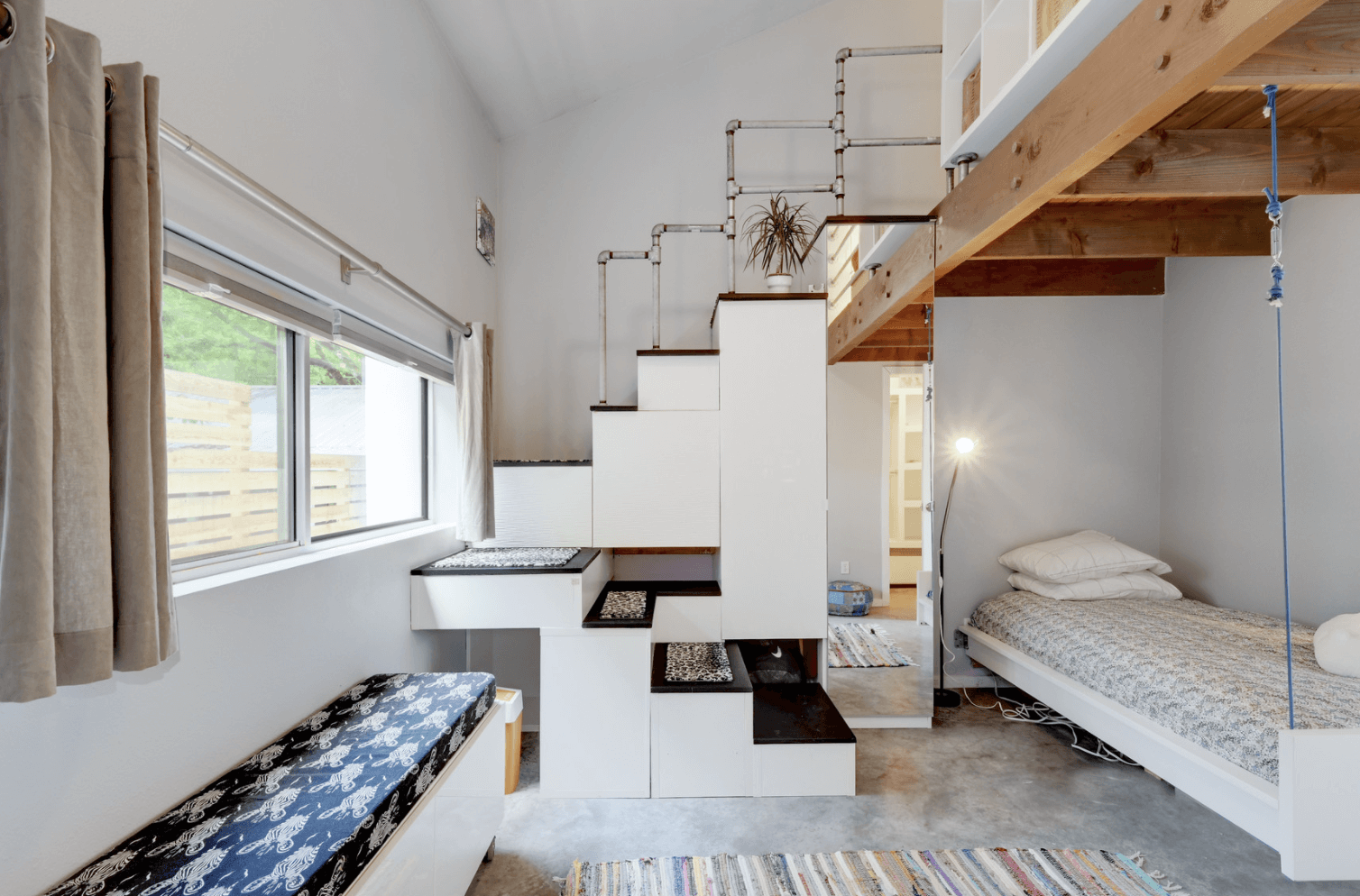 866.648.0022
They are a local company based in Austin, serving Central Texas providing realtors, builders, designers, and architects with awesome real estate photography, 3D Matterport models, 2D + 3D floor plans, and premium single property websites.
They are unmatched in customer service and quality – they really do care about how their product looks just as much as you do.
All of their pros utilize the latest in current technology and equipment. They stay on top of current marketing trends to ensure they always offer what sellers deserve and buyers want.
Their photographers and Matterport scanners are ridiculously great at what they do – their support staff rocks. Check out everyone and get a feel for who we are! We can't wait to help you showcase your properties in Austin, San Antonio, and the surrounding areas.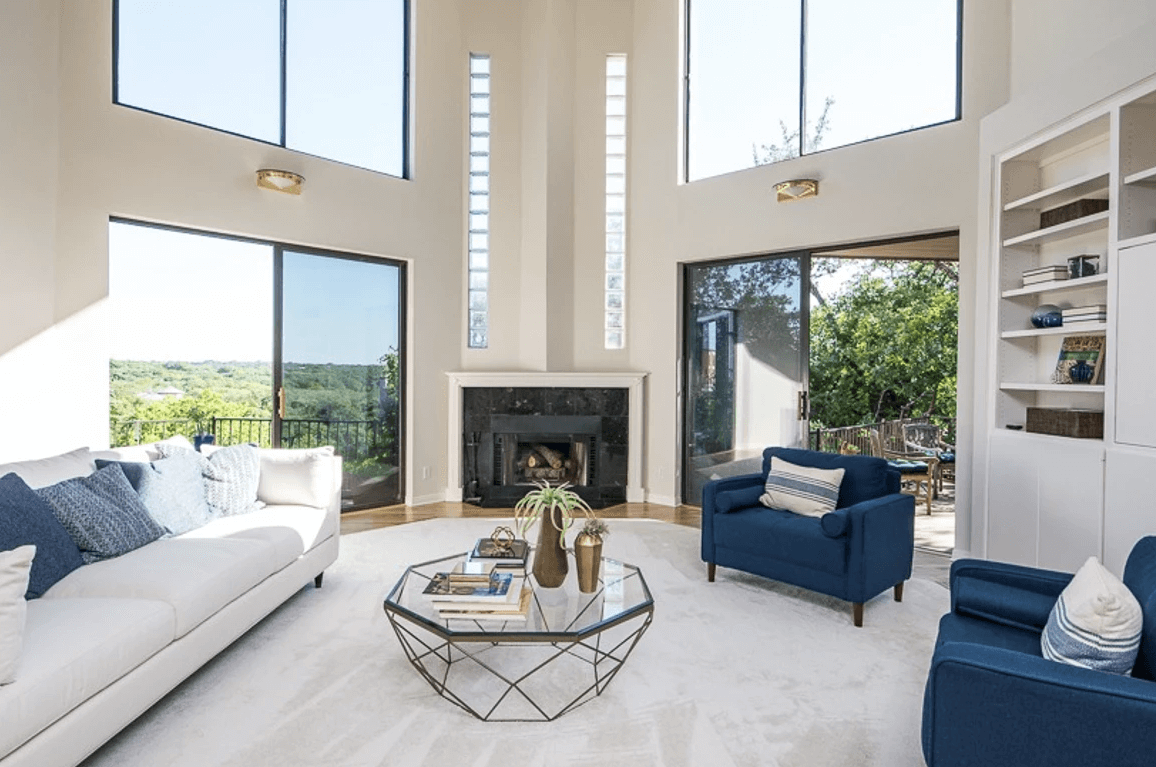 831.359.1737
HE GIVES YOU MORE THAN JUST PHOTOS. Every picture tells a story. VIVO will work with you to bring your images and properties to life. Looking for an Austin real estate photographer that offers more? Talk with VIVO. They bring decades of marketing experience to help you succeed and sell.

He is a speaker and educator in the world of architectural photography, and he is the 2019 PFRE Photographer of the Year, which is a pretty special award. He's really proud of this accomplishment! Collaboration is very important to him, and through his process, a gorgeous portfolio of your work that tells the story of your project, who you are, and what your brand is all about can be created.
He loves working with designers and artists who are passionate about their work, because he is passionate about his, and that usually means you will work very well together to create something special.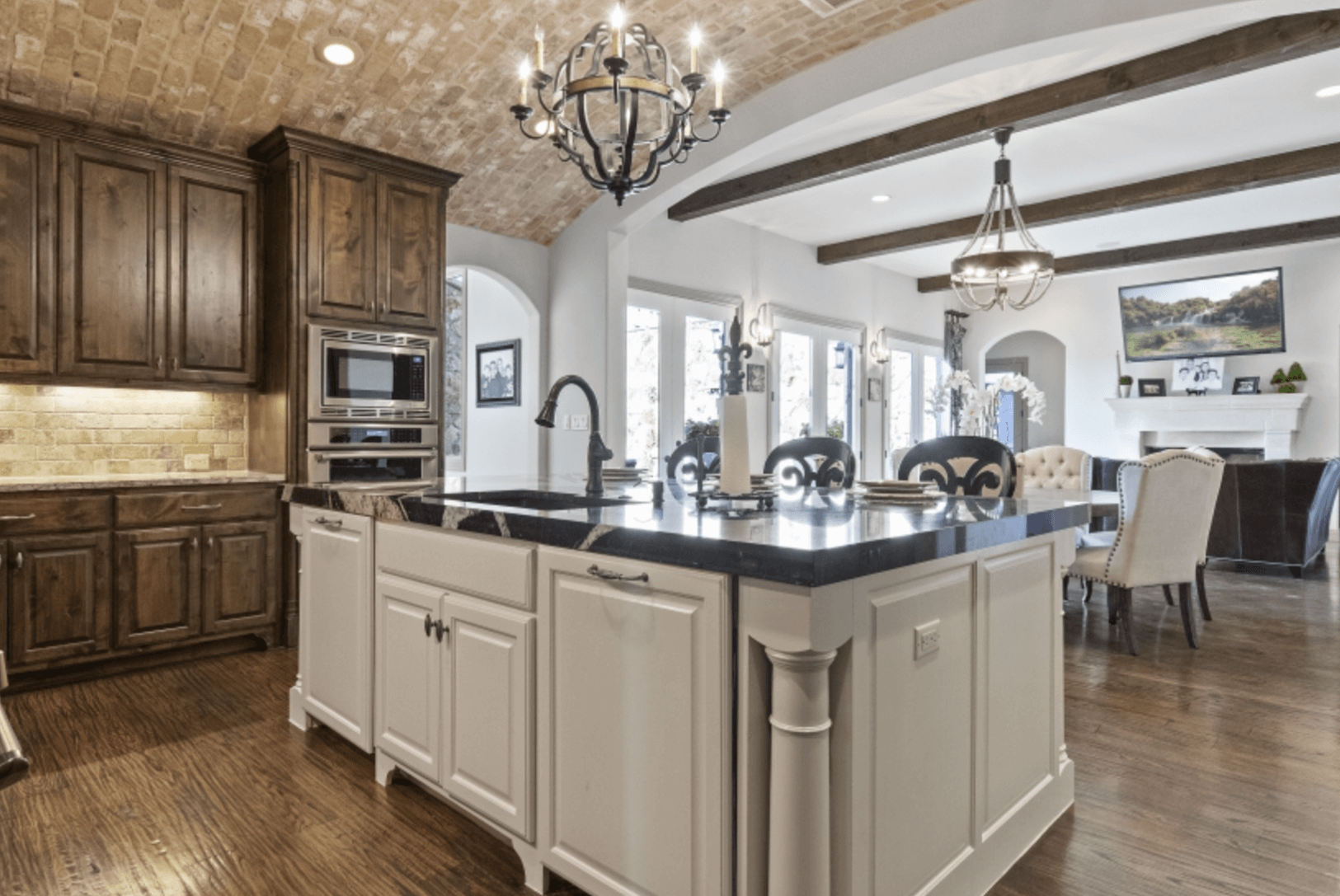 408.440.2278
Boko Media is a visual media provider headquartered in Austin, TX. They serve the Greater Austin and San Antonio markets, as well as their neighboring communities. Boko Media opened for business in 2016. Their mission is to provide content that maximizes your exposure and helps you leave nothing on the table on closing day!
512.914.8308
Real Estate Photography
Good images are the foundation of any great real estate marketing campaign.
Rental, Multifamily, Commercial, or Investment Properties
Nothing that offers the return on investment that High-Quality Real Estate Photography can, and you can't afford not to work with us.
Professional Home Photography
Austin Real Estate Photography uses superior photographic equipment and professional experience to create exceptional images
Great for realtors, architects, real estate agents, homeowners, property managers, and anyone involved in renting or selling properties.
Not Sure Who To Call?
If calling or emailing around and getting quotes and availability from a bunch of providers sounds like a hassle – or if you're not sure what services are just right for your listing – try the LUXVT Listing Concierge service to get one-stop expertise in launching the perfect listing campaign. We'll help you find the perfect Real Estate Photographer in your area, get world-class advertising kicked off, and much more!
What Services Can You Get?
Many of our top Aspen picks offer a wide range of services beyond just photoshoots, too. Many of them can set you up with dazzling drone aerial photos or footage. Need a killer 3D walkthrough? We've got you covered. There are even powerful image editing and AR solutions like day-to-dusk and virtual staging available. Here are just a few of the services these pros provide:
Luxury Real Estate Photography in Austin
Architectural and Luxury Real Estate Photography for Residential & Commercial Real Estate, Architects & Builders
Austin Real Estate Video
Virtual Tours Video. Real Estate Listing Videos. Listing videos provide an overview of the homes and properties you're selling.
Austin Real Estate Drone Aerial
Safe, highly experienced, and extremely reliable pilots using the latest equipment. Licensed, insured, and ready to make your creative vision a reality.
Austin Real Estate 3DVR Tours
Our 3D virtual tours can help showcase all types of properties by creating 3D walkthroughs. This can be used in real estate to help sell more homes, show hotel layouts, and make buyers feel more at home.