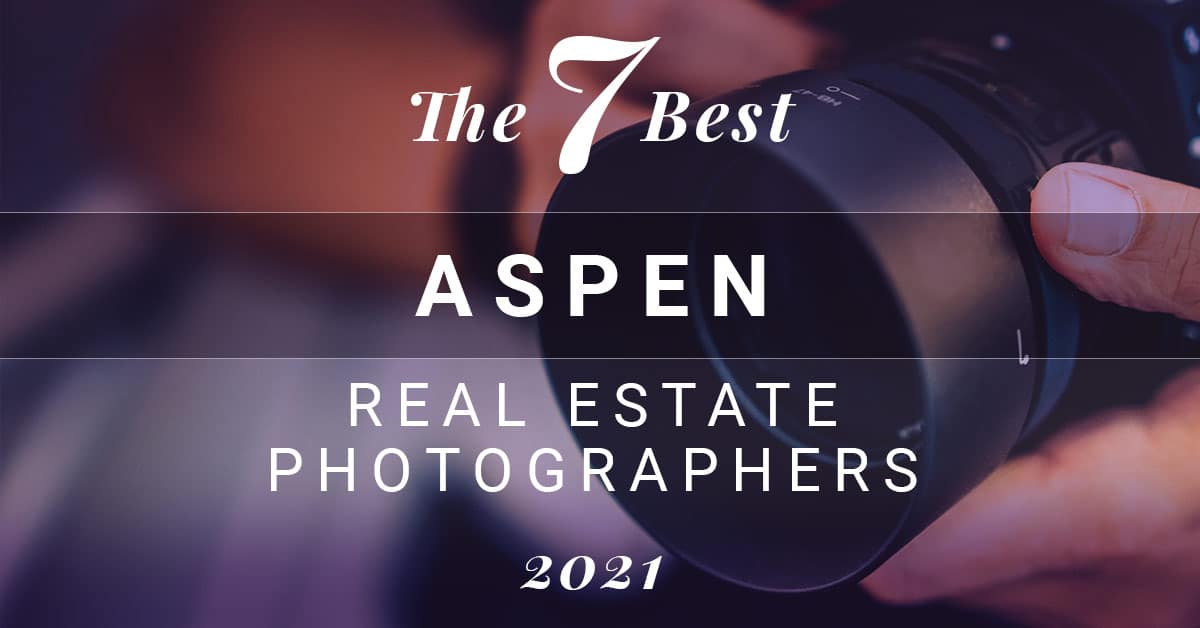 The 3 Best Aspen Real Estate Photography Providers
---
At LUXVT we know how important great images are to selling fine homes. To help our elite Real Estate Agent clients, we've curated this list of superior photography and video pros in the Aspen area to help you get those perfect shots.
To make our curated list, we've looked at hundreds of examples and galleries from dozens of photographers, videographers, and imaging companies. These providers cover great communities throughout the Aspen area, from the East End to the West End to Red Mountain and beyond.
Our Picks: The Best Aspen Real Estate Photography & Video Providers
Make Your Listing Picture Perfect! Get concierge help with your Real Estate photography, video and marketing needs. Consult With An Expert Now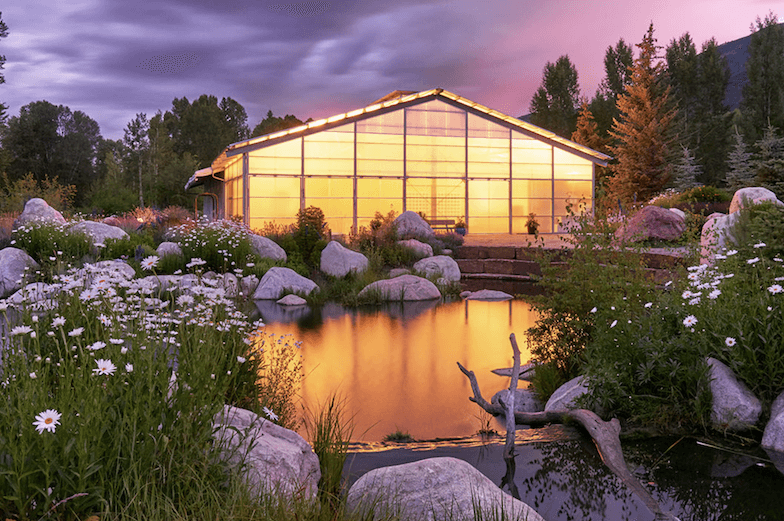 970.948.1003
His dad gave him his first camera as a birthday present in the fourth grade- a Kodak 110 instamatic. It opened a new world for him, and he looked around him composing pictures from everyday scenes. He can still remember several of his favorite photos from that time. His Dad was his first inspiration as he had a professional Nikon camera and several of his gallery-quality images hung around their house. Mike just wanted to be as good a photographer as his Dad was.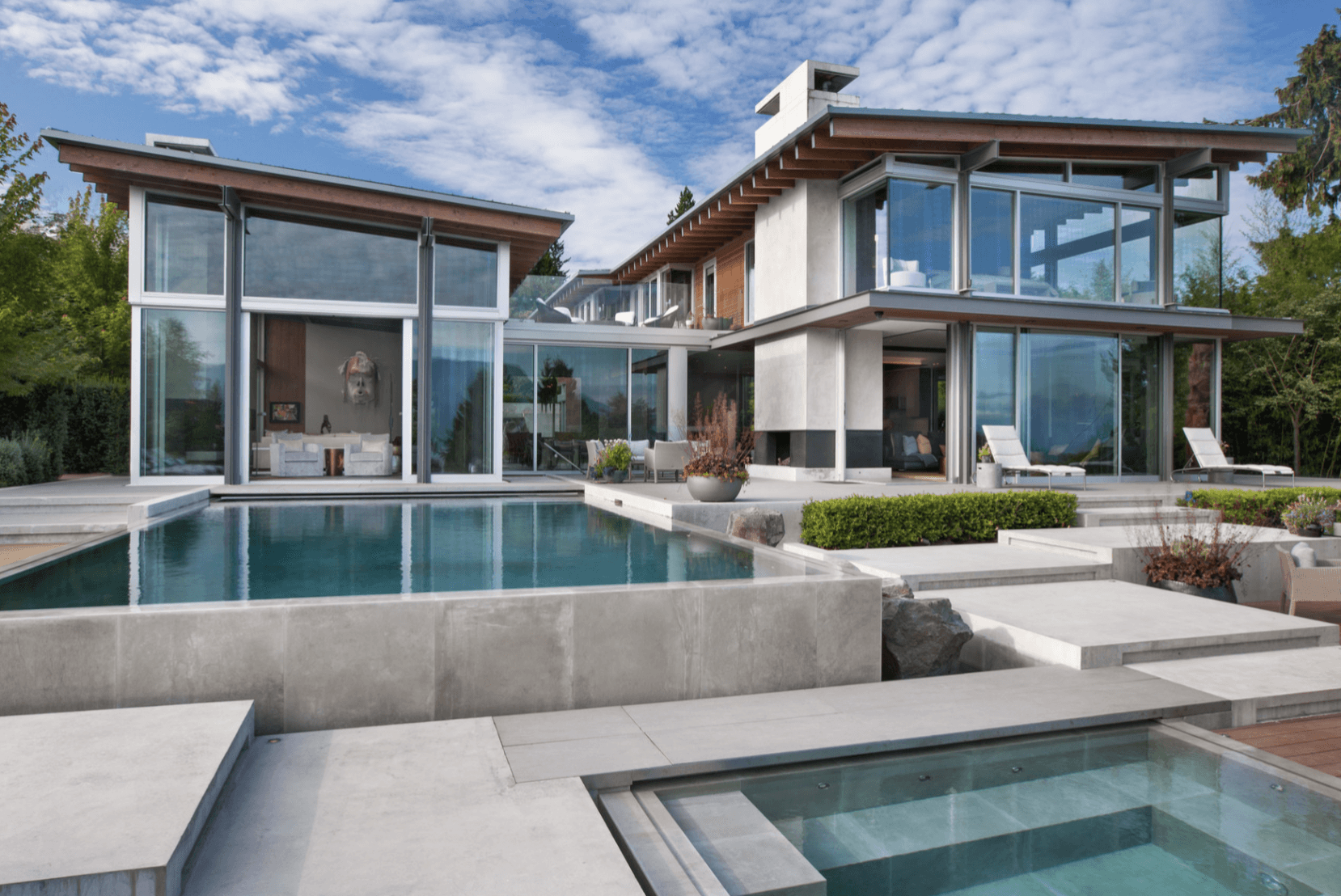 970.925.8882
David O. Marlow is a leading staff photographer for Architectural Digest and has an impressive client list that includes: Harper's Bazaar, Charles Jourdan, Estee Lauder, Rolex, Fiji Water, and United Airlines, amongst many others
As well as working for many of the Architectural Digest top 100 interior designers and architects throughout the country, David has extensive experience of working for both international hotel groups as well as boutique properties. He is an approved photographer for The Ritz Carlton & the Starwood Group which includes the St. Regis and Sheraton brands. He has recently shot the remodeled guest rooms at the five stars rated Little Nell in Aspen and has photographed previously for the Hotel Jerome and St Regis plus their Remede Spa – also in Aspen. Other national projects have included the renowned Hotel Teatro in Denver, The Four Seasons, and various Marriott properties.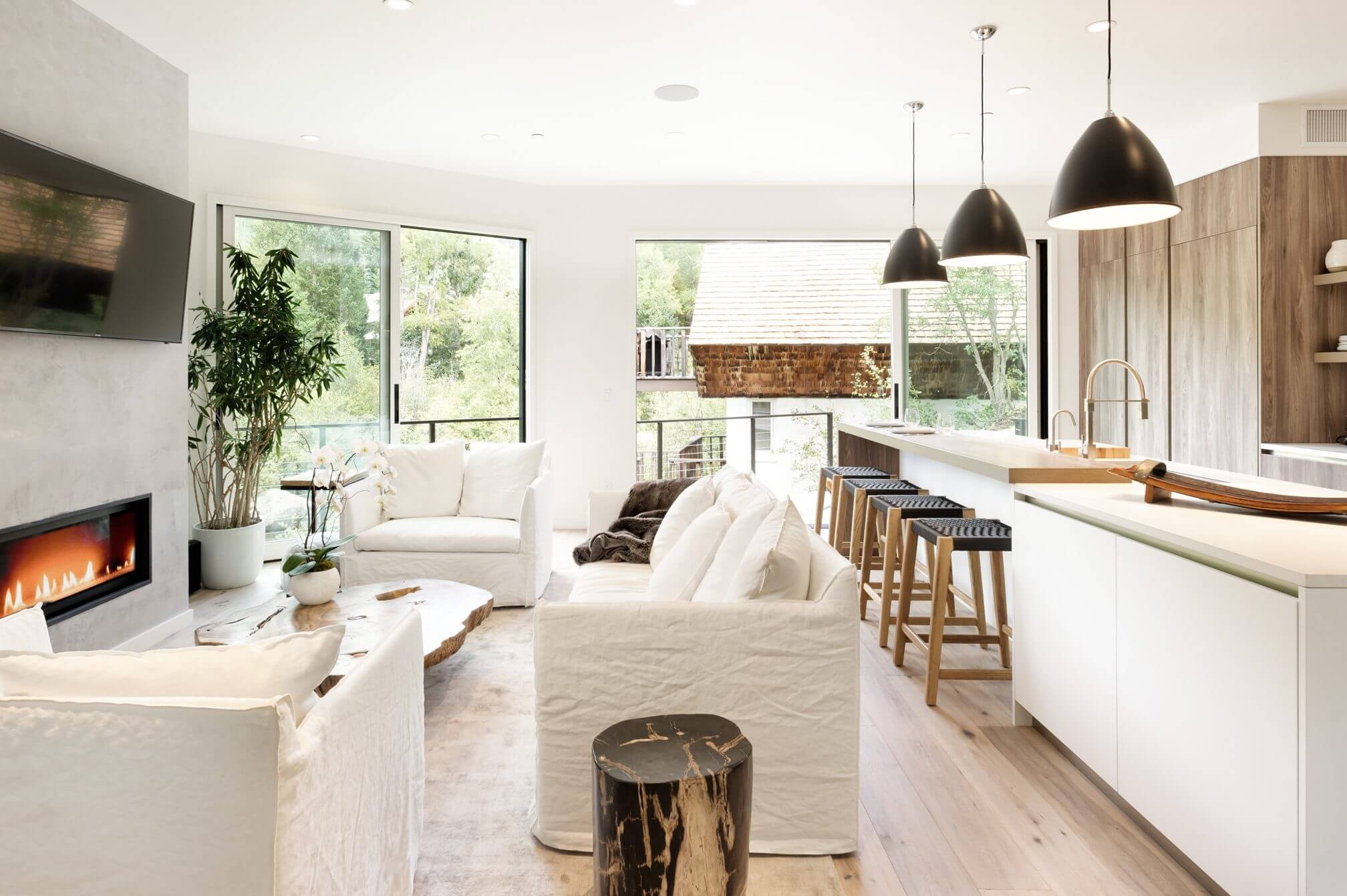 970.379.1885
High-end residential photography is the heart and soul of Mountain Home Photo. With 20-years of experience in the Roaring Fork Valley, and beyond – we cater exclusively to the real estate and rental property industry. This dedication and focus mean we understand what our clients need, and know how to get it – the first time.
Keeping up to date on emerging technology, delivering personalized service, quick turnarounds, and of course, outstanding photography, Mountain Home Photo is ready to help deliver the visual content you need to market your home.
Not Sure Who To Call?
If calling or emailing around and getting quotes and availability from a bunch of providers sounds like a hassle – or if you're not sure what services are just right for your listing – try the LUXVT Listing Concierge service to get one-stop expertise in launching the perfect listing campaign. We'll help you find the perfect Real Estate Photographer in your area, get world-class advertising kicked off, and much more!
What Services Can You Get?
Many of our top Aspen picks offer a wide range of services beyond just photoshoots, too. Many of them can set you up with dazzling drone aerial photos or footage. Need a killer 3D walkthrough? We've got you covered. There are even powerful image editing and AR solutions like day-to-dusk and virtual staging available. Here are just a few of the services these pros provide:
Luxury Real Estate Photography in Aspen
Architectural and Luxury Real Estate Photography for Residential & Commercial Real Estate, Architects & Builders
Aspen Real Estate Video
Virtual Tours Video. Real Estate Listing Videos. Listing videos provide an overview of the homes and properties you're selling.
Aspen Real Estate Drone Aerial
Safe, highly experienced, and extremely reliable pilots using the latest equipment. Licensed, insured, and ready to make your creative vision a reality.
Aspen Real Estate 3DVR Tours
Our 3D virtual tours can help showcase all types of properties by creating 3D walkthroughs. This can be used in real estate to help sell more homes, show hotel layouts, and make buyers feel more at home.