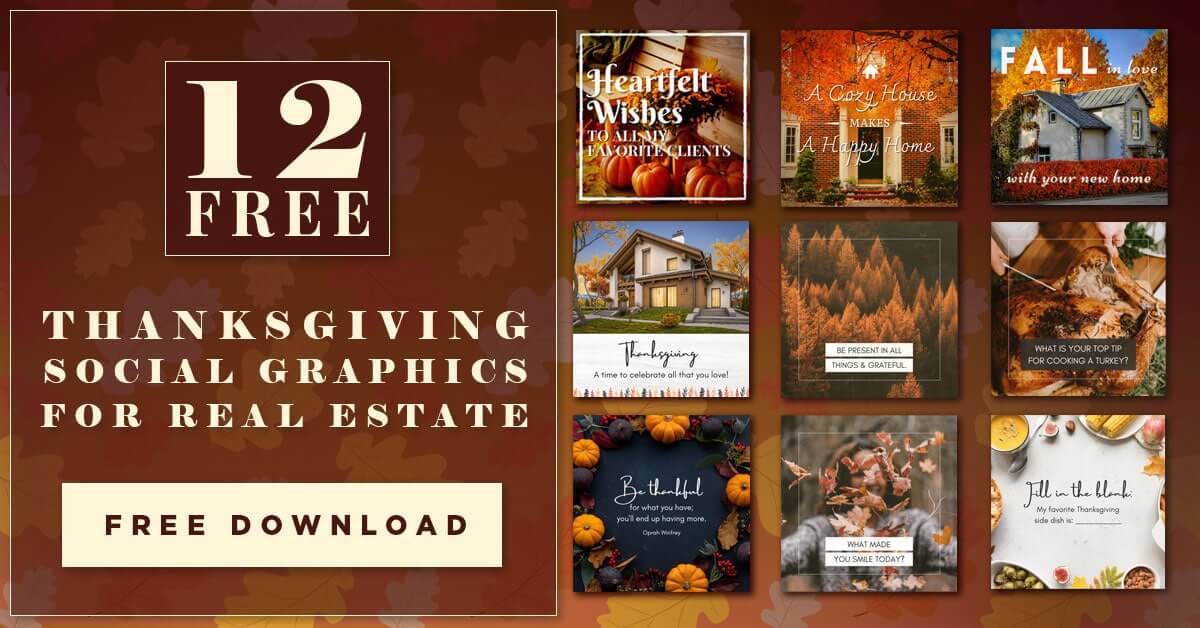 Thanksgiving Real Estate Themed Social Graphics
---
With Thanksgiving right around the corner, now is the perfect time to post some holiday-themed content! Below you'll find 5 editable and 12 non-editable social media graphics that can be used as posts or stories. These free graphics are an easy way to remind your clients that you are a luxury real estate agent who understands the value of family, togetherness, and enjoying the holiday with loved ones.
For even more social graphics, create a free LUXVT account today!
As we all reflect on the past year, we shouldn't forget our team and clientele who have helped us succeed in our careers. Spread warm feelings of joy and thankfulness this holiday season with these free thanksgiving social graphics. If you post these on Instagram, don't forget to tag us @luxvtrealestate!
Editable Thanksgiving Story Posts
Ready to save and post without editing? Just right-click and click "save as" on desktop, or tap and hold to save on mobile. If you want to edit these graphics to make them your own, click the button below your graphic of choice. All you need is a free Canva account!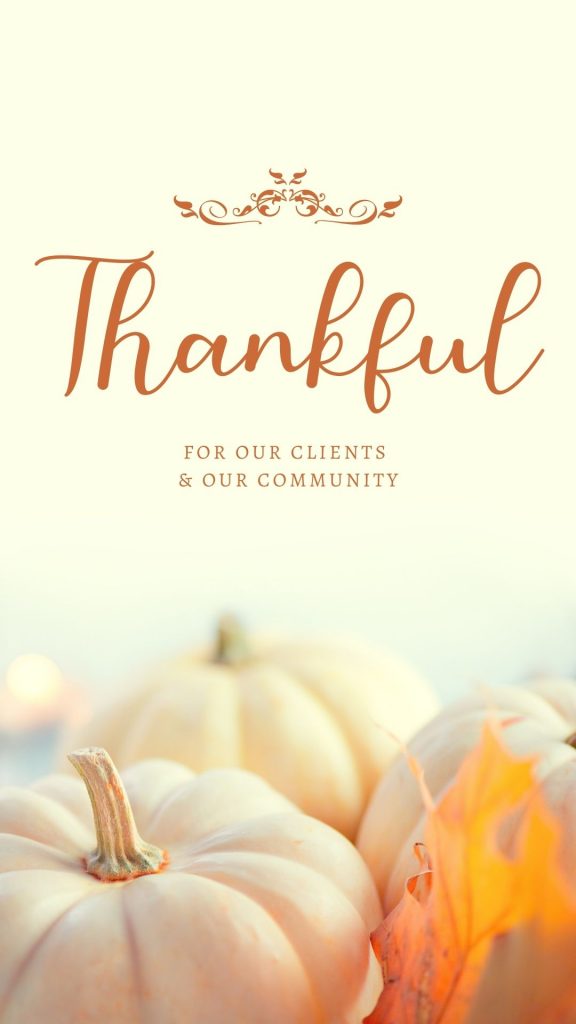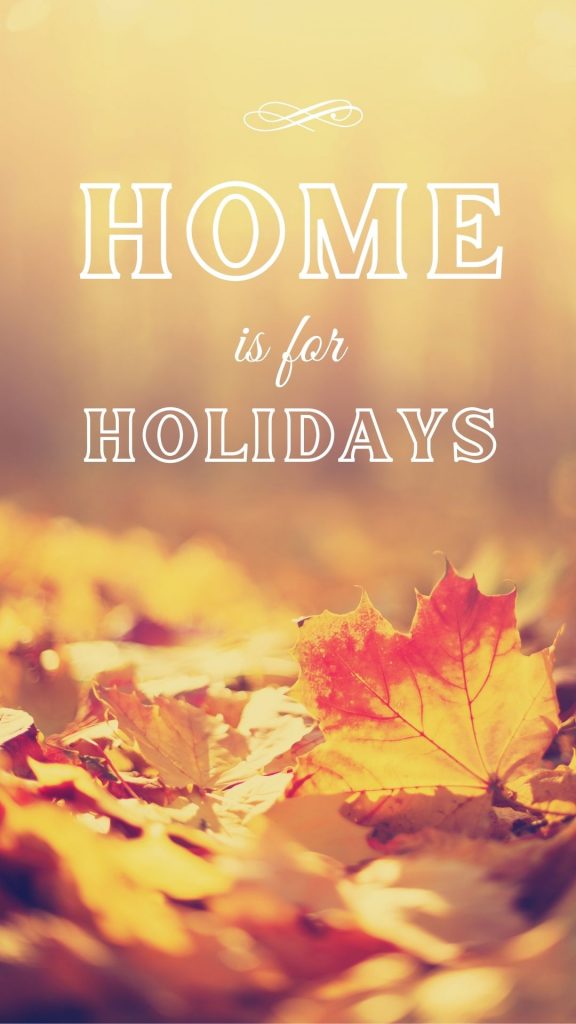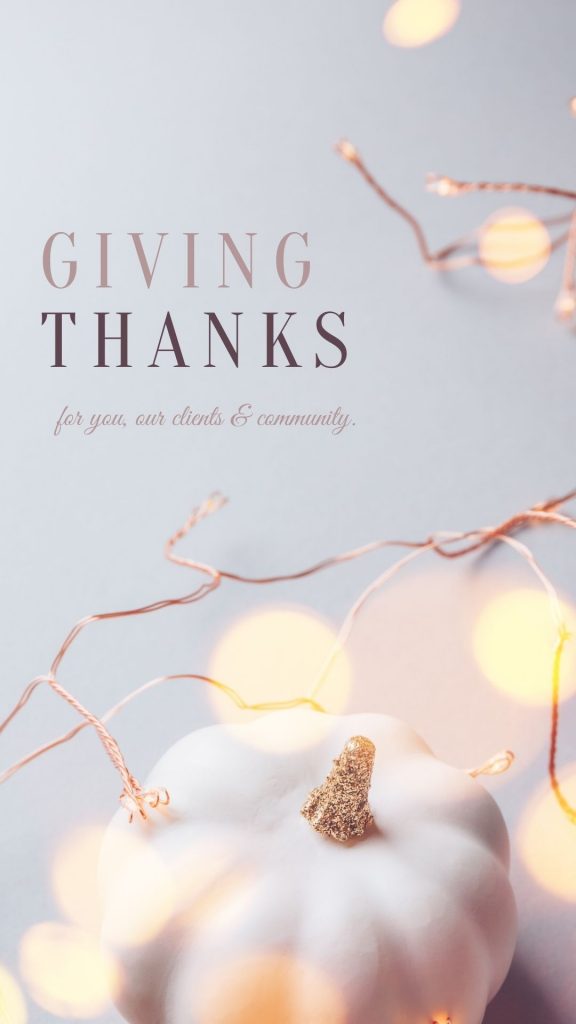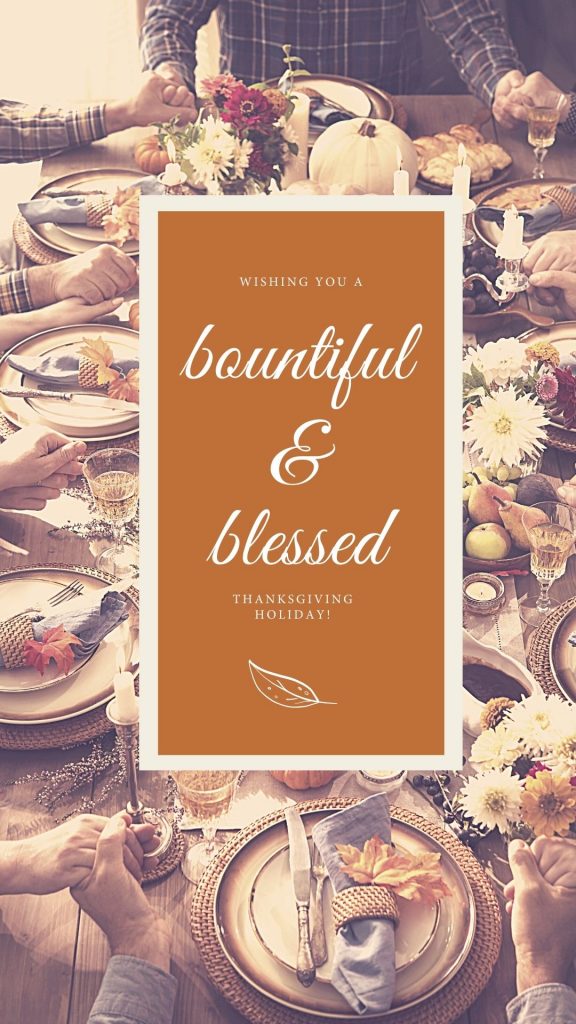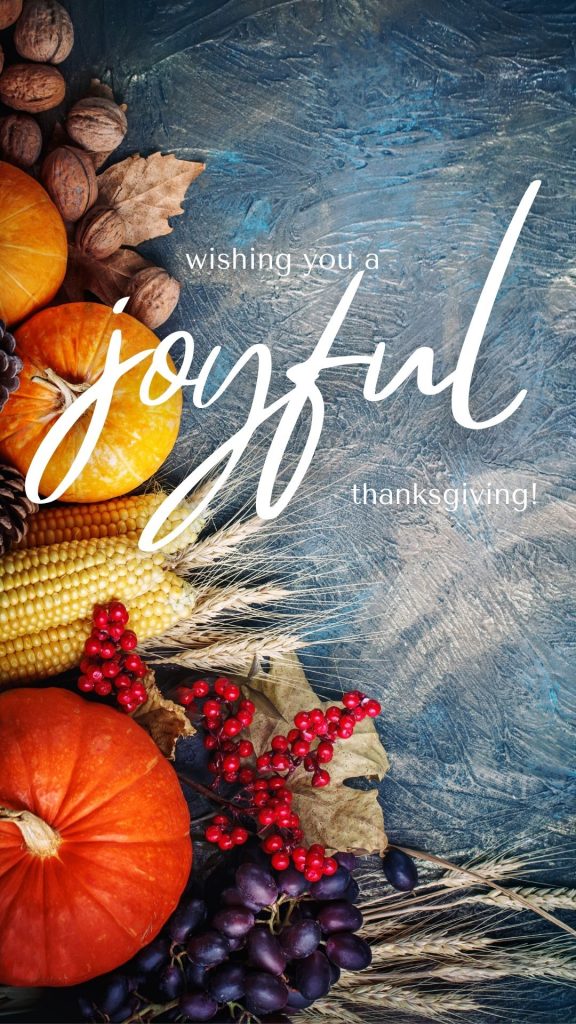 More Thanksgiving Social Graphics
Just right-click and "save as" on desktop or tap and hold to save on your mobile device.
Do you want more editable fall-themed content? Check out our bounty of more free downloadable graphics!
With the holidays right around the corner, it's time to get your festive marketing strategy in check! Our holiday marketing campaign checklist can help you get started. Looking for one on one strategy insight? Schedule a consultation with one of our agents today.