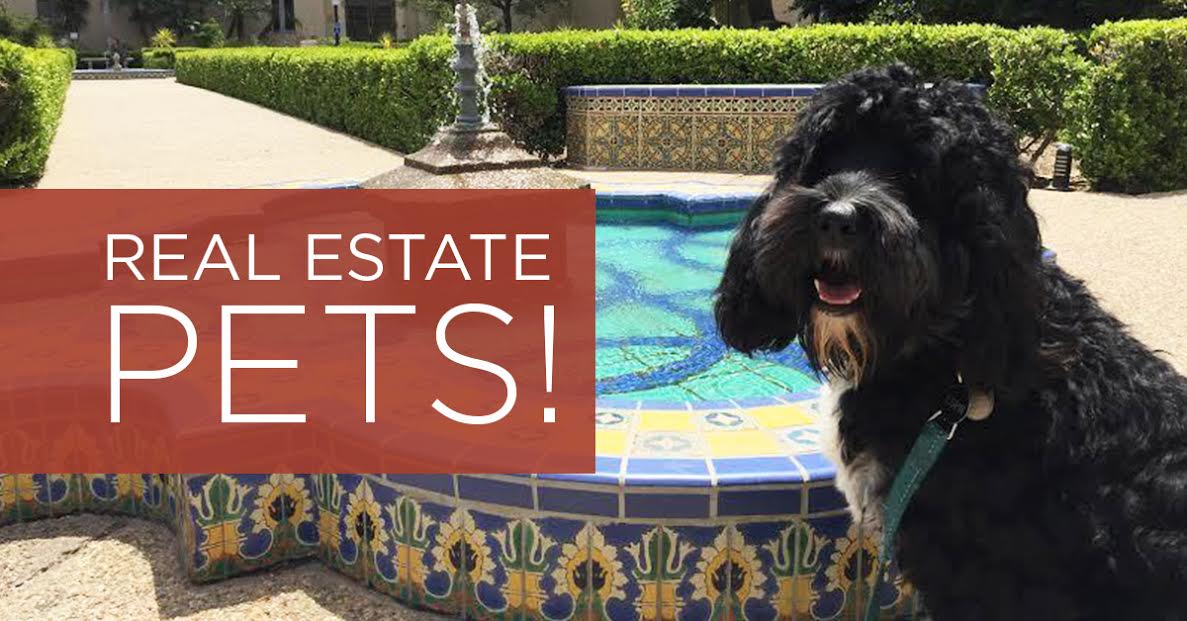 Pets + Real Estate = The Perfect Combo
---
The therapeutic effect pets have on our well-being has been known for years, and real estate agents are no strangers to embracing those benefits. Many agents use their animal companions in marketing and social media campaigns, and as everyone who has browsed Facebook these days knows, every one loves cute animal photos!
It's not only the bond between agent and pet that's valuable, pets also make us more approachable and likable. Traditionally, agents would recommend hiding any signs of pets during home staging and showings, but now more than ever pets are becoming a part of the family and part of the real estate industry. In fact, According to the ASPCA, 37-47% of all households in the United States have a dog, and 30-37% have a cat. If your listing has a fenced-dog friendly yard, this selling point shouldn't be overlooked and certainly is an asset not to be hidden.
Real estate agents who showcase their pet-friendly side are also more likely to be chosen to represent buyers and sellers who have or are looking for pet-friendly properties. Got a pet you love? Don't hold back, RealtorMag suggests showcasing them in your networking, advertising and even staging.
We asked our readers to submit their canine co-workers and we certainly weren't disappointed with the results – seriously, could they get any cuter?
Meet MMM (Miss Marley May) and owner/agent Jane Grant.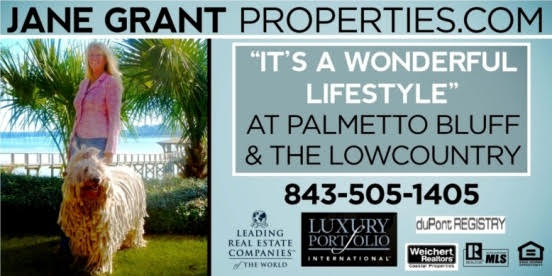 MMM is a Komondor, which is a rare Hungarian Sheep Dog weighing in at nearly 125 lbs! Jane describes her temperament as steady, gentle, calm, fearless, affectionate and independent.

Here's Angela Christenson and Kaine.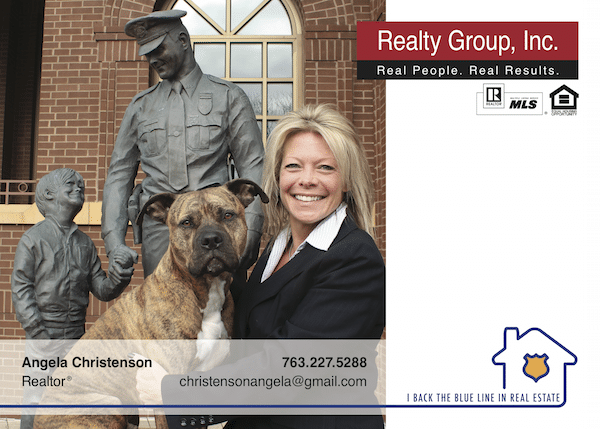 "Kaine is an extremely social dog. He loves people, and I believe the majority of people are naturally drawn to a dog's unconditional acceptance of them. Kaine helps cause a better relationship; a connection is built between me and my client," says Angela.
"The most important connection Kaine helps me achieve is he shows people that the breed of a dog does not cause the demeanor of a dog. Kaine helps people see it is the relationship, and the time cared for that causes the demeanor."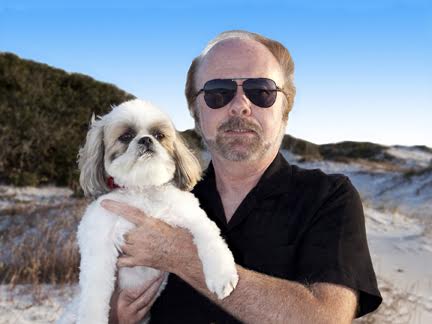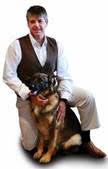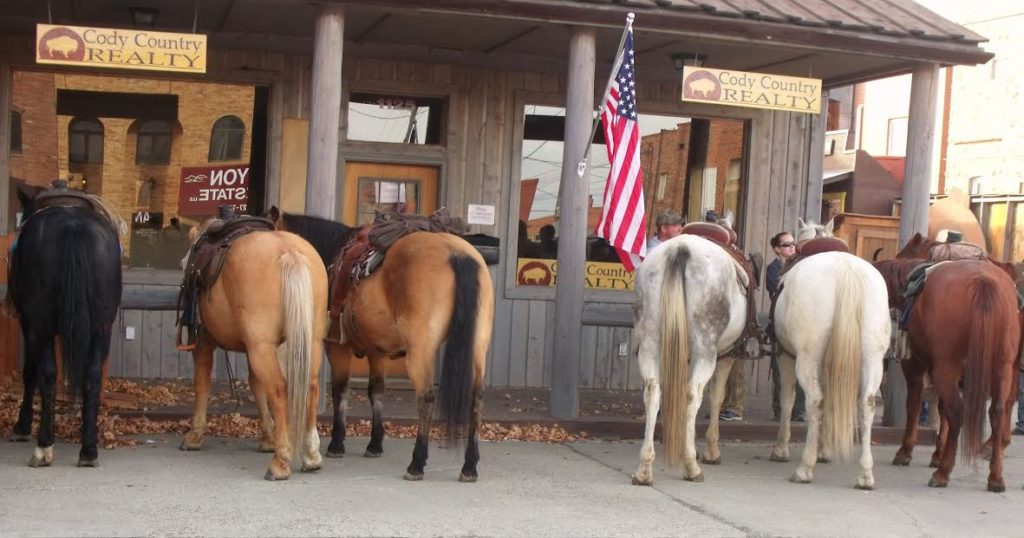 We couldn't leave out the LUXVT crew! Here are our very own canine co-workers.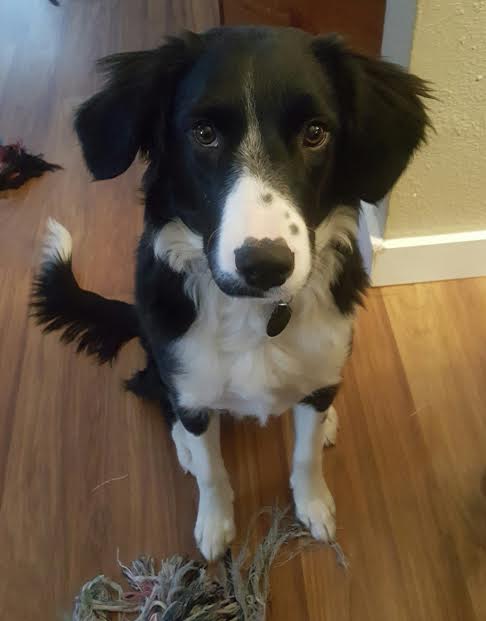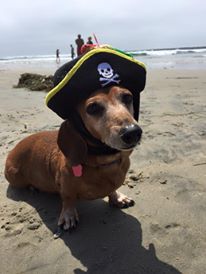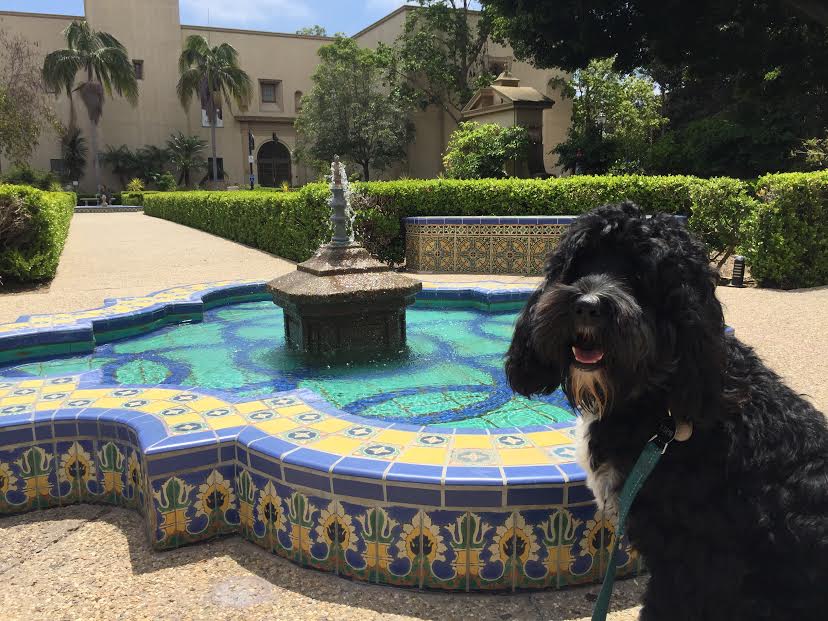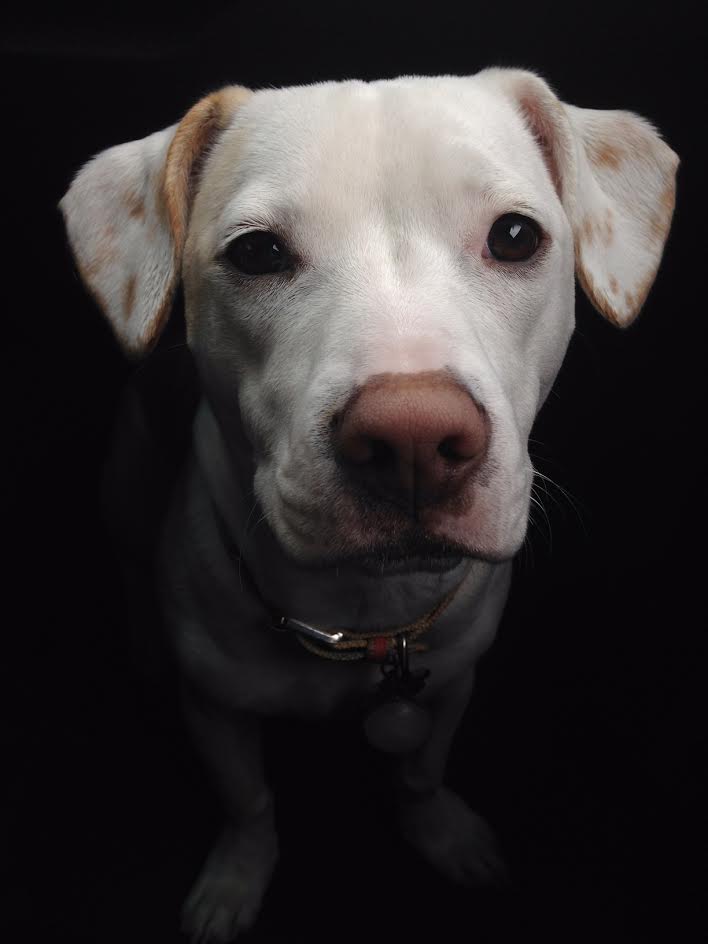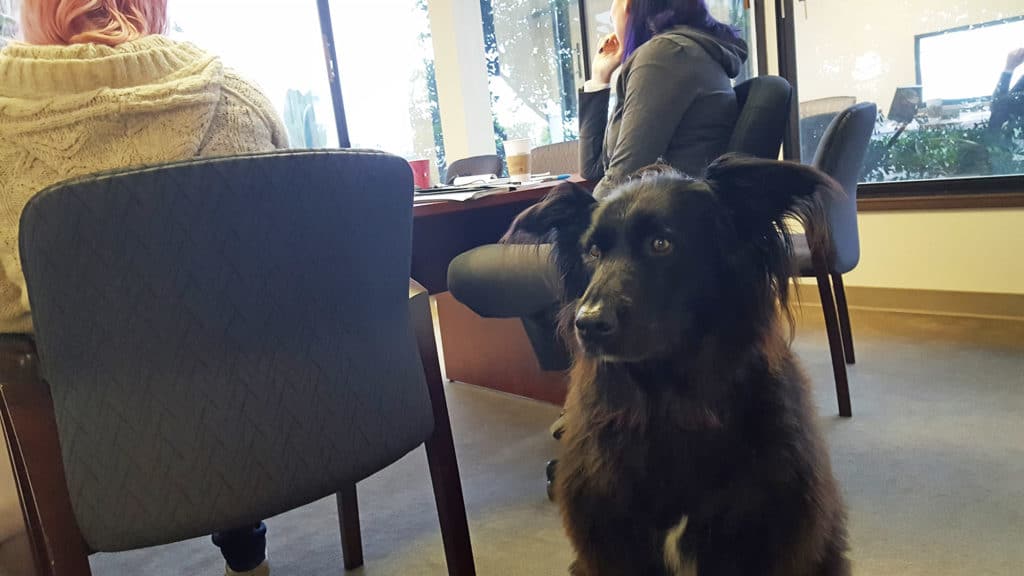 The amazing relationship between pets and people not only impacts us in our personal lives, but improves our working ones as well. Do you have an animal in your life that you use in your advertising or bring to the office? Share your photos with us!