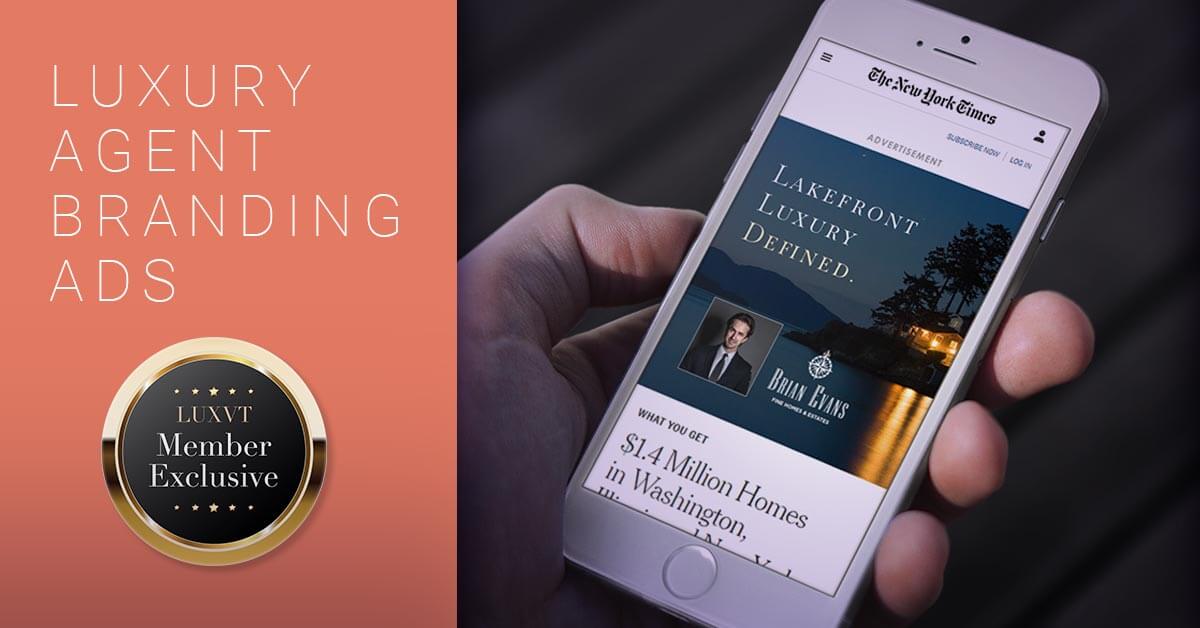 Luxury Agent Branding Ads
---
Luxury Agent Branding Ads –Exclusively for LUXVT Pro & LUXVT Essentials Members

Build Brand Awareness
Build your reputation as an elite agent and sign more high-end listing.

Promote Your Luxury Homes Program
Deliver consistent, effortless messaging for your brand, targeted to local high wealth homeowners.

Establish Yourself As The Luxury Expert
Let prospects in your territory know that you offer the best luxury marketing program in town!
Key Features & Benefits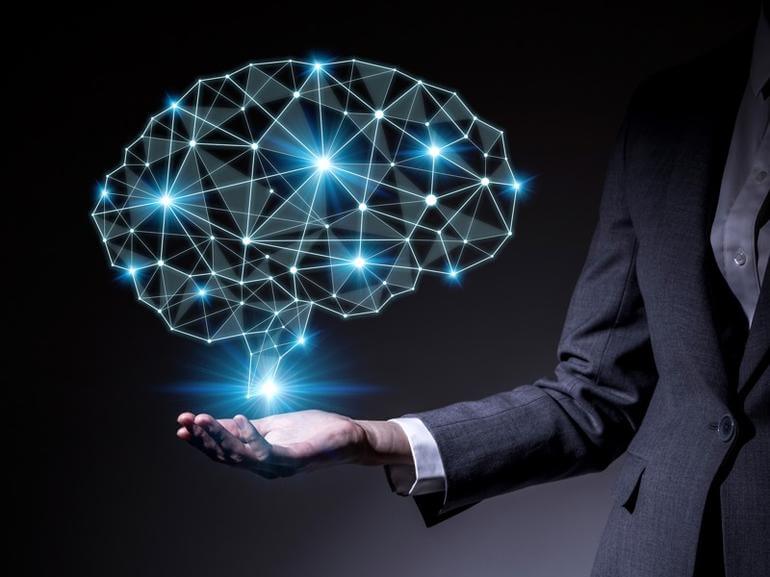 Custom Luxury Landing Page
Drive traffic to a polished, professional landing page.
Reach your Target Audience
Target your key zip code farming area to reach your market and build your local community presence.
Bi-weekly Metric Reports
Stay on top of your metric to measure your reach and impressions.
Customized Ads
Feature your past or current listings in your ads, or let us curate a selection of stock images for you.
Concierge Set Up & Management
We set up your ads and run your campaign for your so you don't have to worry about it!
Special Offers
Agent Branding Ads -Free Trial
Get up to 10,000 local brand impressions plus reporting with a complimentary two week trial. Exclusively for LUXVT Pro and LUXVT Essentials members, limit one trial per agent or team.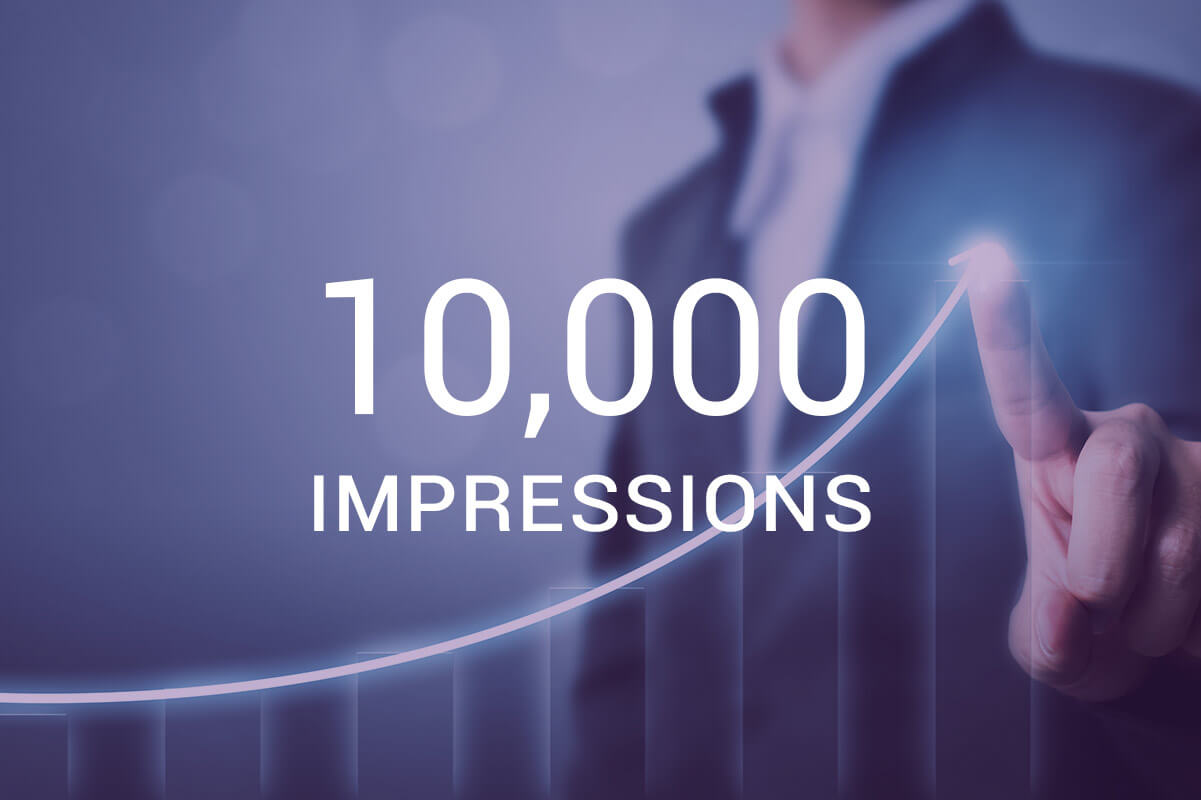 3 Month Campaign – $250
Regular Price $395 – Save $145
Get 150,000 brand impressions targeted to local luxury homeowners over a 3 month campaign, plus weekly reporting.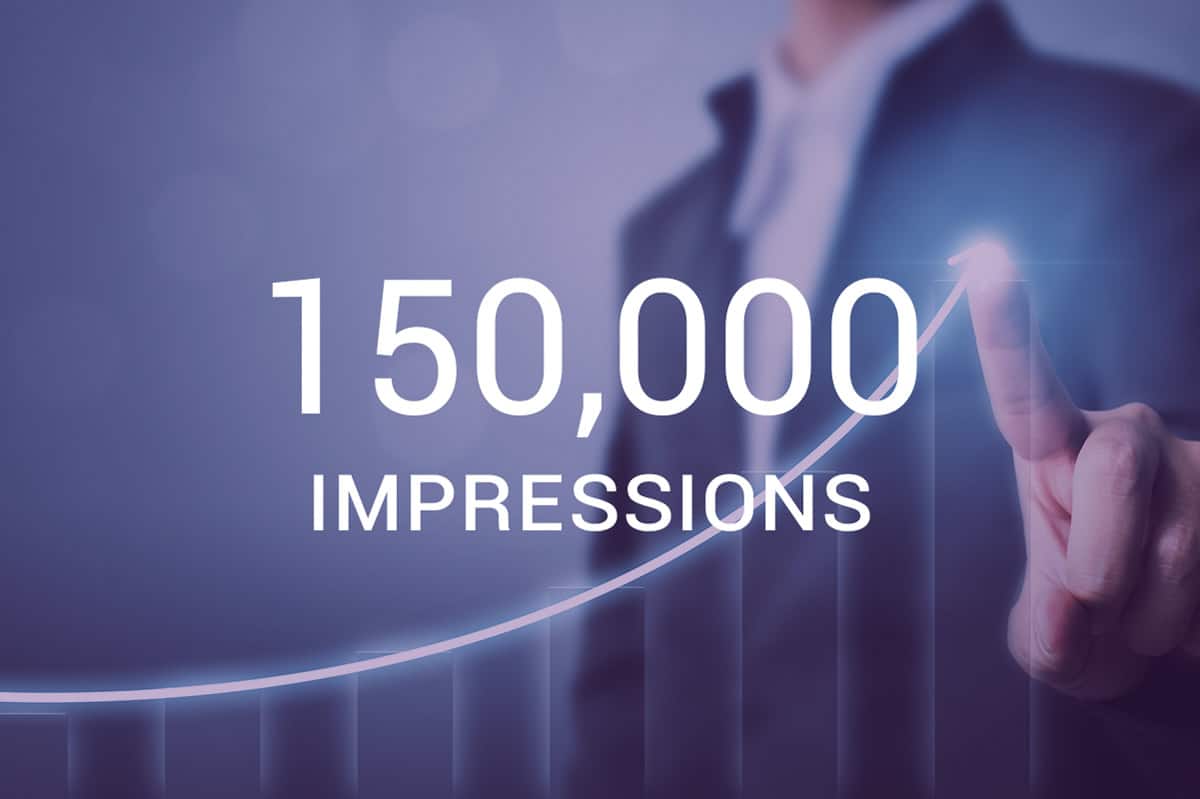 Start Your Campaign Today
To claim your free trial or start a new Agent Branding campaign, please schedule an onboarding consultation or complete this form.