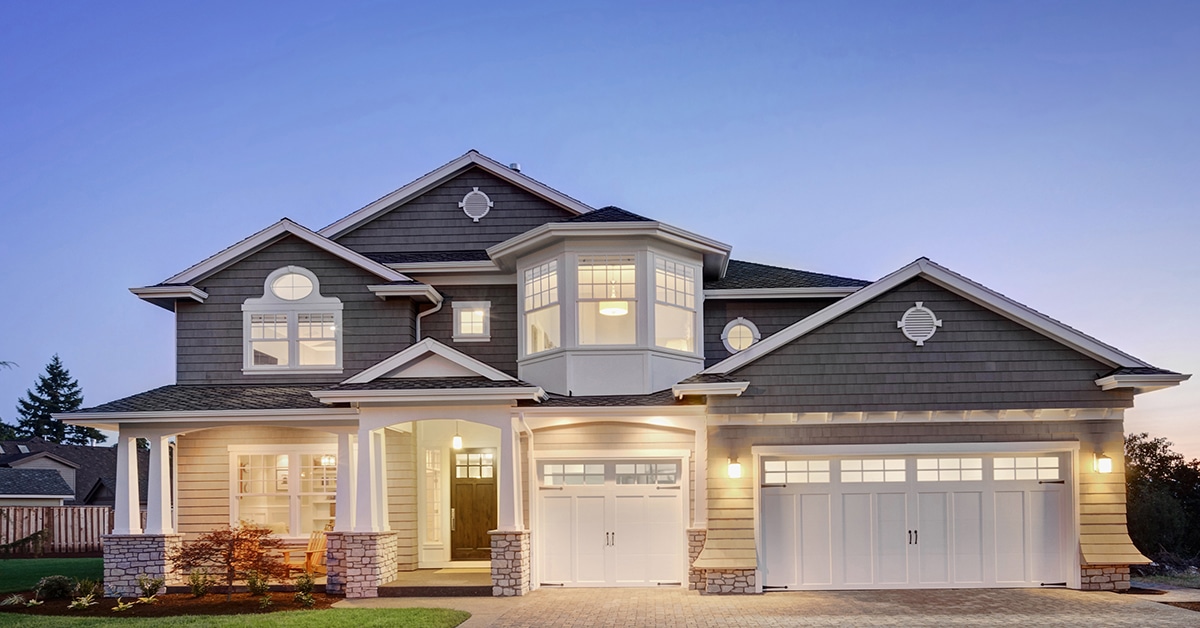 Get The Most Mileage Out Of Your LUXVT Tour Links
---
Now that you've had the chance to look over your LUXVT Tour Links, it's time to maximize the mileage you're getting from them.
If you're not sure how, don't worry—we've compiled a checklist of different ways in which agents use their links so that you can put together a plan of action best tailored to your listings.
Include Your Tour Links on Brochures and Signage
Connect your print advertisements to your web-based marketing approach by posting the tour URL onto brochures, mailers and signage. Show clients that your approach is a step above the rest by displaying your video tour front and center.
Add a QR Code
You can even add a QR code that links buyers to the tour and connects your print and web-based marketing.
You can find several QR code generators with a quick Google search. Be sure you choose a generator that links back to the QR code website without directing you elsewhere. Just enter your URL and it will generate a QR code that leads back to your tour site.
Once you've tested the code, paste it onto your print materials for simple mobile sharing.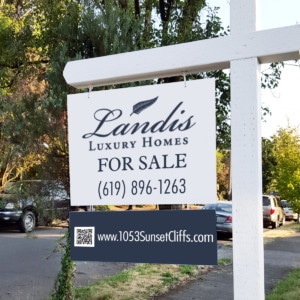 Post and Share your YouTube Video on Social Media Channels
Your YouTube LUXVT Tour Links are an MP4 version of your video that can be displayed on your personal website, Facebook page or YouTube channel to create a cohesive marketing approach.
To post on Facebook, simply copy and paste the link into your Facebook post. You can then instantly share them with your online client base. To embed the links onto a website, open the YouTube page for your tour. Next, click the share link under the video and copy and paste it into the HTML or video section of your website.
Add Your Non-Branded Tour to the MLS
Your LUXVT Tour Links include a version in which your personal branding has been omitted. This version is supported by the majority of MLS systems.
To sync them, log into the MLS website, select your listing from the main navigation bar and then choose, 'Add Virtual Tour/Add External Link.'
Next, enter the MLS number of your listing and click 'Submit.' Just paste the link to your tour and you're finished.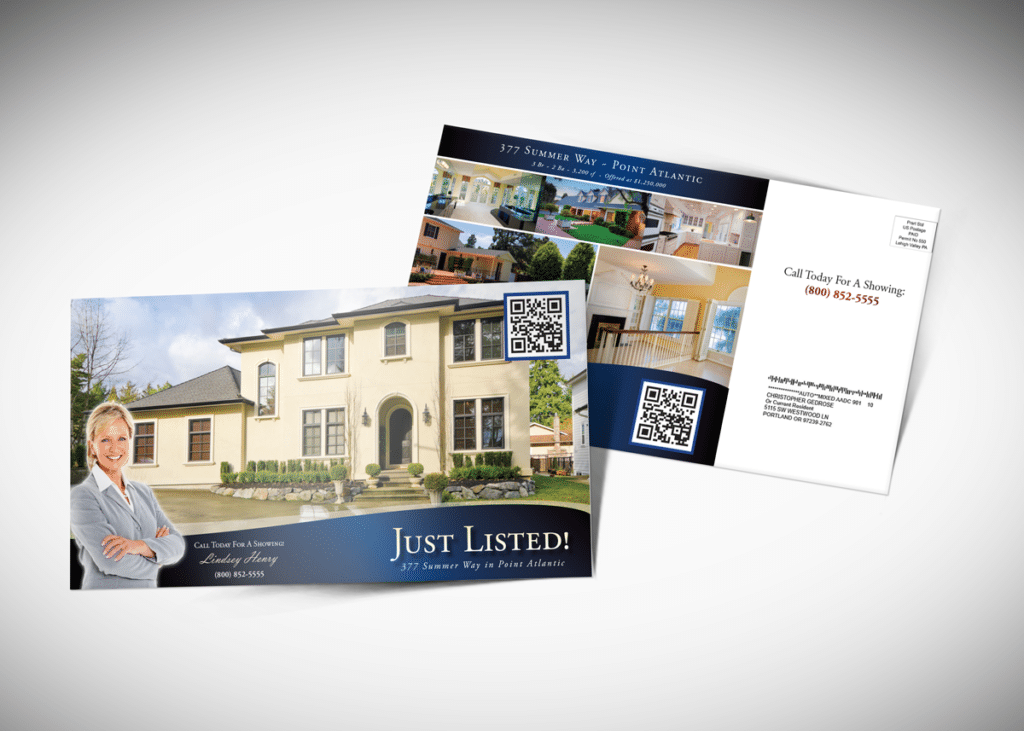 Drive Traffic with Direct Mail
Bolster your web-based marketing approach with direct mailers. By blending your online and print campaigns, you can reach more potential sellers. Attach your Tour Link URL to any of the direct mail options detailed in our Ultimate Direct Mailer Checklist article.  
For more ways to use your LUXVT Tour Links and Marketing Presentation to reach more sellers, download our brand-new eBook, 7 Ways to Sign More Listings With Your LUXVT Marketing Presentation. Inside, you'll find a letter template to send to expiring listings, 12 talking points to bring up in your listing appointment, DIY software tools for embedding your marketing presentation onto your website, and this direct mailer checklist.