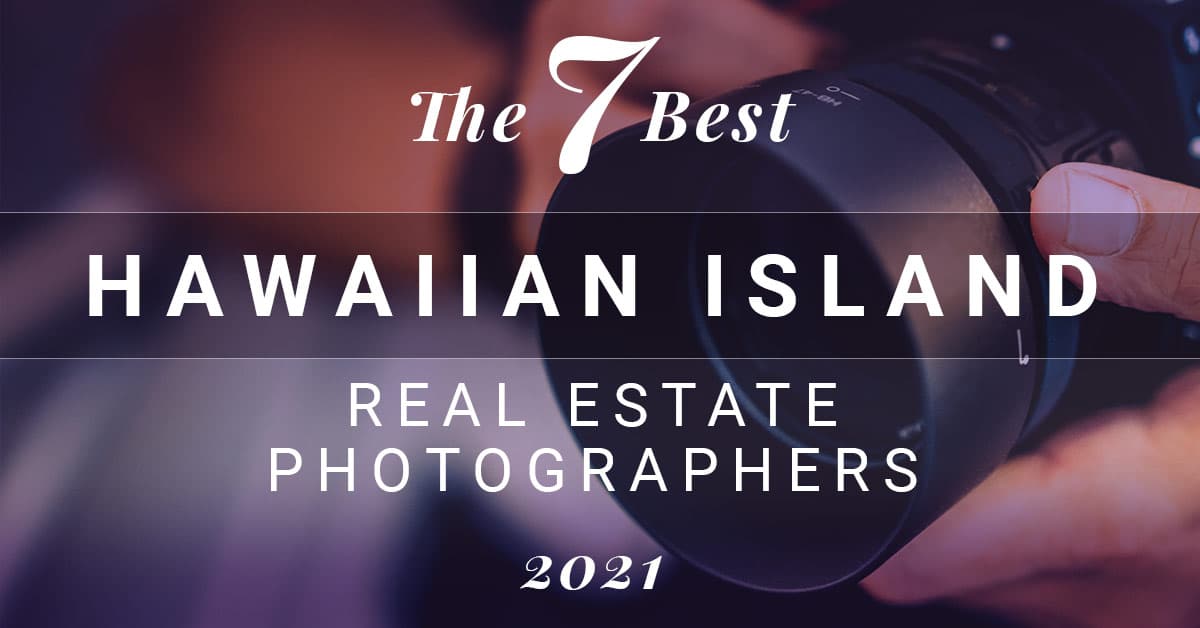 The 7 Best Hawaiian Island Real Estate Photography Providers
---
At LUXVT we know how important great images are to selling fine homes. To help our elite Real Estate Agent clients, we've curated this list of superior photography and video pros in the Hawaiian area to help you get those perfect shots.
To make our curated list, we've looked at hundreds of examples and galleries from dozens of photographers, videographers, and imaging companies. These providers cover great communities throughout the Hawaiian area, from Oahu to Maui to the Big Island and beyond.
Our Picks: The Best Hawaiian Island Real Estate Photography & Video Providers
Make Your Listing Picture Perfect! Get concierge help with your Real Estate photography, video and marketing needs. Consult With An Expert Now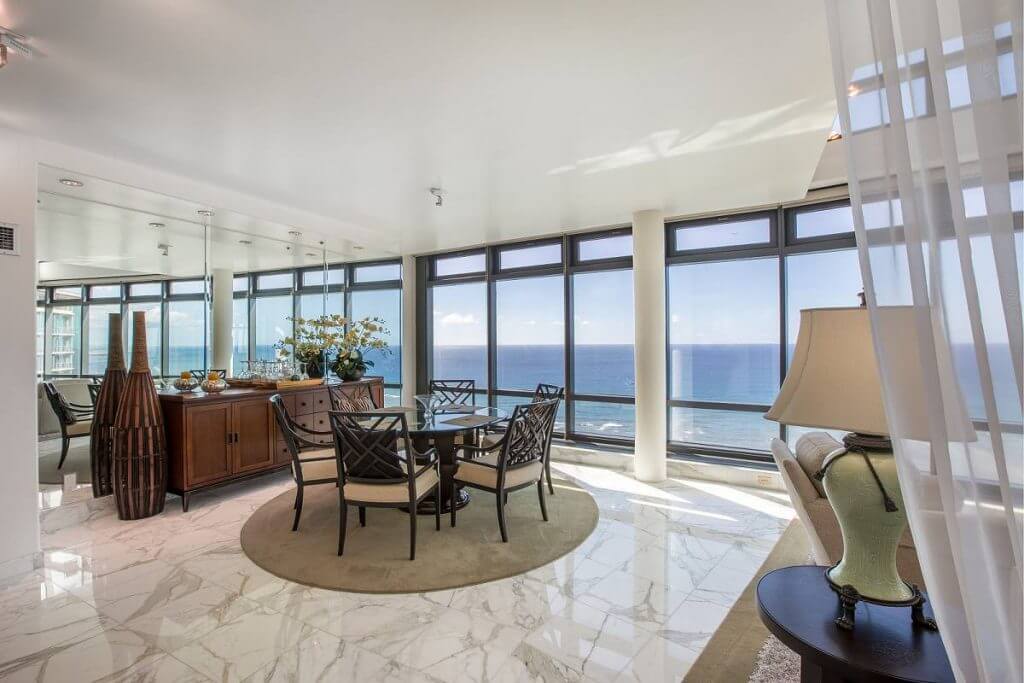 808.600.3833
HawaiiRealEstate.Photography was established by Slava Slavik as a part of his online marketing studio called 11 Clicks. Slava strives to deliver elegant and clean property photos that are inviting and free of real or virtual 'noise'. Slava believes in forming long-term collaborative relationships with real estate agents and brokers, builders, rental agencies, and rental property owners, designers, and media.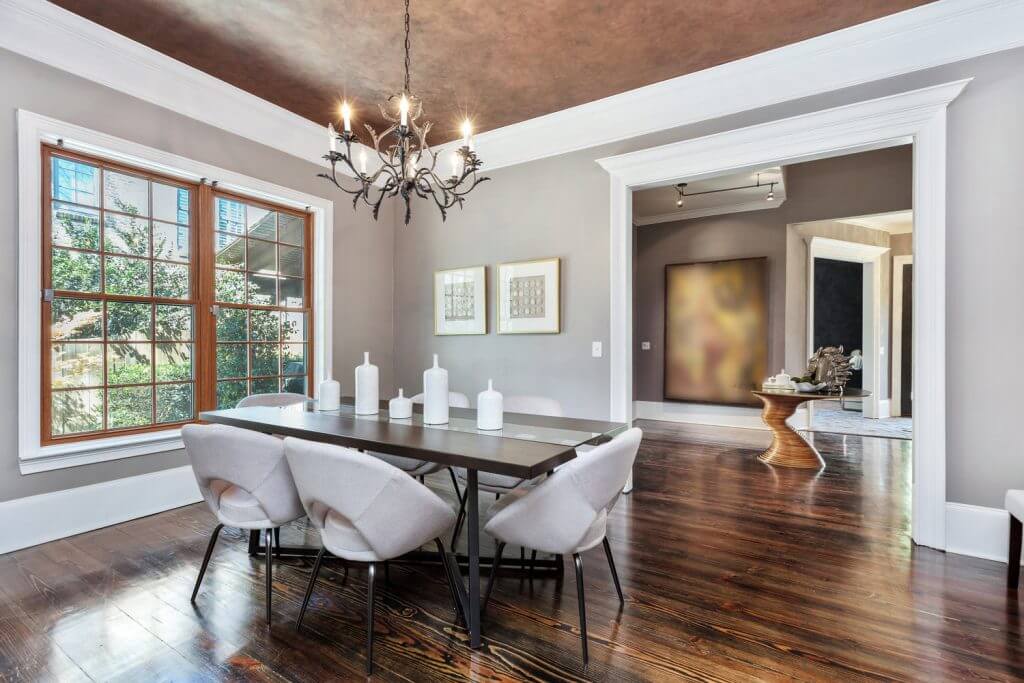 808.333.6422
Jonathan Davis provides professional photography services to the real estate and hospitality industries on The Big Island of Hawaii. His eight years of expertise in architectural and interior photography in New York City and Hawaii, combined with his past experience in real estate marketing and architecture allow him to offer a unique product to fully complement any property listing or vacation/resort accommodation Jonathan offers quick hour turnaround for all photo packages, Aerial photography, and full production of cinematic quality video tours at competitive prices for any property.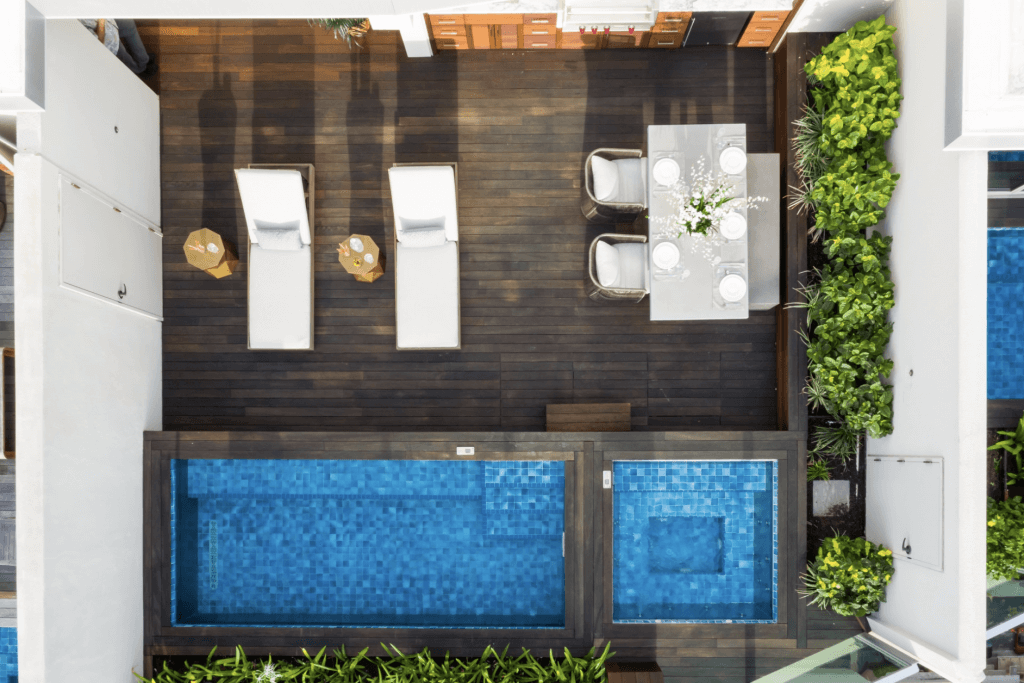 808-349-6108
Mahalo for visiting… Kenji is fully insured with Aviation Insurance and protected up to 2 million dollars. He also has his 333 Exemption with the FAA and his drone is registered with the state. He has over 3.5yrs of pilot experience with a variety of drones. He has shot for major companies throughout the US. His production page will showcase some videos he's produced. Please contact him if you have any questions or concerns about anything. Finally, he's very grateful for a lot of his fans who've followed his work over the last decade, he's dedicated a page to Hawaii pictures he's taken over the last 10 yrs he's been a photographer here. Mahalo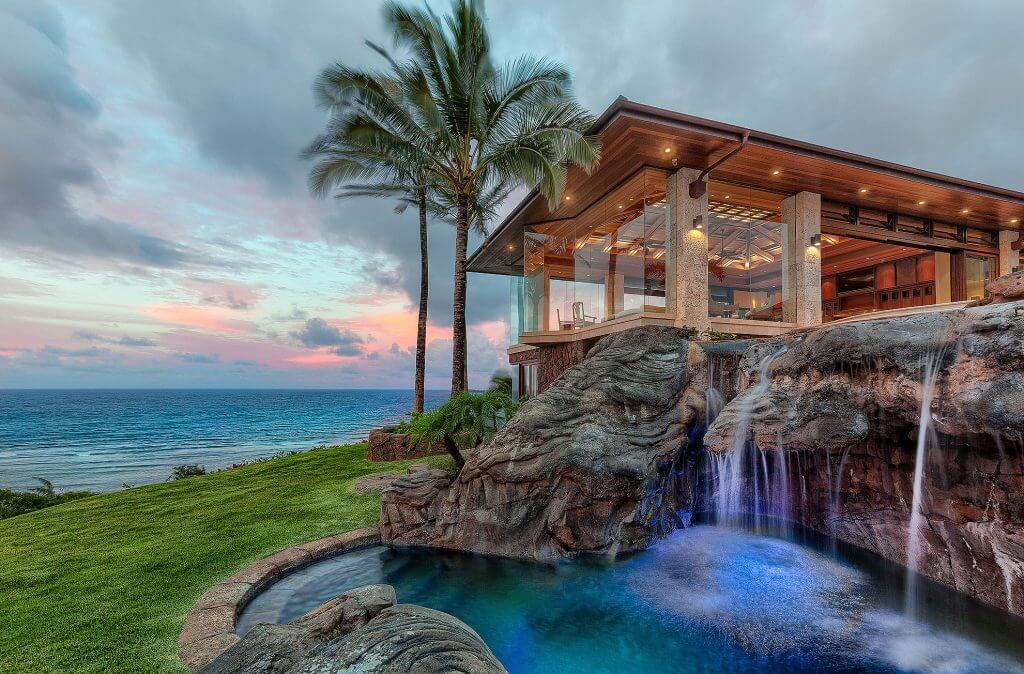 808.497.2345
PanaViz has been providing award-winning luxury residential photography services since 2004.
Our Luxury Residential Clients Include, New Developments, Existing Developments, Luxury Vacation Properties, Luxury Real Estate for Sale, 360 Virtual Tours, Aerial Photography, Architectural Showcase, Interior and Architectural Design Showcase, Luxury Condominiums and Residences, In the competitive arena of real estate sales, it is imperative that Realtors leverage multiple tools available on the web to get their listings noticed. Be it a buyers market or sellers, you need to get potential buyers to come in for a viewing, and our photos can help.
PanaViz, a leading provider of virtual tours and architectural photography services in Hawaii and nationally. They can assist you in showcasing and promoting your listings with our one-stop media package. Still Photography + Property Virtual Tours + Aerial Photos = Done, Professional Architectural Still Photographs, High Definition Virtual Tours, Pole and Aerial Photography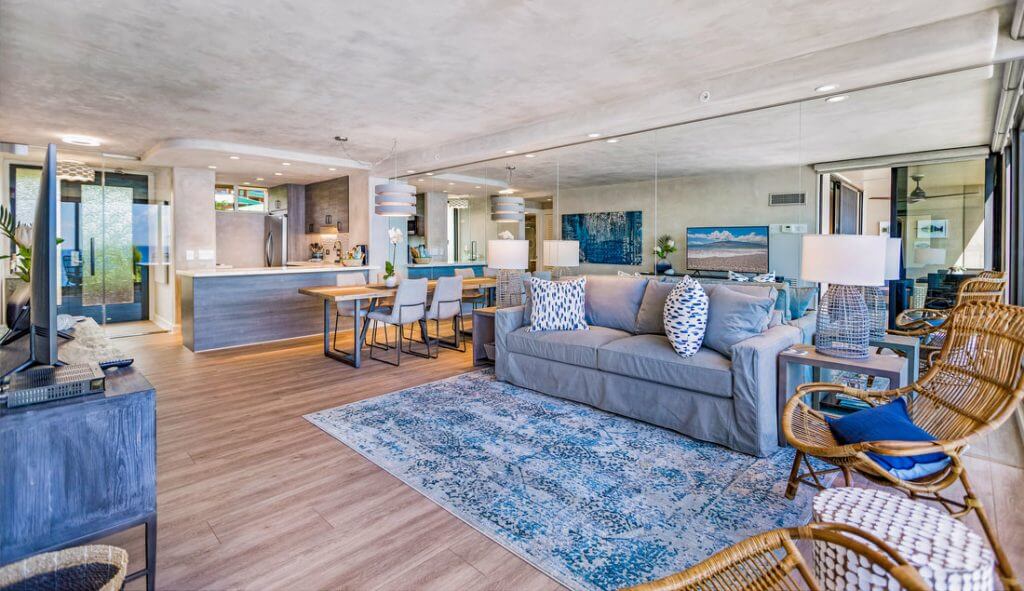 808.214.7008
Using an extremely wide-angle lens of the highest quality, we are able to capture the entire area and the view. Both are of the utmost importance in creating the desire of being there, being home… Our wide-angle images capture the inside and bring the outside, island beauty along for your clients' viewing enjoyment. Trust in knowing that we will position our professional camera equipment at any angle in order to capture the essence of space. They must see it from all different perspectives and from the tightest angles to obtain the feeling of being there.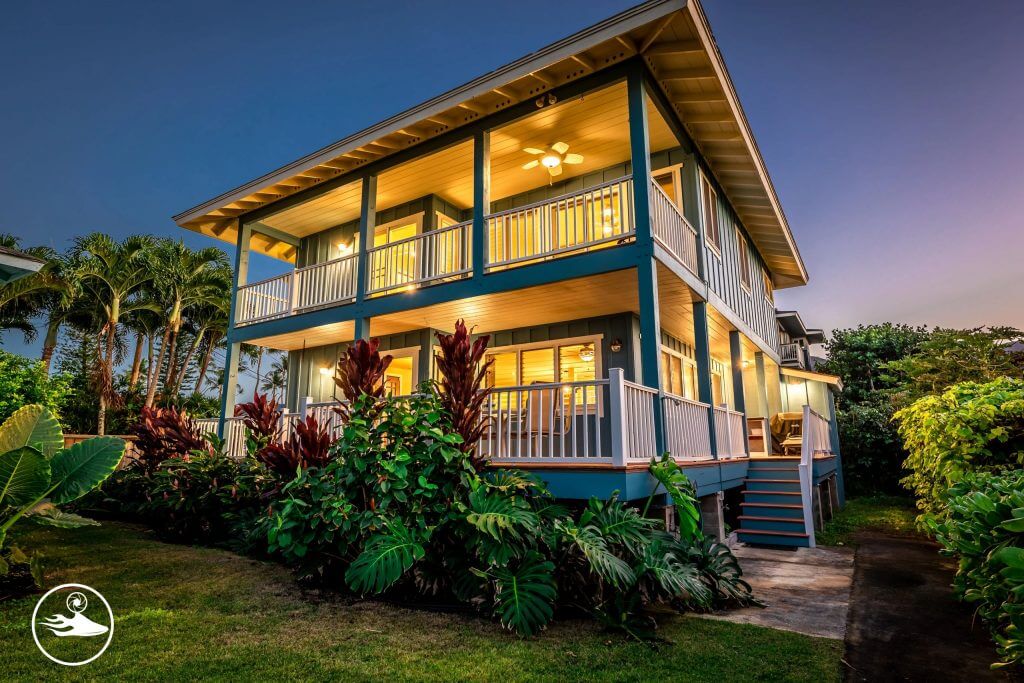 702.483.0710
Your one-stop solution for Full- Service Real Estate, Architecture, and Property Photography Services. Las Vegas & Honolulu.
Professional Photo, Video, Aerial, FAA Licensed Drone, 360 Virtual Tours, Matterport Service Partner.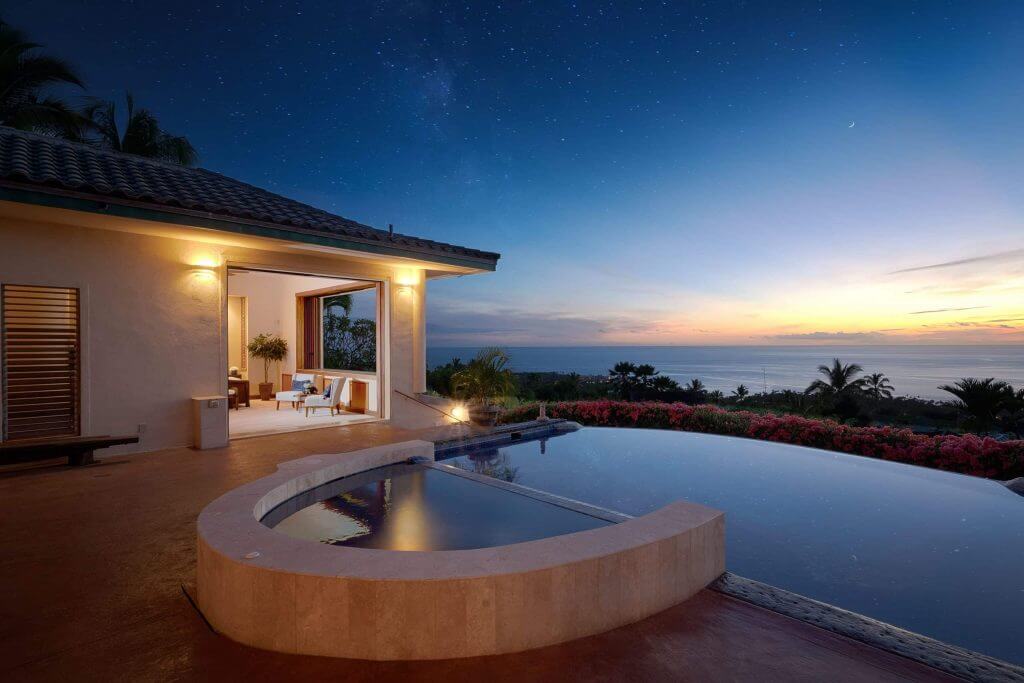 808.987.0670
Two Finch Photo LLC specializing in Real Estate Photography, Vacation Rental Photography, 3D Virtual Tours, Aerial, Portrait/Headshot Photography
Not Sure Who To Call?
If calling or emailing around and getting quotes and availability from a bunch of providers sounds like a hassle – or if you're not sure what services are just right for your listing – try the LUXVT Listing Concierge service to get one-stop expertise in launching the perfect listing campaign. We'll help you find the perfect Real Estate Photographer in your area, get world-class advertising kicked off, and much more!
What Services Can You Get?
Many of our top Aspen picks offer a wide range of services beyond just photoshoots, too. Many of them can set you up with dazzling drone aerial photos or footage. Need a killer 3D walkthrough? We've got you covered. There are even powerful image editing and AR solutions like day-to-dusk and virtual staging available. Here are just a few of the services these pros provide:
Luxury Real Estate Photography in The Hawaiian Islands
Architectural and Luxury Real Estate Photography for Residential & Commercial Real Estate, Architects & Builders
The Hawaiian Real Estate Video
Virtual Tours Video. Real Estate Listing Videos. Listing videos provide an overview of the homes and properties you're selling.
The Hawaiian Real Estate Drone Aerial
Safe, highly experienced, and extremely reliable pilots using the latest equipment. Licensed, insured, and ready to make your creative vision a reality.
The Hawaiian Real Estate 3DVR Tours
Our 3D virtual tours can help showcase all types of properties by creating 3D walkthroughs. This can be used in real estate to help sell more homes, show hotel layouts, and make buyers feel more at home.