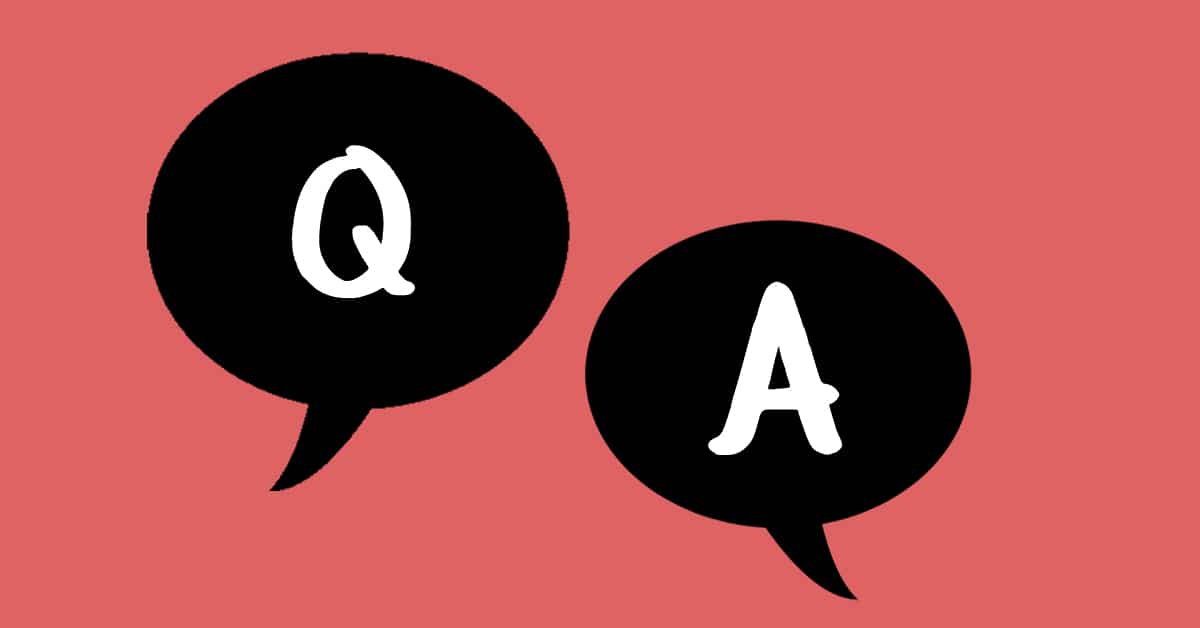 Agent Q&A: Lester Cox On Real Estate Coaching
---
To coach or not to coach? That is the question. Some might argue that paying for real estate coaching might be too expensive. Lester Cox, a Craig Proctor coach and practicing real estate agent, argues that it makes a great investment. Real estate school only teaches you to pass the real estate exam but doesn't teach you how to generate leads, market yourself or about current real estate trends. Read on if you're still on the fence about signing up for a class!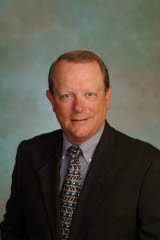 How did you get started as a real estate coach?
I went to my first Craig Proctor Superconference in Nov 2001, liked what I saw and signed up for his coaching program… Learned his system pretty well and applied it to my business and my business totally exploded. In about 2008 their coaching business was expanding and they had the need for more coaches. I was invited to become a coach and actually in 2007 I started coaching for Craig and haven't looked back since. It's just an absolute ton of fun to take agents who maybe don't know quite what they're doing and hitting stumbling blocks and really helping people accelerate their careers and in some cases making total superstars out of agents. It's life changing events. You know, I've taken people that are desperately broke and turned them into million dollar agents.
Why is it a good idea to get coaching in real estate?
This is the business where the cost of entry is fairly small. I would imagine in most states you can do real estate school and entry level stuff for about $1,000. The problem is in some states it's as low as 16 hours of schooling. There's no place where it's terribly rough to get into. A lot people get in with with expectations that this is pretty easy and that they don't have to work very hard and they can pick their own hours and that they're in business for themselves. When most of them get around to hearing about a mentor it's too late. They've already wasted their time, wasted their money and spent money on things that don't work. I mean 80 percent of agents that get their license are gone in 5 years. Basically the schools only teach you how to pass a real estate test. They don't teach you about real estate, they don't teach you how to lead generate, how to market, they don't teach you any of that.
What is the most rewarding part of real estate coaching?
If you have anybody that is eager to learn and who will actually follow your direction, actually being able to mold them and help them become really anything they want to be, they can become as successful as they want to be. I've got coaching members that I have trained that generate two or three million dollars a year in gross commission income. Really unheard of numbers. I by myself have made as much as three million dollars in one year and that's pretty radical for a guy with a high school education and a little bit of college.
What has been the most difficult part of real estate coaching?
Working with people who don't want to take direction. I mean sometimes you sit there and wonder why they're in real estate let alone coaching. I mean from time to time you have people that want to fight you along the way on what you're doing. I've got 45 years of experience in the business and probably in the neighborhood of a little over 6,000 transactions, over a billion dollars in sales and so I've got a pretty good idea of what I'm doing.
Anything else you want to us know about real estate coaching?
Real estate coaching is probably something that the real estate business probably needs. Most people won't believe that. Real estate coaching seems expensive or can be expensive. As an example it can easily cost $1,000 a month. But I increased my gross income by over a half a million dollars my first year so the return on investment for me was pretty substantial. And it's also it's good to refresh your memory and good to keep in touch with things current happenings and current trends. It's a great way to network. I do a ton of referral business from people that I met in the Craig Proctor organization around North America.