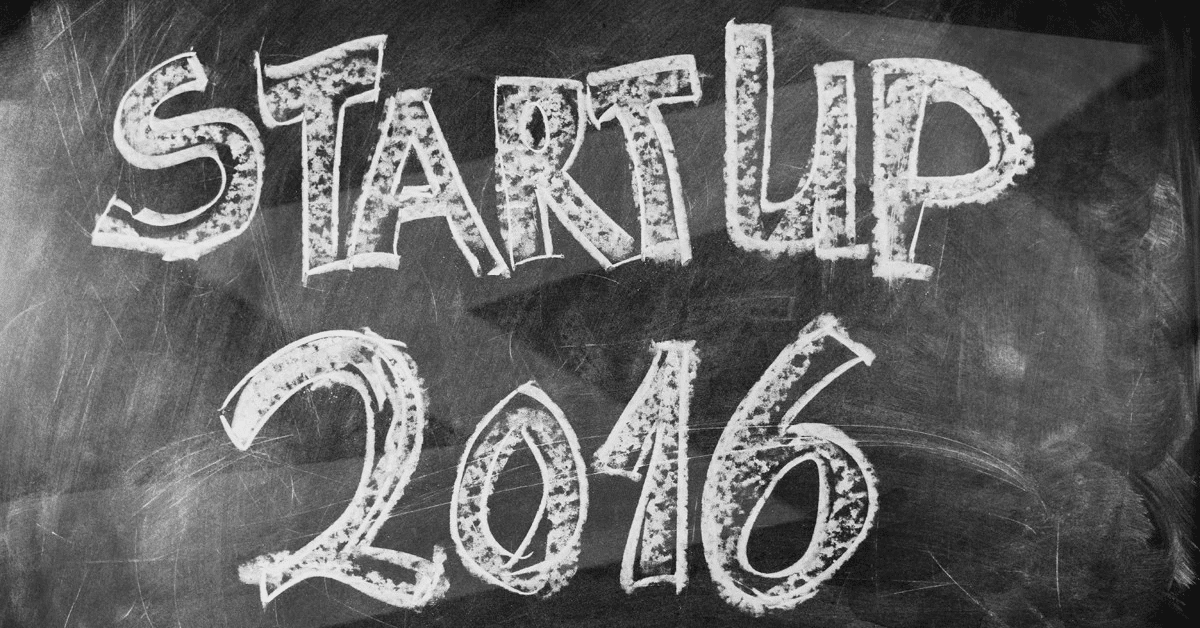 2016 Luxury Real Estate Trends
---
Start off 2016 right with knowing what luxury real estate trends are predicted for the upcoming year. The real estate industry isn't changing drastically from 2015 but the slight changes are worth paying attention to. Some of these trends are normalizing prices, buying is better than renting and low home inventory.
Expensive luxury real estate trends will continue but prices will begin to normalize
Even the sky rocketing costs of coastal areas will slow their roll. Experts say that these expensive trends are unsustainable. However, prices are going to go up in metropolitan areas experiencing lots of job growth.
Renting still isn't as good as buying
Potential homebuyers won't waver from their decision to purchase homes as renting prices will increase. However, there may be a lack of inventory as many homeowners might be unwilling to sell. Their hesitation to sell may stem from rising mortgage rates.
Expect more first time and low income buyers
Programs like HomeReady and Home Possible Advantage will give more people a shot at owning a home. The HomeReady program from Fannie Mae allows borrowers to use income from other household members or a non-occupant co-borrower not on the mortgage. The Home Possible Advantage program allows homebuyers to put down as low as 3% on a down payment. Despite this demographic change, you should still network with high-end clientele when trying to get luxury homes to SOLD. Try these networking tactics to meet potential luxury homebuyers.
Homebuyers will start purchasing earlier in the year
Usually the most popular time to buy houses is the Spring, but buyers will come out earlier motivated by rising interest rates. People will want to be in their new home before interest rates go up even higher. Convince your seller not to put their property off the market temporarily and try these Winter open house ideas.