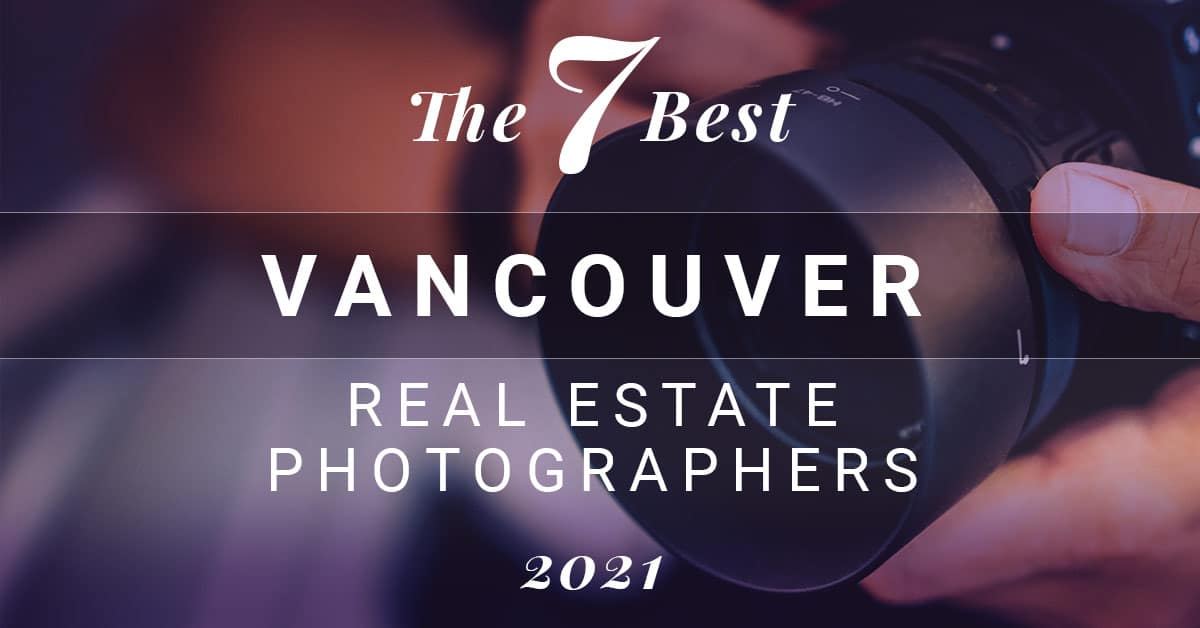 The 7 Best Vancouver Real Estate Photography Providers
---
At LUXVT we know how important great images are to selling fine homes. To help our elite Real Estate Agent clients, we've curated this list of superior photography and video pros in the Vancouver area to help you get those perfect shots.
To make our curated list, we've looked at hundreds of examples and galleries from dozens of photographers, videographers, and imaging companies. These providers cover great communities throughout the Vancouver area, from Shaughnessy Centre to Kerrisdale to West Vancouver and beyond.
Our Picks: The Best Vancouver Real Estate Photography & Video Providers
Make Your Listing Picture Perfect! Get concierge help with your Real Estate photography, video and marketing needs. Consult With An Expert Now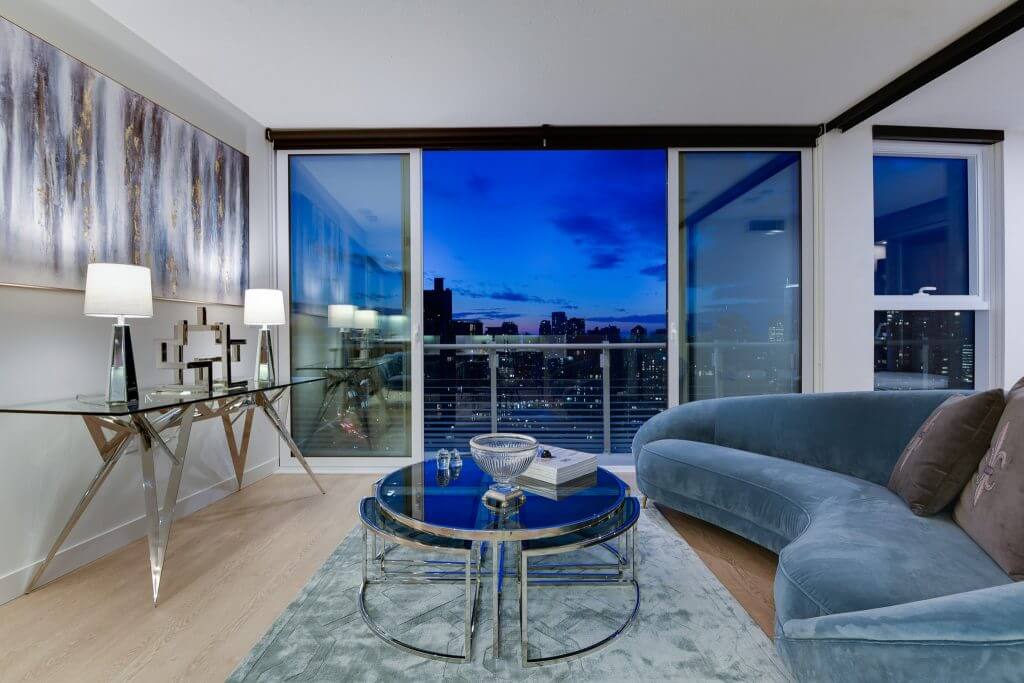 604.366.9744
Photography, Videography, Web Design, Graphic Design Services.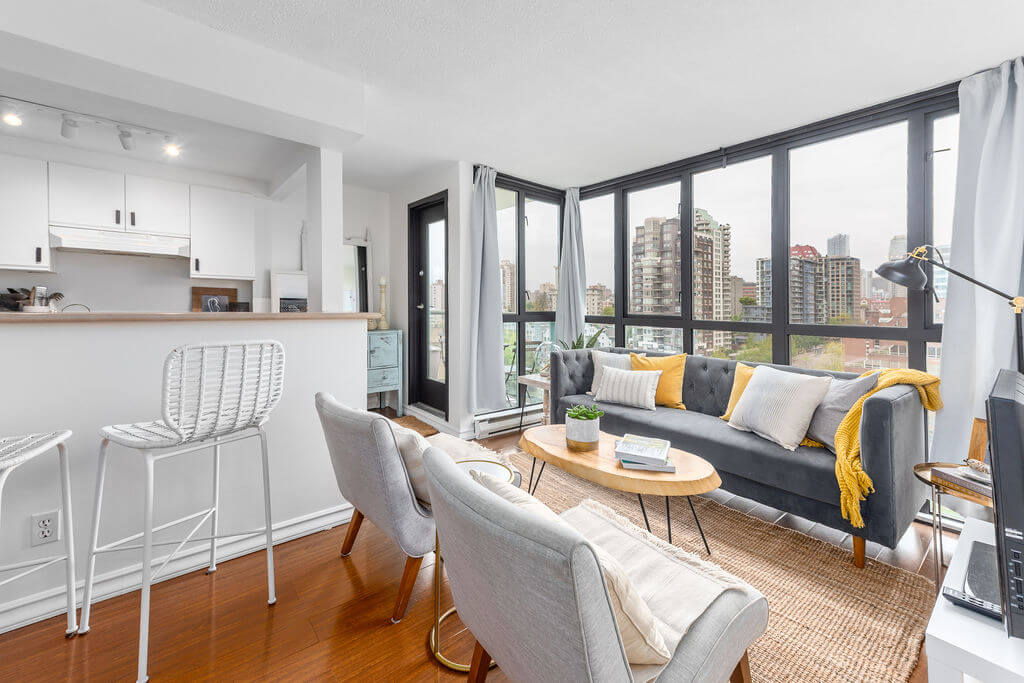 604.318.1277
Photography + Personality. They provide bright, captive imagery for businesses and individuals. They specialize in corporate, event, and architectural photography and custom large-scale nature art murals. Now offering online private photography (and business) classes!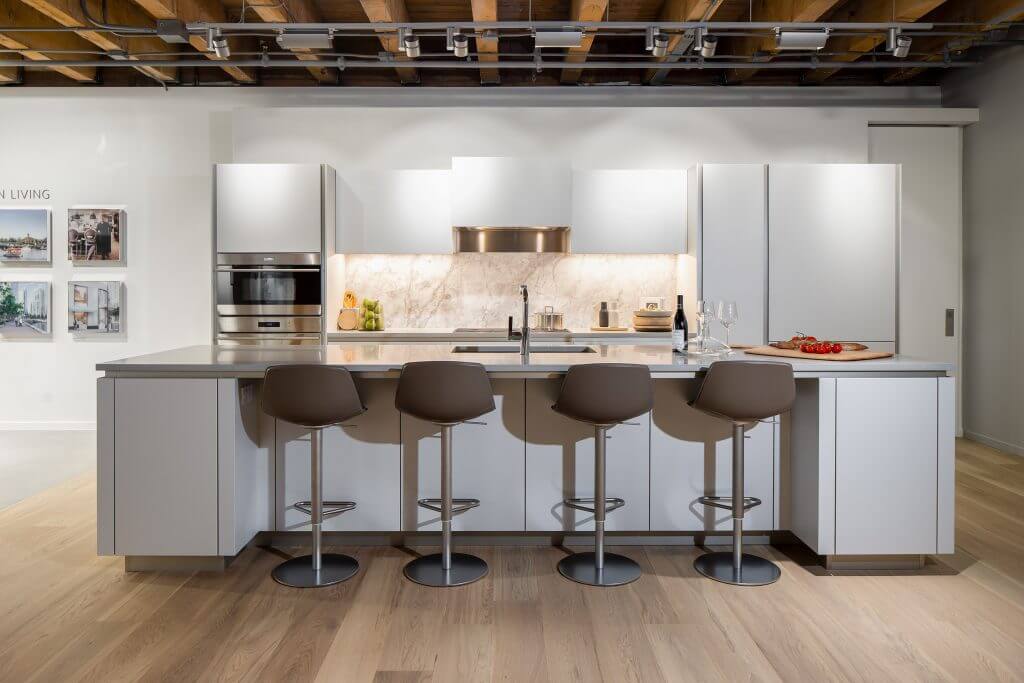 604.368.7979
Vancouver architectural photography, videography, floor plans & 3D interactive tours. Interior // Commercial // Real Estate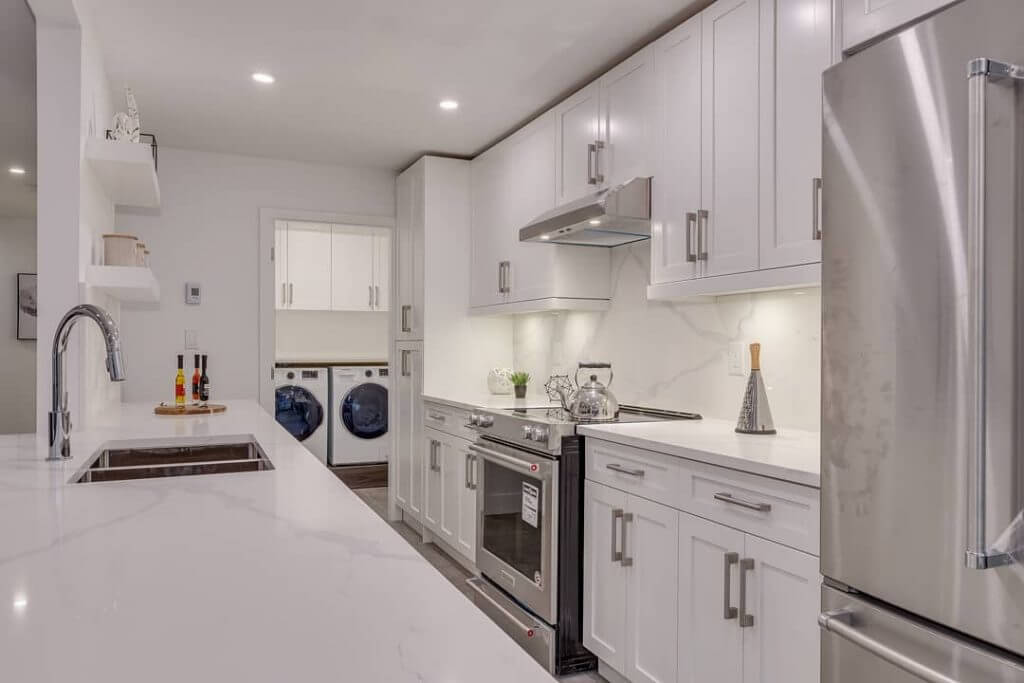 778.882.5541
Photography has never been more important to selling real estate in the greater Vancouver area than it is today. With demand being at an all-time high the first image a potential buyer sees can make the difference between Sold & still For Sale. We have comprised a team of dedicated and talented individuals. All team members at Five Star Images provide the same quality of professional photos that will enhance your property listing. Our goal is to provide our clients with exceptional real estate photography at a reasonable price.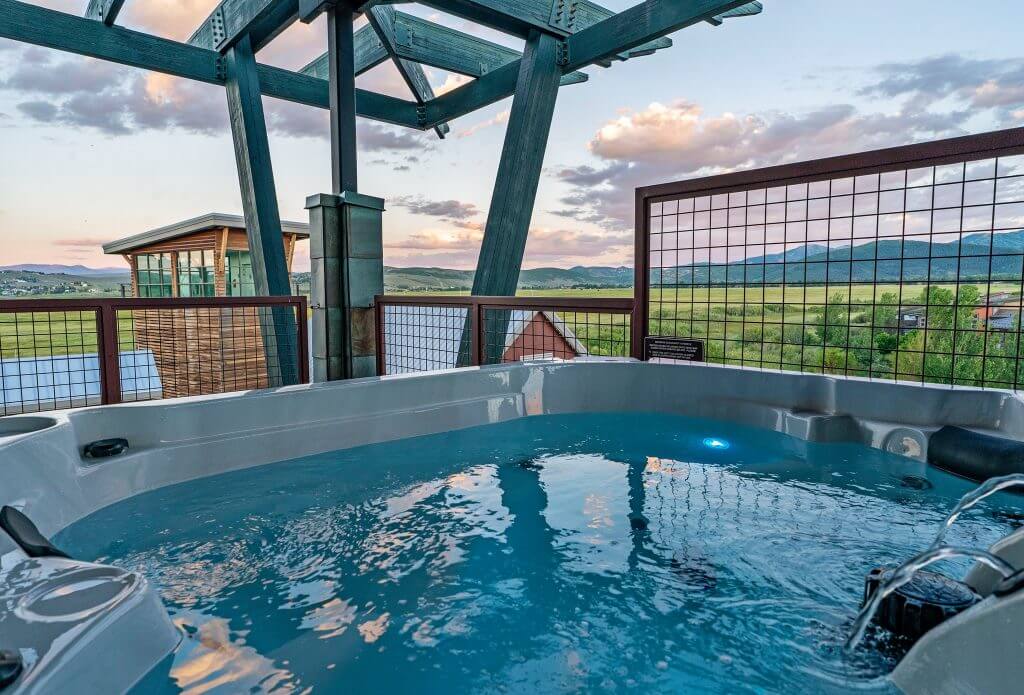 LuxPrism Photography specializes in hotel, resort, and real estate photography. Servicing the Salt Lake Valley, Park City, and beyond.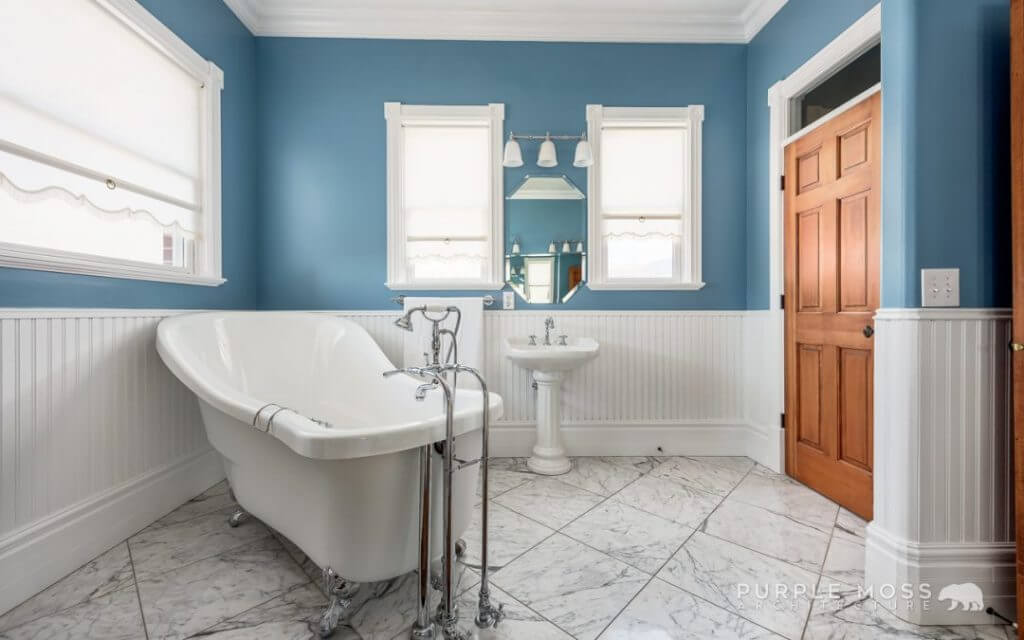 801.686.8180
Capturing your space the way it was intended to be seen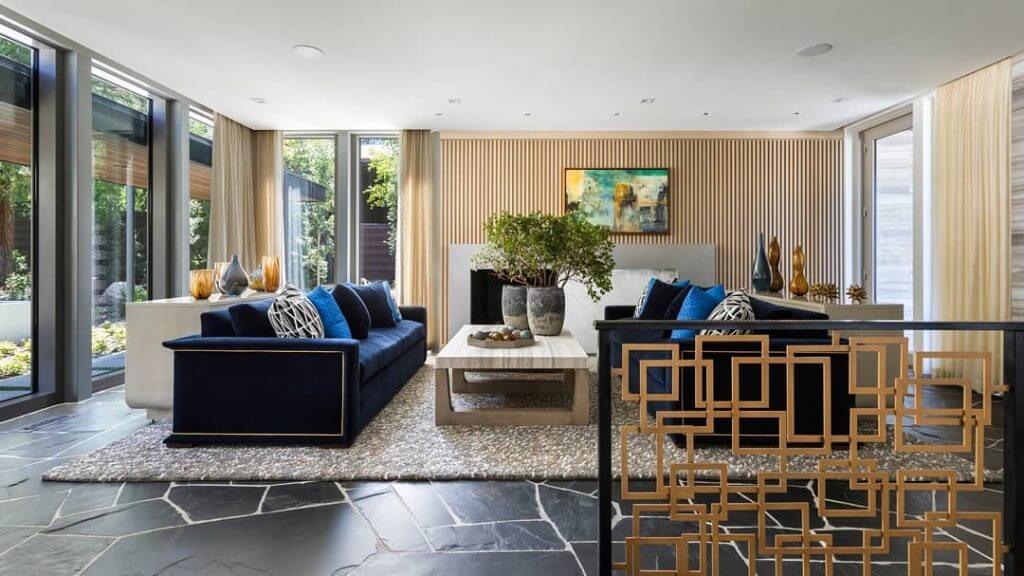 801.783.8918
Kyle Aiken is a Vancouver-based photographer specializing in Architecture, Interior Design as well as Commercial Space Photography.
Not Sure Who To Call?
If calling or emailing around and getting quotes and availability from a bunch of providers sounds like a hassle – or if you're not sure what services are just right for your listing – try the LUXVT Listing Concierge service to get one-stop expertise in launching the perfect listing campaign.  We'll help you find the perfect Real Estate Photographer in your area, get world-class advertising kicked off, and much more!
What Services Can You Get?
Many of our top Vancouver picks offer a wide range of services beyond just photoshoots, too. Many of them can set you up with dazzling drone aerial photos or footage. Need a killer 3D walkthrough? We've got you covered. There are even powerful image editing and AR solutions like day-to-dusk and virtual staging available. Here are just a few of the services these pros provide:
Luxury Real Estate Photography in Vancouver
Architectural and Luxury Real Estate Photography for Residential & Commercial Real Estate, Architects & Builders
Vancouver Real Estate Video
Virtual Tours Video.   Real Estate Listing Videos. Listing videos provide an overview of the homes and properties you're selling.
Vancouver Real Estate Drone Aerial
Safe, highly experienced, and extremely reliable pilots using the latest equipment. Licensed, insured, and ready to make your creative vision a reality.
Vancouver Real Estate 3DVR Tours
Our 3D virtual tours can help showcase all types of properties by creating 3D walkthroughs. This can be used in real estate to help sell more homes, show hotel layouts, and make buyers feel more at home.