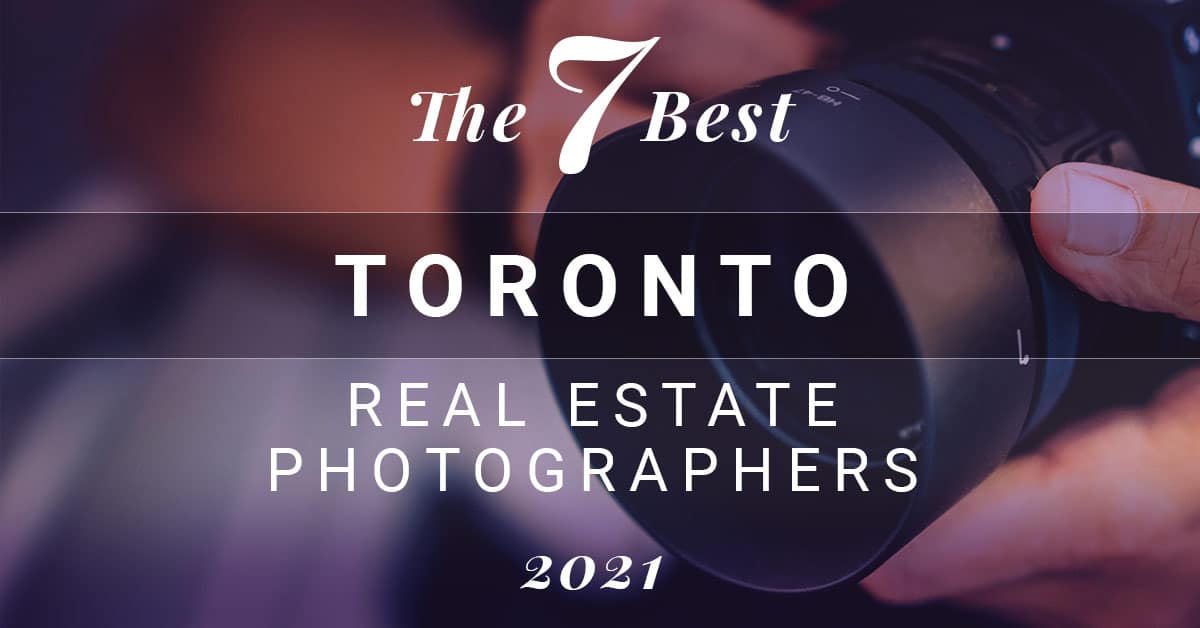 The 7 Best Toronto Real Estate Photography Providers
---
At LUXVT we know how important great images are to selling fine homes. To help our elite Real Estate Agent clients, we've curated this list of superior photography and video pros in the Toronto area to help you get those perfect shots.
To make our curated list, we've looked at hundreds of examples and galleries from dozens of photographers, videographers, and imaging companies. These providers cover great communities throughout the Toronto area, from Bridle Path to Forest Hill South to Rosedale and beyond.
Our Picks: The Best Toronto Real Estate Photography & Video Providers
Make Your Listing Picture Perfect! Get concierge help with your Real Estate photography, video and marketing needs. Consult With An Expert Now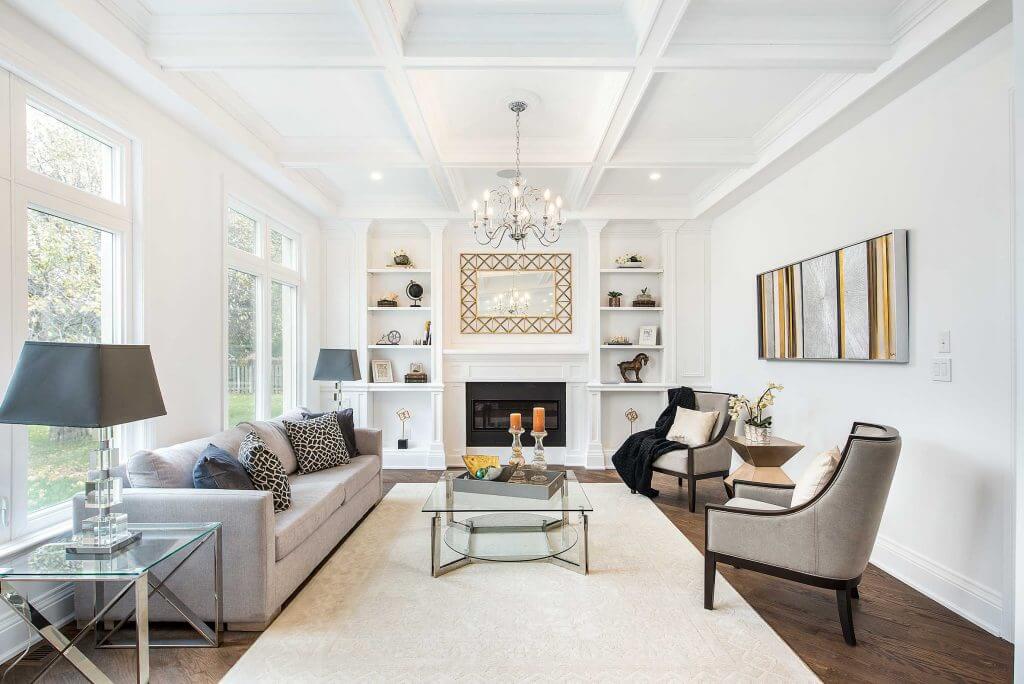 416.474.2233
Their professional Toronto real estate photography service covers small condos to large luxury properties. With hundreds of properties photographed, we are known as a leader in the real estate photography industry across Toronto and GTA. Above all, their photography team is professional, great with people, and easy to work with.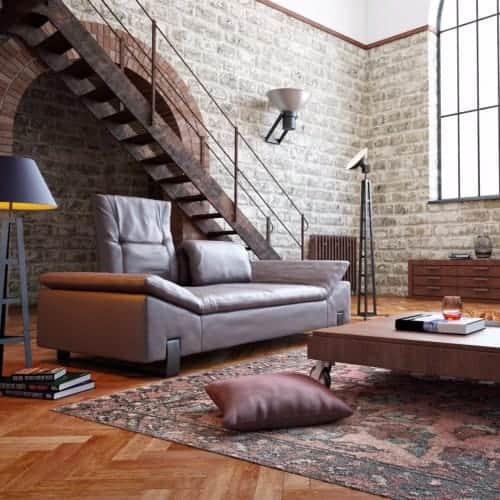 877.268.2924
Back in 2016, OTBx was founded. Their concept at the time is what it is today. "Make Photography & Videography Ridiculously Simple" Photographers, videographers, and drone pilots all have one thing in common; a passion for shooting. Similarly, they often don't have experience or interest in dealing with all of the challenges that come with running a business. Selling, invoicing, accounting all get in the way of passion.
We saw an opportunity to connect talented photographers, videographers, and drone pilots with steady work in an environment that would help them live into their passion. Their vision was bold then and is even bigger today.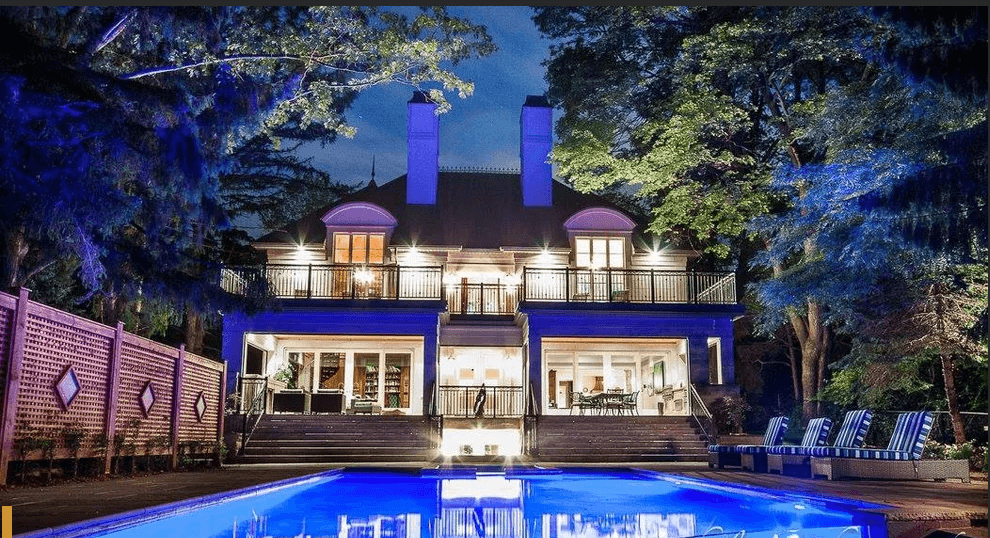 647.889.7340
Misho Shaltout is a passionate photographer who has obtained an international Bachelor's Degree in Architecture in 1995.
He then advanced in his education of Photography as he earned his Certificate in Photographic Studies from the School of Image Arts, Ryerson University, in 2010.
M. Shaltout Photography's experience accounts for two decades in photographic assignments produced compelling images that are as remarkable for their inspiration as they are for their power to motivate consumers. He brings these qualities and talents to every job with professionalism and attention to detail that consistently produces superior results.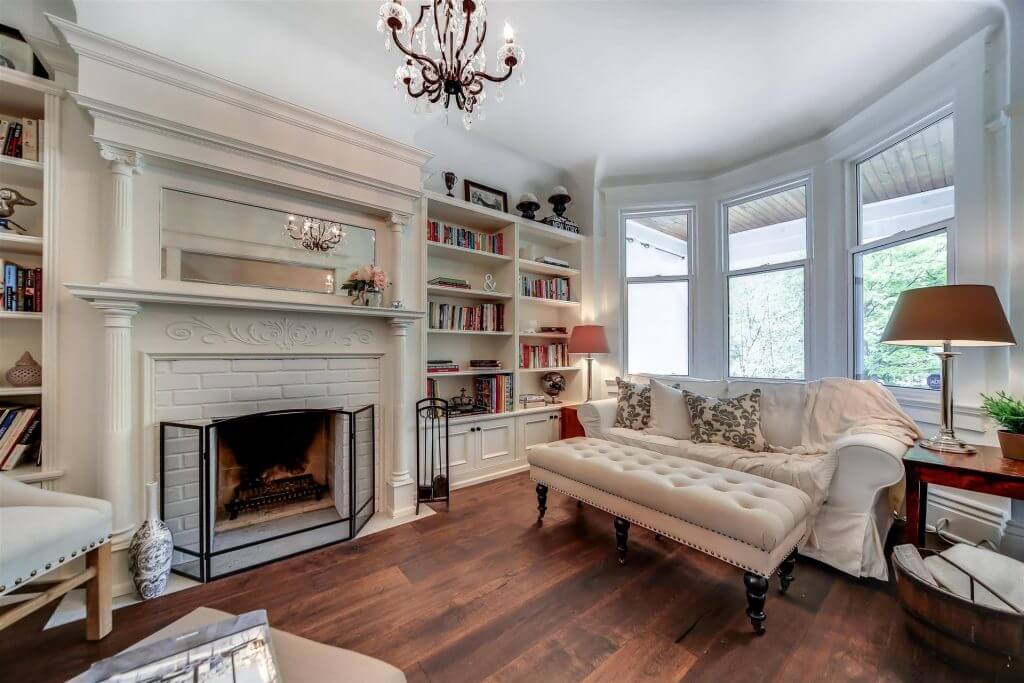 416.757.5100
Founded in 2002, Imaginahome Inc. is a creative, full-service graphic design firm focused on providing real estate professionals with powerful and innovative marketing solutions. Their avant-garde brand creation is specifically designed to distinguish each of our clients from others in their industry. They also service the real need that real estate professionals have for captivating photography, elegant copywriting, magazine-like feature sheets, professional printing, and custom-designed agent branding – all offered with a quick turnaround time.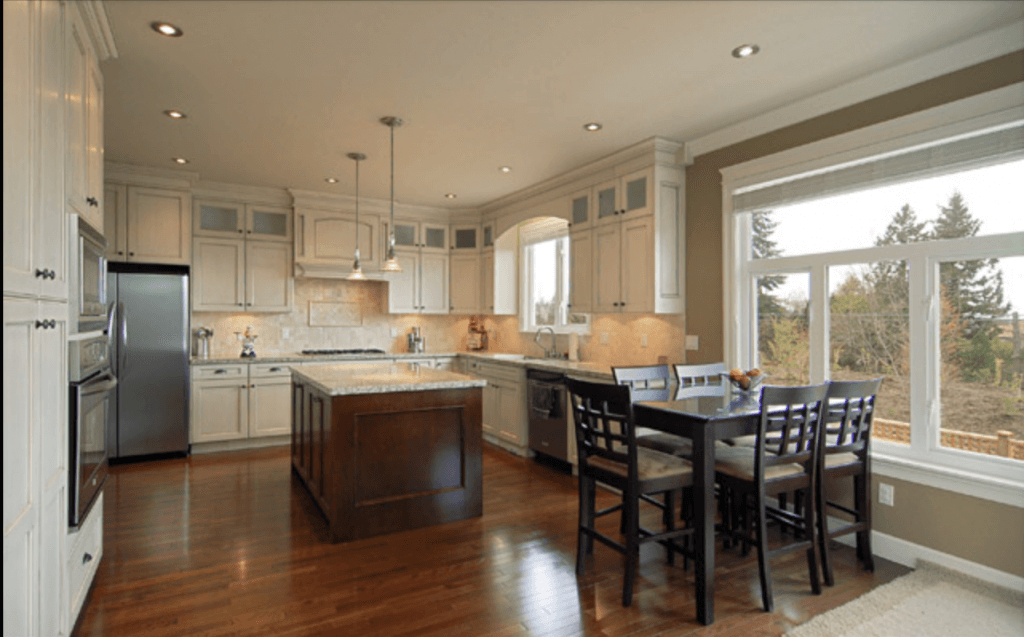 416.200.1586
Specializing in fast-loading, high-quality real estate photography, and 360 virtual tours covering properties across Vaughan, King, Richmond Hill, Markham, Newmarket, Brampton, Mississauga, Oakville, and Caledon.
Sell your listing QUICKER with an affordable professional real estate photographer offering 360 virtual tours, HD video, and aerial drone imagery that works on all computers, phones, and tablets.
To them, photography is an art of observation and attention to detail. Bringing the best out of every project by offering the best customer experience and listening to their needs. They want to offer their perspective delivering quality photos along with quality service!!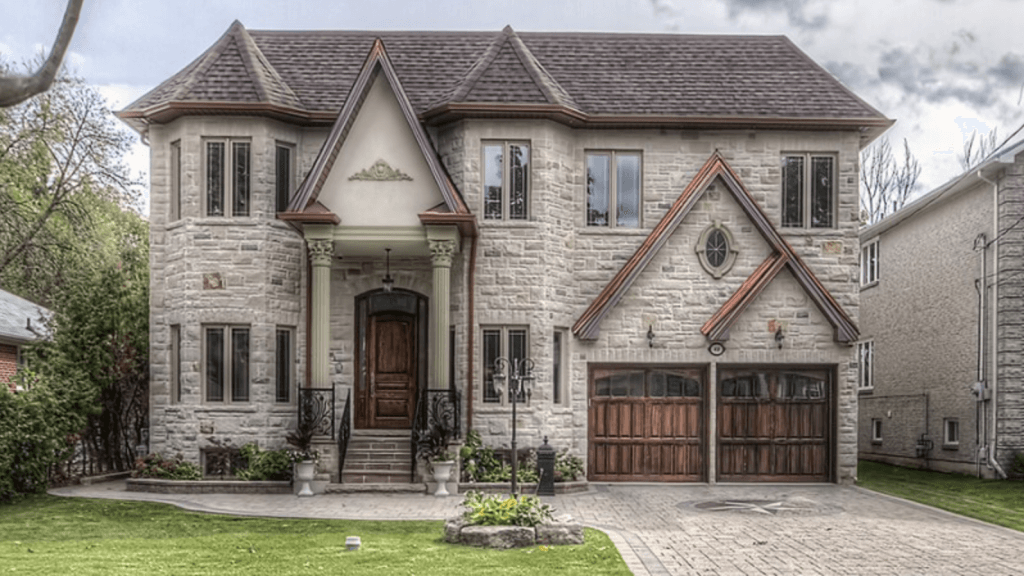 647.771.7019
They're covering all your marketing needs.
HS Media makes selling simpler for realtors in Toronto. Their first-rate real estate photography, virtual tours, and real estate video tours enhance your ability to sell real estate. The pictures and real estate videos we create go a long way in convincing your buyers how wonderful your listed property is.
Your clients expect this from you. This is 2021; everyone is looking at images and videos online to make decisions. You already know this, so all you need to know now is that HS Media is the best for real estate photography and video tours in Toronto.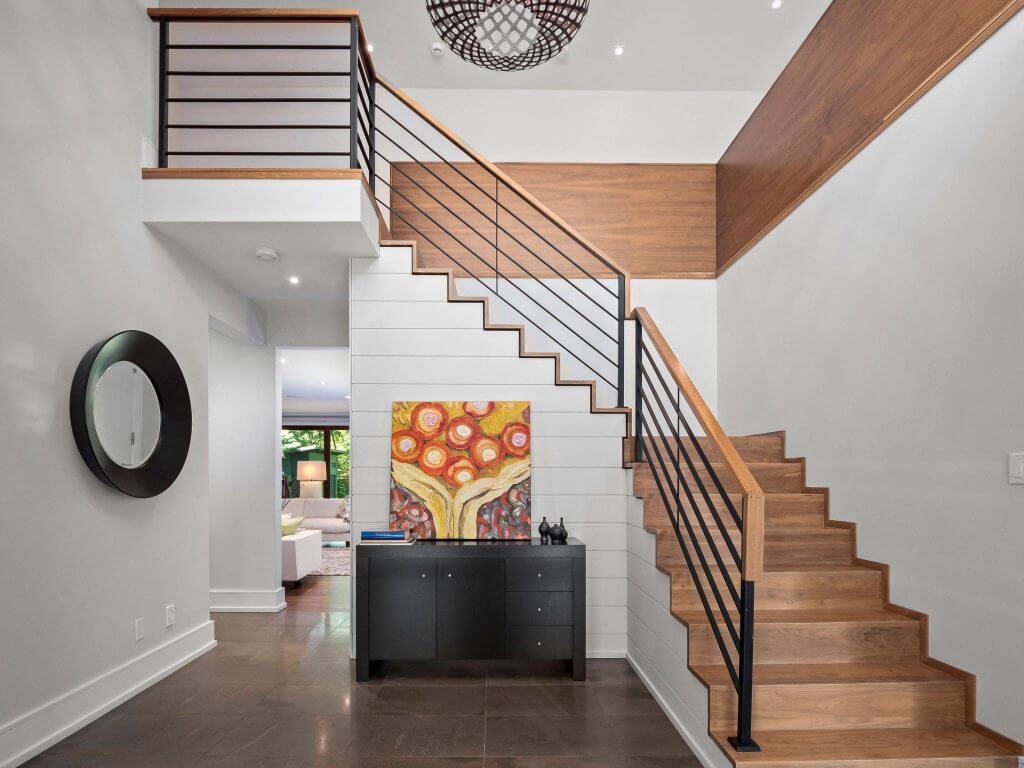 647.697.0050
PRO Studio Photography delivers the best high-quality photography at the most competitive prices, with a 24-hour turnaround. We are setting the standard for high-quality residential real estate photography. All images are individually edited and corrected for color, lighting, and distortion during our post-production phase, ensuring that the images we provide are of top quality and represent your listing to the fullest.
Not Sure Who To Call?
If calling or emailing around and getting quotes and availability from a bunch of providers sounds like a hassle – or if you're not sure what services are just right for your listing – try the LUXVT Listing Concierge service to get one-stop expertise in launching the perfect listing campaign.  We'll help you find the perfect Real Estate Photographer in your area, get world-class advertising kicked off, and much more!
What Services Can You Get?
Many of our top Toronto picks offer a wide range of services beyond just photoshoots, too.  Many of them can set you up with dazzling drone aerial photos or footage.  Need a killer 3D walkthrough?  We've got you covered.  There are even powerful image editing and AR solutions like day-to-dusk and virtual staging available.  Here are just a few of the services these pros provide:
Luxury Real Estate Photography in Toronto
Architectural and Luxury Real Estate Photography for Residential & Commercial Real Estate, Architects & Builders
Toronto Real Estate Video
Virtual Tours Video. Real Estate Listing Videos. Listing videos provide an overview of the homes and properties you're selling.
Toronto Real Estate Drone Aerial
Safe, highly experienced, and extremely reliable pilots using the latest equipment. Licensed, insured, and ready to make your creative vision a reality.
Toronto Real Estate 3DVR Tours
Our 3D virtual tours can help showcase all types of properties by creating 3D walkthroughs. This can be used in real estate to help sell more homes, show hotel layouts, and make buyers feel more at home.