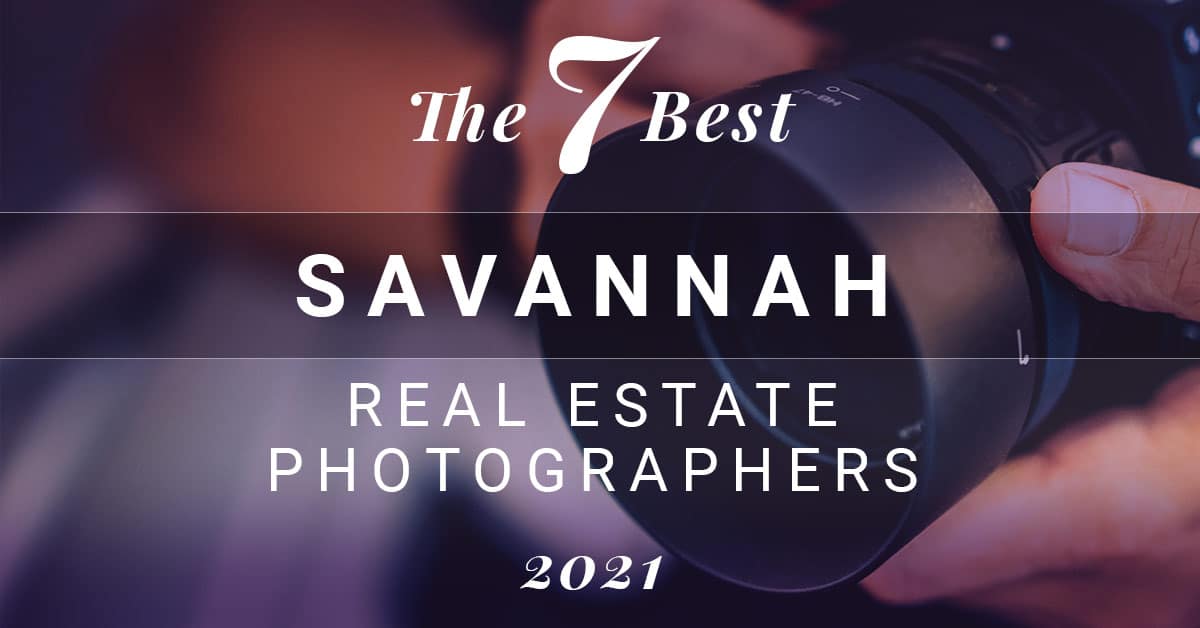 The 7 Best Savannah Real Estate Photography Providers
---
At LUXVT we know how important great images are to selling fine homes. To help our elite Real Estate Agent clients, we've curated this list of superior photography and video pros in the Savannah area to help you get those perfect shots.
To make our curated list, we've looked at hundreds of examples and galleries from dozens of photographers, videographers, and imaging companies. These providers cover great communities throughout the Savannah area, from the Historic Downtown District to Skidaway Island to Ardsley Park and beyond.
Our Picks: The Best Savannah Real Estate Photography & Video Providers
Make Your Listing Picture Perfect! Get concierge help with your Real Estate photography, video and marketing needs. Consult With An Expert Now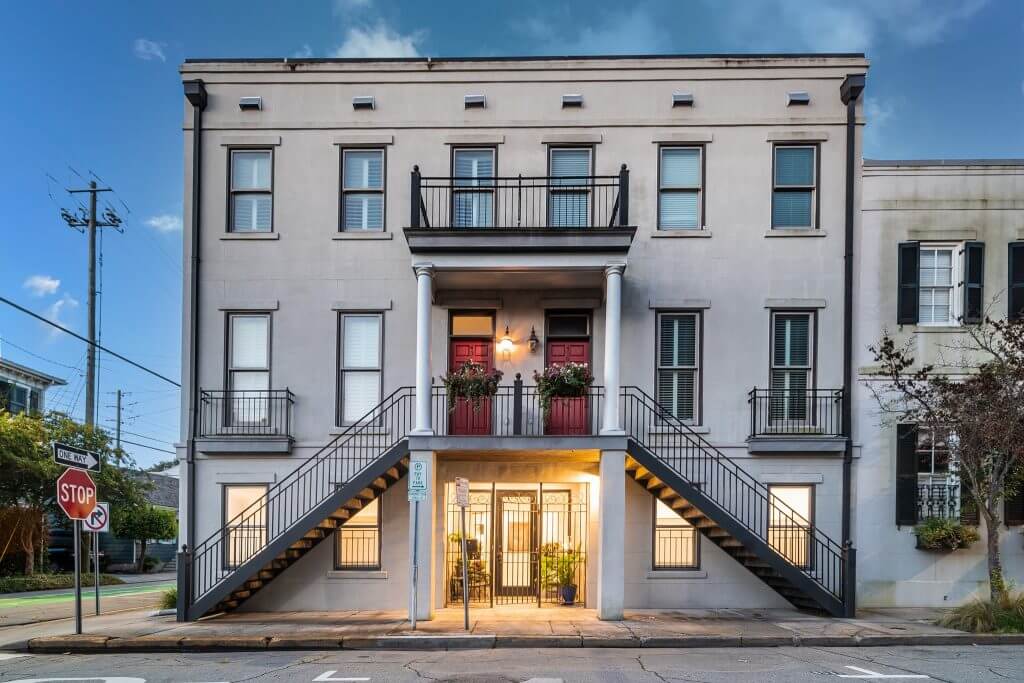 315.663.5792
Savannah Real Estate Video wants potential home buyers to feel at home in your listing before they ever set foot on the property. Social Media has made beautiful video and photo imagery a powerful tool to help sell your home. Their team employs modern ground and aerial camera equipment to create the highest quality videos and photos to help your residential or commercial real estate listing sell fast. Select videography, photography, or aerial only photography or bundle our services together to get the absolute best real estate product and service in Savannah. Based in Savannah, serving real estate agents around the low country.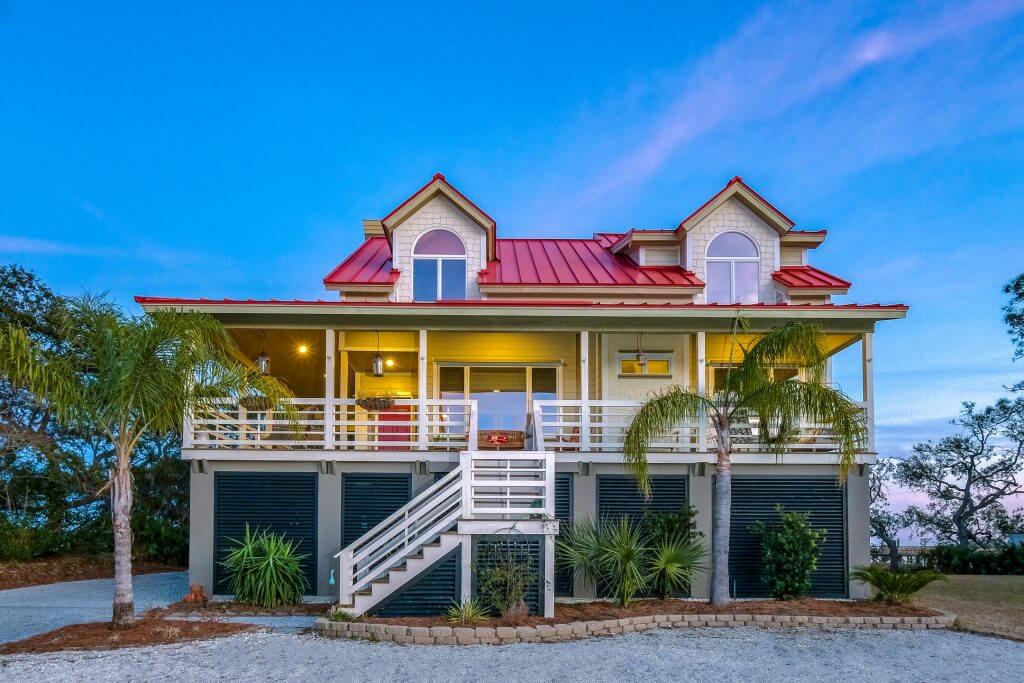 912.200.4450
Your premier full-service real estate photographer in Savannah offering the best still, video walk-throughs, and aerial video in Savannah, GA. Also, specializing in professional headshots and portraiture.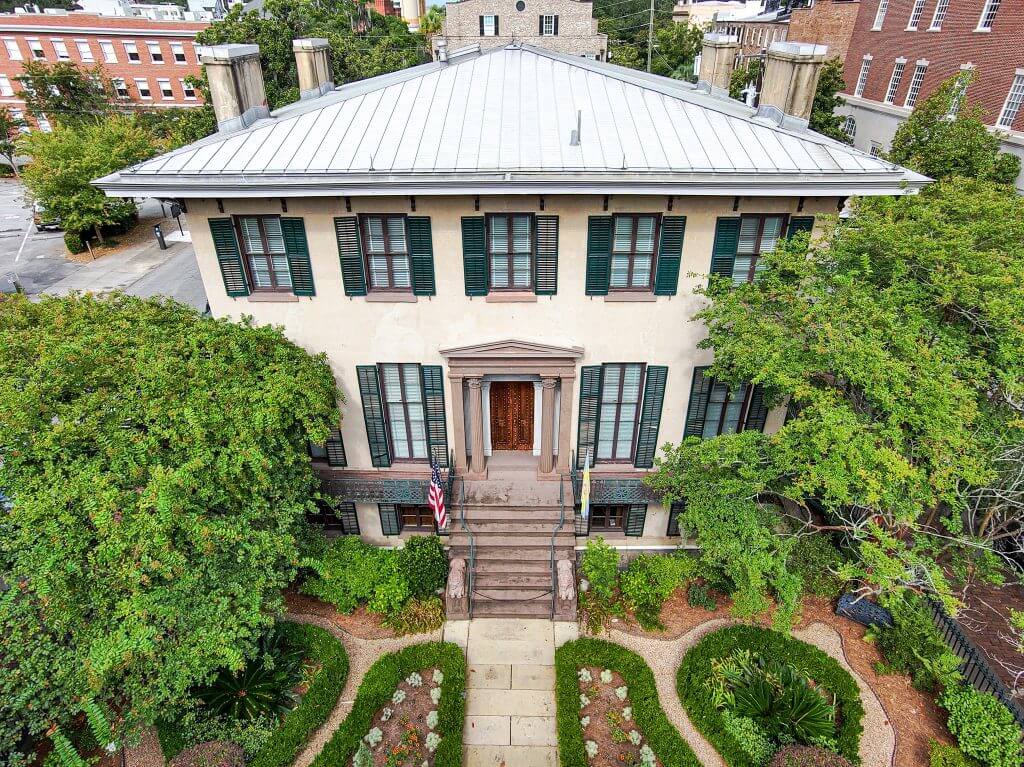 912.387.0884
The Shamrock Drones team is continually refining its methods to improve offerings to their clients. That's why they are members of professional organizations and strive to be effective service partners – so that they can provide the best value in high-quality service to you.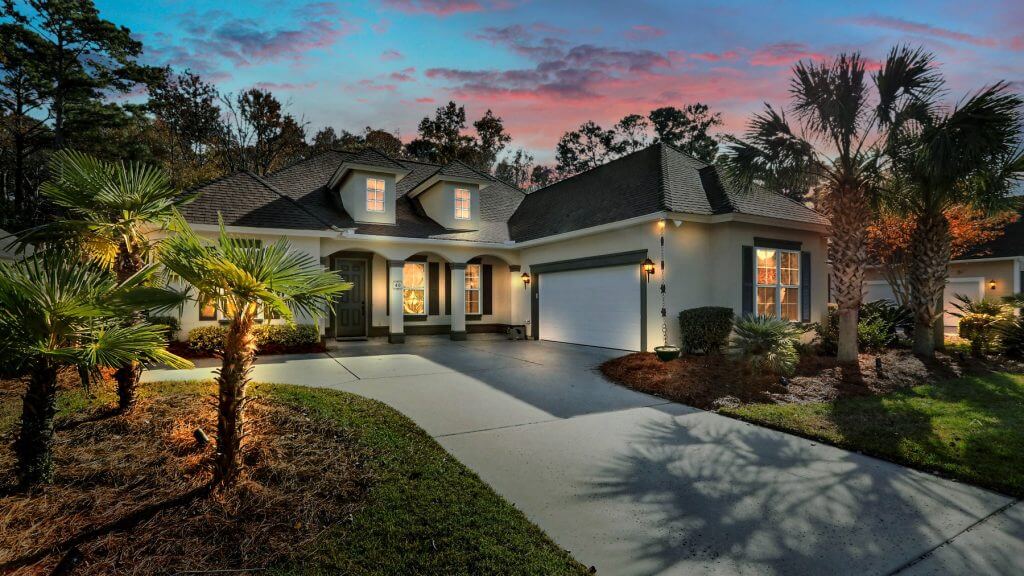 912.344.9447
Elevated Coastal Productions is a leading real estate & business photography and videography company. They can help residential and commercial business owners enhance their brand with high-quality photos and videos. They offer aerial drone videos and photos.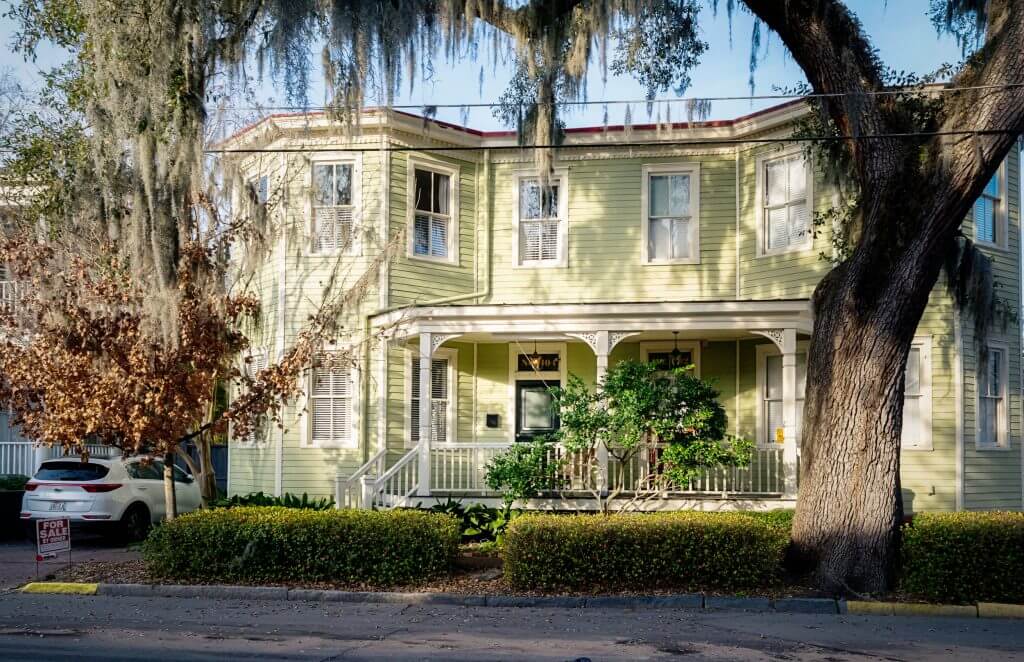 910.273.1862
3D Virtual Tours Powered by Matterport and Photography for Business Owners, Home Owners & Real Estate Professionals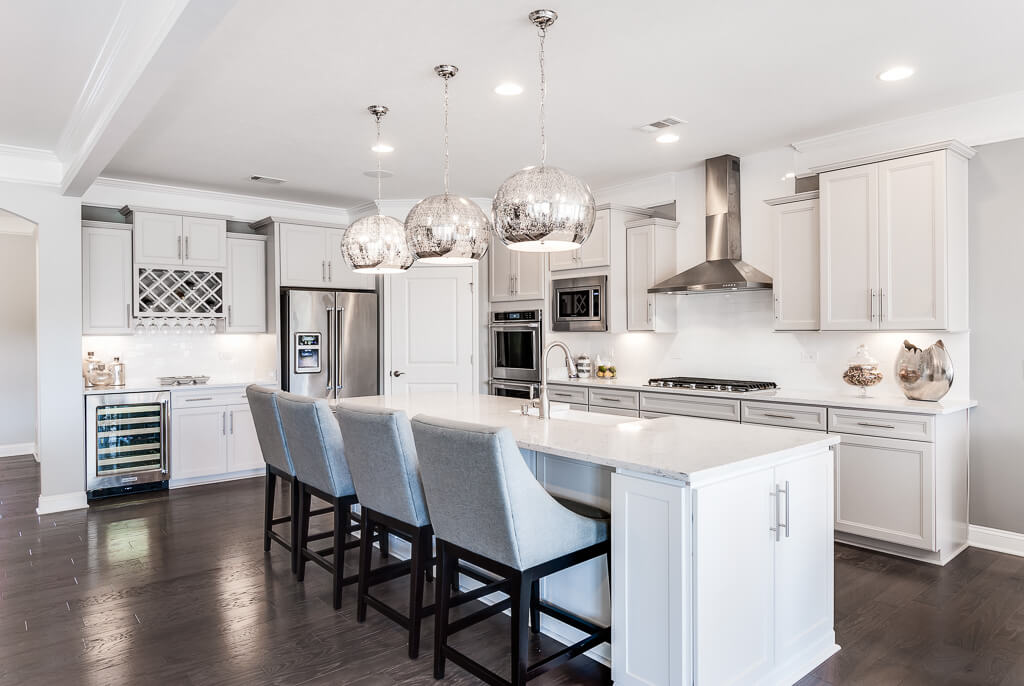 843.422.2230
Welcome to Ph.D. Real Estate Photography (PhDREP) where Larry's primary goal is to supply all real estate agents on Hilton Head Island, Bluffton, and surrounding areas with unmatched professional service. Larry's current products include both professionally produced interior and exterior photographs and accompanying floor plans. Not only do these forms of media help you quickly sell your listing but they also facilitate your ability to attract new clients, both buyers, and sellers. In a recent survey (Moveright.com), 81% of sellers believed the inclusions of a floor plan would significantly influence the sale of their home.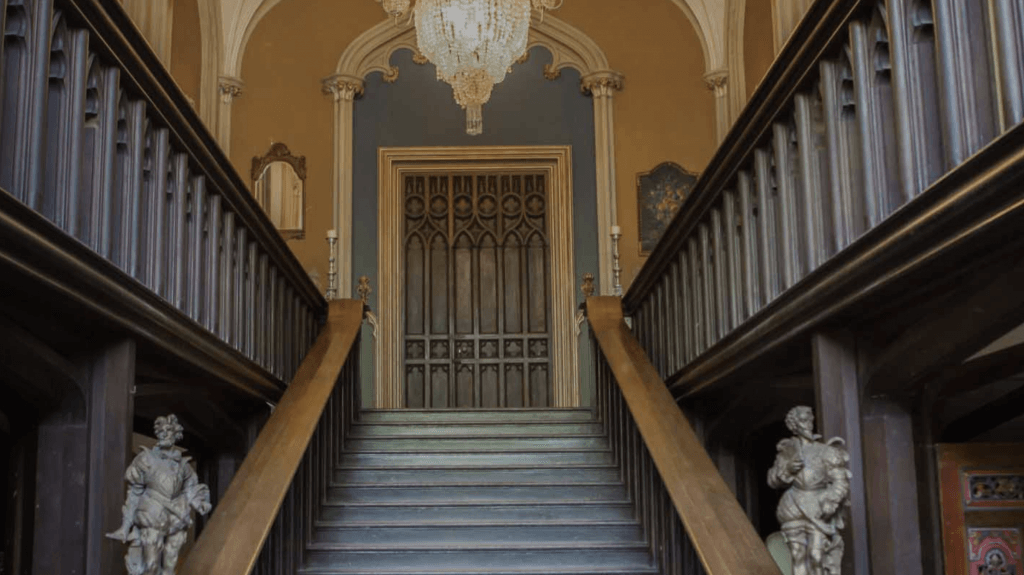 912.665.0483
Harrison Simmons is a professional photographer from Savannah, Georgia. If you have any questions, suggestions or you just want to book a photo session feel free to reach out!
Not Sure Who To Call?
If calling or emailing around and getting quotes and availability from a bunch of providers sounds like a hassle – or if you're not sure what services are just right for your listing – try the LUXVT Listing Concierge service to get one-stop expertise in launching the perfect listing campaign.  We'll help you find the perfect Real Estate Photographer in your area, get world-class advertising kicked off, and much more!
What Services Can You Get?
Many of our top Savannah picks offer a wide range of services beyond just photoshoots, too. Many of them can set you up with dazzling drone aerial photos or footage. Need a killer 3D walkthrough? We've got you covered. There are even powerful image editing and AR solutions like day-to-dusk and virtual staging available. Here are just a few of the services these pros provide:
Luxury Real Estate Photography in Savannah
Architectural and Luxury Real Estate Photography for Residential & Commercial Real Estate, Architects & Builders
Savannah Real Estate Video
Virtual Tours Video.   Real Estate Listing Videos. Listing videos provide an overview of the homes and properties you're selling.
Savannah Real Estate Drone Aerial
Safe, highly experienced, and extremely reliable pilots using the latest equipment. Licensed, insured, and ready to make your creative vision a reality.
Savannah Real Estate 3DVR Tours
Our 3D virtual tours can help showcase all types of properties by creating 3D walkthroughs. This can be used in real estate to help sell more homes, show hotel layouts, and make buyers feel more at home.