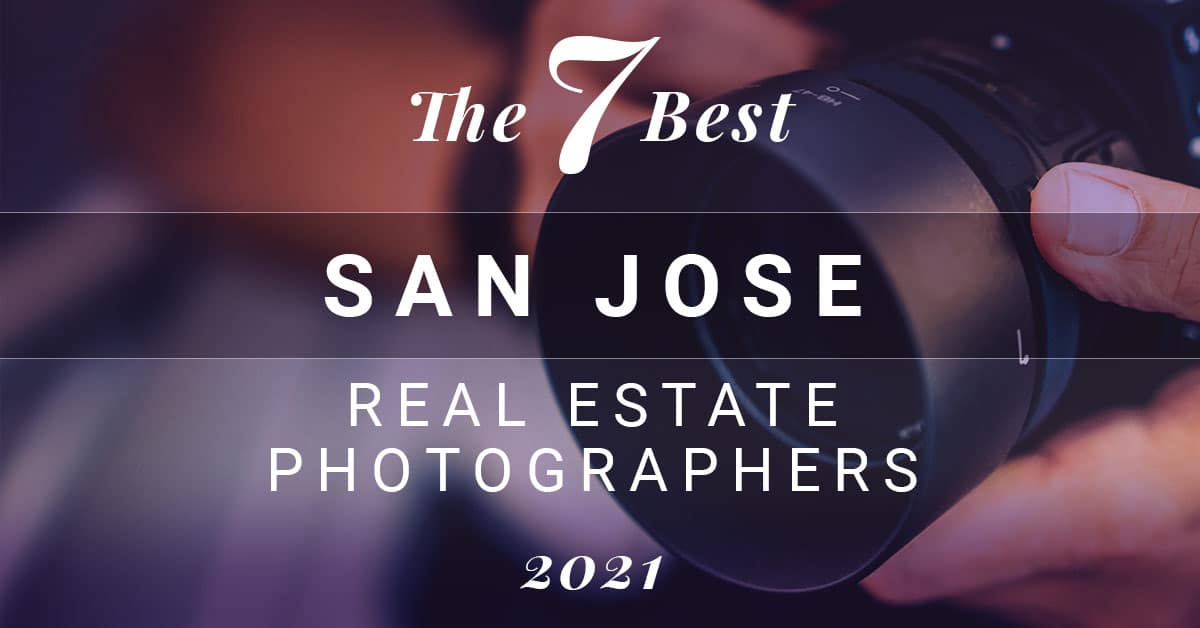 The 7 Best San Jose Real Estate Photography Providers
---
At LUXVT we know how important great images are to selling fine homes. To help our elite Real Estate Agent clients, we've curated this list of superior photography and video pros in the San Jose area to help you get those perfect shots.
To make our curated list, we've looked at hundreds of examples and galleries from dozens of photographers, videographers, and imaging companies. These providers cover great communities throughout the San Jose area, from Almaden Valley to West San Jose to Willow Glen and beyond
Our Picks: The Best San Jose Real Estate Photography & Video Providers
Make Your Listing Picture Perfect! Get concierge help with your Real Estate photography, video and marketing needs. Consult With An Expert Now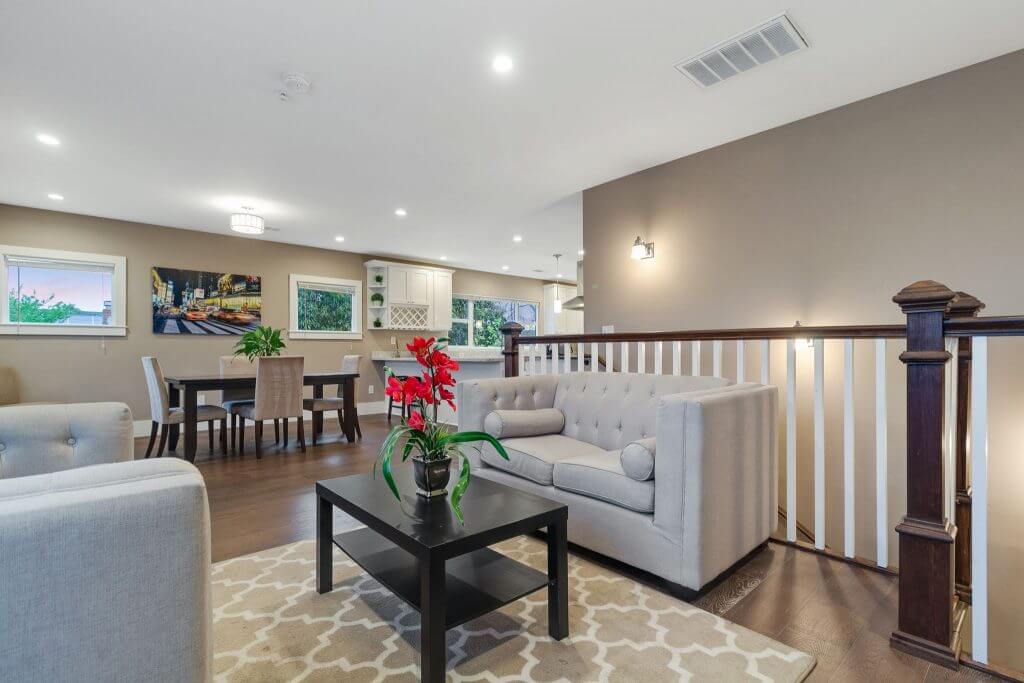 510.519.7116
Real Estate Photography + Videography + Matterport 3D Virtual Tour + Floor Plans + Custom Property Website. Fastest turn around – NEXT DAY Morning delivery by 7 am! (12 Hrs Turn Around). SAME DAY short-notice appointment. Packages include Twilight & HDR photos. We will come to you anywhere in Bay Area at no extra travel fee. Great value for your affordable package for professionally crafted 4K quality. MLS, Matterport 3D Virtual Tour, 1-2 mins Cinematic Videography, Aerial Drone, Floor Plans, Custom Property Website Book your Real Estate Photographer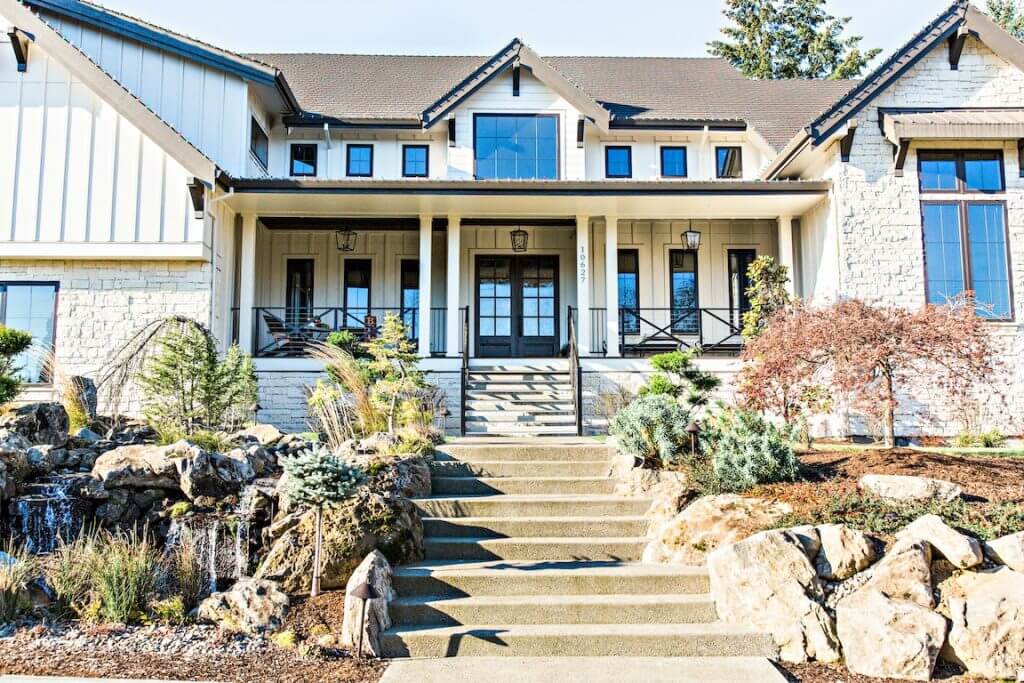 San Jose Real Estate Photography
925.434.5404
Their Bay Area Real Estate Photography team has expanded into San Jose and surrounding cities!
If you are a real estate agent looking to list your next home, marketing online through pictures is your best tool! Make sure you hire a professional photography team that understands how to best present your home. We also provide cinematic video tours, Matterport 3D virtual tours, and aerial drone shoots as well! Check out their home page for more information.
They also shoot commercial real estate photos. Whether you are a broker that needs to sell a retail space or a property manager that needs to lease a building, capture the attention of any potential clients with high-quality interior and exterior pictures. The pictures should give an idea of how the property is laid out without even having to see it in person.
408.758.8187
The process of photo capture is not as simple as pushing the shutter button. Creativity is nonnegotiable. There are many aspects involved, such as angle manipulation, composition, perspectives, and lighting should all be part of the creative process. Unlike traditional HDR image processing (done by auto software, poor results), each set of images are meticulously edited by our talented editors using our manual blending techniques mastered over the years. The results are more natural with a higher dynamic range than traditional HDR images. We spend on average between 2 – 3 hours per project.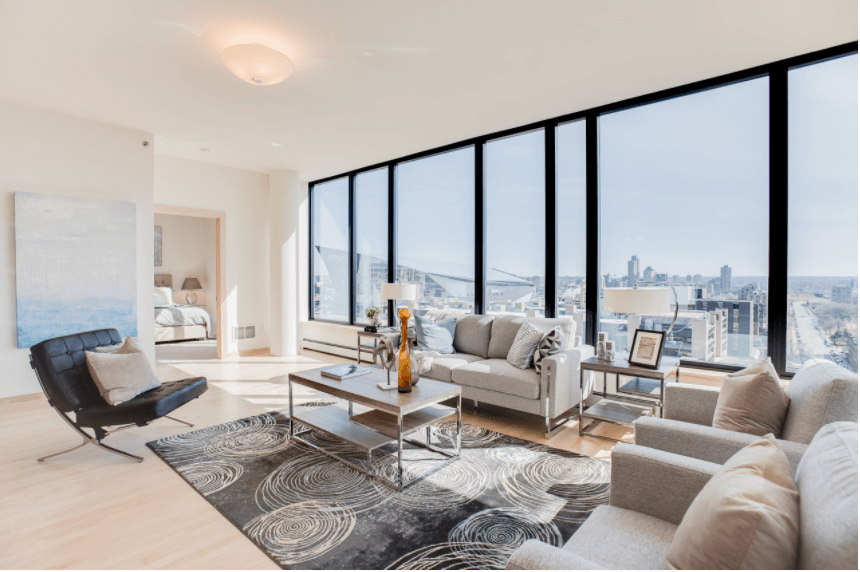 888.840.9962
Empowering ALL agents with access to affordably excellent photography and great service.
J FUERST Real Estate Photography was lovingly born out of the need for the nexus of excellent photography and affordable prices to the real estate marketplace. There are so many providers that simply will not serve the many needs of their customers. We saw those needs and created a process that works every time.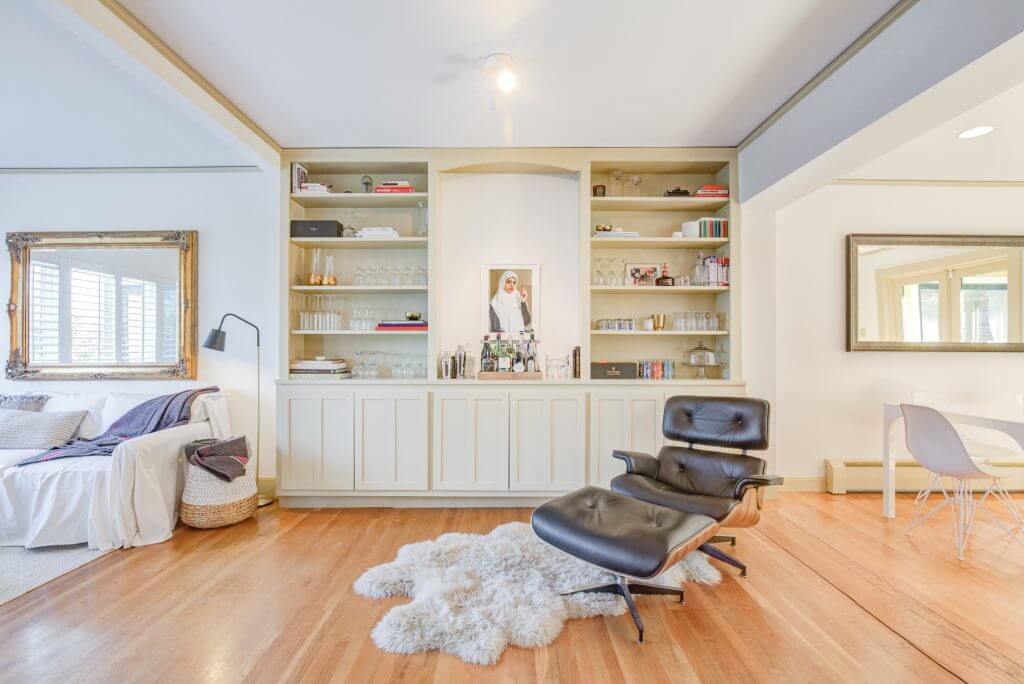 408.992.1111
From film camera to digital SLR, he has 20+ years of experience in shooting events, portraits, headshots, weddings, families, babies, birthdays, graduation, party, property, product, and landscape photos for businesses, schools, churches, communities, groups, and individuals.
Not limited to but majorly, Andy provides his services in the bay area. Andy loves his work and he's flexible to any cases, requirements, and situations, in order to fulfill various needs. He's also a certified graphic designer and web designer, with decent knowledge in colors, lighting, composition, focal point, for photos to look awesome in prints and on the web.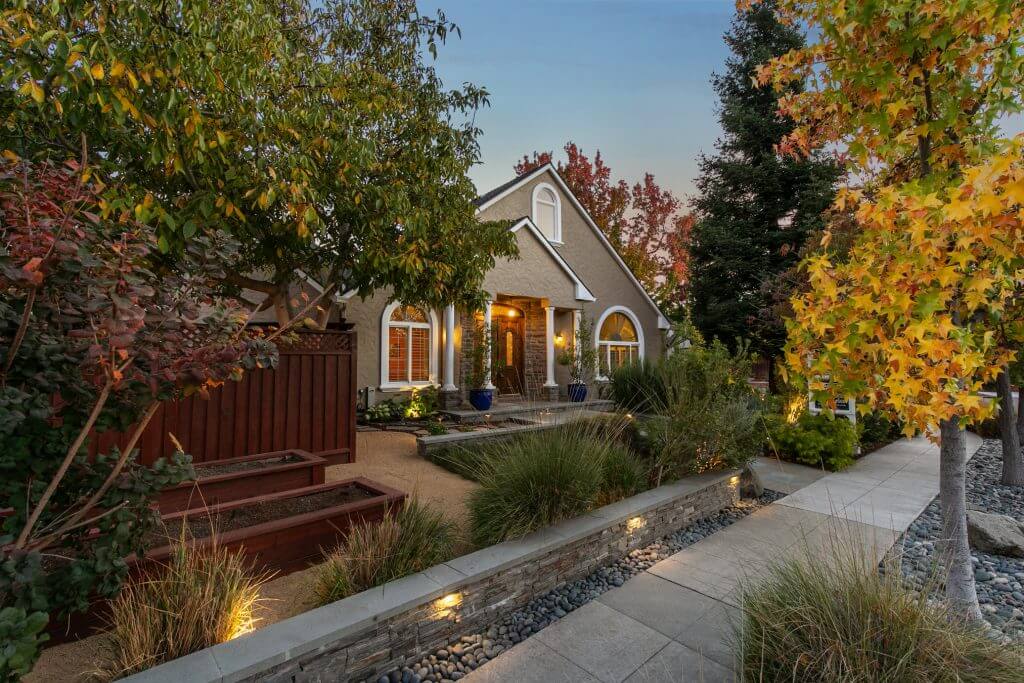 831.359.1737
Santa Cruz Real Estate Media specializes in architectural photography, aerial photography, twilight photography, Zillow and Matterport 3D tours, floor plans, and full-motion cinematic video for your residential or commercial properties. Located in Scotts Valley, CA. We are also a certified Zillow and TourFactory photographer.
Our photos include a combination of multiple lighting setups and exposure blending techniques that are processed to the utmost quality reproduction. Each photo will be edited and individually manipulated to produce a crisp and vibrant photograph.
Our clients understand that professional photos are not just a service for their sellers, but a reflection and branding of themselves and their business.
Our primary areas of service are Santa Cruz, Monterey, and Santa Clara counties; however, many of our clients request service all over California.
408.440.2278
Home Staging and Photography for the sale of a home should go hand in hand. In most cases in Silicon Valley, listing Realtors have to schedule a home stager then schedule a photographer then juggle schedule slips and seller timeline requests between two services. When we stage a home we schedule our photographer to shoot as soon as the staging is completed.
Not Sure Who To Call?
If calling or emailing around and getting quotes and availability from a bunch of providers sounds like a hassle – or if you're not sure what services are just right for your listing – try the LUXVT Listing Concierge service to get one-stop expertise in launching the perfect listing campaign. We'll help you find the perfect Real Estate Photographer in your area, get world-class advertising kicked off, and much more!
What Services Can You Get?
Many of our top San Jose picks offer a wide range of services beyond just photoshoots, too.  Many of them can set you up with dazzling drone aerial photos or footage.  Need a killer 3D walkthrough?  We've got you covered.  There are even powerful image editing and AR solutions like day-to-dusk and virtual staging available.  Here are just a few of the services these pros provide:
Luxury Real Estate Photography in San Jose
Architectural and Luxury Real Estate Photography for Residential & Commercial Real Estate, Architects & Builders
San Jose Real Estate Video
Virtual Tours Video.   Real Estate Listing Videos. Listing videos provide an overview of the homes and properties you're selling.
San Jose Real Estate Drone Aerial
Safe, highly experienced, and extremely reliable pilots using the latest equipment. Licensed, insured, and ready to make your creative vision a reality.
San Jose Real Estate 3DVR Tours
Our 3D virtual tours can help showcase all types of properties by creating 3D walkthroughs. This can be used in real estate to help sell more homes, show hotel layouts, and make buyers feel more at home.