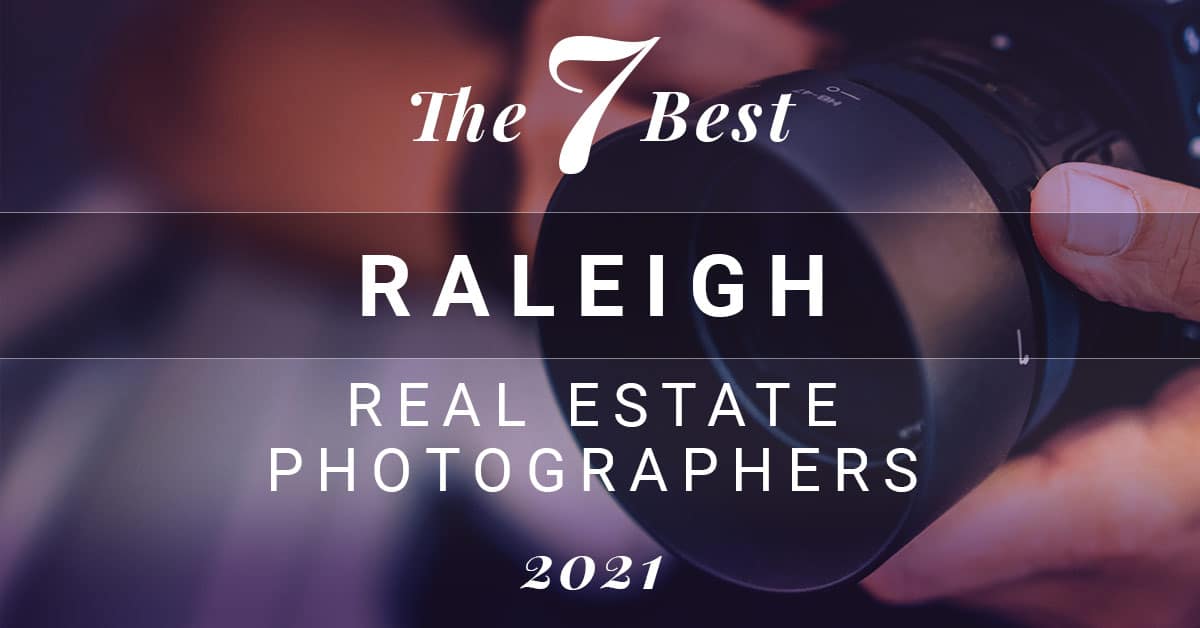 The 7 Best Raleigh Real Estate Photography Providers
---
At LUXVT we know how important great images are to selling fine homes. To help our elite Real Estate Agent clients, we've curated this list of superior photography and video pros in the Raleigh area to help you get those perfect shots.
To make our curated list, we've looked at hundreds of examples and galleries from dozens of photographers, videographers, and imaging companies. These providers cover great communities throughout the Raleigh area, from Glenwood to Five Points to Wade and beyond.
Our Picks: The Best Raleigh Real Estate Photography & Video Providers
Make Your Listing Picture Perfect! Get concierge help with your Real Estate photography, video and marketing needs. Consult With An Expert Now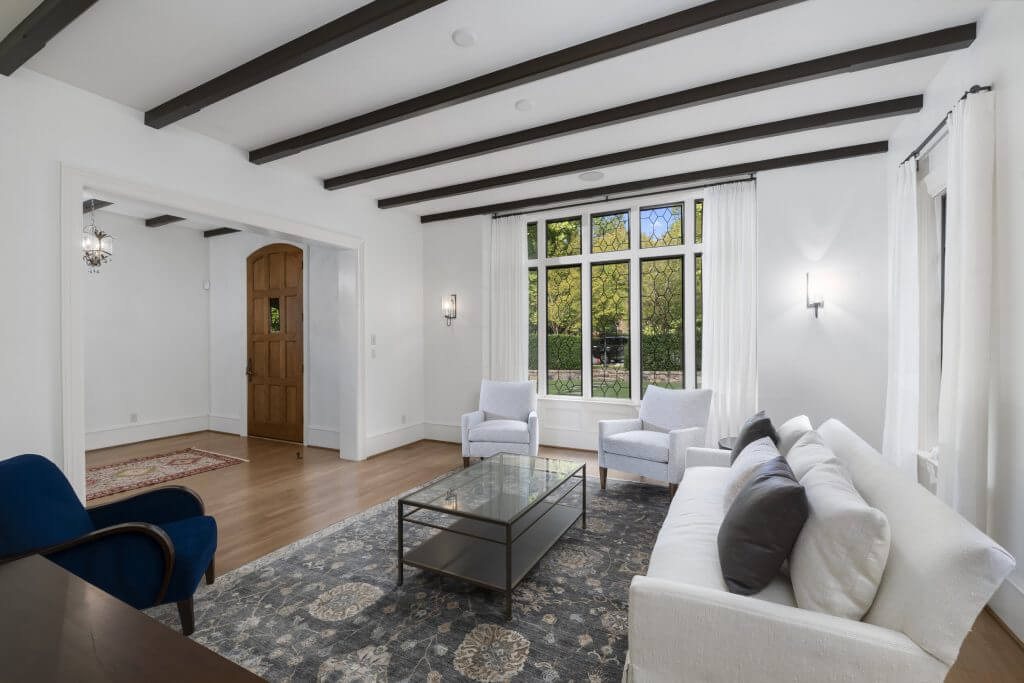 919.590.9066
East Coast Live Commercial Photography is the premier choice for architecture photography, resort and hotel photography, trade show photography, and real estate photography in North Carolina. Their clients include contractors, builders, developers, hotels, designers, corporations, and real estate agents. They serve clients throughout the United States, Caribbean, and international countries. They take pride in going above and beyond the average photography company to ensure the final product exceeds all expectations.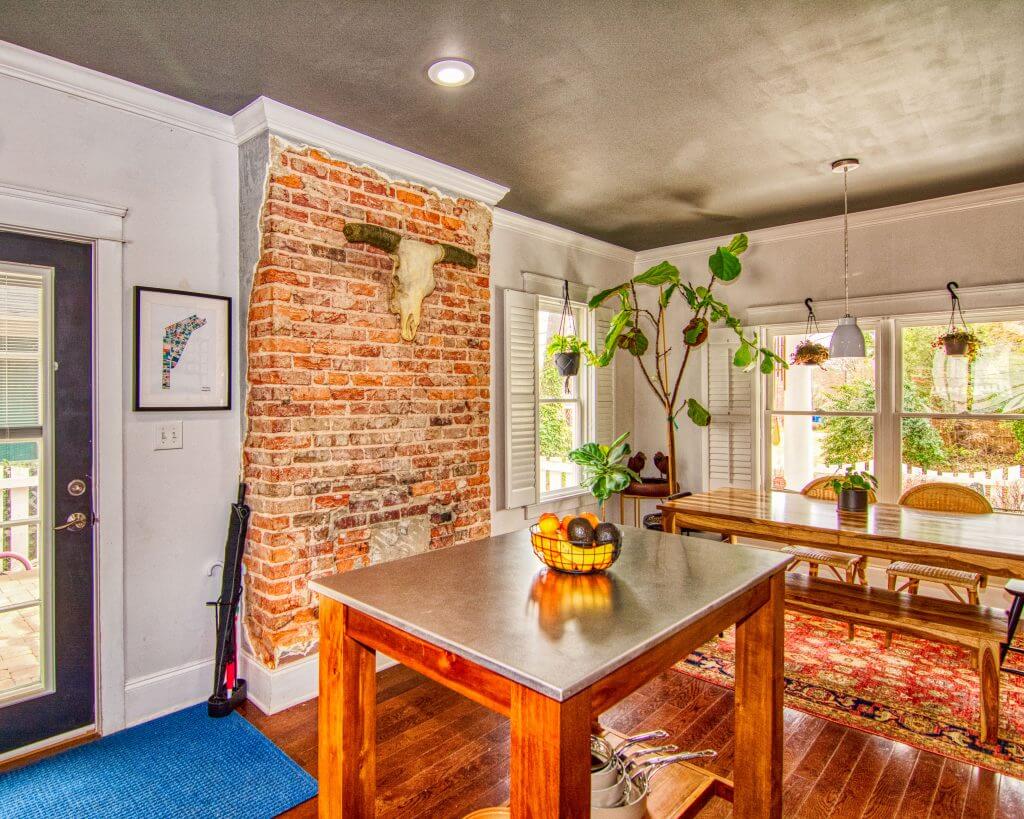 919.602.5249
Real Estate photography in the Raleigh, North Carolina area. His goal is to provide high-quality photos for you as well as virtual tours if desired and offer fast turnaround and flexible scheduling.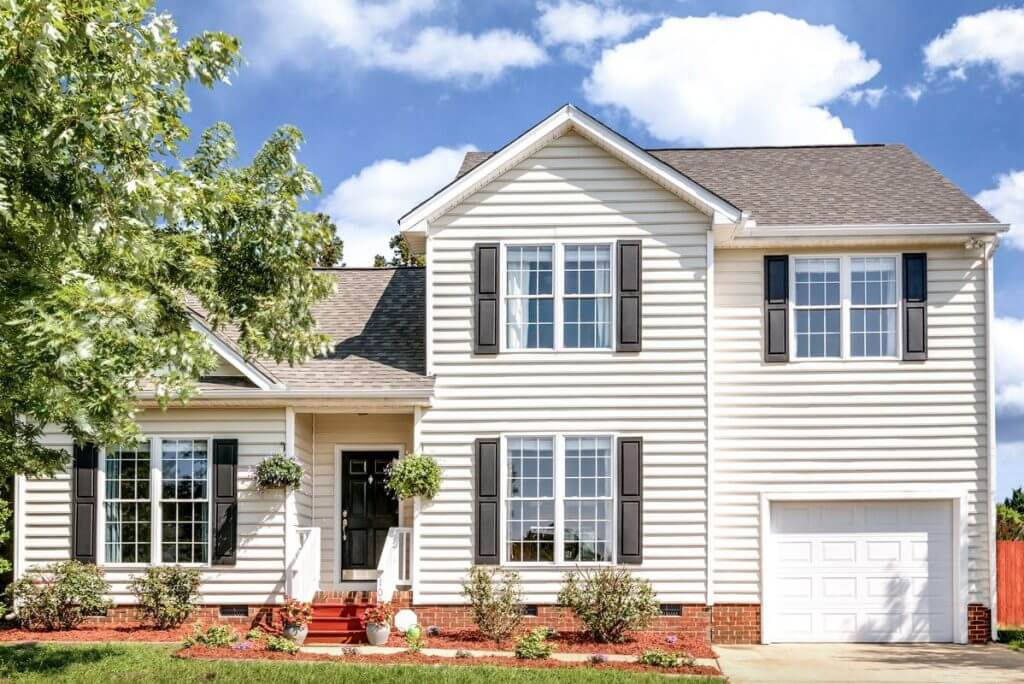 984.212.3145
Photography has been a passion of his for over 35 years. In February of 2011, Mike opened a studio and began his new career as an entrepreneur. People often ask him what it is about photography that excites him. It has always been easy to answer that question. "It is capturing the moment." When shooting on location, Mike cannot wait to get back to his computer to download the images. Did he get the moment(s)? Sometimes the moment isn't what he expected it to be for technical or compositional reasons. Other times, his personal sense of satisfaction soars. He has just captured a moment in time that will never be seen again except through his vision.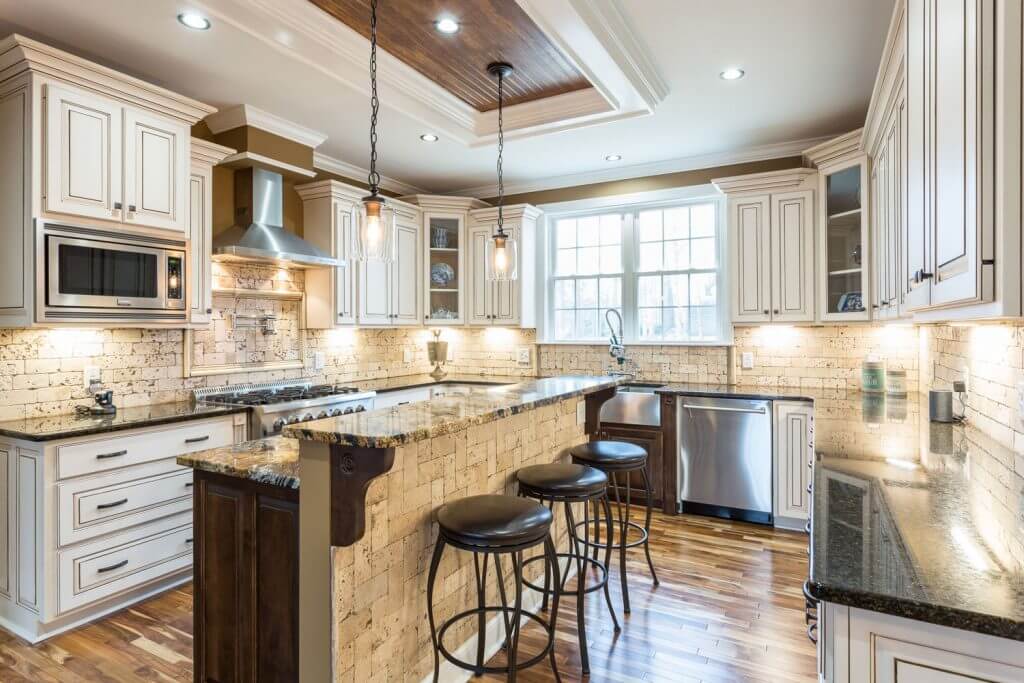 984.664.0705
Harmon Property Solutions provides home measurement, real estate photography, appraisal, drone photography, virtual tours, and many more services to the real estate community of the Triangle.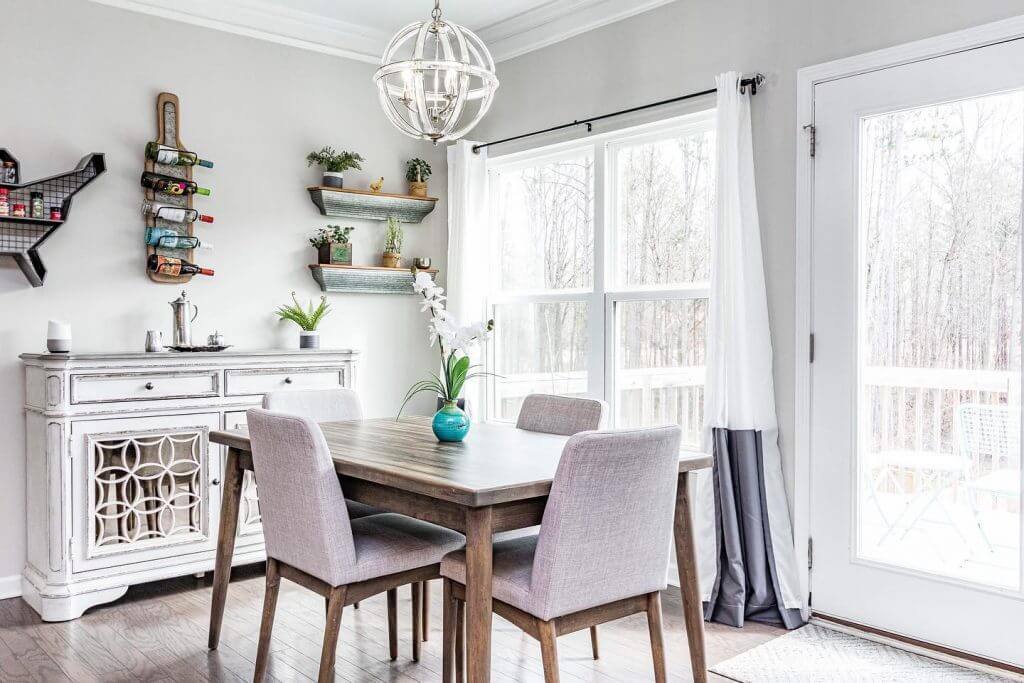 Raleigh Real Estate Photography
910.990.0375
Real estate photography by Nick Mclamb. Simple, affordable, and high quality. Make your listing stand out, starting at $100.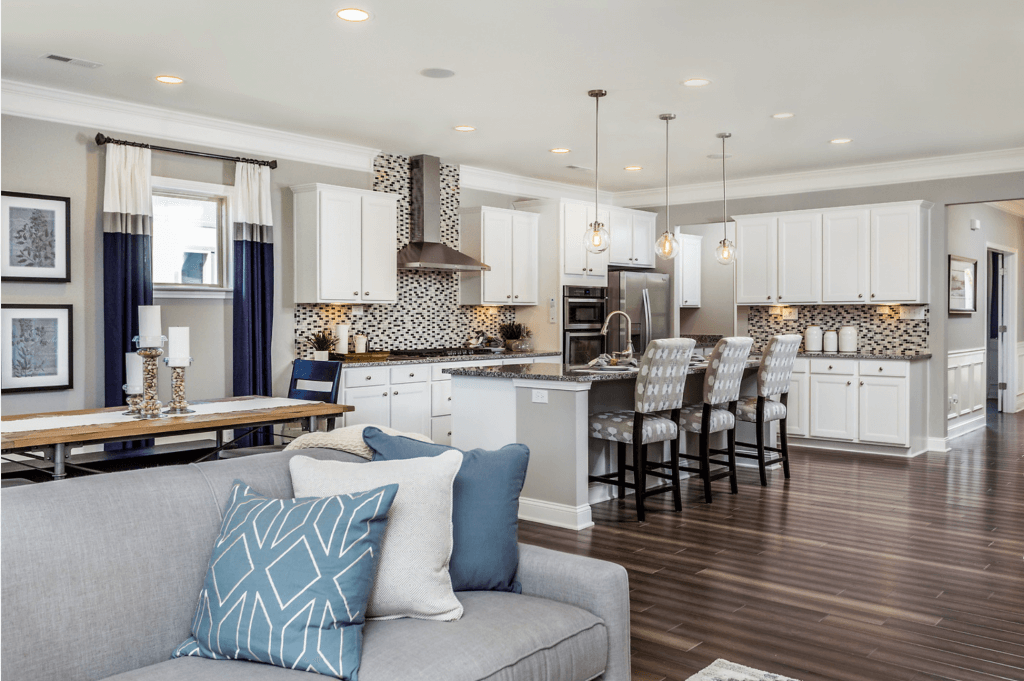 252.292.2619
Photography Services Includes architecture, architectural products, interiors, commercial and residential real estate, hospitality, retail, and lifestyle.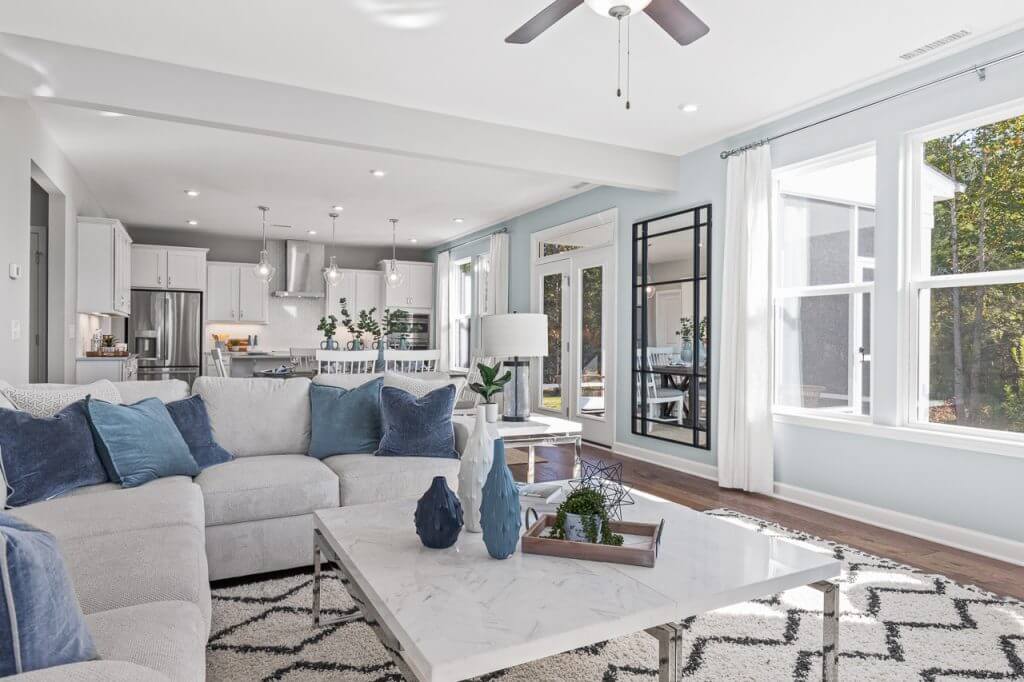 904.305.7991
Carolina Standard is a premier real estate photography company servicing North Carolina, South Carolina, and Virginia. They provide property photography and virtual tours for web and print marketing, for the real estate industry, independent businesses, restaurants and hotels.
Not Sure Who To Call?
If calling or emailing around and getting quotes and availability from a bunch of providers sounds like a hassle – or if you're not sure what services are just right for your listing – try the LUXVT Listing Concierge service to get one-stop expertise in launching the perfect listing campaign. We'll help you find the perfect Real Estate Photographer in your area, get world-class advertising kicked off, and much more!
What Services Can You Get?
Many of our top Aspen picks offer a wide range of services beyond just photoshoots, too. Many of them can set you up with dazzling drone aerial photos or footage. Need a killer 3D walkthrough? We've got you covered. There are even powerful image editing and AR solutions like day-to-dusk and virtual staging available. Here are just a few of the services these pros provide:
Luxury Real Estate Photography in Raleigh
Architectural and Luxury Real Estate Photography for Residential & Commercial Real Estate, Architects & Builders
Raleigh Real Estate Video
Virtual Tours Video. Real Estate Listing Videos. Listing videos provide an overview of the homes and properties you're selling.
Raleigh Real Estate Drone Aerial
Safe, highly experienced, and extremely reliable pilots using the latest equipment. Licensed, insured, and ready to make your creative vision a reality.
Raleigh Real Estate 3DVR Tours
Our 3D virtual tours can help showcase all types of properties by creating 3D walkthroughs. This can be used in real estate to help sell more homes, show hotel layouts, and make buyers feel more at home.