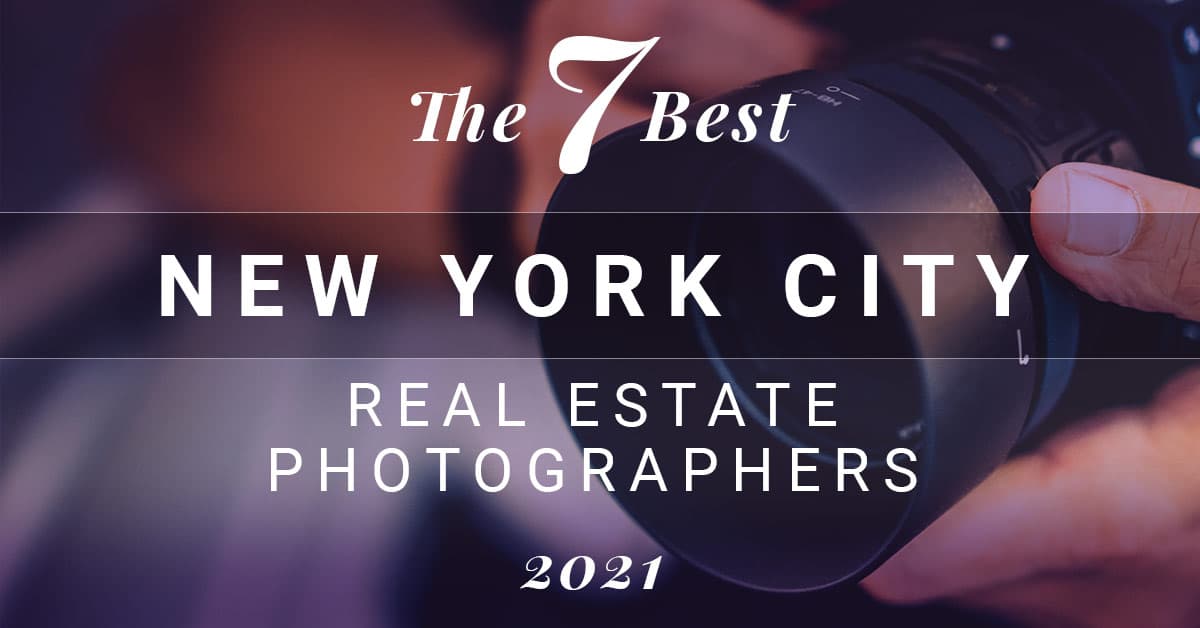 The 7 Best NYC Area Real Estate Photography Providers
---
At LUXVT we know how important great images are to selling fine homes. To help our elite Real Estate Agent clients, we've curated this list of superior photography and video pros in the New York City area to help you get those perfect shots.
To make our curated list, we've looked at hundreds of examples and galleries from dozens of photographers, videographers, and imaging companies. These providers cover great communities throughout the New York City area, from Soho to the Upper East Side to Chelsea and beyond.
Our Picks: The Best NYC Area Real Estate Photography & Video Providers
Make Your Listing Picture Perfect! Get concierge help with your Real Estate photography, video and marketing needs. Consult With An Expert Now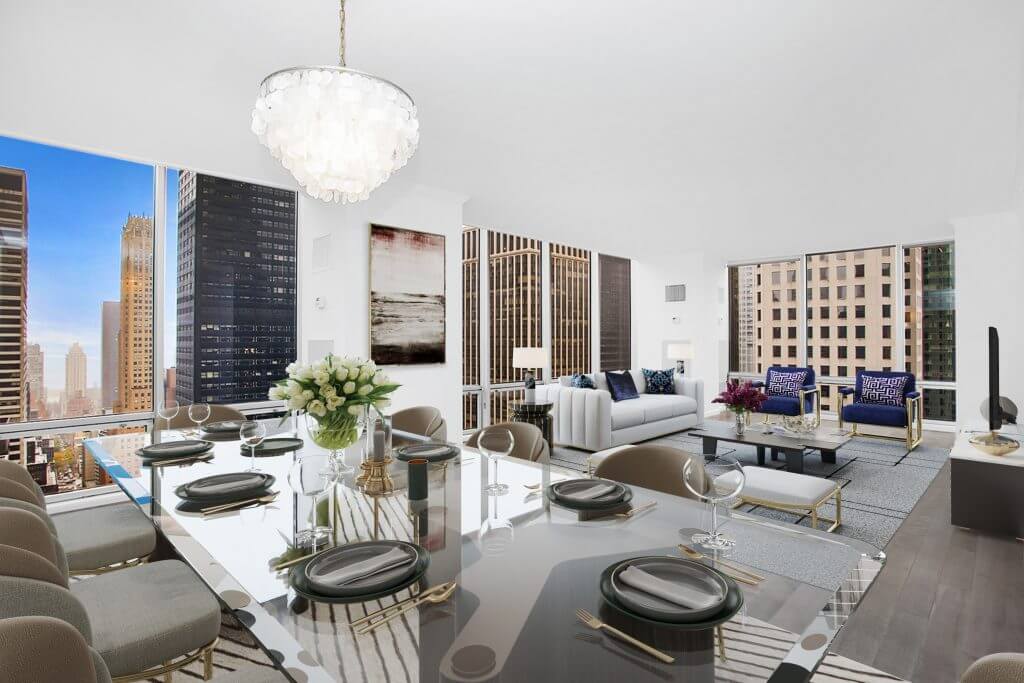 917.267.0504
Josh Mak Photography delivers the best high-quality photography at the most competitive prices, with a 24-hour turnaround so you can earn extra sales, gain new clients, and list more properties. Take a look at their Facebook page and Yelp page for your entire Real Estate Marketing needs now.
Houses, like people, are diverse. So they scale – our products to you and your customer. If you're selling a perfect $2.7m house – they have you covered. If you're selling a foreclosure 'work in progress,' they'll find the best angles to reveal its perfect potential.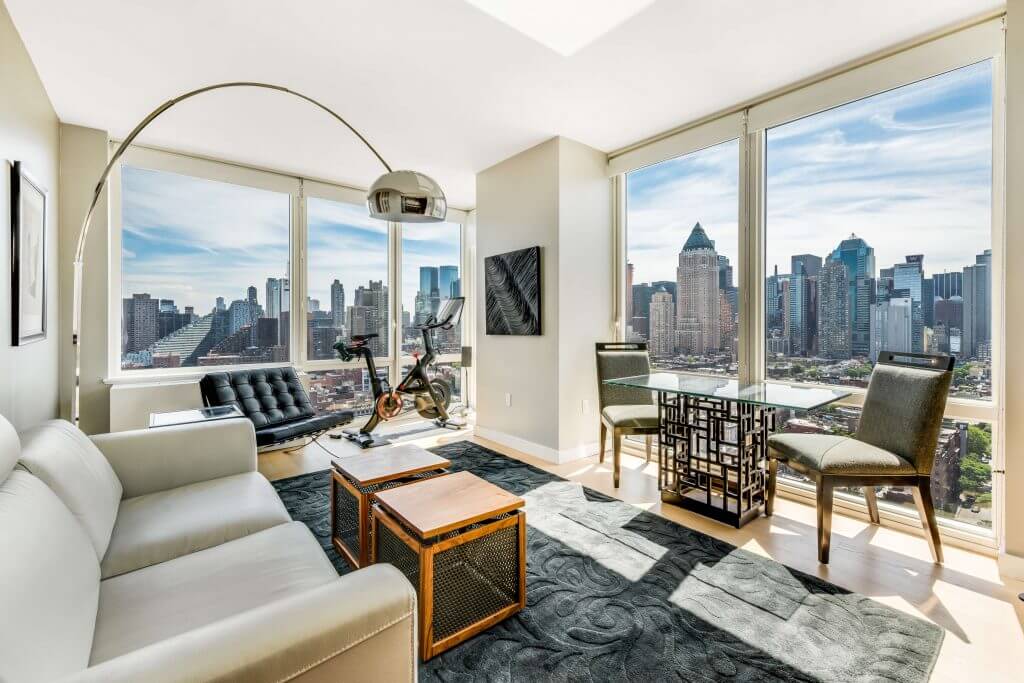 718.489.4099
Real estate photography and tailored content are the cornerstones of realty sales. Over 85% of purchases are made from seeing the property listing with quality images, video footage, or in publications and social media.
Get the best photos, drone, 360 virtual tours, video, and marketing content for both your residential and commercial real estate listings; which not only encourages those clients looking to take the next step but also impress your clients who have chosen you to sell their home.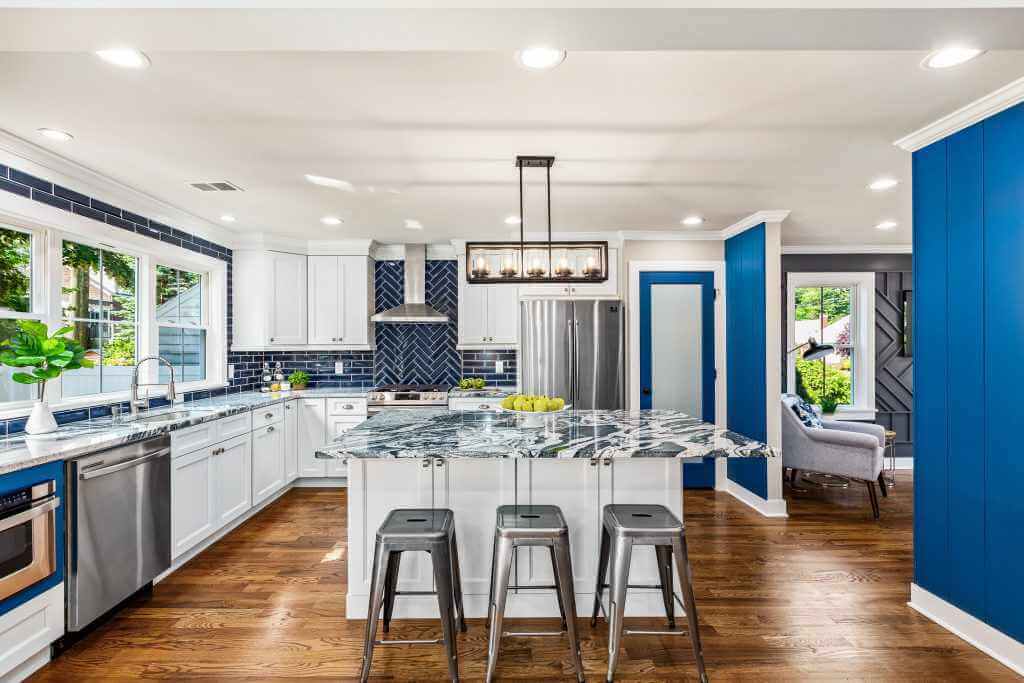 347.994.0074
Hudson Heights RES is owned and operated by Chris Leary, photographer at Chris Leary Photography. Chris Leary brings his more than 25 years of professional photography experience to the real estate industry. He has a proven track record of delivering high-quality, technically precise, and beautifully crafted pictures for architects, designers, developers, builders, and real estate agents.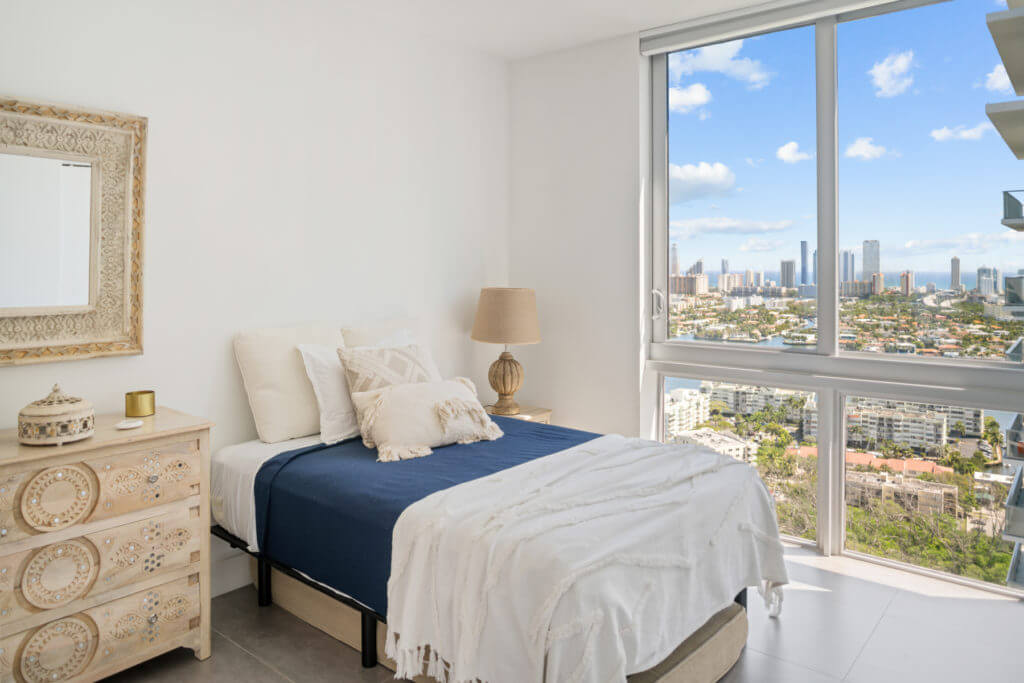 646.945.3563
Their professional team of Photographers provides best services in the real-estate industry. Great photos need highly skilled personnel who have the ability to capture beautiful images and provide an on-time delivery.
They have the most competitive prices in the market. They offer a wide range of services including interior, exterior photos, walkthrough videos, aerial photos and video, Day to dusk photos and floor plans. All done in the highest of quality.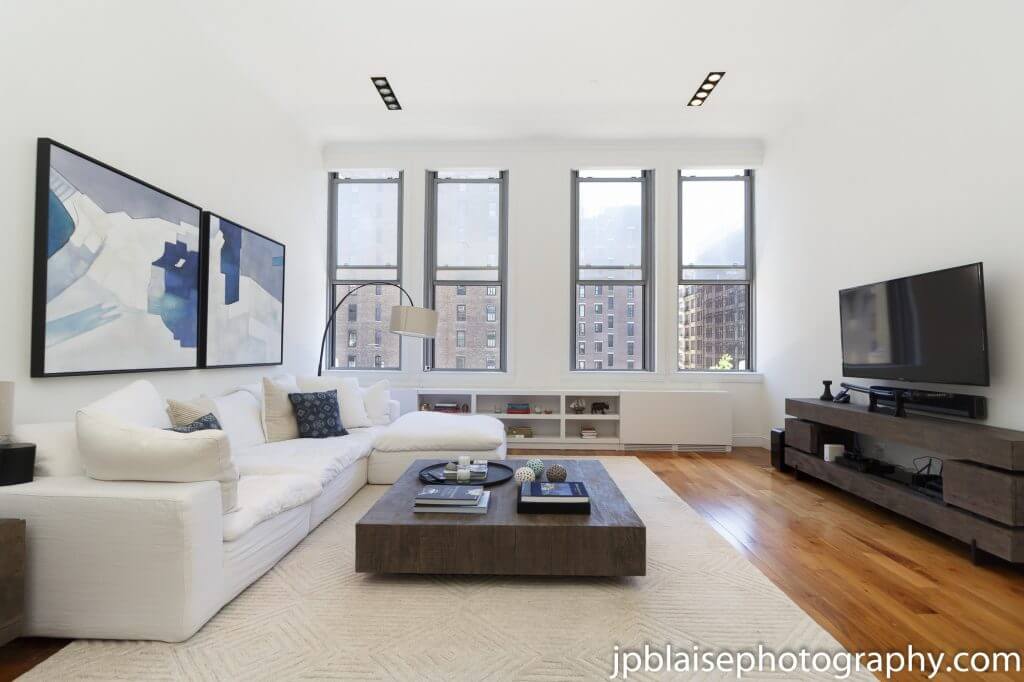 434.602.2666
Raised in Paris, Jean-Philippe fell in love with New York City when he first visited in 2001. As a New York State licensed real estate agent, he quickly realized that good professional photos are key in the success of renting or selling a home.
Studies show that more than 90% of home buyers or renters are now shopping for a home online. The way your listings look is an important factor, if not the most important, in generating interest. With the experience of more than 1,000 professional photoshoots, Jean-Philippe will bring the best out of your home to buyers or renters.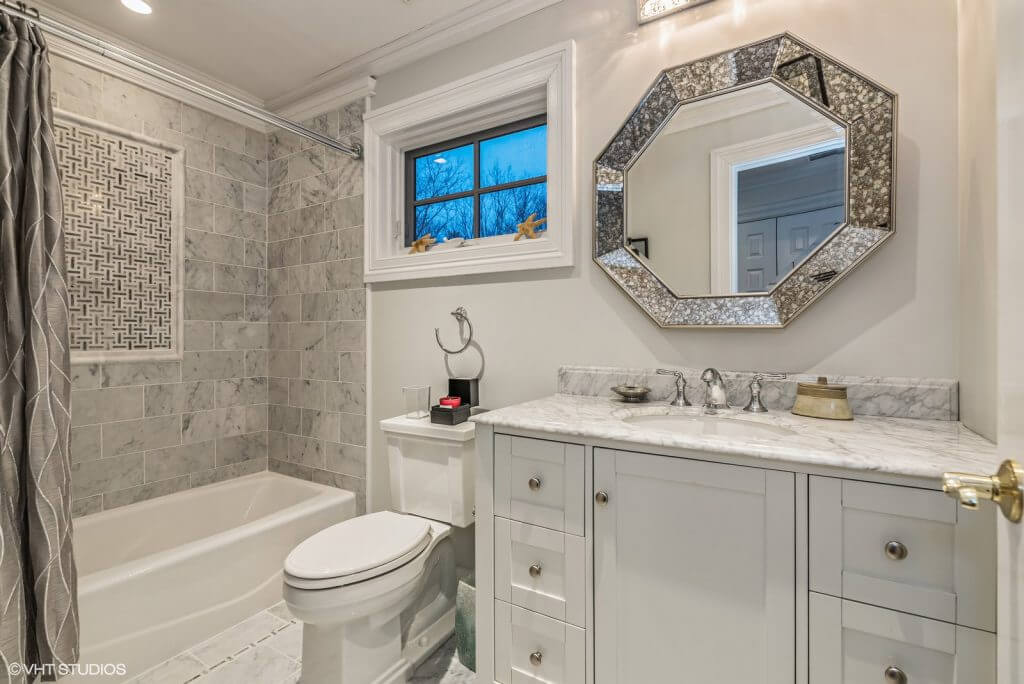 877.545.8458
When it comes to New York City real estate, every listing has to have pictures. But is your current media helping you to sell your properties faster? Better? More efficiently?
Gotham Photo Company creates and provides product offerings surpassing the visual needs of the real estate industry, incorporating the most accessible, visionary, and technologically advanced methods.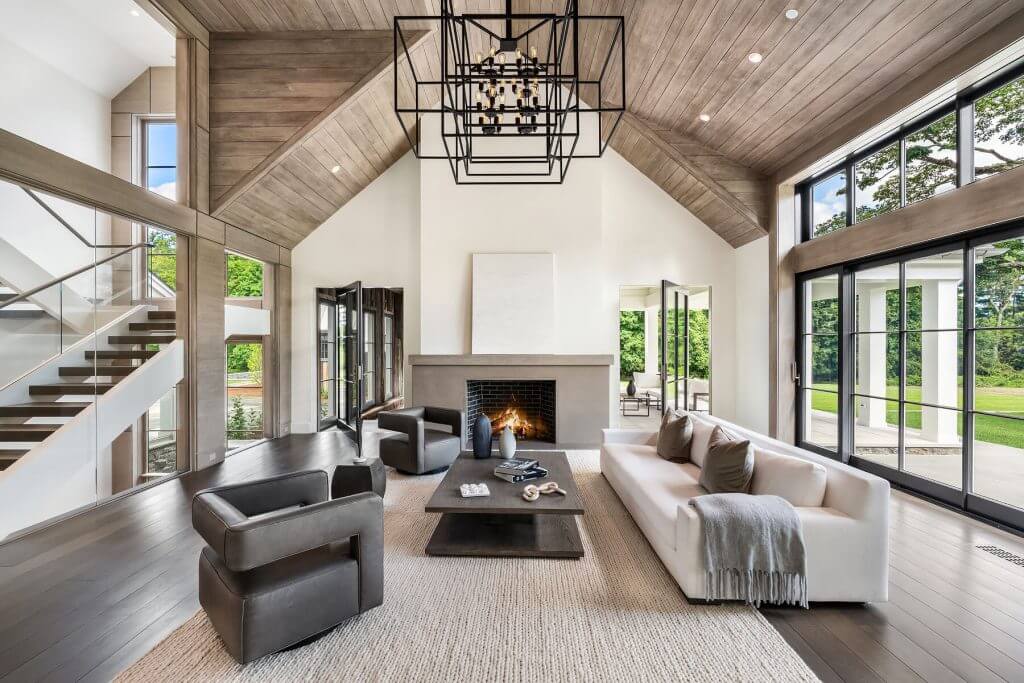 212.468.2885
RARE is a photography company with a strong focus on architecture, design, and real estate.
We aim to highlight the passion and quality that goes into the work of architects and interior designers and to evoke that same passion through our images.
We work closely with our clients and pride ourselves in taking the time to achieve their desired results. RARE enables properties to shine in the most advantageous light.
Not Sure Who To Call?
If calling or emailing around and getting quotes and availability from a bunch of providers sounds like a hassle – or if you're not sure what services are just right for your listing – try the LUXVT Listing Concierge service to get one-stop expertise in launching the perfect listing campaign. We'll help you find the perfect Real Estate Photographer in your area, get world-class advertising kicked off, and much more!
What Services Can You Get?
Many of our top Aspen picks offer a wide range of services beyond just photoshoots, too. Many of them can set you up with dazzling drone aerial photos or footage. Need a killer 3D walkthrough? We've got you covered. There are even powerful image editing and AR solutions like day-to-dusk and virtual staging available. Here are just a few of the services these pros provide:
Luxury Real Estate Photography in NYC Area
Architectural and Luxury Real Estate Photography for Residential & Commercial Real Estate, Architects & Builders
New York City Area Real Estate Video
Virtual Tours Video. Real Estate Listing Videos. Listing videos provide an overview of the homes and properties you're selling.
New York City Area Real Estate Drone Aerial
Safe, highly experienced, and extremely reliable pilots using the latest equipment. Licensed, insured, and ready to make your creative vision a reality.
New York City Area Real Estate 3DVR Tours
Our 3D virtual tours can help showcase all types of properties by creating 3D walkthroughs. This can be used in real estate to help sell more homes, show hotel layouts, and make buyers feel more at home.