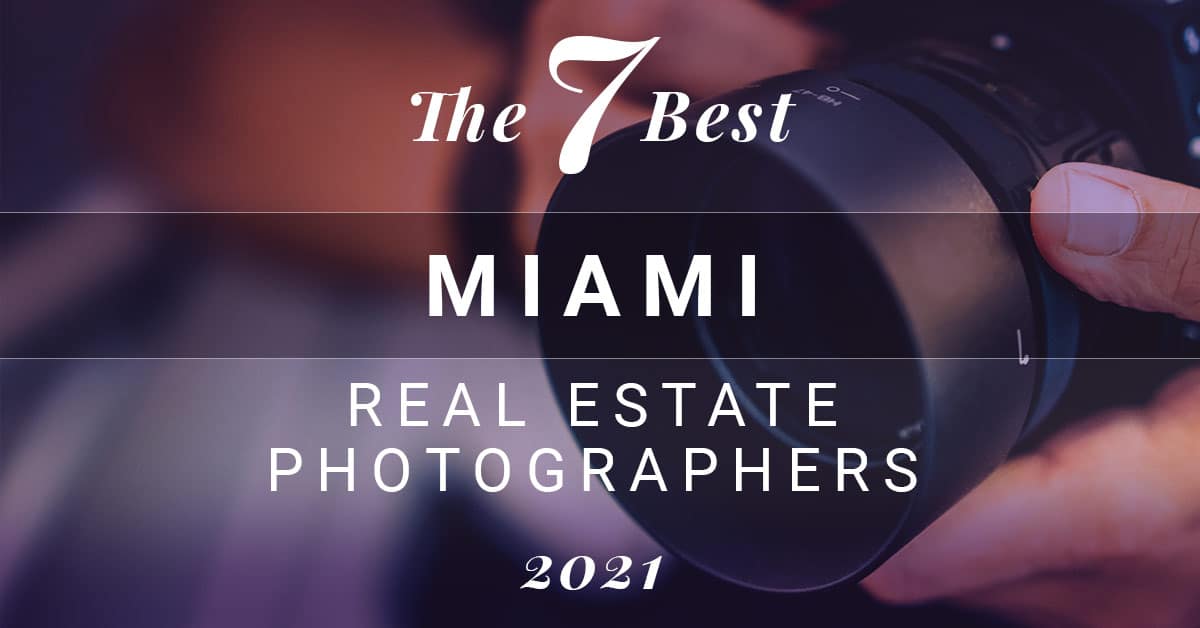 The 7 Best Miami Real Estate Photography Providers
---
At LUXVT we know how important great images are to selling fine homes. To help our elite Real Estate Agent clients, we've curated this list of superior photography and video pros in the Miami area to help you get those perfect shots.
To make our curated list, we've looked at hundreds of examples and galleries from dozens of photographers, videographers, and imaging companies. These providers cover great communities throughout the Miami area, from Coconut Grove to Brickell to Little Havana and beyond.
Our Picks: The Best Miami Real Estate Photography & Video Providers
Make Your Listing Picture Perfect! Get concierge help with your Real Estate photography, video and marketing needs. Consult With An Expert Now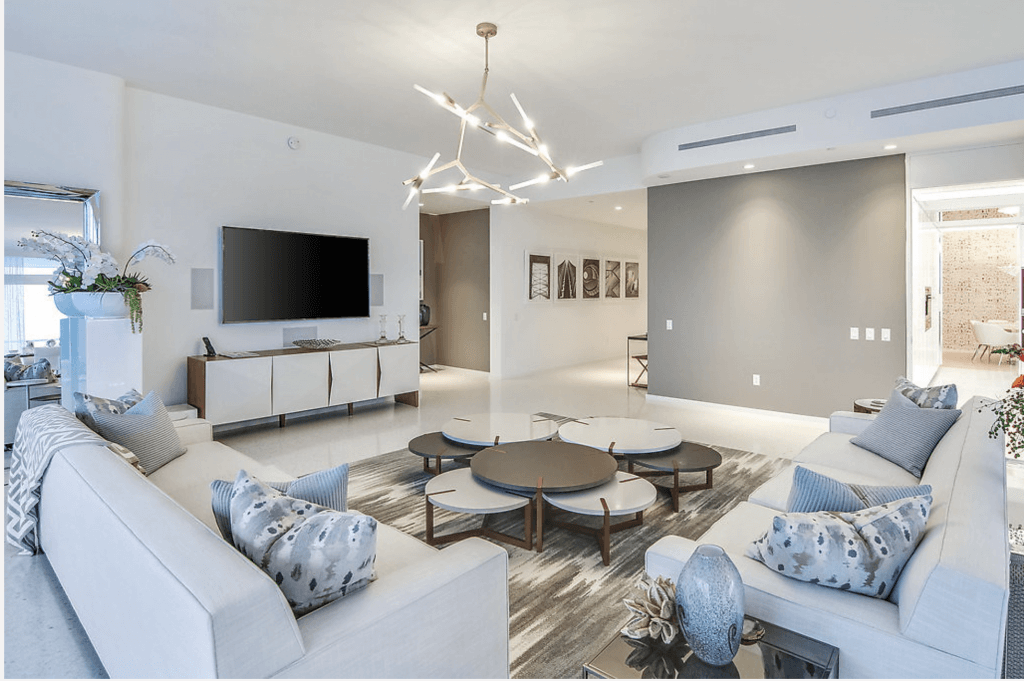 786.627.9200
They specialize in Matterport 3D Showcases, 360º Video & Virtual Reality, Customized 360º VR Tours, Videos, Floor Plans, Virtual Staging, Aerial imagery, Websites …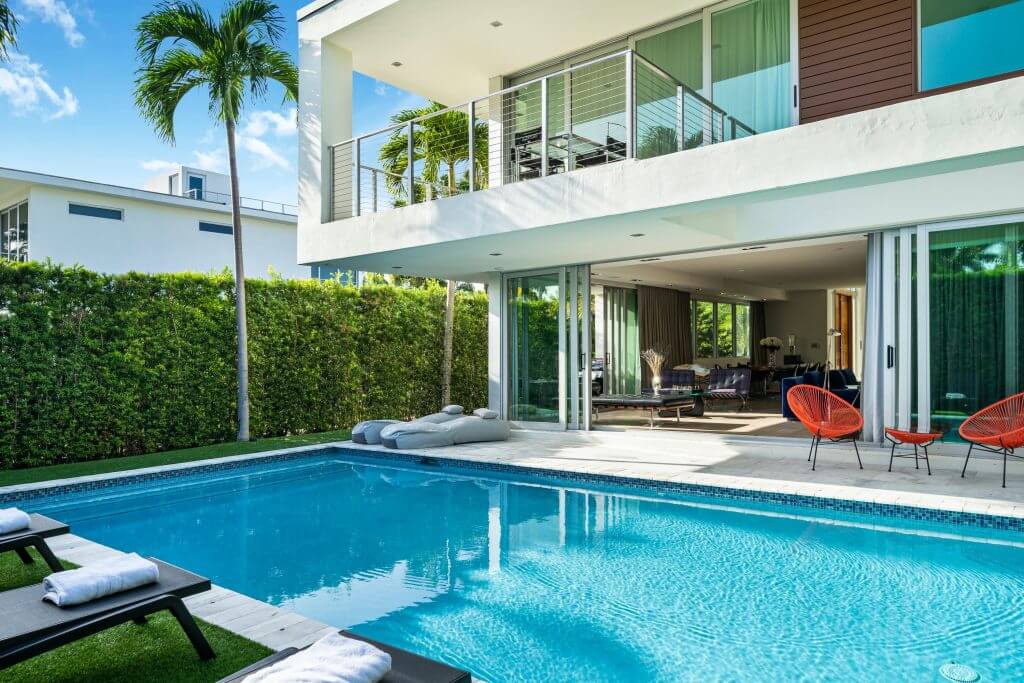 305.741.3456
Premium Pictures at an affordable price.
Our Pictures are delivered :
Next Day, Editing included, Professional HDR (see-through windows), Print and MLS Optimized, Blue Sky Guaranteed, With our Without Drone pictures, TV's and Monitors overlayered with images, Fire added to fireplaces, With Extended Editing if needed(replace color, patch grass…etc.).
For Residential, Commercial and Hospitality Properties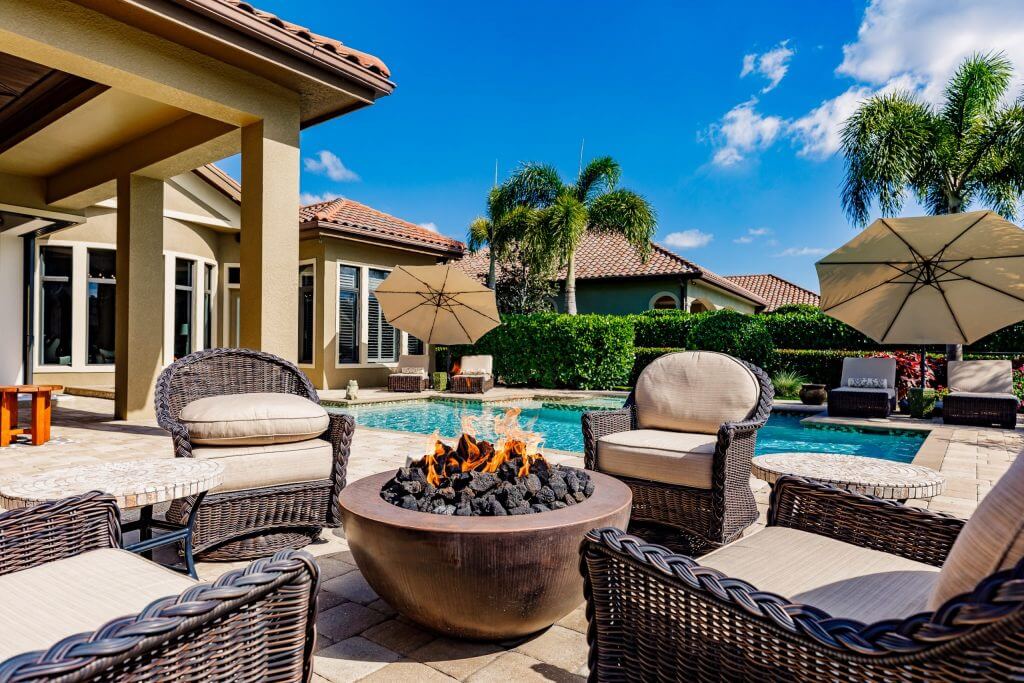 800.557.3005
Pinnacle Real Estate Marketing is an all-encompassing Residential & Commercial Real Estate Photography, Matterport 3D & Aerial Photography company based in Cape Coral and servicing the following Florida counties: Sarasota, Manatee, Charlotte, Lee, Collier, Miami Dade, Broward, and Palm Beach. They take pride in providing quality content, white-glove service, using the latest technology equipment, implementing their own proprietary techniques, and having many years of experience in the real estate marketing industry.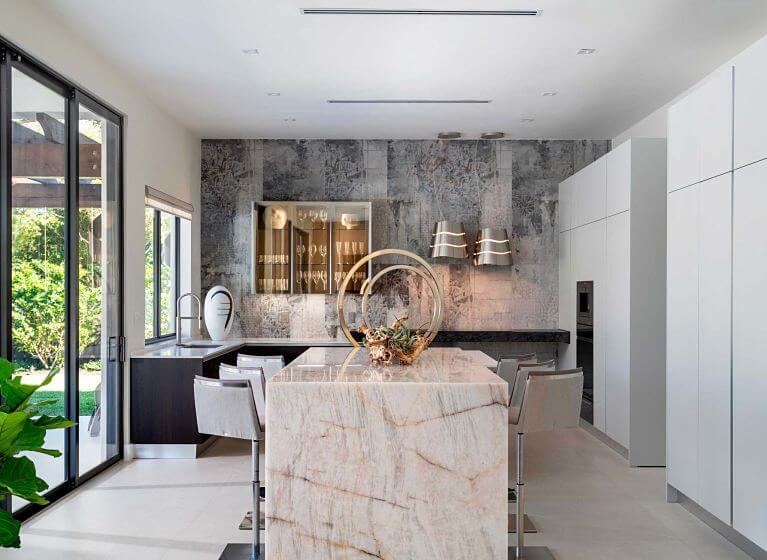 786.776.5105
Photographers/Videographers for Luxury Real Estate, Architecture, and Social Media.
They create digital media specializing in photography and videography.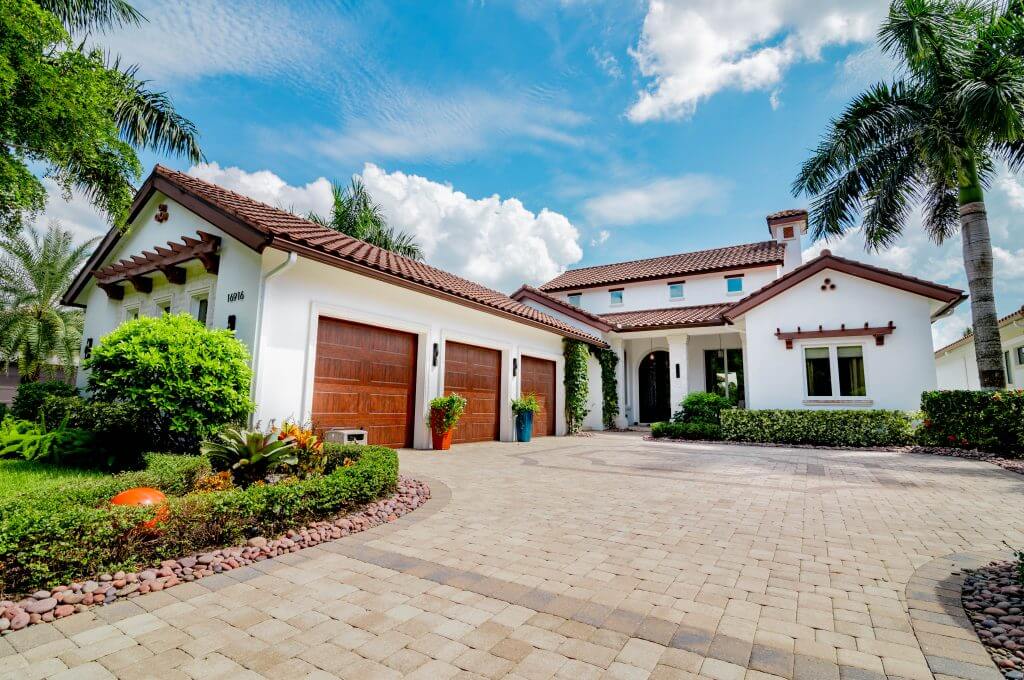 239-682-4701
Beautiful Real Estate Photography at the most competitive pricing in the state. Get your High-Quality HDR Photos back in 24 Hours & blue skies are guaranteed. Utilize a video walkthrough tour to show off every dimension of your listings & maximize your viewing potential.
786.212.2182
Lux Hunters was created with the aim to help real estate professionals, developers, interior designers, architects, hotels, restaurants, and retail operators by offering them a one-stop experience. We strive to give exceptional value in a timely manner in today's fast-paced world. Their professionals have worked and still work in 3 continents photographing properties for a wide range of customers.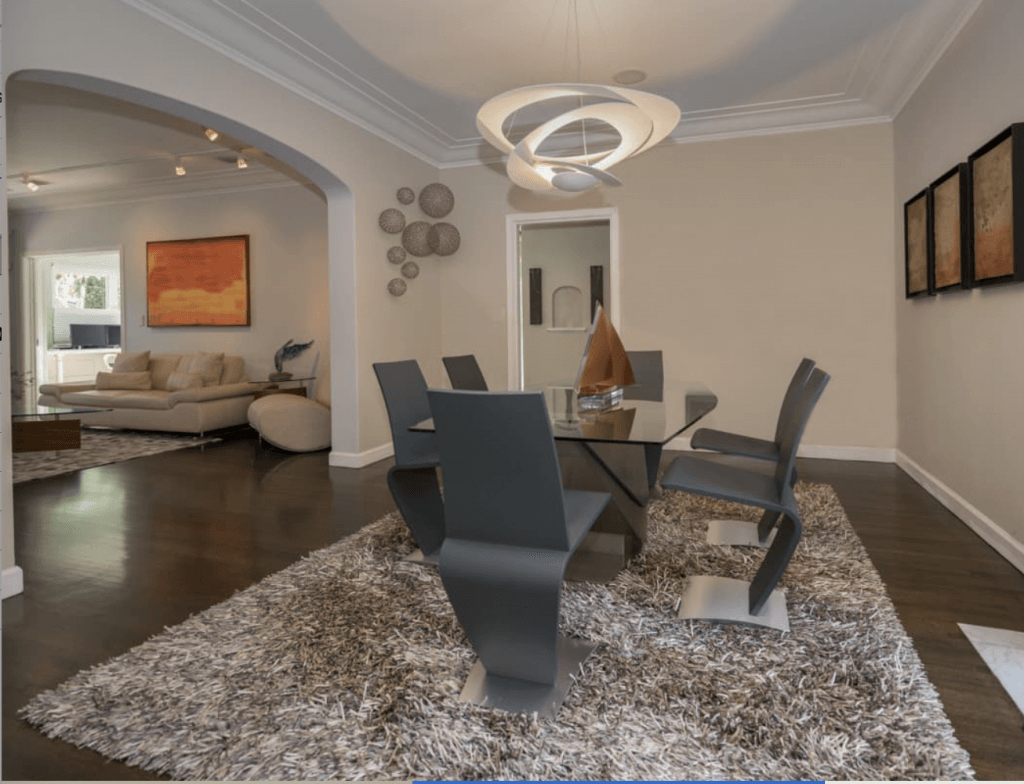 Miami Real Estate Photography
786.627.9200
Adrian got into Real Estate photography because of her Real Estate Brokerage. What started as a work necessity of getting the best images of a property possible on a budget and little time, has become something she is very passionate about. She's been providing the in-house photography, video, marketing, and web design work for her brokerage for a number of years now. In the past couple of years, she expanded beyond her office to provide services to other agents who saw and liked her work.
Not Sure Who To Call?
If calling or emailing around and getting quotes and availability from a bunch of providers sounds like a hassle – or if you're not sure what services are just right for your listing – try the LUXVT Listing Concierge service to get one-stop expertise in launching the perfect listing campaign. We'll help you find the perfect Real Estate Photographer in your area, get world-class advertising kicked off, and much more!
What Services Can You Get?
Many of our top Aspen picks offer a wide range of services beyond just photoshoots, too. Many of them can set you up with dazzling drone aerial photos or footage. Need a killer 3D walkthrough? We've got you covered. There are even powerful image editing and AR solutions like day-to-dusk and virtual staging available. Here are just a few of the services these pros provide:
Luxury Real Estate Photography in Miami
Architectural and Luxury Real Estate Photography for Residential & Commercial Real Estate, Architects & Builders
Miami Real Estate Video
Virtual Tours Video. Real Estate Listing Videos. Listing videos provide an overview of the homes and properties you're selling.
Miami Real Estate Drone Aerial
Safe, highly experienced, and extremely reliable pilots using the latest equipment. Licensed, insured, and ready to make your creative vision a reality.
Miami Real Estate 3DVR Tours
Our 3D virtual tours can help showcase all types of properties by creating 3D walkthroughs. This can be used in real estate to help sell more homes, show hotel layouts, and make buyers feel more at home.