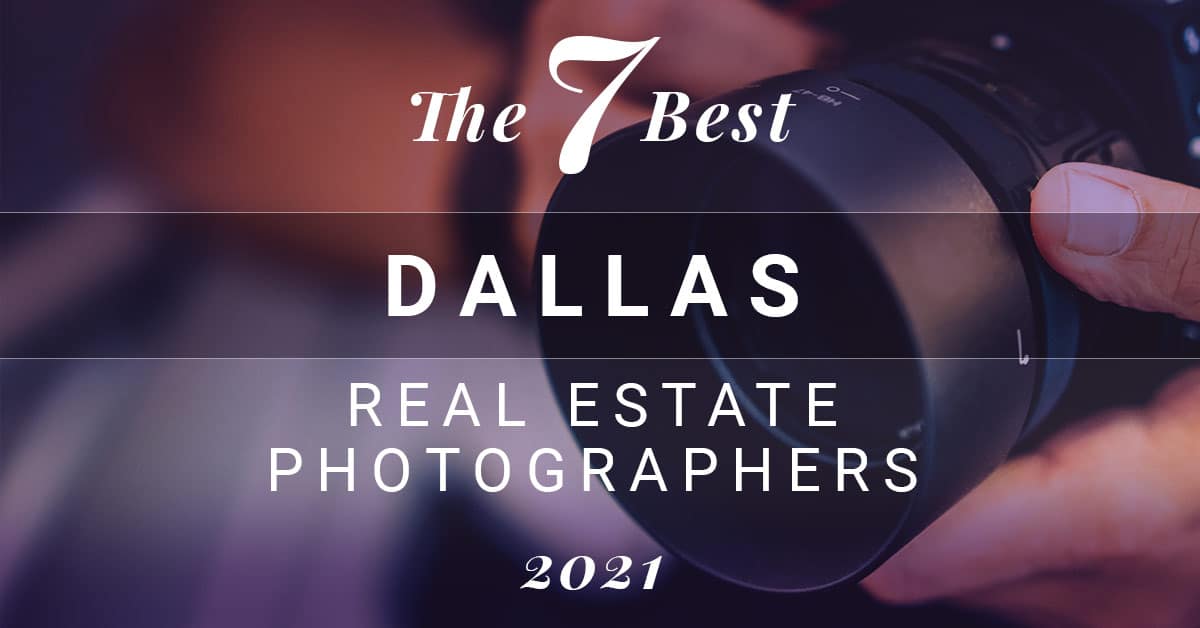 The 7 Best Dallas Real Estate Photography Providers
---
At LUXVT we know how important great images are to selling fine homes. To help our elite Real Estate Agent clients, we've curated this list of superior photography and video pros in the Dallas area to help you get those perfect shots.
To make our curated list, we've looked at hundreds of examples and galleries from dozens of photographers, videographers and imaging companies. These providers cover great communities throughout the Dallas area, from Highland Park to the University Park to Preston Hollow and beyond.
Our Picks: The Best Dallas Real Estate Photography & Video Providers
Make Your Listing Picture Perfect! Get concierge help with your Real Estate photography, video and marketing needs. Consult With An Expert Now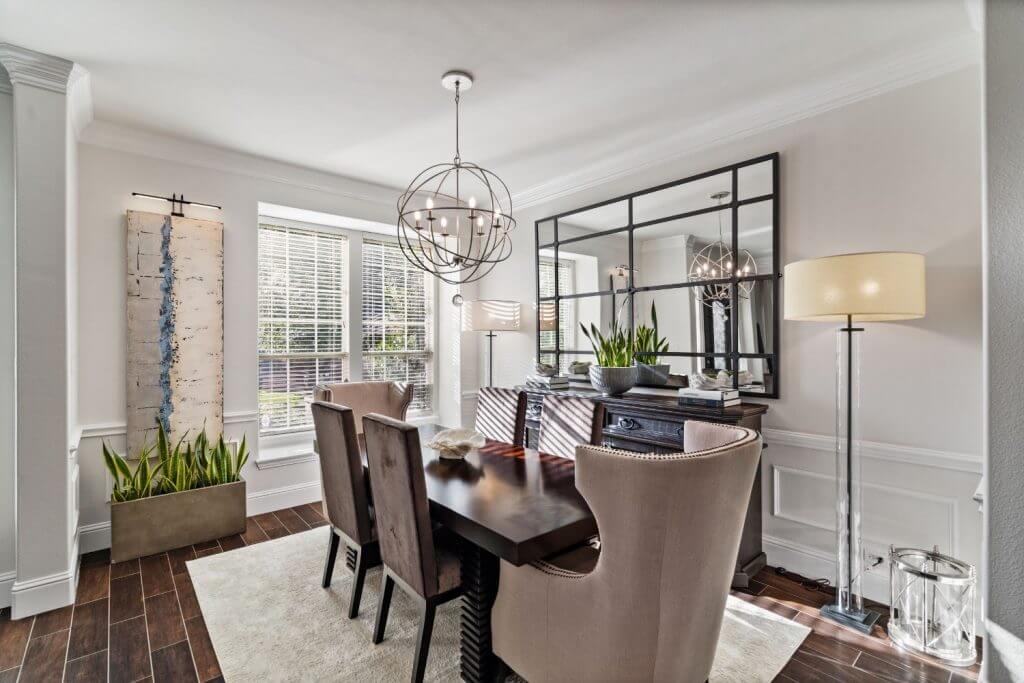 Real Estate Photography Dallas
469.688.4010
Real Estate Photography Dallas understands that your business is important – that's why we pride ourselves on providing the best and most efficient Real Estate Photography service in the market. We are the best Real Estate Photography company in the DFW area; we provide a quick turnaround of the highest quality, giving you exactly what your clients need to ensure that your listings sell faster. Our guarantee of client satisfaction is our #1 priority and our goal is to partner with you in every listing to contribute to your continuous success. Real Estate Photography Dallas is your one-stop shop when it comes to your Real Estate Photography needs!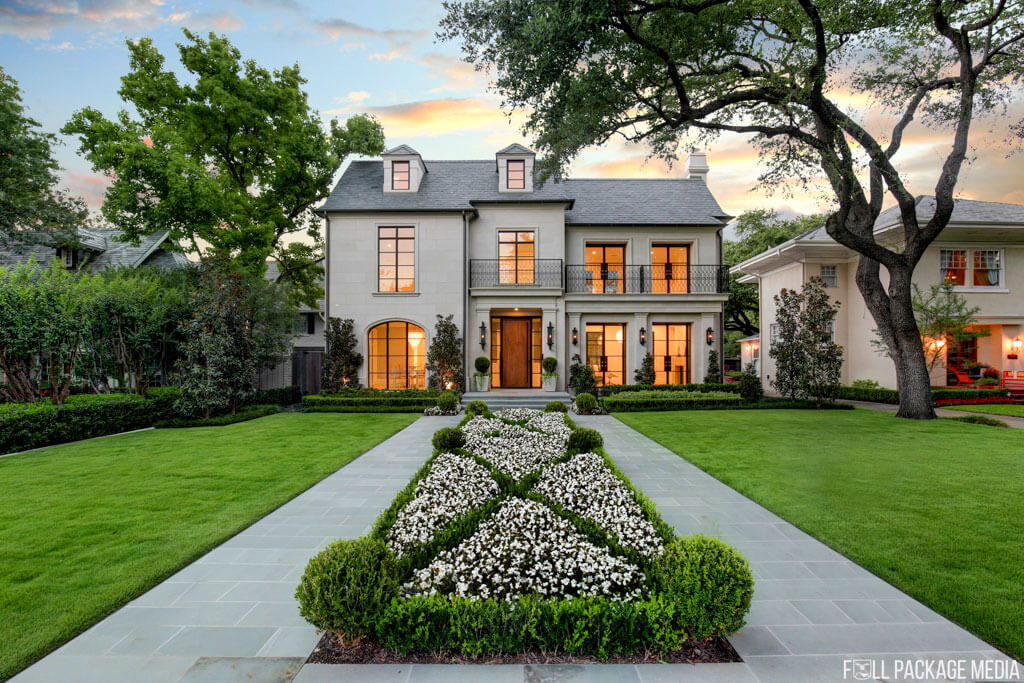 972.885.8823
Full Package Media is a producer of high-quality, inspiring real estate media designed to help you sell. They have shot thousands of properties ranging from condos and tiny homes to 20,000 sq ft luxury mansions. No job is too big or too small. FPM is the standard for high-quality real estate media with the ability to produce magazine-quality photography, HD video tours, 3D virtual tours, virtual staging, and much more. Give them a call, they'd love to get to know you and work together to fulfill your media needs!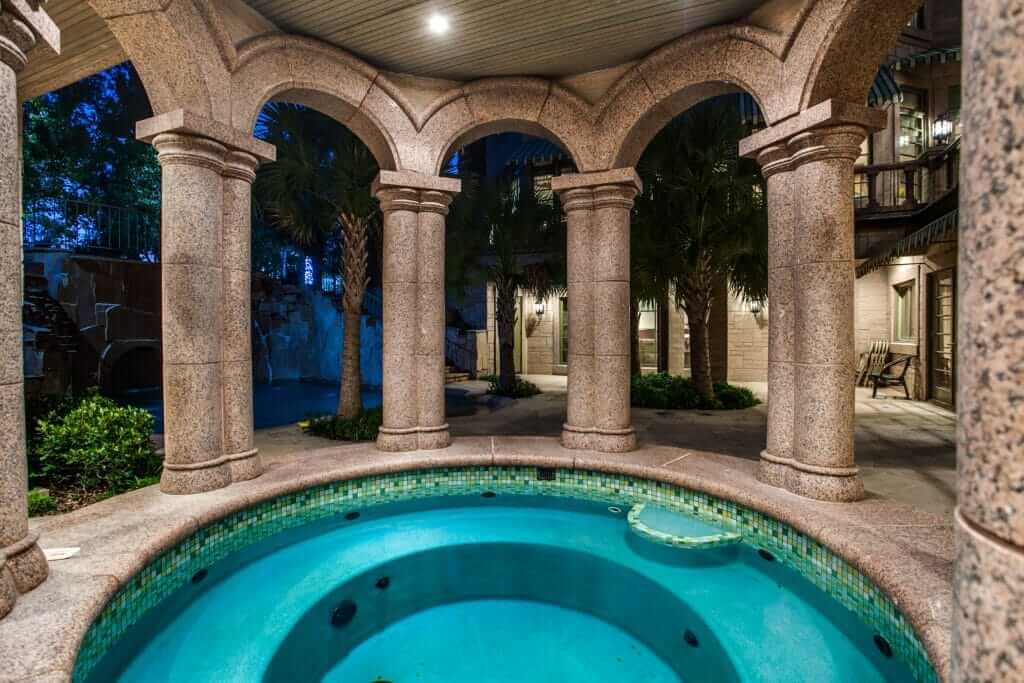 214.272.3200
With Shoot2Sell, you'll get more than just beautiful photography of your listings — every shoot includes free marketing tools, virtual tours, and much more to help your property sell faster!
24-hour turnaround guarantee.
All photographers are highly trained and specialized, have SUPRA KEY access, are background-checked, and are fully insured.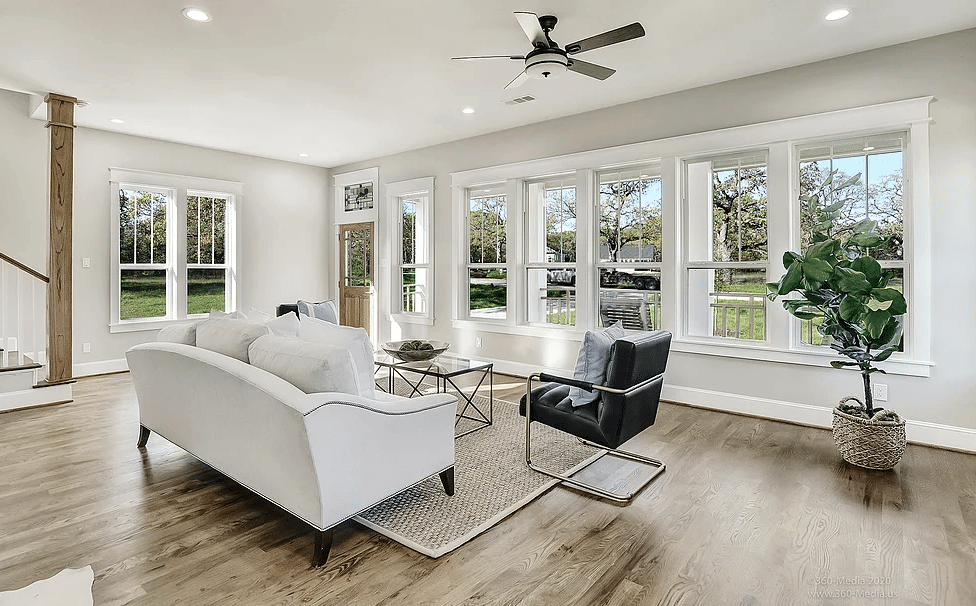 Dallas Real Estate Photography
800.360.6385
Dallas Real Estate Photography is a subsidiary of 360-Media, The Property Imaging Experts an LLC company established in 2016.
They were founded with the goal of supporting local business and real estate agents in the greater DFW and East Texas markets by providing world-class crystal clear imaging and marketing strategies proven effective by the National Association of Realtors and top-ranked marketing firms.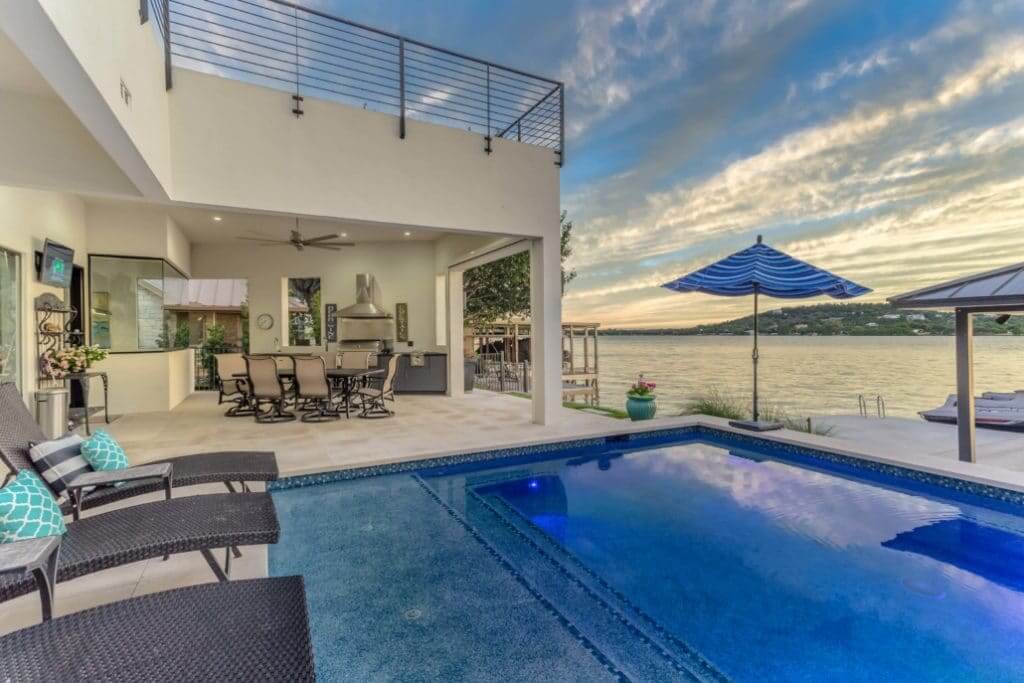 469.616.0915
Dallas 360 Photography makes real estate photography in Dallas, TX easy! They strive to provide the highest quality marketing photography for your real estate needs. Their top-of-the-line equipment combined with their post-processing expertise creates vivid and realistic images that are guaranteed to capture the attention of prospective buyers.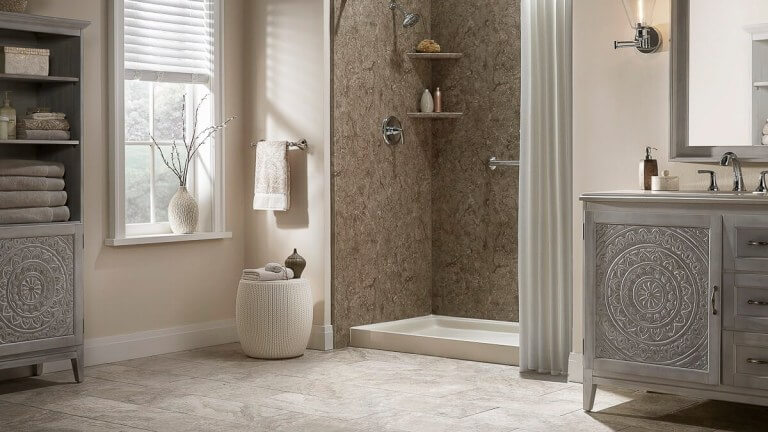 972.926.3861
They know how critical the first impression of a new residential listing can be.
The quality and presentation of your new property can capture a potential buyer or drive them away.
Professional Real Estate Photography can create a competitive advantage and make you and your property stand above the crowd.
Granite Images offers premier real estate media services to the Dallas & Ft Worth Metroplex, delivering a consistent experience, quick turnaround times, and quality photos that will showcase the home's best first impression.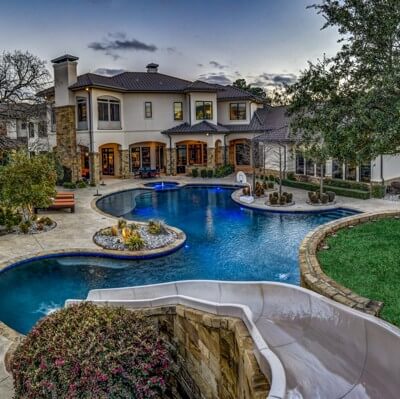 817.676.7176
Since 2008, Pro360 Virtual tours have provided Fort Worth and Dallas real estate photography. They have photographed everything from 1000 square foot condos to 10,000 square foot estate properties and anything in between. Many North Texas architecture photographers only offer still photos. Because Pro360 gives you the option of having full 360 panoramas, you have more flexibility for new listing clients. Their full-screen, interactive media player supports still photos, panoramas, and full-motion video in one product. Need drone photography Dallas-Fort Worth? We are FAA certified and can photograph or video large land tracts or estate properties.
Not Sure Who To Call?
If calling or emailing around and getting quotes and availability from a bunch of providers sounds like a hassle – or if you're not sure what services are just right for your listing – try the LUXVT Listing Concierge service to get one-stop expertise in launching the perfect listing campaign.  We'll help you find the perfect Real Estate Photographer in your area, get world-class advertising kicked off, and much more!
What Services Can You Get?
Many of our top Dallas picks offer a wide range of services beyond just photoshoots, too. Many of them can set you up with dazzling drone aerial photos or footage. Need a killer 3D walkthrough? We've got you covered. There are even powerful image editing and AR solutions like day-to-dusk and virtual staging available. Here are just a few of the services these pros provide:
Luxury Real Estate Photography in Dallas
Architectural and Luxury Real Estate Photography for Residential & Commercial Real Estate, Architects & Builders
Dallas Real Estate Video
Virtual Tours Video.   Real Estate Listing Videos. Listing videos provide an overview of the homes and properties you're selling.
Dallas Real Estate Drone Aerial
Safe, highly experienced, and extremely reliable pilots using the latest equipment. Licensed, insured, and ready to make your creative vision a reality.
Dallas Real Estate 3DVR Tours
Our 3D virtual tours can help showcase all types of properties by creating 3D walkthroughs. This can be used in real estate to help sell more homes, show hotel layouts, and make buyers feel more at home.