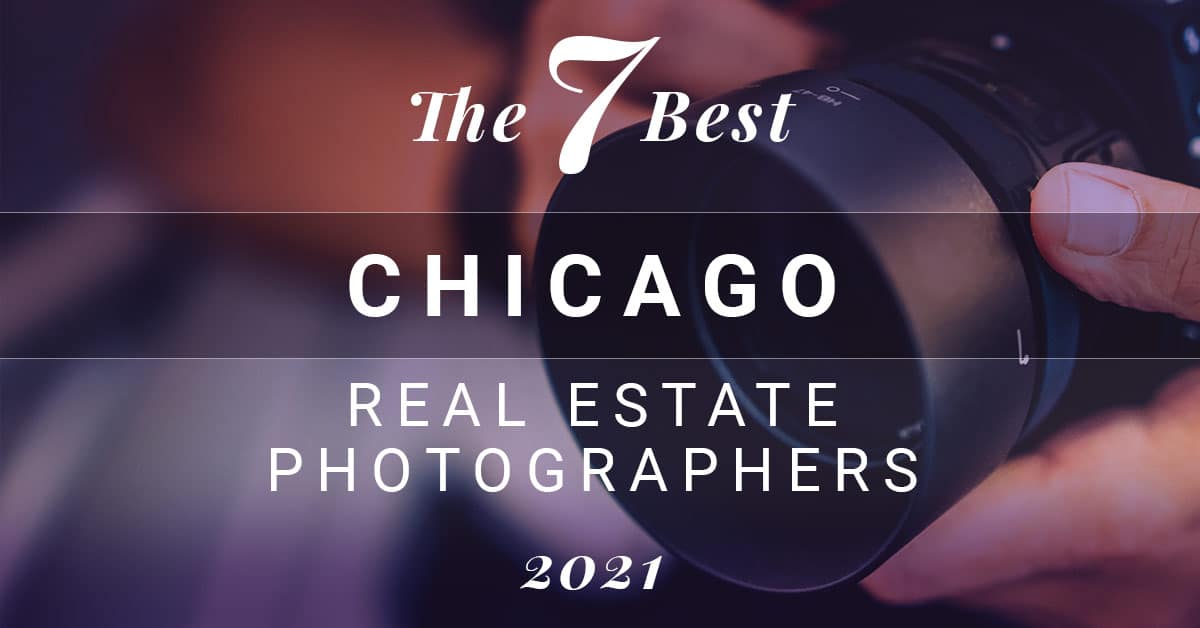 The 7 Best Chicago Real Estate Photography Providers
---
At LUXVT we know how important great images are to selling fine homes. To help our elite Real Estate Agent clients, we've curated this list of superior photography and video pros in the Chicago area to help you get those perfect shots.
To make our curated list, we've looked at hundreds of examples and galleries from dozens of photographers, videographers, and imaging companies. These providers cover great communities throughout the Chicago area, from Gold Coast to the River North to Streeterville and beyond.
Our Picks: The Best Chicago Real Estate Photography & Video Providers
Make Your Listing Picture Perfect! Get concierge help with your Real Estate photography, video and marketing needs. Consult With An Expert Now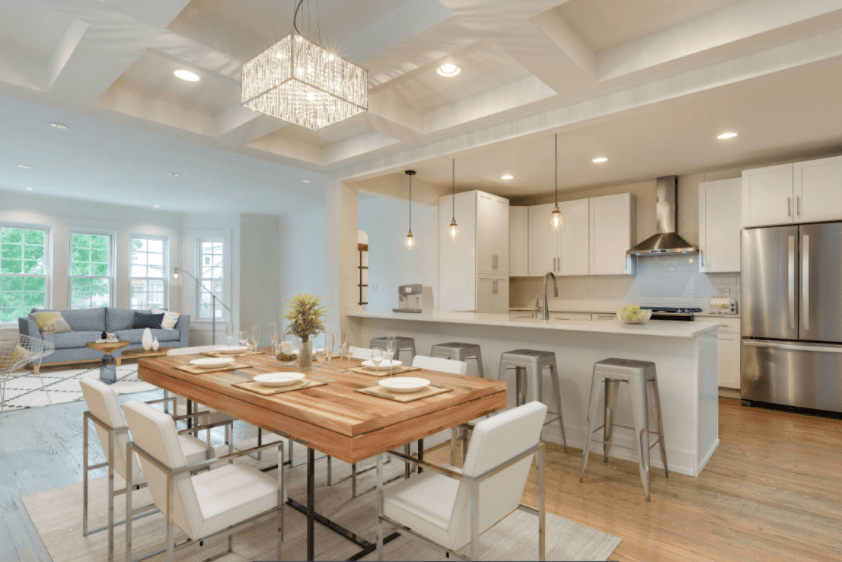 773.614.7427
Our photographers will arrive at the property and photograph with a 5 frame HDR method to capture the rooms in their natural light.
We will deliver the photos to you via email within 2 Business Days. Rush Options Available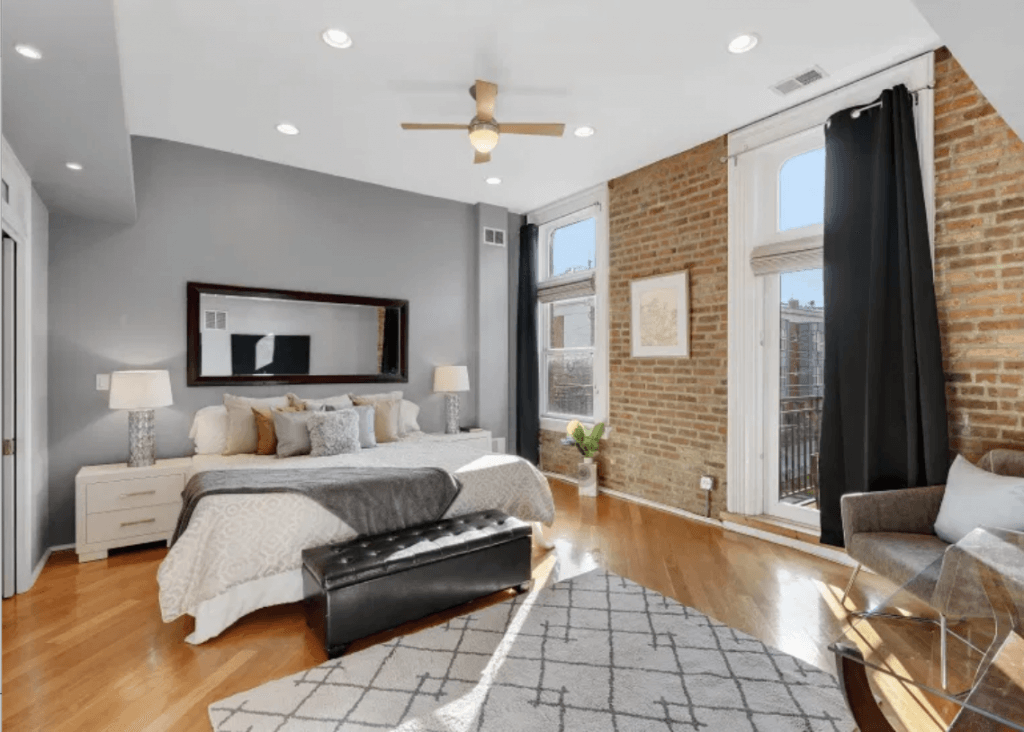 312.966.7035
We are 100% focused on photography for real estate and architectural photography. We know how to showcase all the selling points and unique features from the best angles!
Every detail matters. As a professional Chicago real estate photographers, we pay close attention to all the details and marketable features to make sure that all of them are highlighted in the photos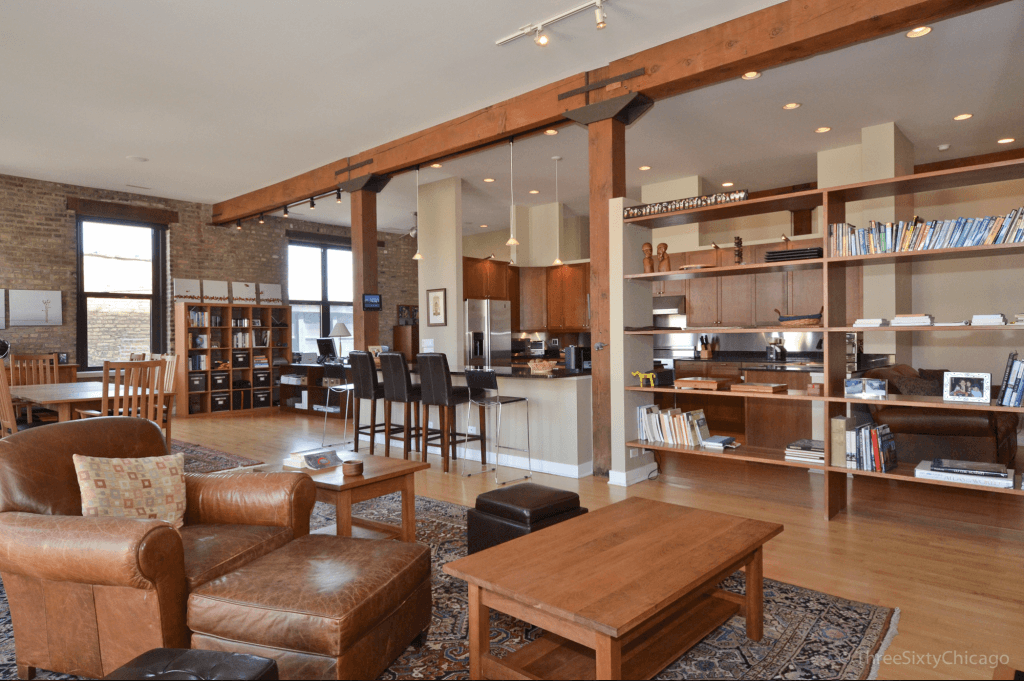 312.772.5059
Chicago Real Estate Photography from ThreeSixtyChicago offers 360° immersive virtual tours, 3D Matterport scanning with schematic floorplans, high-resolution real estate, and architectural photography as well as commercial and business photography for Chicago, Illinois. All photography is done in-house by trained, professional photographers, so you will have a quick turnaround and consistent service every time!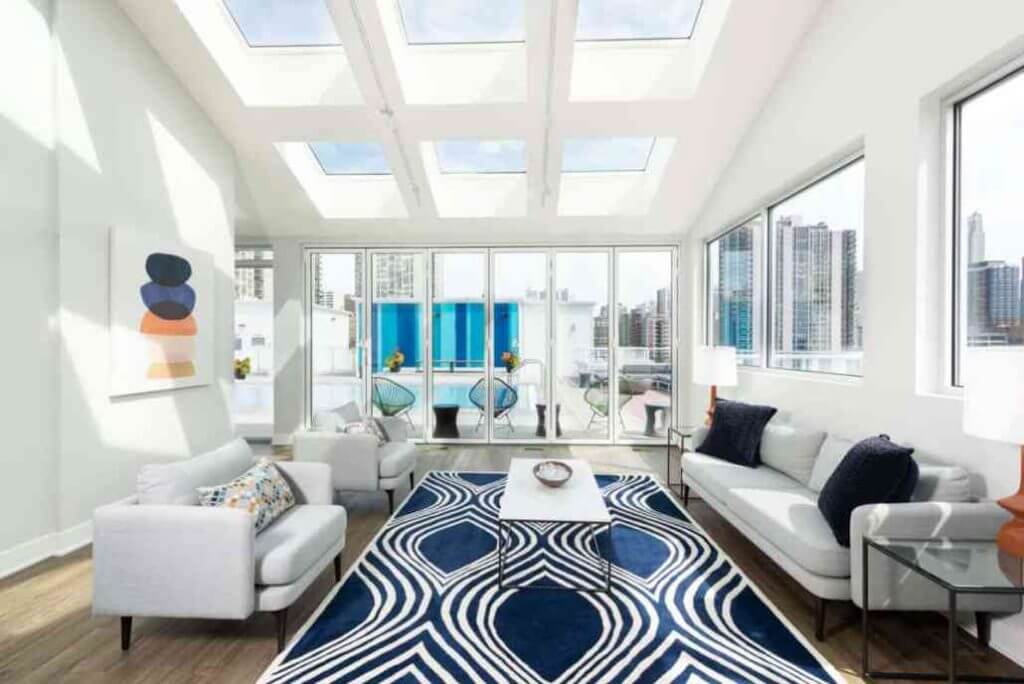 312.545.6699
They start any project by discussing your needs and understanding of the space. Matt likes to walk around and through the building, to get a sense of it, to see where the sun hits and shadows play. Every space has the best time of day to capture it, and we'll make sure to find that time.
Matt loves Frank Lloyd Wright, Louis Sullivan, Mies van der Rohe, and Jeanne Gang.
After living the past 20 years within walking distance to Wrigley Field, he now lives in Crown Point (Northwest Indiana) with his wife, 3 children, and a menagerie of adopted pets, including Torty, the fastest boxed tortoise ever.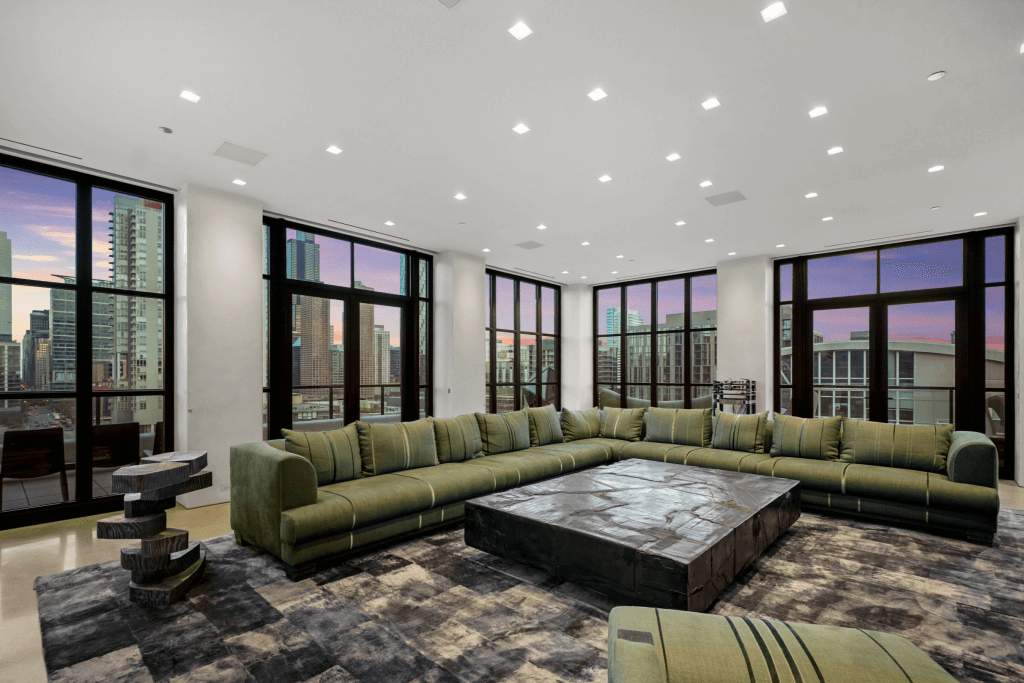 773.540.9556
Richard and Manuel have developed a simple solution to obtaining services like Listing Videos, Matterport, and Professional Real Estate Photos, all under one roof. With a team providing full-time Real Estate Photography and Video services, Prestige is able to accommodate large volume accounts looking to take their in-house marketing to another level as well as individual agents wanting to sell their listings in record time.
773.807.7567
Tom Worek is the founder and photographer here at XL Visions. For over 10 years they have been proudly providing photography services in the Chicagoland area.
They offer award-winning Architectural, Commercial, and Real Estate Photography. Innovative Virtual Walk-throughs, Virtual Staging, Google 360 Tours, and 2D & 3D Floor Plans.
630.544.4350
Alex Harris is the founder and sole operator of Elevated Real Estate Photography. The fact of the matter is – not only can he charge less this way, but it also makes for a better customer experience. He is the only person you will need to contact, communicate and coordinate with.
He does have a great network of professionals to tap into if a job is too big for just one person but to keep your costs low, he prefers doing it all on his own.
Not Sure Who To Call?
If calling or emailing around and getting quotes and availability from a bunch of providers sounds like a hassle – or if you're not sure what services are just right for your listing – try the LUXVT Listing Concierge service to get one-stop expertise in launching the perfect listing campaign.  We'll help you find the perfect Real Estate Photographer in your area, get world-class advertising kicked off, and much more!
What Services Can You Get?
Many of our top Chicago picks offer a wide range of services beyond just photoshoots, too.  Many of them can set you up with dazzling drone aerial photos or footage.  Need a killer 3D walkthrough?  We've got you covered.  There are even powerful image editing and AR solutions like day-to-dusk and virtual staging available.  Here are just a few of the services these pros provide:
Luxury Real Estate Photography in Chicago
Architectural and Luxury Real Estate Photography for Residential & Commercial Real Estate, Architects & Builders
Chicago Real Estate Video
Virtual Tours Video.   Real Estate Listing Videos. Listing videos provide an overview of the homes and properties you're selling.
Chicago Real Estate Drone Aerial
Safe, highly experienced and extremely reliable pilots using the latest equipment. Licensed, insured, and ready to make your creative vision a reality.
Chicago Real Estate 3DVR Tours
Our 3D virtual tours can help showcase all types of properties by creating 3D walkthroughs. This can be used in real estate to help sell more homes, show hotel layouts, and make buyers feel more at home.