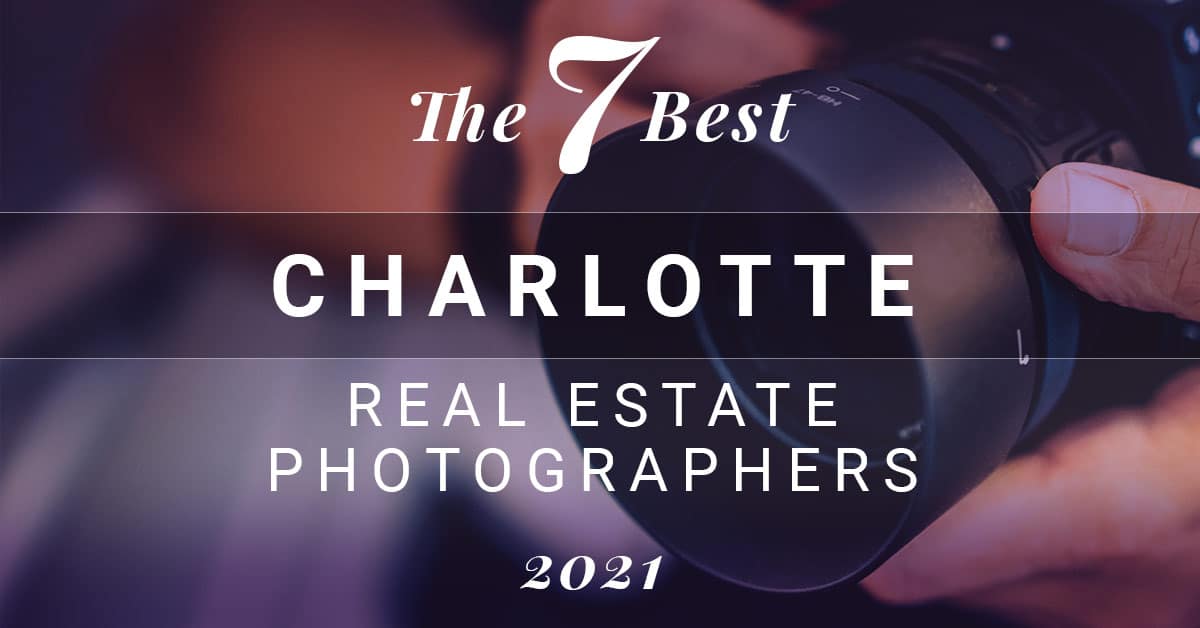 The 7 Best Charlotte Real Estate Photography Providers
---
At LUXVT we know how important great images are to selling fine homes. To help our elite Real Estate Agent clients, we've curated this list of superior photography and video pros in the Charlotte area to help you get those perfect shots.
To make our curated list, we've looked at hundreds of examples and galleries from dozens of photographers, videographers and imaging companies. These providers cover great communities throughout the Charlotte area, from Dilworth to Wesley Heights to Uptown and beyond.
Our Picks: The Best Charlotte Real Estate Photography & Video Providers
Make Your Listing Picture Perfect! Get concierge help with your Real Estate photography, video and marketing needs. Consult With An Expert Now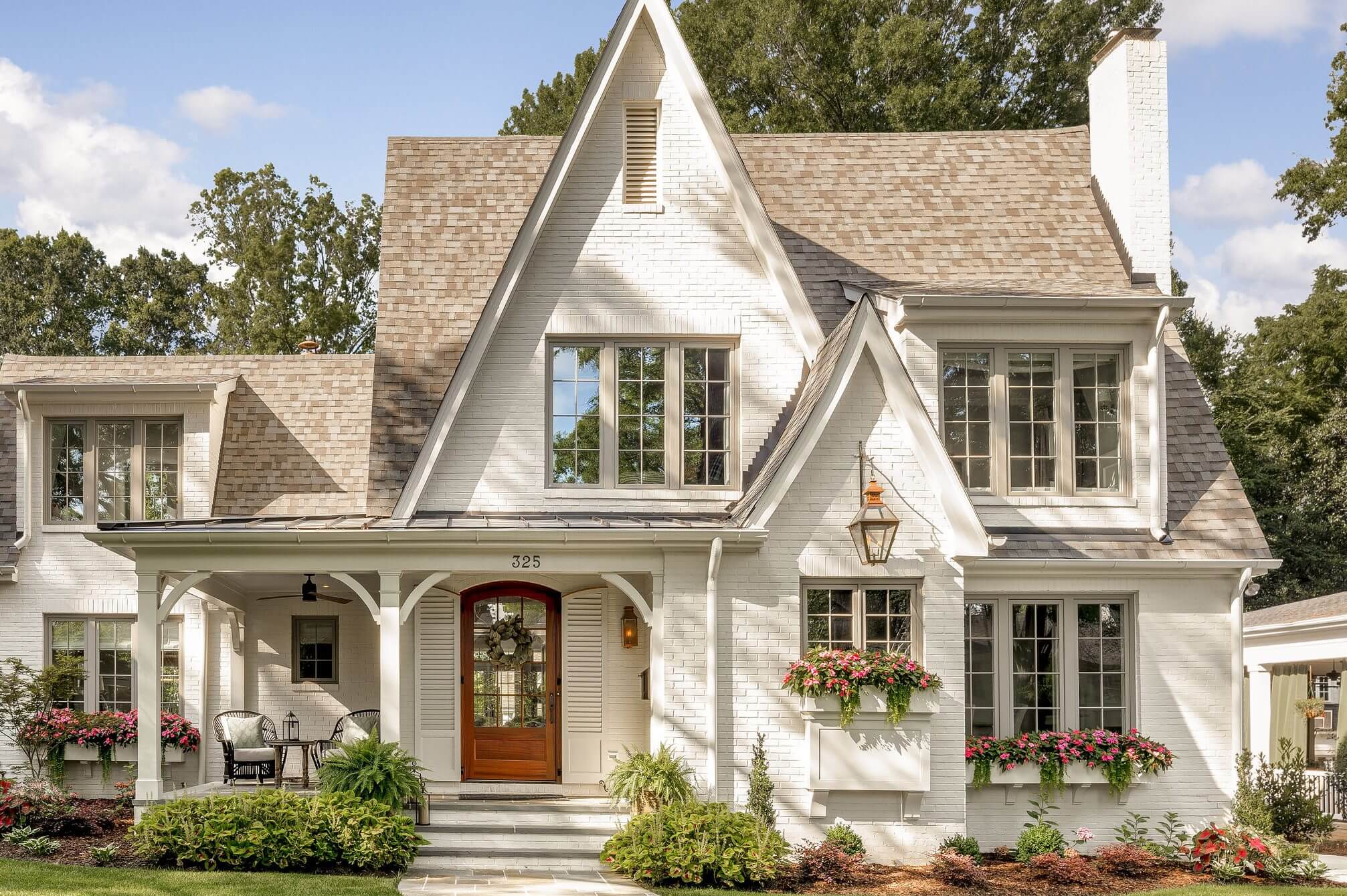 812.374.9800
Charlotte photographer specializing in real estate, architecture, and commercial photography.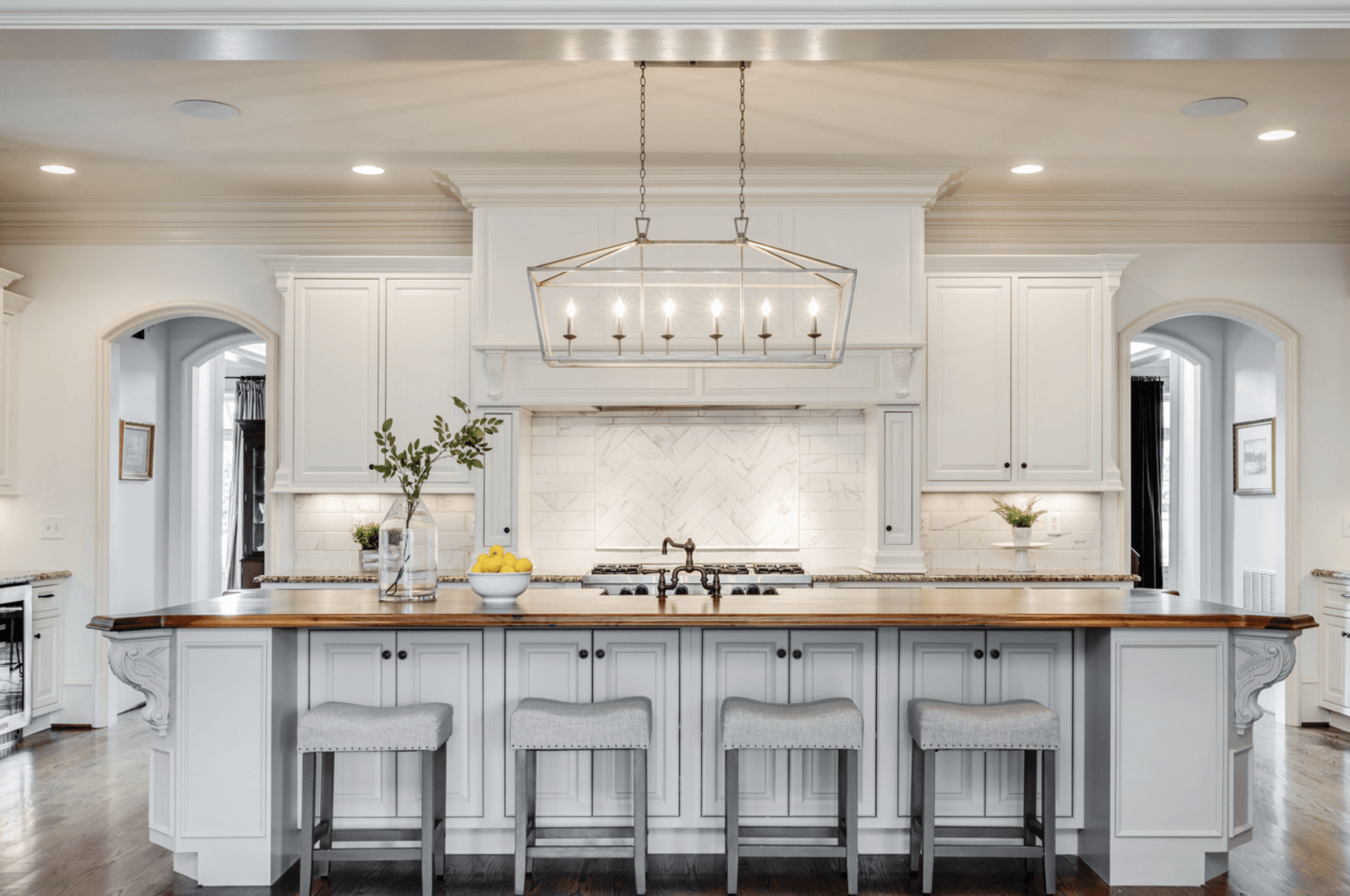 704.287.9628
They're professional photographers for builders, residential real estate brokers, commercial real estate brokers, developers, and businesses large and small.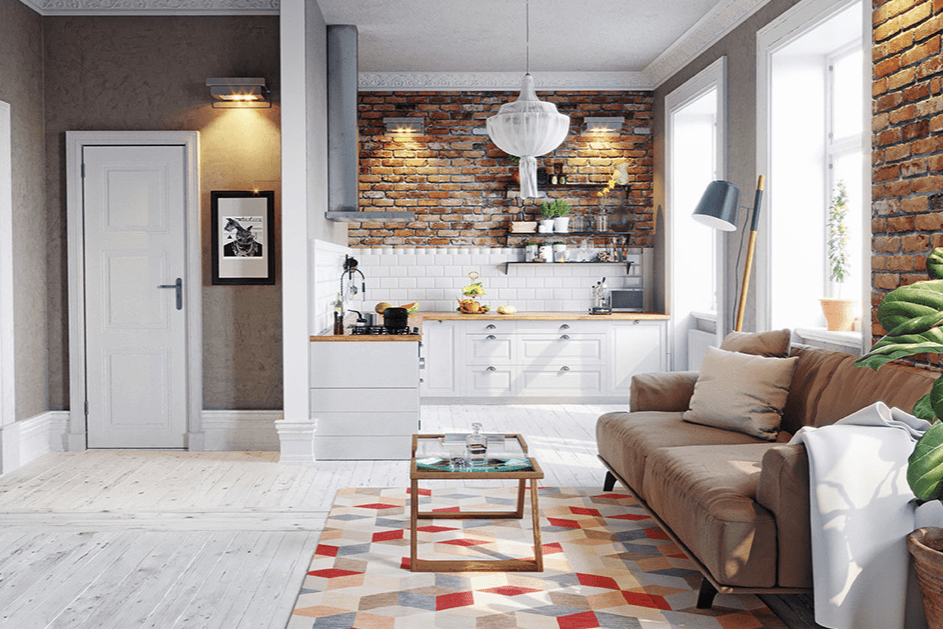 954.651.1393
Realty Boutique's elite team of professional real estate photographers and videographers are thoroughly trained for residential and commercial real estate photography. We use high-end professional photography gear and apply the latest most creative processes to our work. Realty Boutique's expert photographers combined with our sophisticated online scheduling platform allow us to provide unparalleled service and stunning results. This allows you to focus on selling your properties while we handle the creative.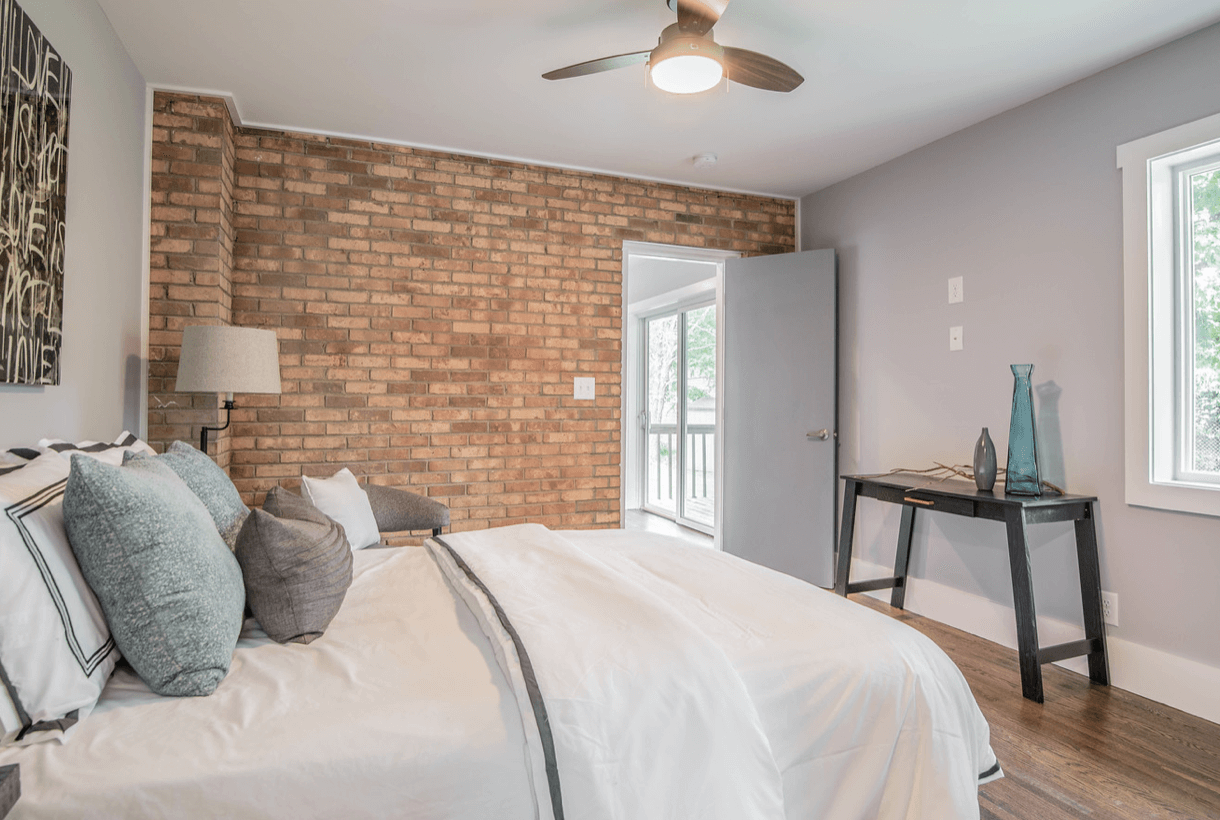 704.287.3843
Great Photos Sell Homes! Are you a realtor or FSBO homeowner? Southern Impression offers reasonable real estate photography in the Charlotte, NC area.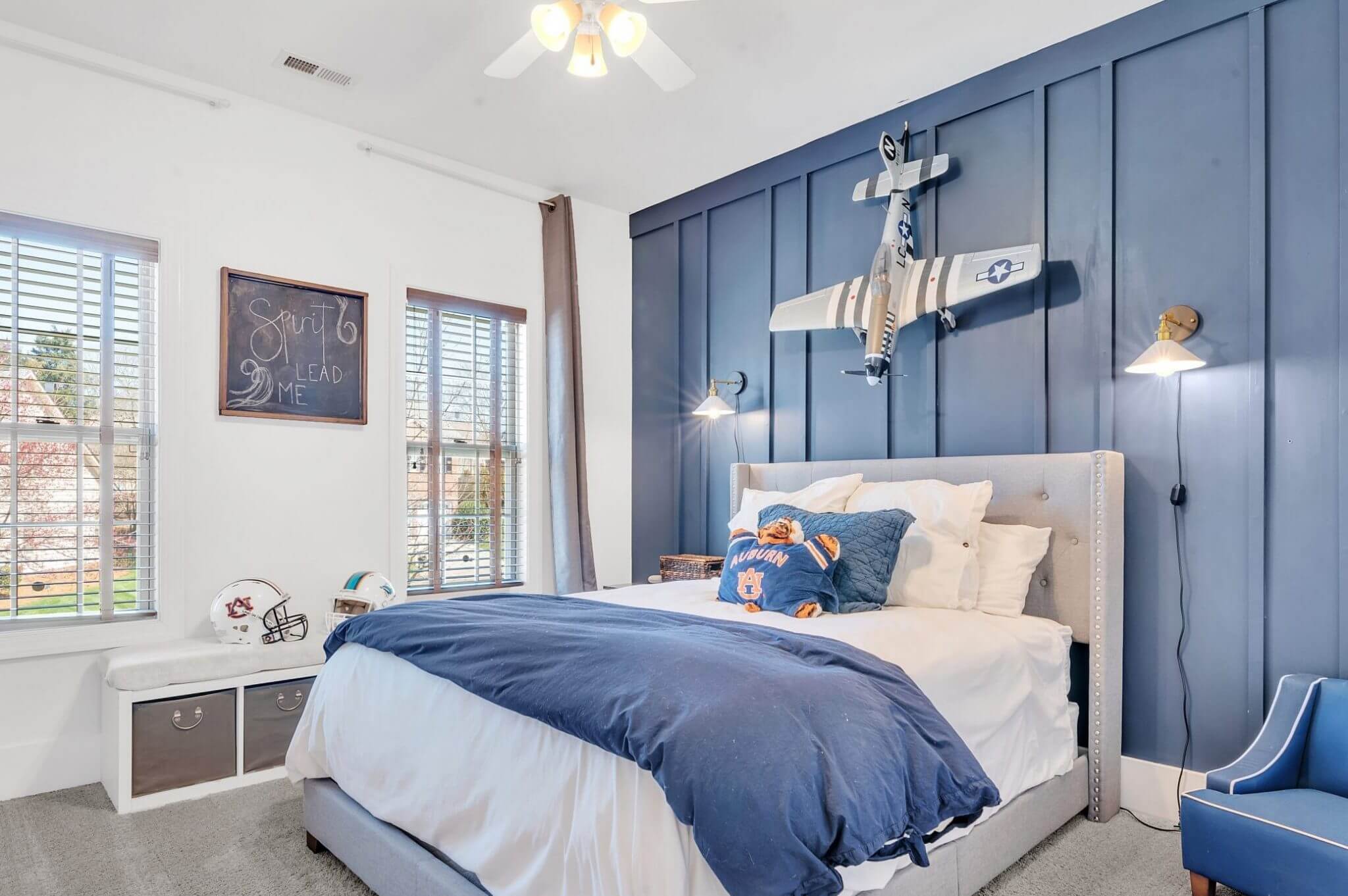 704.914.7193
He's a self-made photographer that is continuously improving his skill. He uses top-of-the-line equipment and editing software to ensure the best quality for every single shoot. He has contracts with multiple real estate companies along with freelance clients. Having experience in multiple types of photography, real estate photography is his specialty. He uses professional-grade Canon Mirrorless cameras, Nikon DSLR's and high-quality lenses for still photography. In his drone work, he prefers using DJI UAVs, depending on the assignment – the MavicPro is his favorite. He uses Matterport software and a Ricoh Theta V for their 3D/Virtual Reality assignments.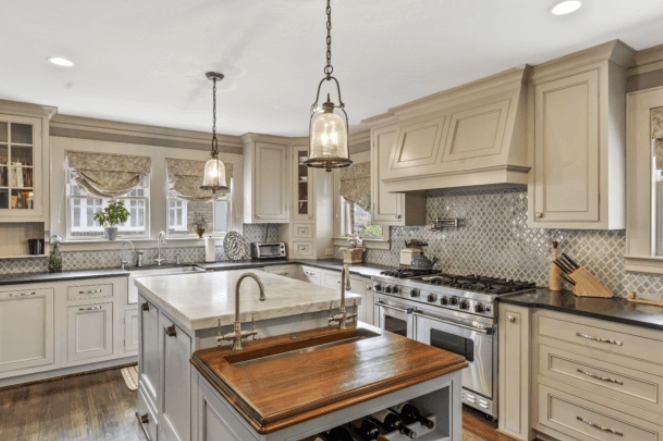 Charlotte Real Estate Photography 
980.207.9346
Why does one property get more views over another? A lot has to do with how the property is marketed. The internet shopper is traveling at lightspeed browsing over listing after listing. They put in the data of the type of property they want and then the results page is where you have to get them. That insta-second where they glance down the page. If you're the seller and your photos don't stand out then you don't get clicked on. A recent study showed that 92% of the initial reaction was based on how enticing the first photo looked in the search results when shown 25 properties at once.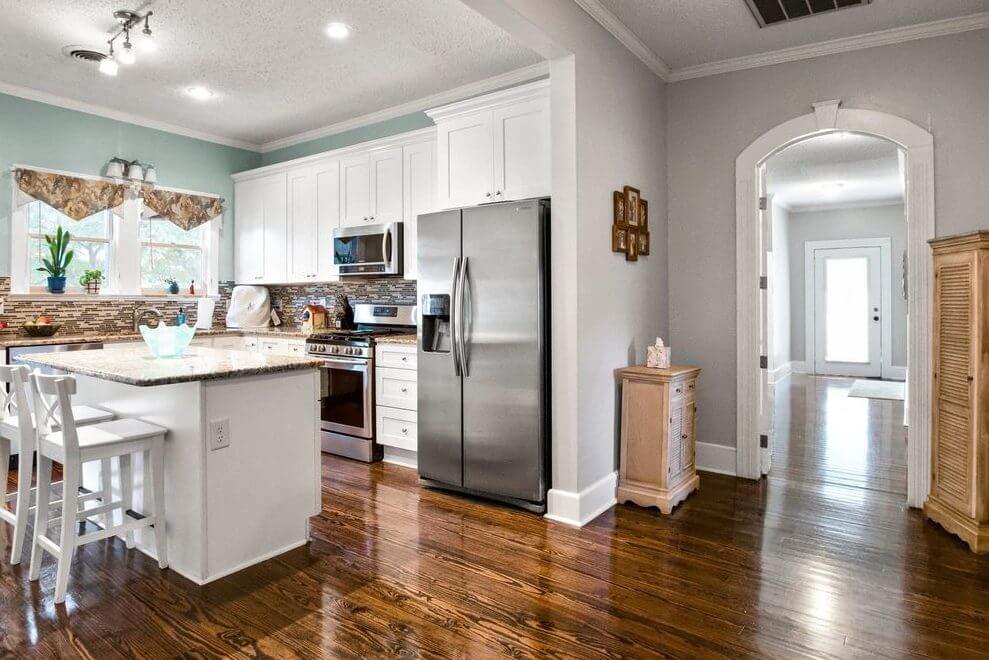 704.338.2144
Sean is the owner and operator of SDPhotography.
He has been proud to call Charlotte his home for the last ten years.
He loves working with his clients to get the perfect shots that help sell their homes or property fast and for more money.
Let him know how I can help you!
Not Sure Who To Call?
If calling or emailing around and getting quotes and availability from a bunch of providers sounds like a hassle – or if you're not sure what services are just right for your listing – try the LUXVT Listing Concierge service to get one-stop expertise in launching the perfect listing campaign.  We'll help you find the perfect Real Estate Photographer in your area, get world-class advertising kicked off, and much more!
What Services Can You Get?
Many of our top Charlotte picks offer a wide range of services beyond just photoshoots, too.  Many of them can set you up with dazzling drone aerial photos or footage.  Need a killer 3D walkthrough?  We've got you covered.  There are even powerful image editing and AR solutions like day-to-dusk and virtual staging available.  Here are just a few of the services these pros provide:
Luxury Real Estate Photography in Charlotte
Architectural and Luxury Real Estate Photography for Residential & Commercial Real Estate, Architects & Builders
Charlotte Real Estate Video
Virtual Tours Video.   Real Estate Listing Videos. Listing videos provide an overview of the homes and properties you're selling.
Charlotte Real Estate Drone Aerial
Safe, highly experienced, and extremely reliable pilots using the latest equipment. Licensed, insured, and ready to make your creative vision a reality.
Charlotte Real Estate 3DVR Tours
Our 3D virtual tours can help showcase all types of properties by creating 3D walkthroughs. This can be used in real estate to help sell more homes, show hotel layouts, and make buyers feel more at home.